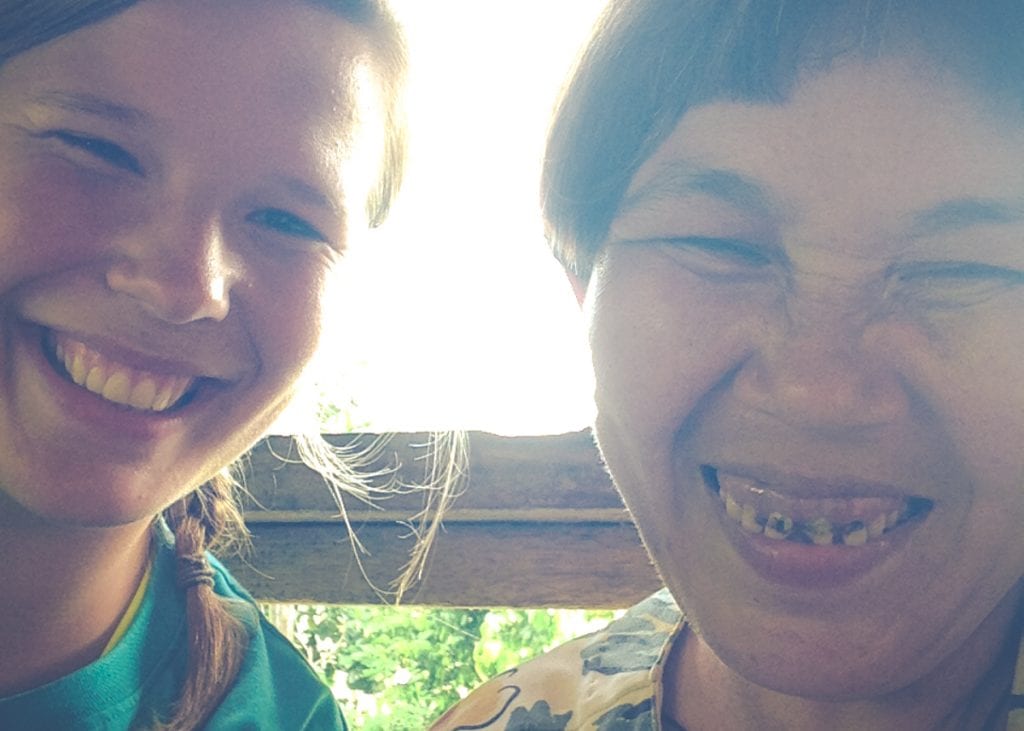 Learning Love
This year in missions has taught me many valuable lessons. A lesson on love is what I will now share with you. A sweet woman named Gemma "Gi Ging" has been my faithful teacher. Gemma's left arm and leg are only slightly mobile, but that does not stop her. Every day she walks from her home the lengthy journey into town. She loves to stop by our cottage for a drink of water, a snack, or just to hangout. Often she may come several times in one day. She always has a beautiful joy radiating through her eyes, her laugh, and her smile. The language barrier does not even phase her. She tells me long stories and listens to whatever I have to say.
There are crazy days in missions. Some days there are college students filling our porch while I am running around trying to do five things at once. Next thing I know, Gemma shows up waiting to receive love. To send her home is the response of the flesh in that moment. However, the Lord calls us to a different response. A response of LOVE. True love. It is Jesus present in Gemma saying, "Slow down and love me." Call to mind the story of Martha and Mary. Often we are so busy with other things we forget to just sit with Jesus. "Mary has chosen the better part and it will not be taken from her." (Luke 10:42).
In those times of chaos and rushing, the Lord was asking me to just sit with Him. I wish I could tell you "true love" was shown to Gemma every time. Many times I failed and rushed into the next thing. The radical love Jesus calls us to is one that steps outside ourselves and puts the other first. The Lord in His faithfulness gave me many opportunities through Gemma that I might learn this love. This lesson He longs for us to know: the truth of our Father's love. The Lord completely wills the best for you and for me. He gives this TRUE LOVE to each one of us. The most important aspect of missions is love. I have learned what it means to truly love those we serve – to see Jesus in all faces. In closing, let your love be true, sincere, selfless, and pure. You will then know the love of our OUTSTANDING GOD – Who is LOVE Himself.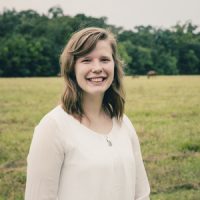 Camiguin Island, Philippines
Cassie Ward
Comments are closed