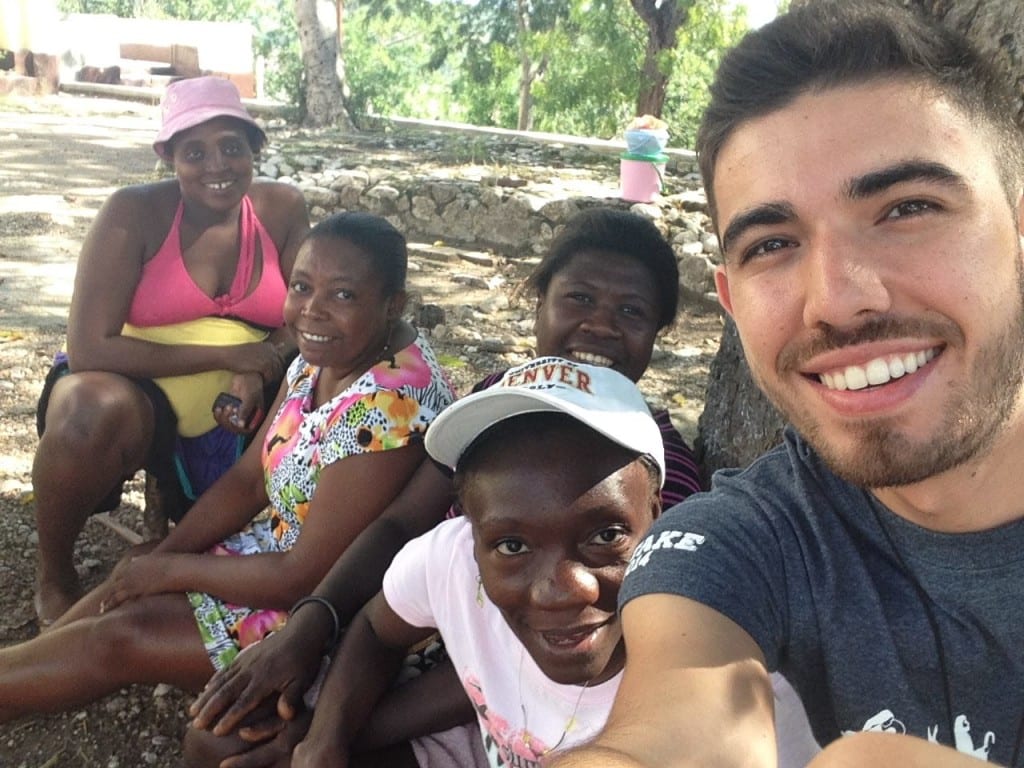 Man Enough for Missions?
By Thomas Ogas: Missionary in Haiti
"Miss no single opportunity of making some small sacrifice, here by a smiling look, there by a kindly word; always doing the smallest right and doing it all for love." – St. Therese of Liseux
Even though she is the patroness of missions, I've had a difficult time understanding St. Therese's "little way" spirituality. To be completely honest with you, as a man of a whopping 5'7″, the last thing I want to do is associate myself with something little.
The Lord put it on my heart to share something for the Man Enough campaign, but He hadn't revealed what it was until I recently started reading Venerable Fulton Sheen's Way to Inner Peace.
In it, he states, "Faithfulness in great things is not uncommon; faithfulness in little things is rare but most indicative of true character…In the spiritual order it is much easier to do some mighty act of self surrender than daily and patiently to crucify the flesh with all of its inordinate affections."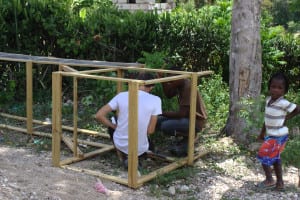 Not only was it true, but it was convicting for me to read that! Am I really a better missionary – am I more of a man – because I help push my friend in a wheelchair up the hill so he can go to Mass on Sunday or am I more of a man because I picked up the laundry that fell off the line twice when I was exhausted and nobody was watching? I can tell you the former has proven to be a lot easier for me. 
Being a full time missionary, I see many opportunities to serve in tangible ways. I like to think of those moments when we have the opportunity to do something tangible as gifts from the Lord who understands how frustrating it can be to have one of the guys you've been discipling miss Mass because he stayed up too late the night before, to have few people show up to a planned ministry, or to have conversation after conversation that you feel had no affect on a person. The tangible missionary acts can be holy, but they mean nothing if we're not also willing to die to ourselves in the smallest missionary acts. 
The point is this: if you've assimilated your view to the world's view of a man, you probably aren't man enough to join missions. You probably value the heroic "missionary" acts and undermine faithfulness in little things. I try to avoid speaking in absolutes, but dear brothers in Christ, you cannot be both a man of the world and a man of Christ. 
Most men intrinsically seek validation from a father figure (a coach, mentor, boss)… It's part of who we are. If you're reading this, joining missions is probably the step you need to take to show the world, but more importantly God Our Father that, yes – you ARE man enough. 
Comments are closed