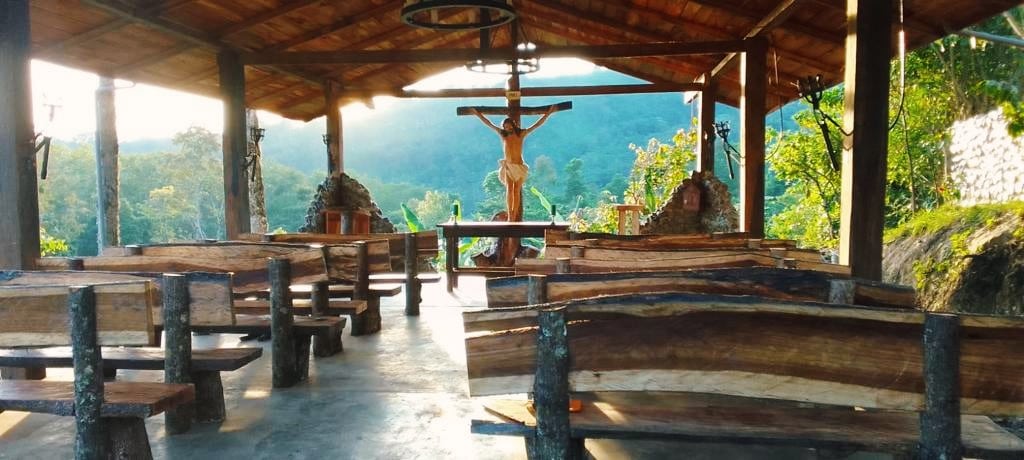 Maria Magdalena's Home – A Fruit of Fortitude
Saturday, July 22, was a very holy and blessed day. It was the day that Santa Maria Magdalena's home was officially opened. We had the blessing of the chapel and the first Mass to ever be celebrated here. There has been a great physical change, of course, with the completion of the home, gardens, chapels, drive, and rock wall. But there has also been a spiritual change that can be noticed by just walking through the gardens, having prayer time in the chapel, and just by being here.  
On this day, the feast of Maria Magdalena, the bishop installed the Eucharist in the chapel, which is a gift like no other. It is as if the Lord and all the saints are walking about the property. The sounds of His creation have come alive more than ever: the birds sing louder, the river keeps a constant tempo throughout the land, and the flowers and other plants are thriving as never before.
The bishop's homily was incredible and such an encouragement, honor, and testimony to Family Missions Company as well as to each one of our supporters and the "yes" that so many of us have said to the Lord in order for this home, this chapel, and His mission to come alive here.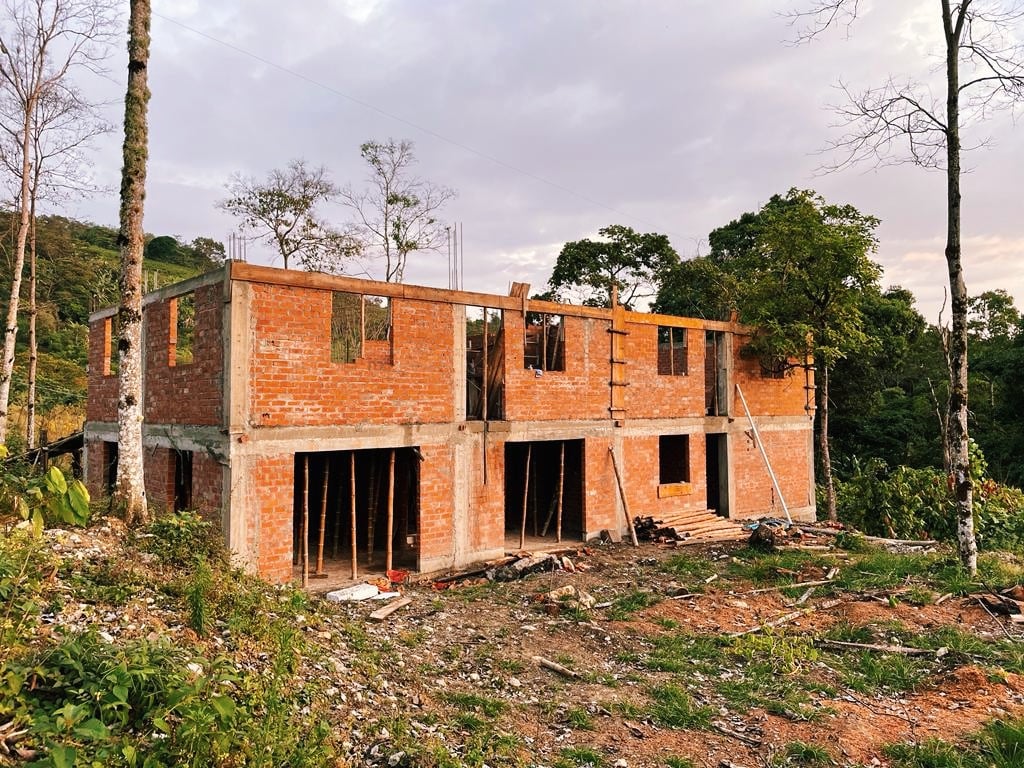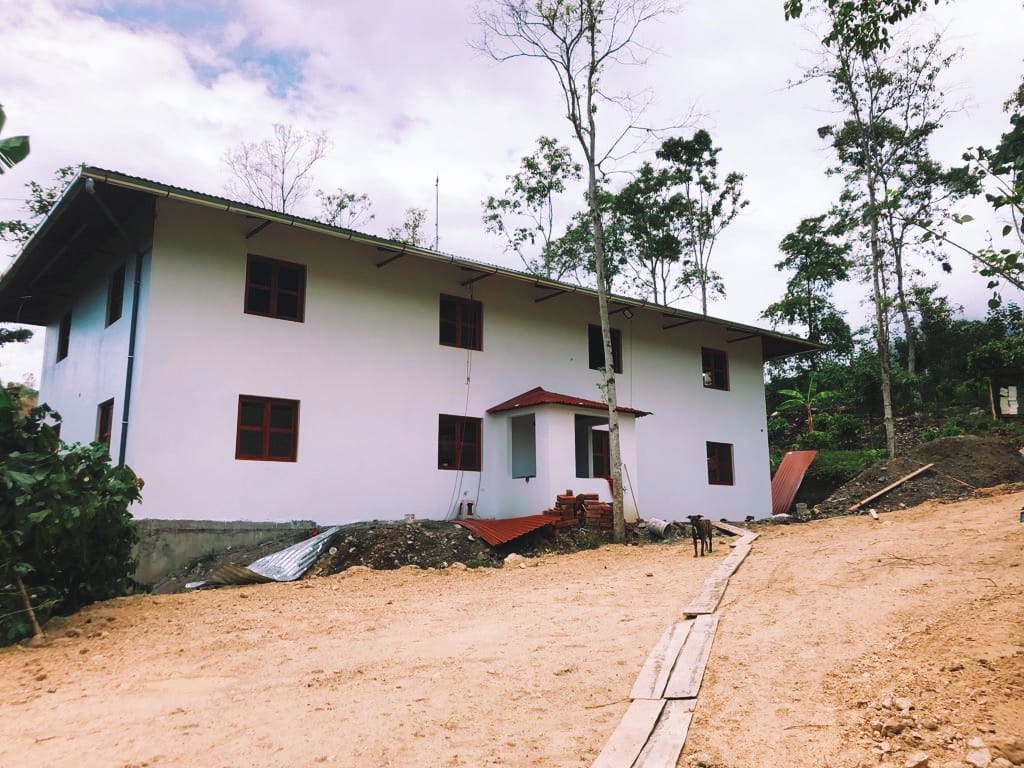 Through my prayer time, Jesus has encouraged me to plan our first women's healing retreat here. Gabriel (my son) and I are wrapping up the other ministries we still have down the mountain so we can focus on serving those Jesus brings to the home. We had our first adoration night last night, and we will soon have a weekly worship night and potluck dinner.
Our first mission is to serve and walk alongside the mothers and children that the Lord sends here, but the second is to disciple them. It is our hope to bring them a healthy and holy community and give them opportunities to serve the Lord within the surrounding community.
This new season has my heart full and overflowing! It was the gift of fortitude that allowed us to complete the initial phases of this mission here. With this virtue came opportunities to exercise courage, perseverance, patience, and meekness.
I cannot wait to see what the Lord unfolds next. I am sure He intends to grow us and stretch us in all the things we struggle with. It is all but certain that He desires to give us opportunities to grow in our ability to love like Him. He has not revealed all of his plans to us, but we know whatever He has planned is going to be even more amazing than the past year!
Comments are closed