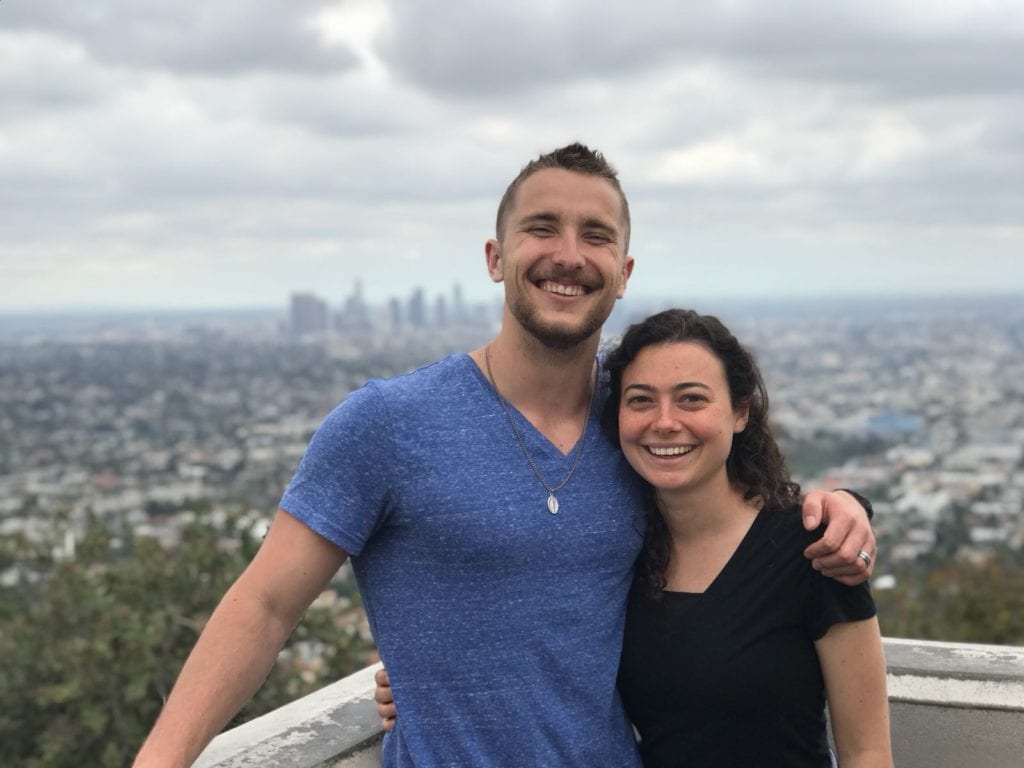 Mission: Hospitality
You can't take the mission out of the missionary! Although we are currently missionaries-on-furlough (not actively serving at one of FMC's mission posts around the world), we have had no shortage of mission activity. Jesus is constantly offering us opportunities for ministry and evangelization in our daily lives.
From 2013-2016, we served as single missionaries across Asia. Returning to the U.S., we served together at Big Woods, FMC's stateside base in Louisiana, while dating and preparing for marriage. And now as newlyweds, we have also set out on a new adventure with the Lord, but this time not to a faraway land or culture.
Last fall, as Paul was applying to medical schools around the country, we prayed for God to show us exactly where He wanted us to go. After a three-day retreat, we felt sure that the Lord was calling us to San Antonio, to the University of the Incarnate Word School of Medicine. Not only that, but we clearly heard Him inviting us to a ministry of hospitality, to make our new home a place of welcome where strangers and friends alike could encounter the love of Jesus through our family.
God's faithfulness is remarkable! In the few short months that we have lived here, we have welcomed 10 single people, five couples, one young family, and two priests into our home! Some we have hosted as overnight guests, but most have simply joined us for an evening meal, prayer, and good conversation. And most were complete strangers to us until recently, when we met them through our church, school, apartment complex, or mutual friends. Some we never met in person until the moment they arrived on our doorstep.
Hospitality is such a natural form of evangelization. Sharing a meal with others easily leads to sharing our hearts and our very lives. We have found that inviting our guests to join us in a song of praise and a prayer of thanksgiving before dinner is a great way to break the ice, acknowledging even the smallest blessings that God has given each of us. As everyone eats, conversation easily turns to the topic of our missionary experiences and our personal conversion testimonies – how we came to be where we are now. It is such a joy to encounter each of our guests, listening to their stories and building true friendships as we journey together toward Christ. For each person who walks through our door, we desire that our home and family would be a joyful and beautiful witness to the fullness of life found in Jesus.
The greatest surprise has been how this ministry of hospitality has served as a springboard for getting involved in other ministries. One of our guests, a Catholic high school teacher, invited us to speak in front of his entire school about our vocation as missionaries. Another brought us to her catechism class to teach the 3rd grade about the importance of missions. As another fruit of our hospitality ministry, we were invited to lead the praise and worship music both at a Confirmation retreat and at a young adult Eucharistic Adoration event on the San Antonio Riverwalk. All of these opportunities to serve came about through new friendships that began in our own home.
The best part of evangelization through hospitality is that you don't have to live abroad or be a foreign missionary to do it – all it takes is opening your doors and inviting people in. A friendly, loving, Christ-centered family is such a beautiful witness in today's culture, and we are excited to continue this ministry as our family grows – our first baby is due in November! We encourage you to open your hearts, homes, and families to others, and see the awesome ways that God wants to work through your hospitality.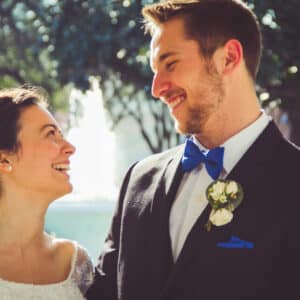 Comments are closed