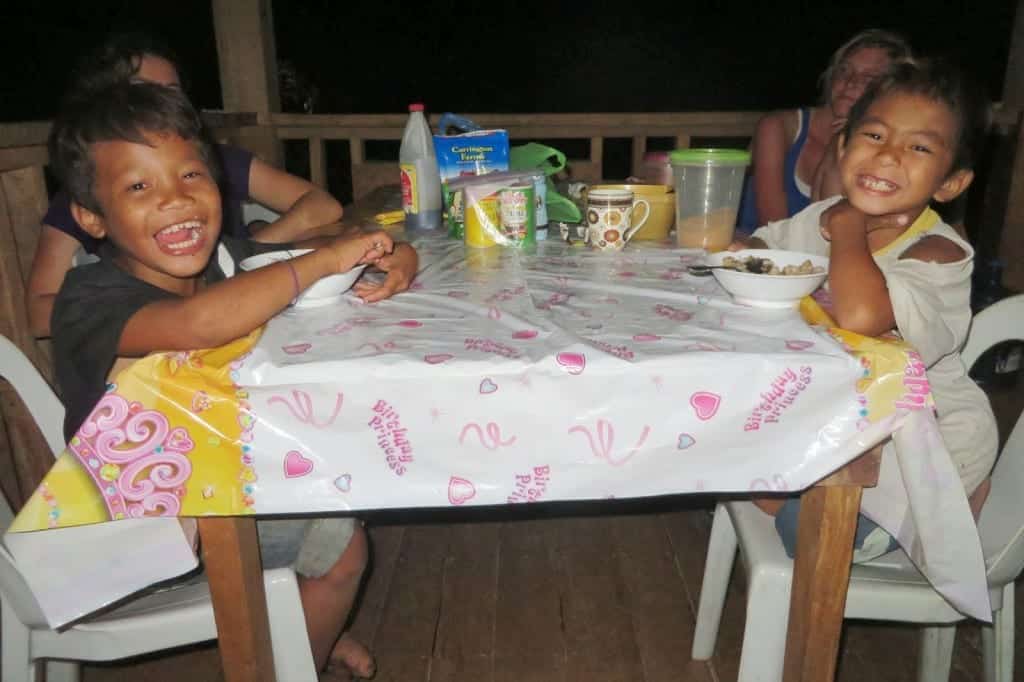 Can a Mother Forget Her Child?
By Rebecca Tilyou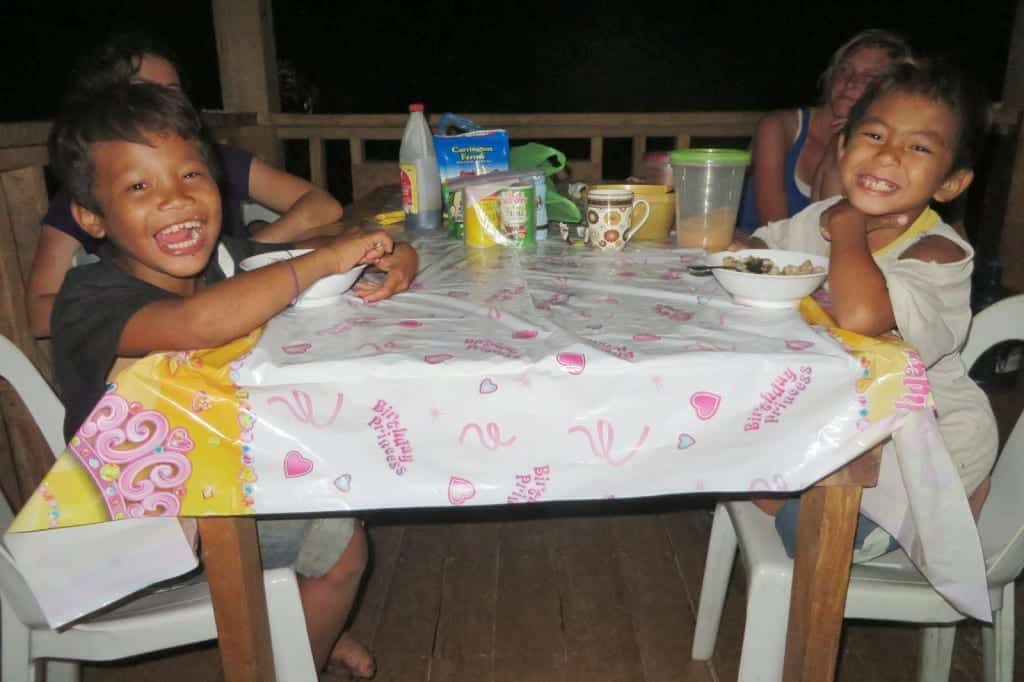 Hello, everyone! It's early summer here in the Philippines, and the days are getting hotter. Now we are so thankful for our cold-water showers!
I'm writing to tell you the story of a family. When we first arrived in Sagay, we met a little 8-year-old girl named Mary Grace. She quickly won all of our hearts with her mischievous smile yet tender soul. Soon after, we met Mark Vincent, a 7-year-old boy who is quite the instigator but also an extremely bright and inventive child. There are many other children we've befriended over the past 2 months, but these two were special. We later learned that they were siblings and soon met another brother, Mark, who is 9 years old. Mark is the most sensitive and affectionate of them all, always looking for a hug and finding ways to make us smile.
We noticed quickly that these children are rather dirty and unkempt, always playing out on the street even late into the evening. One night, we found Mary Grace hiding next to our porch, visibly upset and not wanting to go home. We would pray for them and for their family often, not knowing anything about their life at home.
This week we asked Mark if we could go visit their house. He was only too happy to have us come. We learned that there are a total of 6 children (the others are 13, 11, and 3), and they all live with their grandmother. Their mom moved to Manila for work and sees them perhaps once a year, and their father moved away and remarried.
My heart breaks for these precious children who have been abandoned by their parents. They share their small house with their aunt, a young woman who has a 3-month-old baby with a cleft lip and who appears very malnourished. I tell you all of this to ask for your prayers for this family. Broken families like this one are quite common in the Philippines. I really believe that Jesus has brought them to us to show them His unending, unfailing love.
He promises in Isaiah 49: "Can a mother forget her infant, be without tenderness for the child of her womb? Even should she forget, I will never forget you." Please pray that we can be effective witnesses of Christ's love and provide for the needs of the children and their grandmother as well as this young mother and her baby.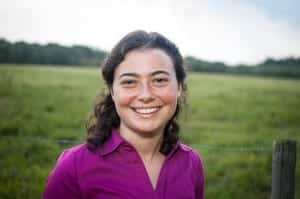 Coincidentally, Mark is featured in my latest blog post. Check out www.findingpasture.blogspot.com to read about him, and go to earlier posts for pictures of his siblings.
In His love,
Rebecca Tilyou
Button
Comments are closed