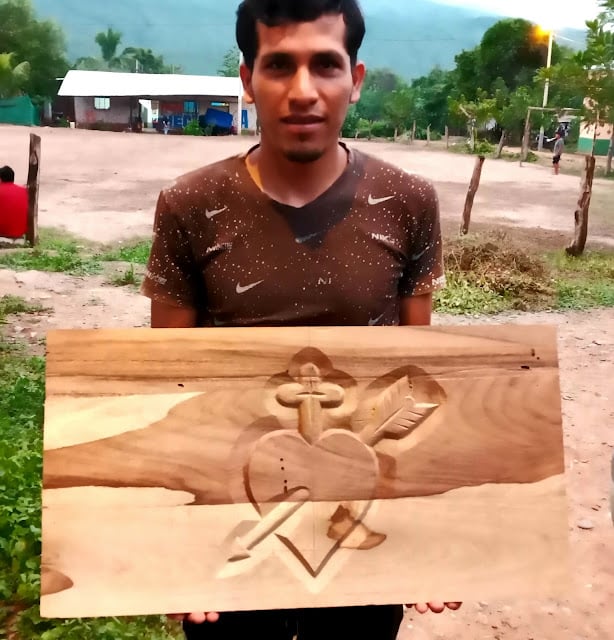 Pierce Our Hearts, Lord
A few months ago, my friend Iris called me crying, telling me that her husband wanted a divorce. This gave me a lot of anxiety and apprehension. You see, she and her husband Elver received the sacrament of marriage in 2021, and, I was the one who prepared them for the sacrament of marriage. I felt like the situation Iris was in was my fault.
What a great job I did, I thought. Obviously, I messed this up. Satan, the prince of lies, made sure he threw in my face the fact that I was a divorced mom—how the heck did I think I could lead and prepare this couple for the sacrament of marriage?
I started to doubt even my vocation to missions. I forgot that this wasn't about me. Which of course was the slinky snake's little deceitful plan all along.
Praise the Lord that during my prayer time one morning, I heard Jesus ask me if I had a hardened heart. He said, "Did you forget who I am? What I have done for you, and what I can still do?"
Hearing those words made me realize that I did, in fact, have a hardened heart. I almost gave up on the situation. I didn't even take Iris and Elver's problems to the foot of His cross. I was in disbelief that I could do anything to help. I jumped straight to the conclusion (with help from the prince of lies, of course) that their marriage was doomed to fail because I was not good enough to save it.
That little sneaky devil, I tell you, gets me every time. I of hardened heart was faithless and had forgotten the power of intercessory prayer. I needed the eyes to see and the ears to hear. I needed to remember who Jesus is. At that moment, I felt that Jesus had pierced my heart and my soul, like that of St Teresa of Avila when an arrow of God's love pierced her heart. My heart was pierced with the truth: Jesus' immense love for me and for Iris and Elver.
It was very much like what we read in Psalm 38:2: "Your arrows have pierced me, and your hand has come down on me."
I wasted no more time in bringing Iris and her husband's problems to the foot of the cross. Every day I prayed for their marriage and that the graces they received during the sacrament would flood their hearts. I prayed that the special gifts they had received would perfect their love for one another and strengthen their indissoluble unity.
I prayed that Jesus would put everything between Iris and her husband in right order and that he would make their hearts burn for one another again. I fervently prayed each day that they, too, would experience a transverberation of heart—a heart pierced with the truth of his love for each of them.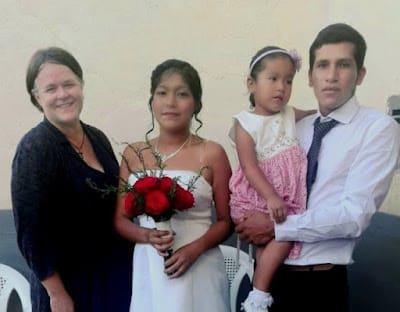 An angel indeed must have pierced their hearts with the love of God. Just a few short days after I began to intercede for them, they both called me to tell me that they had reconciled and that they were no longer fighting. Iris told me that she could not wait to return home to her husband. And Elver told me that he just could not live without his wife any longer. He remembered that one of his many duties as a husband was to forgive and start anew each day, and that it was the only way that their marriage was going to work.
Their hearts had been healed and made new again. In some mystical way, their hearts were pierced by the same arrow of Jesus's love that I had felt. They no longer had eyes that could not see or ears that could not hear. Their hearts had been transformed. Praise be to GOD!
May we always remember that our prayer acknowledges before God who we are and our need for Him. As the Catechism teaches, "We are creatures who are not our own beginning, not the masters of our adversity, not our own last end. We are sinners who as Christians know that we have turned away from the Father. Our petition is always a turning back to Him" (CCC 2629).
And so we "ask, beseech, plead, invoke, entreat, cry out" for each other and all of our needs (CCC 2629).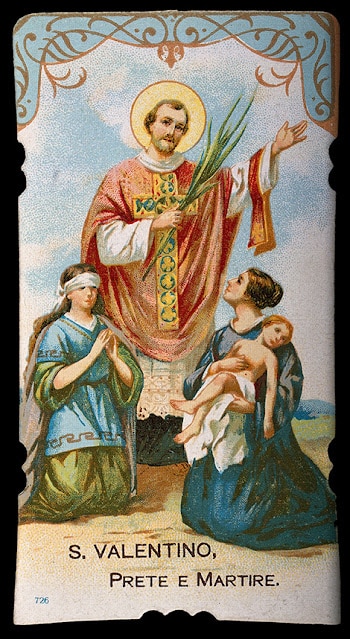 Comments are closed