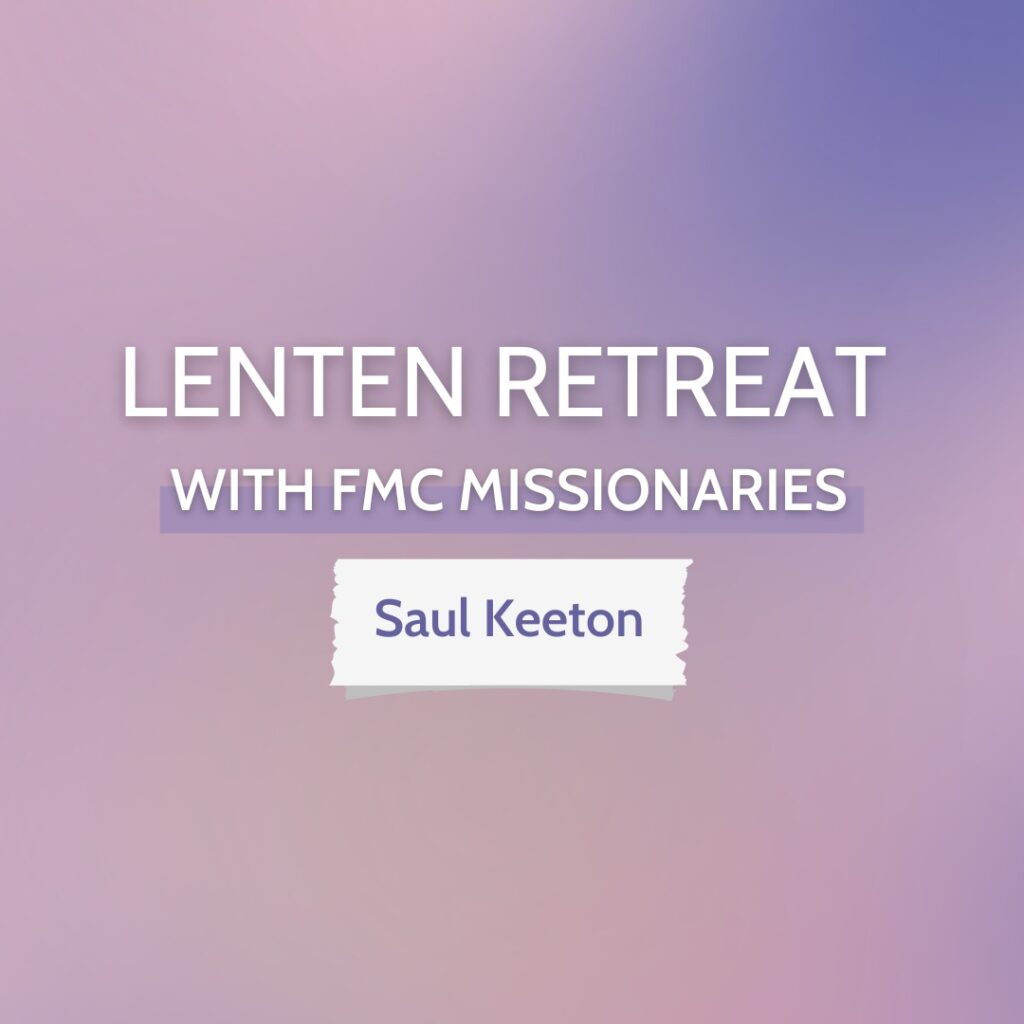 Lenten Reflection 7: The Master Has Need of It
This Holy Week, Saul Keeton, Director of Mission Advancement, offers a reflection on the Palm Sunday Gospel reading (Mt 21:1-11—the one read before the procession). "The Master has need of it," Jesus says, referring to the donkey.
Jesus says the same to us. The Master has need of you in the Kingdom!
Watch the video to hear more!
Thanks for journeying with us this Lent. Praying that you have a very blessed Holy Week!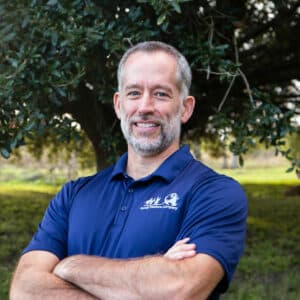 Big Woods Office
Saul Keeton