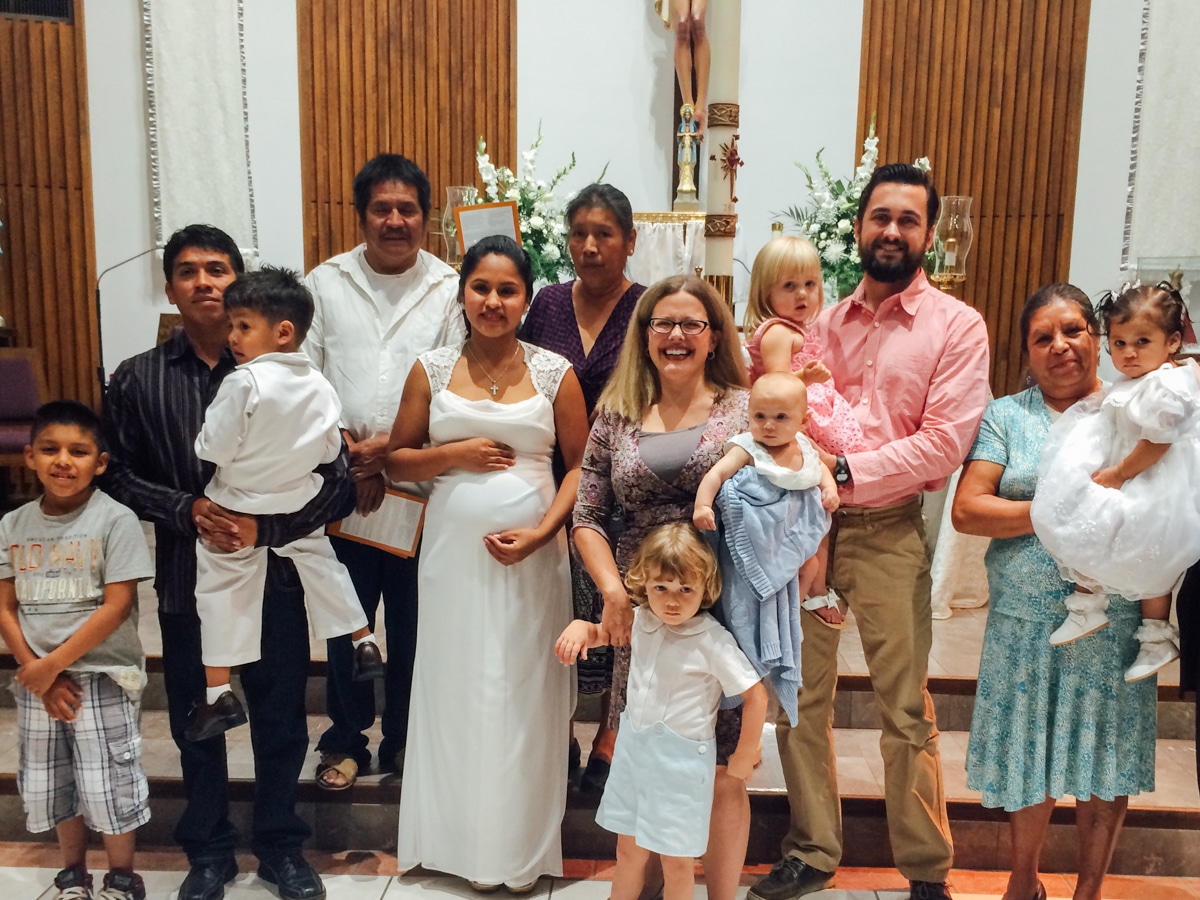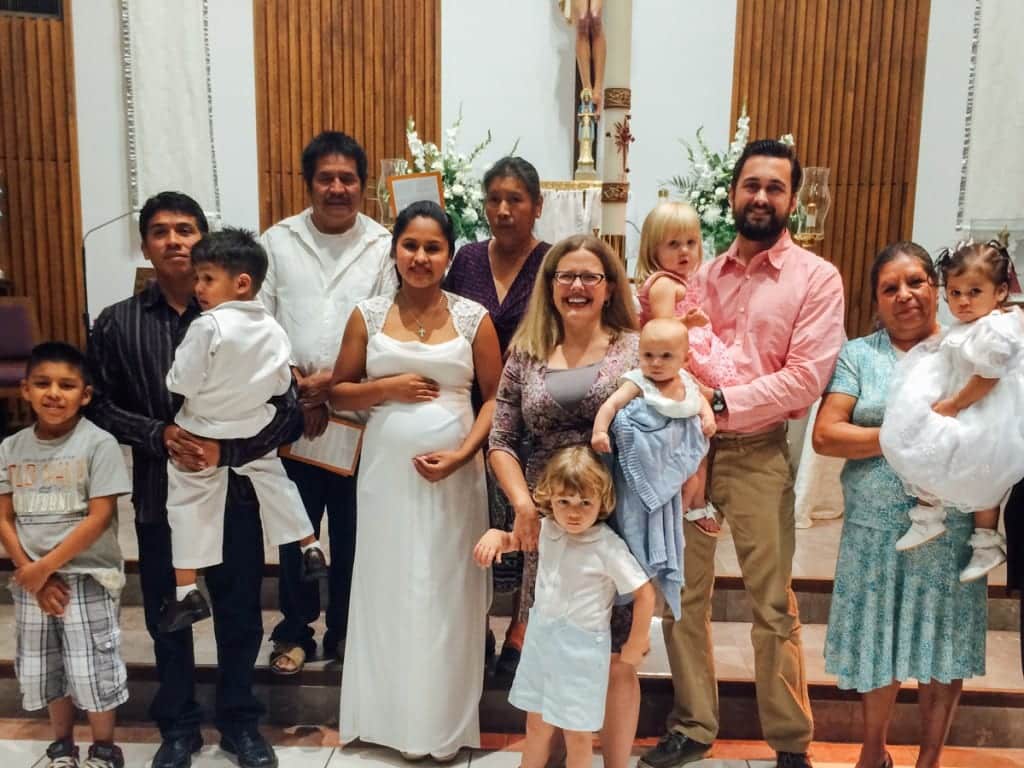 Are You Driving By Jesus On Your Way Home?
Since I have been out of full time foreign missions, I miss having daily encounters with Jesus in the poor, and the chance to evangelize those hungry for the Gospel. Even though I ache to meet Jesus more, I almost passed up a beautiful opportunity in my own backyard.
About two years ago, we moved a house out to Big Woods to be near the FMC mission base. No matter where I go, when I drive home I pass by the same little trailer park. As soon as we moved, every single time I passed the trailers, I felt in my heart that God wanted me to start a Bible study for the Hispanic women who live there. I should have been excited to do what God was asking of me, but I wasn't. I had two small babies and three teenagers, I still had work to do on the house we were fixing up, I had lots of responsibilities with FMC… I had countless excuses, and months passed with me focusing on all of them. Finally, I reluctantly asked my missionary friend, Andrea, to come with me; she had served in the trailer park briefly with her Intake group. We knocked on the door of Irma, a lady who had hosted the missionaries a few times. Within minutes, she gladly agreed to host a Bible study every Thursday afternoon in her living room.
"Don't just drive by Jesus; there is such amazing joy in finding Him!"
The first Thursday, a handful of us gathered and decided to read through Romans together. We started with a prayer, read a short passage, commented on it, and closed with individual prayers of thanksgiving and petition. The whole thing lasted an hour, and it was nice. Our kids played while we prayed, our hostess served some soft drinks, and we all visited a little afterward. As time passed, we became friends and prayer warriors for one another. Sometimes we had as many as 15 adults, though often only four or five. The ladies always thanked God profusely for our study. Seeing their gratitude, I wondered at first why there was so little participation in the discussion of Scripture. When I realized that some of them couldn't afford Bibles, FMC bought us Bibles and Catechisms in Spanish. The ladies began to be so eager to share that our study got better, and a little longer, every week.
One of the quieter young mothers who came regularly was Mimi. After a few months of Bible study, Irma explained that Mimi would like to be Catholic. Neither she nor her two children were baptized, though her husband had been a devout Catholic before their civil marriage. Mimi had tried to join RCIA, but the only Spanish classes in the diocese were 40 minutes away in Lafayette. Because she couldn't drive, she had to drop out. I called the diocese, who put me in touch with the RCIA director at the local parish that has the Spanish Mass, and was given permission to teach Mimi RCIA classes and prepare her for the Sacraments! I started going an hour early every Thursday to give her classes at her house.
The mission-shaped hole in my heart for serving and evangelizing the poor was soon filled to overflowing. Sharing the faith with Mimi was beautiful. Her eyes would light up as we spoke of Jesus' saving work, the Sacraments, the Saints. It was tiring sometimes to bring my toddlers, Isaac and Isabel, and baby Jonah with me for most of the afternoon. We struggled a bit to focus amidst distractions on the deepest truths of our faith, but we persevered. Then Easter came, and a radiant Mimi, dressed all in white, stood at the front of the church with her two beautiful children and received the Sacrament of Baptism. She joyfully received Communion with her husband, Marcelino, now united in sacramental marriage. Tears of joy streamed down both of our faces as the priest announced, "We have three new members in the family of God today!" It was the greatest Easter gift ever, and I almost missed it. I am eternally grateful that I didn't keep driving by Jesus on my way home!
What about you? Is there a prompting in your heart to serve the Lord among the poor in your hometown?
Do it! Don't just drive by Jesus; there is such amazing joy in finding Him – in your neighborhood or across the world.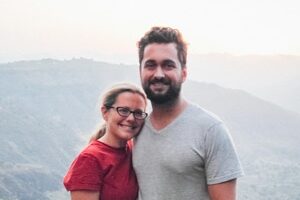 Missions Director
Sarah Granger
Sarah and her husband Kevin…
Comments are closed