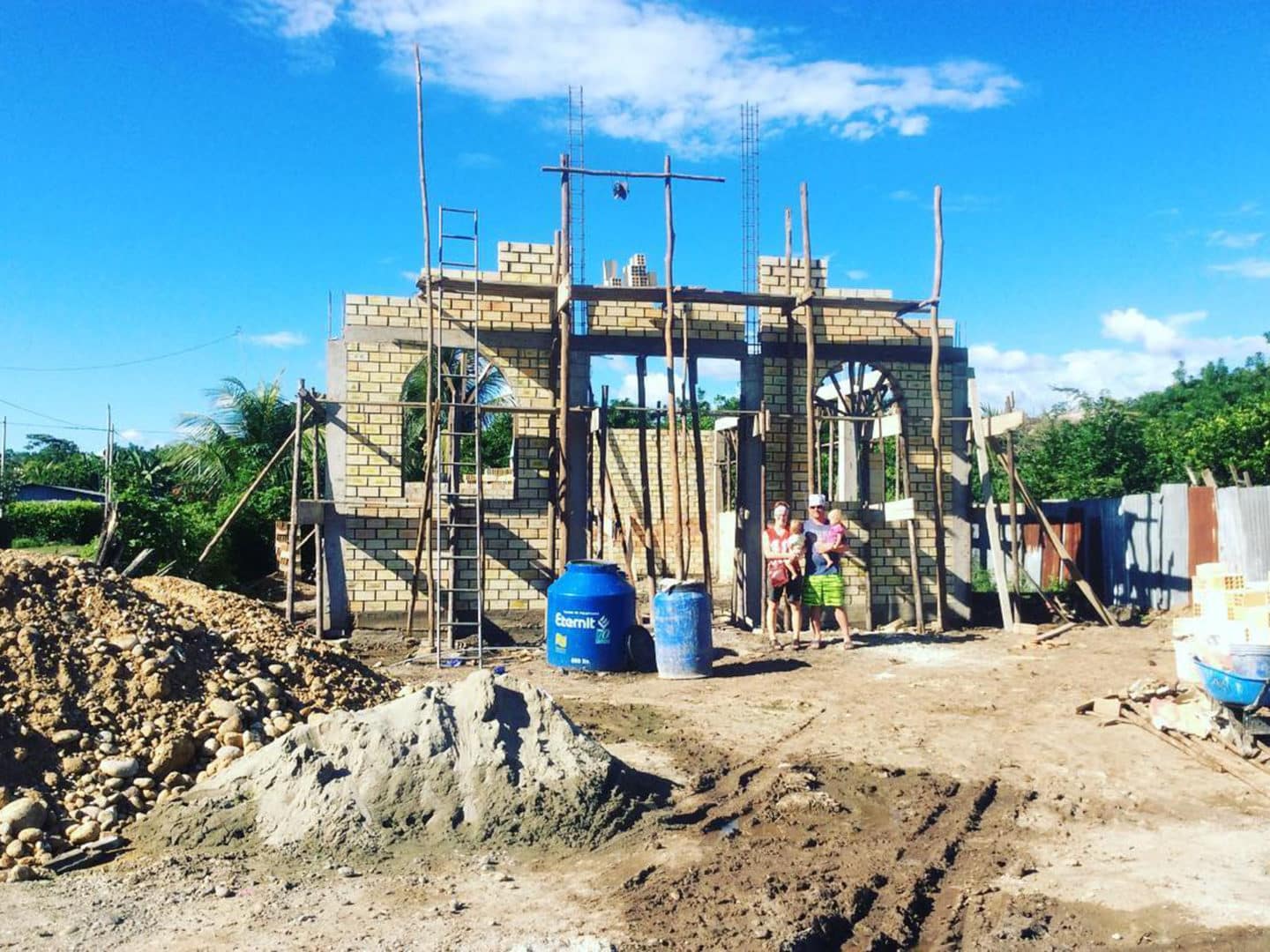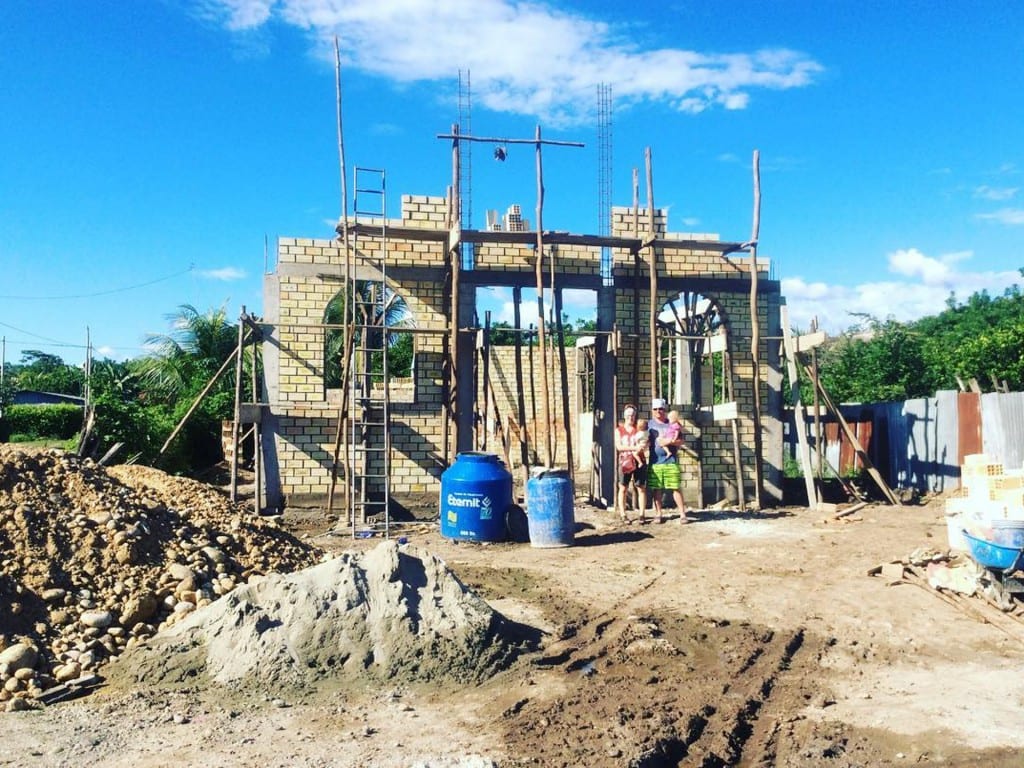 From Brillion to Nuevo Chimbote
After Taylor found the lost community of Nuevo Chimbote last year, we spent two days a week catechizing and teaching the people. Nineteen children received their Sacraments last October, and we will be starting Sacrament preparation for the adults after Easter. Two couples have already asked to have their marriages blessed in the Church!
Clearly, the people of Nuevo Chimbote have prepared a place for Christ in their hearts; now we are preparing a place for them to worship Him. To help us build the Nuevo Chimbote chapel, our amazing friends from Holy Family parish in Brillion, Wisconsin, generously donated funds, and ten parishioners came here to participate in the project. They were so excited to help. More than just the building, however, they had the opportunity to work alongside the locals, pray with them, and treat their wounds. These amazing friends of ours had an opportunity to love the people we have come to love and to see Christ in them. The Holy Spirit called to them and they followed His lead. God has answered prayers and called all of us to a deeper holiness!
Thank you John and Heidi, Christel, Curt, Jesse, Ken, Tom, Mary Beth, and Mark and Nancy and all who made this chapel possible!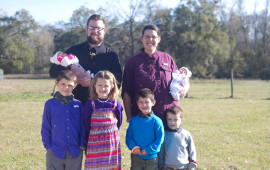 Caspizapa, Peru
Katie Schmidt
Katie and Taylor Schmidt and their six kids have served on mission in Peru since 2014.
Comments are closed