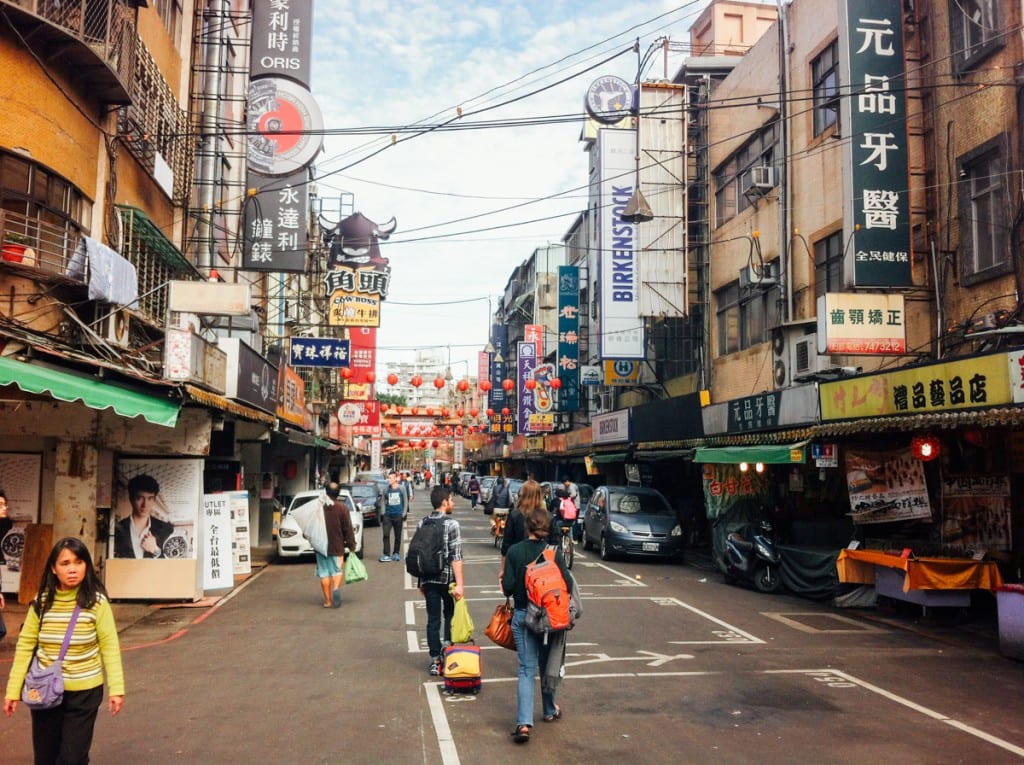 To Write of Home
The first full week we were in Taiwan I had several meltdowns. It was freezing, with no heat in the buildings, we didn't know where we would be living for the year, didn't know the language or where anything was, and we didn't even know each other as team members. I felt as if I were drowning in "unknowns."
It is safe to say I was in a foul mood one afternoon during our first week. I started furiously writing down all the things I missed from home and wished with every cell of my being that I could leave the island and go home. Home, this sacred word that speaks of safety, comfort, and love. I dreamt of tea with my mom and a blazing fire as trees outside of our window seemingly bent in half under the pressure of the howling wind. Time passed and someone mentioned that there would be Adoration available if we desired to go. I shuffled down the stairs and opened the door to the little chapel; a steady calm greeted me as I collapsed to the floor and started pouring out my frustrations to the Lord.
"I felt as if I were drowning in "unknowns."
After I finished ranting (silently in my head, of course), I felt peace move in as I let go. I begged the Lord for the grace to persevere and felt that despite everything shifting and changing so rapidly I knew, innately, in that moment, that I was home.  Jesus, you are my home, my safe harbor, the steady hand that guides me. I was strengthened and took heart in Him; the "unknowns" no longer seemed so overwhelming.
Several weeks have passed since that tempestuous first week, and life is settling down. Life, at the moment is not as dramatic as it was when I first arrived, but I am learning to run to Him first. I cannot instantly call or seek counsel from my usual source (my mother) and I am learning to turn to Christ, with every problem and every joy, to lean into Him whom my soul loves.
"Home is something more — Jesus, you are my home!"
 Yes, home is a place where our family resides or our country of birth, but I am learning that home is something more—Jesus, you are my home! I experience safety, comfort, joy, and love when I put myself in front of His loving gaze. So even though I am halfway around the world from my "home", I know, that despite external appearances, I truly am at home with Him.
Bonus: Listen to an interview with Reagan about her mission in Taiwan!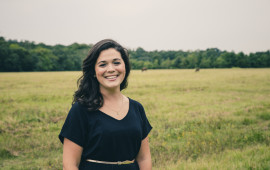 Asia
FMC Missionary
Comments are closed