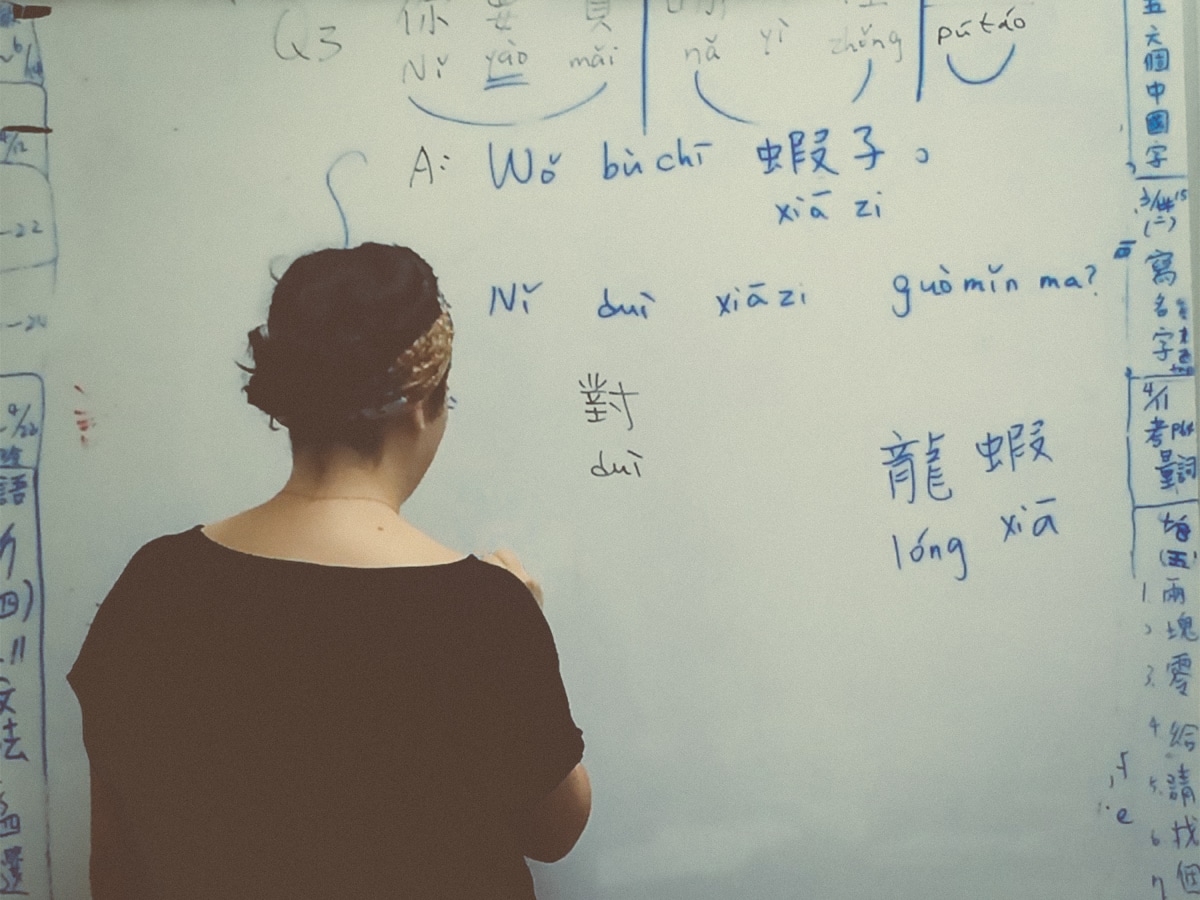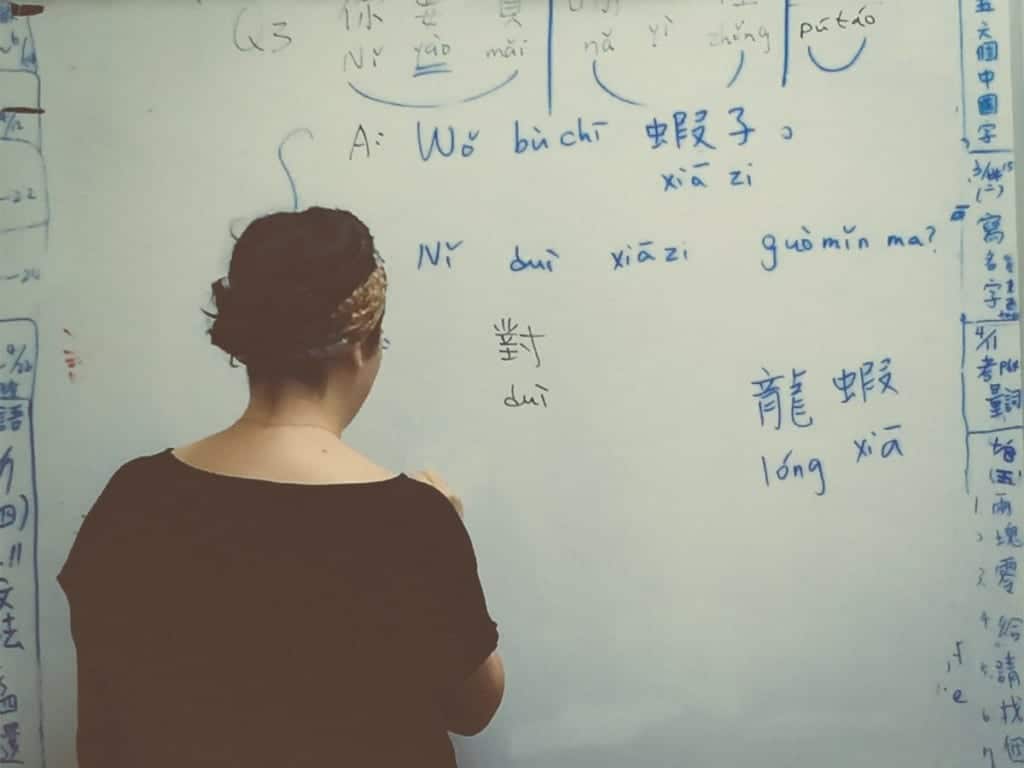 A Follower in Asia
As I sped along on my bike through the busy highways of this great Asian city, I felt a certain excitement for my first private language lesson. I had been studying this crazy language for five months but now God was blessing me with the opportunity to dive into some one-on-one instruction. My plan was to spend three hours per day for two weeks straight in individual lessons. No distractions: just me, my teacher, and the immense world of a new tongue. But, as usual, God had much more in store for me than my own little plans.
Evangelization in this country works a bit differently than in most other parts of the world. Opportunities to preach in public or serve the materially poor are uncommon. In my experience there, evangelizing happened in one-on-one encounters: through friendship, through sharing my life with others. Knowing that I would be spending a lot of one-on-one time with my teacher, I prayed that at some point I would have the opportunity to speak about the Lord.
In my first three-hour lesson, I jumped right in, eagerly stumbling over my words in an attempt to describe myself to my teacher, Jade*, using my new language. At one point, I told her that I was studying theology. All I got in return was a blank stare. For the first time in two hours, the room was silent. Suddenly she blurted out in English, "So you believe in Jesus?" I was caught off-guard. Before I could respond, with a slight smile, she said in a hushed whisper, "I also believe in Jesus." She showed me a small cross on a chain around her neck. "I am thinking about becoming a follower…"
I was dumbstruck with awe. We abandoned the lesson plan and Jade* went on to share with me her amazing story of faith and hardship. She had first encountered Christianity through a documentary on TV about Christian monks when she was 13-years-old. "I noticed how they ate simple foods and dressed simply. I liked that," she told me. Ever since then, she had tried to live simply and learn more about Jesus. "Nobody else in my family is a believer."
"Suddenly she blurted out in English, 'So you believe in Jesus?'"
Listening to this woman's story, I was absolutely struck by the glory of God. I was amazed by the way God had worked in her heart through a documentary she had seen such a long time ago, and that it was the austerity of the Christian monks that had attracted her. Then her voice wavered and tears came to her eyes. "But recently, I have stopped trying to learn about Jesus. I have done some bad things in my life. I don't think He would want me to follow Him."
I don't remember exactly what I said to her, but I do know that the presence of the Holy Spirit was tangible in that classroom. Our three-hour class turned into a four-hour discussion about God's infinite mercy. We spoke about "the Woman at the Well" and the "Prodigal Son." I felt healing taking place in my own heart and I could see in her face that God was doing something in her heart as well. I am reminded of a quote from Pope Francis: "God never tires of forgiving us; we are the ones who tire of seeking his mercy."
"I could see in her face that God was doing something in her heart"
Over the next two weeks, I learned a whole bunch of her langugage and spoke a whole bunch about how God is a loving Father. At the end of our lessons, I gave Jade* a book of quotes by Mother Teresa. "I am going to take this with me everywhere!" she exclaimed.
This experience really summarizes a lot about my experience in this Asian country. I saw a great thirst in the people for something more than this life has to offer. I saw God moving. I saw great devotion mixed with great confusion. More than anything, I saw a great need for God's mercy. It was clear to me that God sent me to that language teacher not only for her sake but for mine as well. What a blessing it was to be used as an instrument of God's mercy in this Year of Mercy. To all reading this, thank you for your generous support of missions. You are transforming hearts throughout the world. Please continue to pray for an outpouring of God's mercy upon Asia.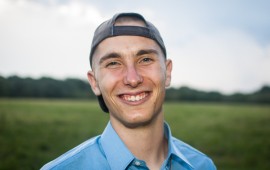 FMC Mission Base
Paul Nurse
Paul Nurse is currently in Louisiana studying medicine and serving at the FMC Mission Base.
Comments are closed