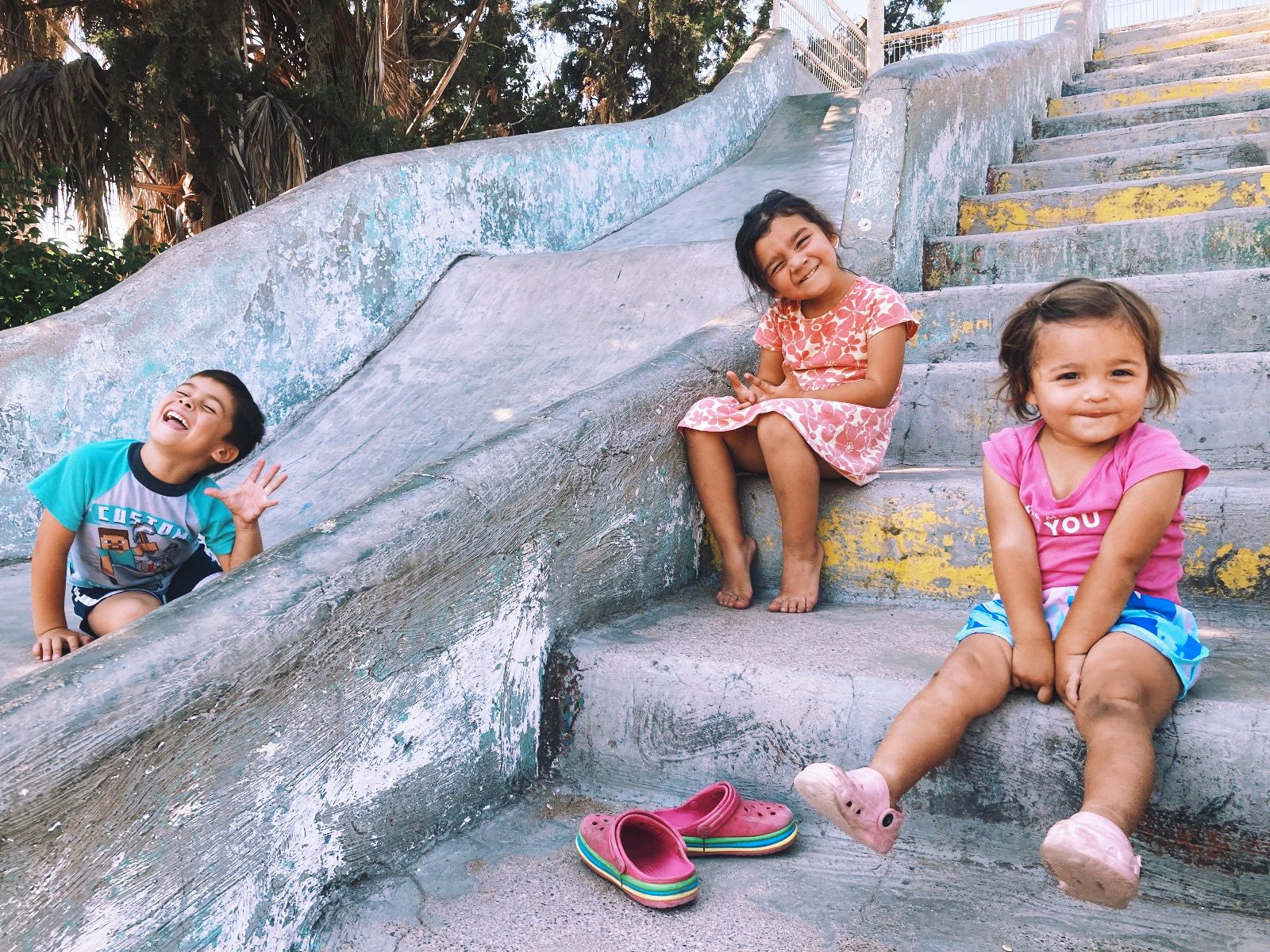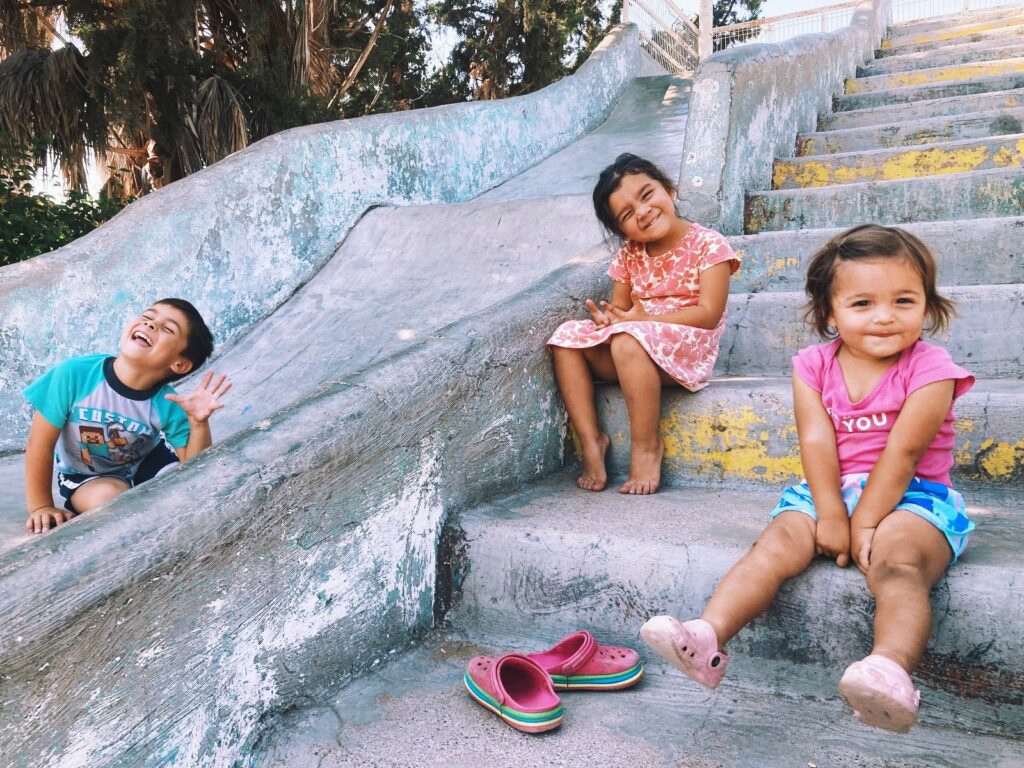 The Desert is Flowering
During our missionary training, our training formation team often talked about the time it takes to settle in and adjust to a new culture, new language, and new way of life. We are even encouraged to focus on learning the language first before starting any kind of new ministry until the second year. This was an encouragement to me!
For the last eight years, since a deeper encounter with the Lord on an FMC mission trip to India, I have been on a journey of healing to rediscover and be content with my identity as a BELOVED daughter of God and not a DO-ER for God.
During this time, God has continually broken through barriers in my relationship with Him and spoken strongly to me that His love does not depend on what I DO for Him, but that He loves me simply for who I am. After many years of struggling with perfectionism, people pleasing, a "do-er" approach to life, and oftentimes self-rejection, these past eight years have been so refreshing and renewing for my life.
This is a journey that has continued as we were called into mission and training, and as we have begun life here at our mission site!
For the first six months in the mission field, the continual lie that I wasn't "doing enough" for the Lord would sneak up every once and a while. The Lord, however, spoke stronger to me, reminding me of the bible verse: "Many are the plans in the man's mind, but it is the Lord's purpose for Him that will stand" (Proverbs 19:21).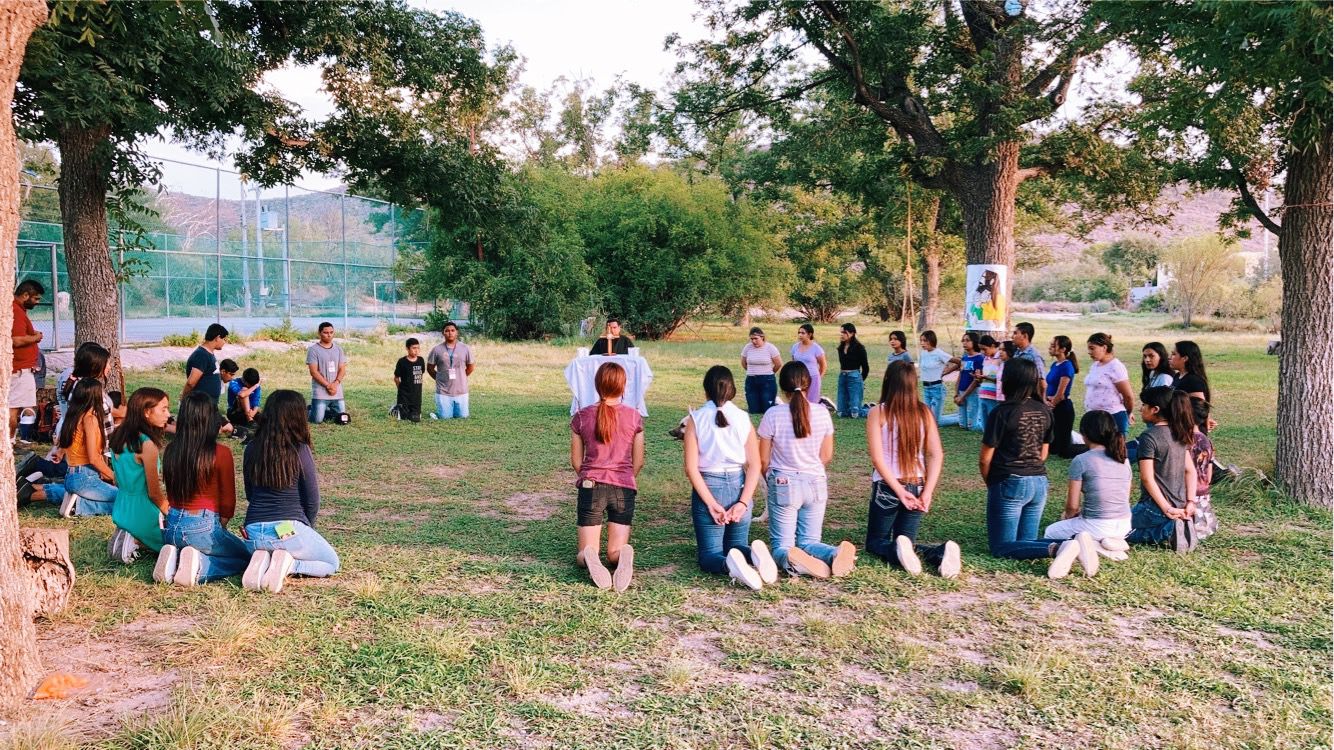 Despite the days I have spent running to sit at the feet of the Lord like a squirmy toddler, learning how to just "BE" in His presence, I have found that making the decision to surrender my own initiatives, ideas, or plans, resulted (not surprisingly) to be so much more fruitful for myself, my relationship with God, and our family as we transition into our life here.
I also found that as I set aside the things that I wanted to do or even THOUGHT God wanted me to do, and started listening and acting only on what the Lord was actually confirming in me to do, I encountered more peace, joy, and freedom in my life as a missionary!
Before we left for two weeks in June for a missionary risk assessment and safety training in Louisiana, I was feeling a bit discouraged about what seemed like a slow start in making friendships and growing more connected with the community here in General Cepeda.
When I took it to prayer, the Lord reminded me that it was not yet the time, but that when we got back from our training, He would bring the "desert to flower" here at our mission site in His own time. He reminded me that it was not up to me!
Psalm 27:13-14 says: "I remain confident of this: I will see the goodness of the Lord in the land of the living. Wait for the Lord; be strong and take heart and wait for the Lord."
After spending time in community life again with FMC and talking to some other missionary moms about the journey, the Lord gave me so much hope for our return to the mission field.
"The Lord will guide you always; he will satisfy your needs in a sun-scorched land and will strengthen your frame. You will be like a well-watered garden, like a spring whose waters never fail" (Isaiah 58:11).
These were the messages that the Lord was speaking to my heart through His Word and through other sister missionaries!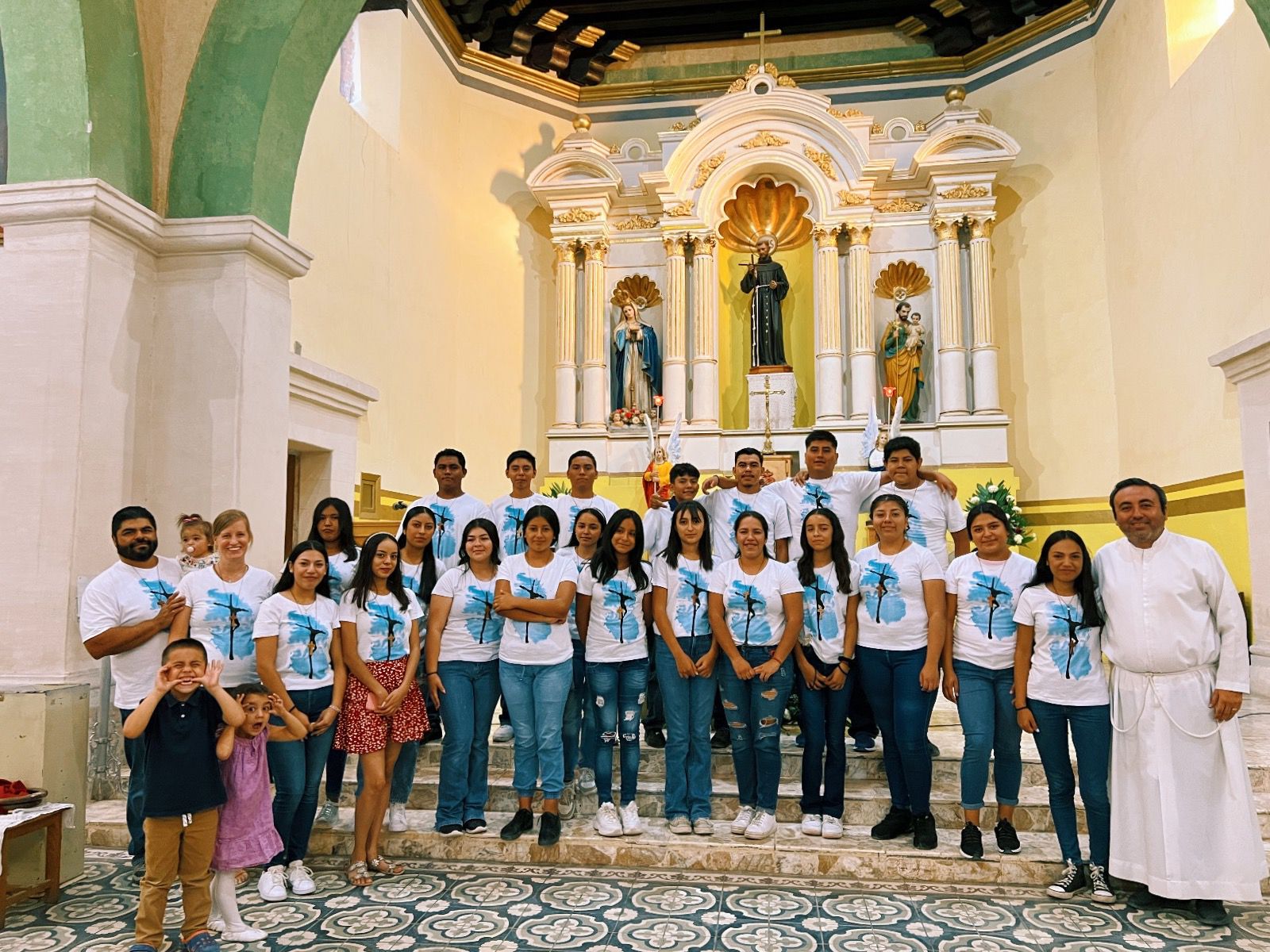 A few days before we started our drive back to the mission field we got a message from the youth group leaders in Mexico. Our priest, Father Daniel, suggested they ask us to be the married couple on the team for the summer camp and to help advise the youth group during the rest of the year.
Marcos and I both felt excited and peaceful about this opportunity to be able to connect with the youth and young adults and to serve in the community.
Between the invitation to help with the summer camp, fruitful meetings with our mission team, and a super blessed mission trip in July, I have been continually humbled and amazed at God's grace that sustains us, gives us the strength we need, and provides for us when we surrender to Him!
God truly kept His word to me back in May when we returned from training, saying that He would bring the "desert to flower" here at our mission site.
1 Corinthians 3:7: "So neither the one who plants nor the one who waters is anything, but only God, who makes things grow."