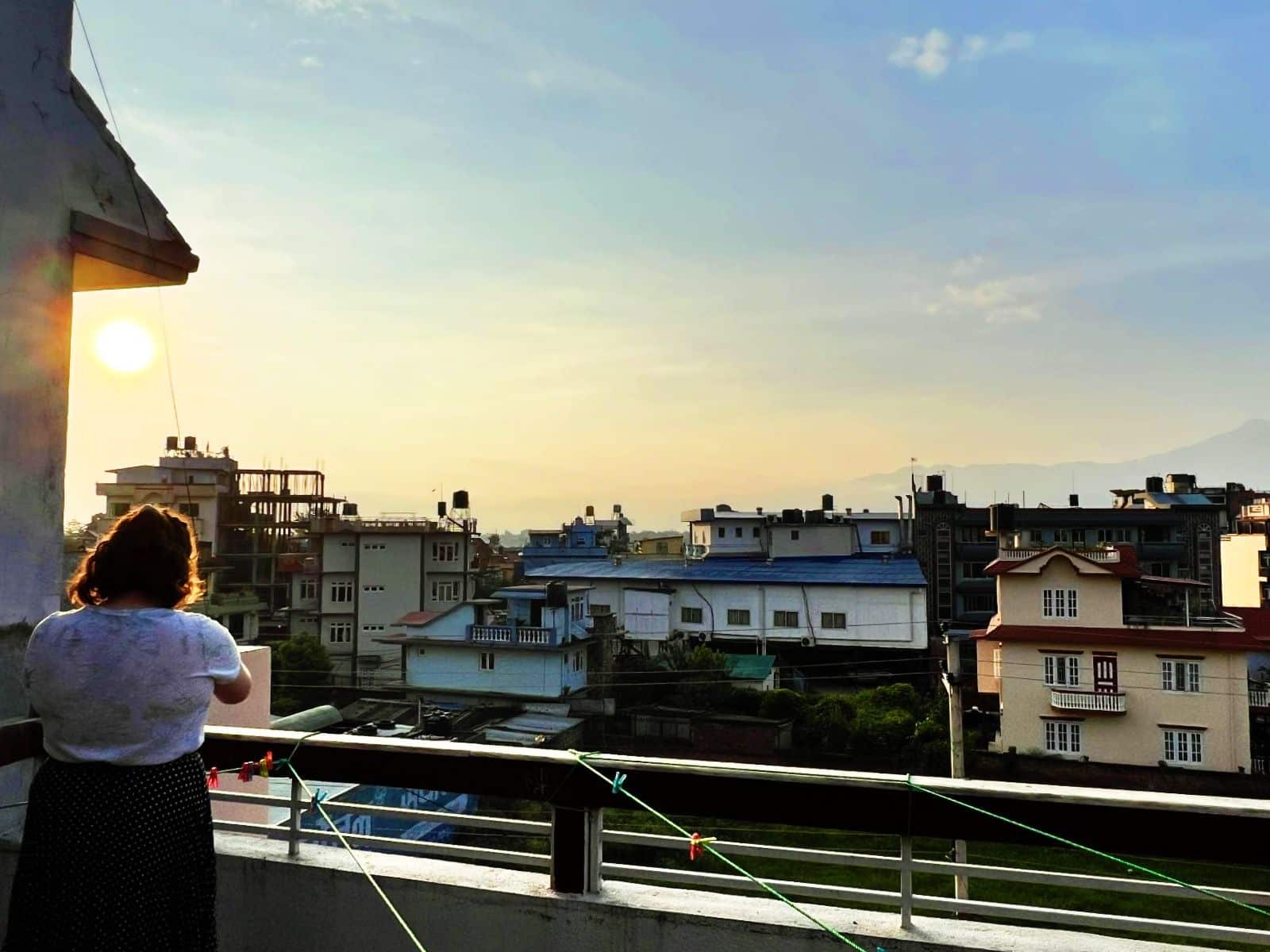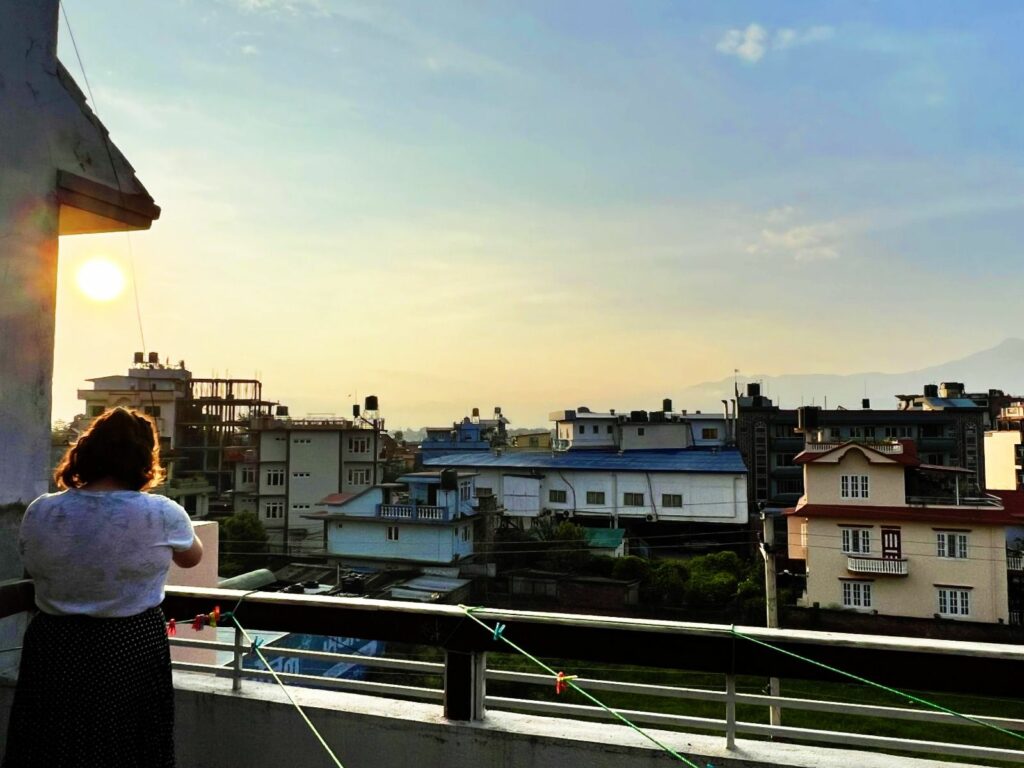 You Are the Light of the World
In memory of the passing of our Co-founder, Frank Summers, we have pulled letters he personally wrote to our missionaries from over the years. May all of us – foreign missionaries or not – be inspired by his words of wisdom.
Dear Missionary Brothers and Sisters,
I am writing to encourage you in your vocations, serving the greatest and holiest duty of the Church: to announce the Good News to all creation.
When I prayed and waited on the Lord about what I should say, the Holy Spirit's voice was clear: "Tell them they are the LIGHT of the world!"
Each of you is beginning a new mission: some of you in places where you have never been before; some of you have returned to a mission you have been serving in before, but you come to that mission ready to do a new thing, you have new or renewed faith and vision. Prepare your mission field for the coming of the Lord, prepare yourself in prayer to be the LIGHT of the world! Don't hide your light under a basket. Don't let your light be extinguished. SHINE MISSIONARY!
Jesus declared, "I am the light of the world; he who follows me will not walk in darkness, but will have the light of life" (John 8:12).
"You are the light of the world. A city set on a hill cannot be hidden. Nor do men light a lamp and put it under a basket, but on a stand, and it gives light to all in the house. Let your light so shine before men, that they may see your good works and give glory to your Father who is in heaven" (Mt. 5:14-16).
Jesus is the light of the world. We live in union with Jesus and we become His light. We live in union with Jesus through prayer, through reading, by believing and doing His Word. We are in union with Jesus when His Holy Spirit is alive in us to lead and guide us and teach us in all truth;  when we announce His Gospel and love one another and love and serve the poor. Jesus is alive in us when we receive Holy Communion and receive the forgiveness of our sins in Confession. You keep Jesus alive and are His light in the world!
Remember the song: "This little light of mine, I'm going to let it shine….Let it shine, let it shine, let it shine!"
Yes, brothers and sisters, let your light shine! Live in union with Jesus! Share the Lord, His Word and His Love with everyone you can. Be His WITNESSES!  
Remember to spend time in quiet personal prayer with the reading of Scripture every day – find a suitable quiet place to pray alone.
Come to love, to read the Bible, to hear God speaking to you, to have a heart-to-heart encounter with Jesus (the Word of God) – let the Holy Spirit inspire you. Obey the leading of the Holy Spirit. 
Receive Holy Communion and go to Confession. Live deeply and fully your life in community, with your mission team, with those you serve (make real friends with the poor), and with the larger Church. You belong to the Communion of Saints.
You have been called and chosen to be a missionary. God has sent you and set you up in a special place to SERVE. Use your opportunity well; be dedicated and conscientious.
Be generous to all who come to you for help, praise and thank the Lord every time He blesses you or anyone around you. Shout out, "Praise the Lord," "Thank You, Jesus!" Don't be ashamed of Jesus and His Gospel! Alleluia, Alleluia! Praise the Lord vigorously!  
Read aloud from the PSALMS. Bring the Lord, His Word, His Spirit, His Love and presence into your new mission. As you live in the Lord, SERVE the poor, the people in need, touch them, share Jesus with them, pray for their needs with them. Make real friends with the poor. Remember, in serving them, you are serving Jesus. Learn all that the Lord will teach you through the poor.  
Resist the devil, stand against him and he will flee. In the authority of Jesus, rebuke Satan and all his demons. Sing God's praises!  Take out your holy water and holy salt and holy candles, and use them to repel the demons.
Sing joyful songs to the Lord!
I am praying for your mission; we all are! Remember we are here and happy to talk and pray with you as you go forward in your mission. 
Your Missionary Brother,  
Frank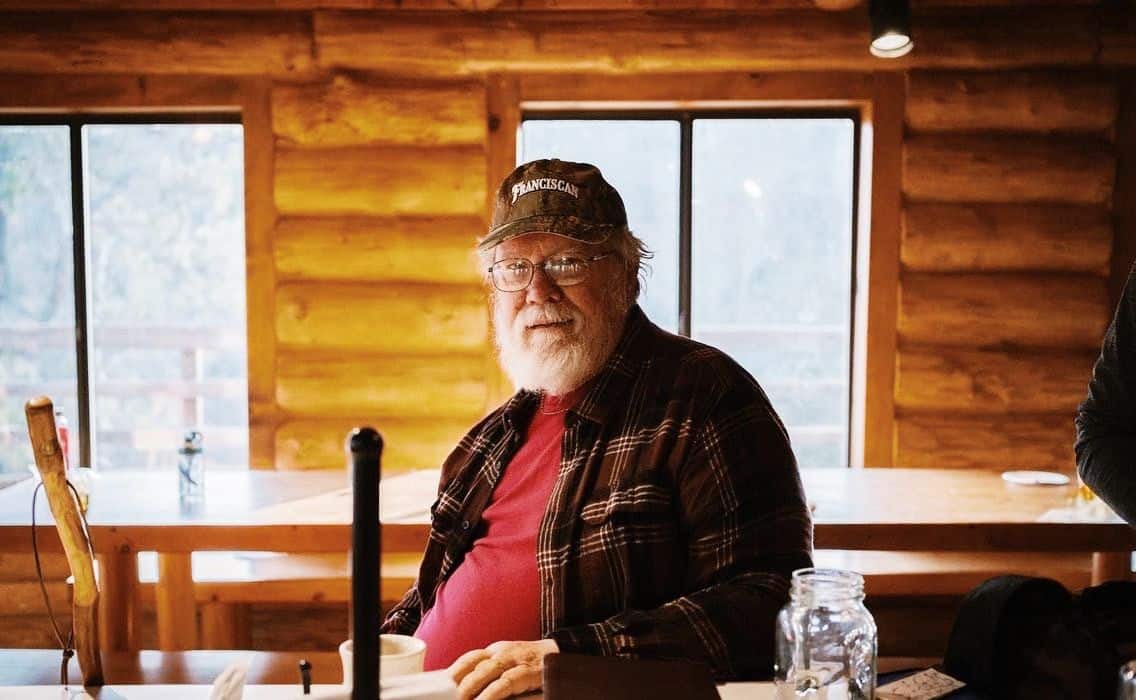 Comments are closed