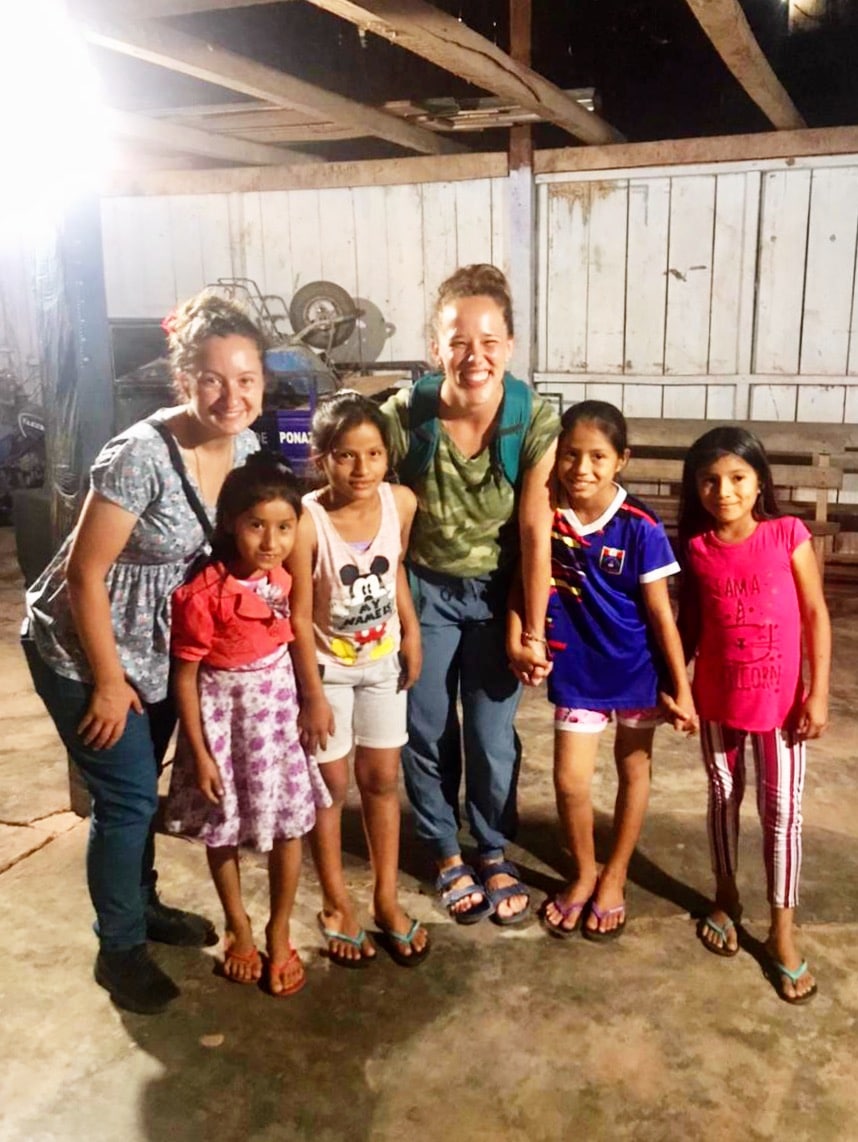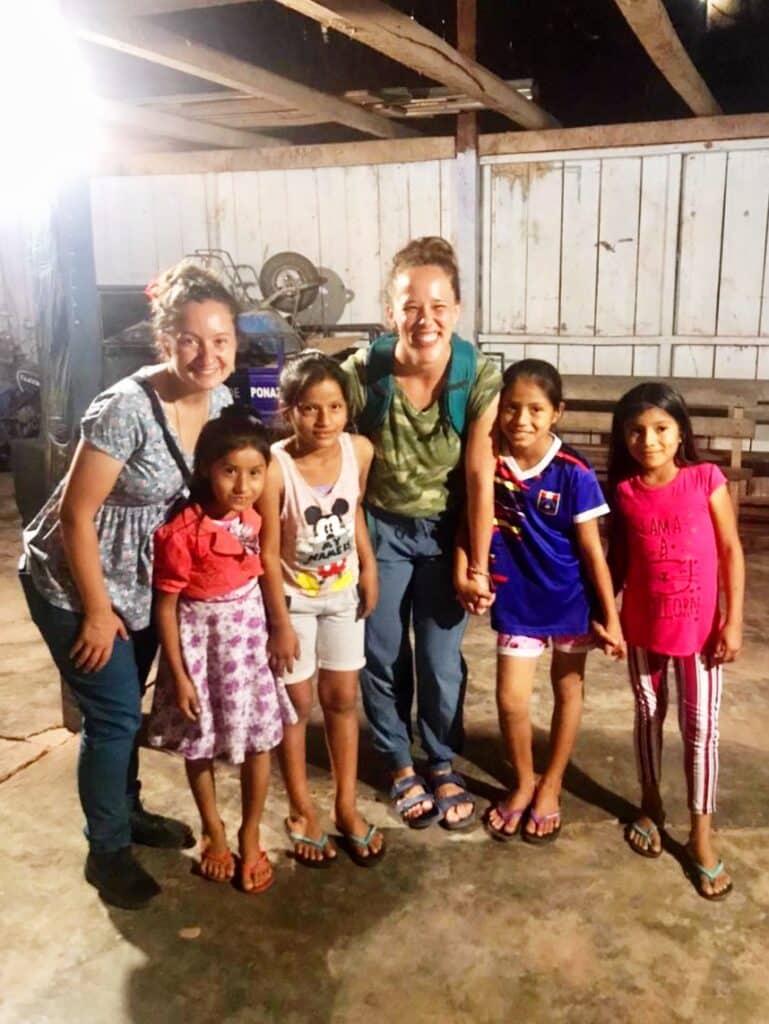 His Grace is Sufficient
How do I live a balanced life while still loving the constant stream of people I encounter each day? What do I do when my dear friends are confused and stranded in Lima without any money on my day off? What do I do when my next-door neighbor was up all night with her sick baby, and the closest pediatrician is 2+ hours away? What if I'm on a date with my boyfriend and someone calls urgently needing an IV? 
The truth is, I don't know. One of my aunts gave me a book when I went away to college all about time management specifically directed towards college students, encouraging us to use our time and schedule, often a bit inconsistent, to our advantage. I wish there were a user manual for missionaries living in a foreign country where work, life, prayer, ministry, friendships, team life, and roommates are all indistinguishably intertwined.
Over the last year, since moving to Peru, I have tried and failed many times. One week I do an excellent job at keeping up with my family and friends back home, and the next, I'm inundated with the overwhelming needs of the poor, which don't seem to mind my schedule. Late nights turn quickly into early mornings, my ever-growing to-do lists sit alongside the never-ending needs of the people around me. 
It is in this tension the Lord has invited me to live. Sometimes it feels like it's manageable, but more often than not, it feels like a whole lot. Like too much. 
Even though the book on time management for missionaries doesn't exist yet, I do have a guidebook, of sorts. Even though God didn't live in the jungles in Peru in 2023, by His example the King of the Universe encourages me, calls me out, and holds me accountable. 
What happened when Jesus was exhausted and took some time apart with His apostles? The people came and found Him, and "He had compassion on them, because they were like sheep without a shepherd" (Mark 6:34). And what did He do? He ministered to them. He taught them and then He fed them. Even when He was tired, even if He was a bit hungry, and maybe a little bit grumpy. (I don't know, did Jesus get grumpy?) He loved the people in front of Him.
That has been my desperate cry to the Lord over the last several months: to have the grace to love as He loved, as He loves. He is so gentle, generous, loving, and good…and also He is God. So by nature, I can't love as well as He can. I am sometimes gentle and generous, sometimes I love well, but a lot of times I get irritated. A lot of times, I get annoyed at the person in front of me. A lot of times, I don't respond lovingly to my roommate.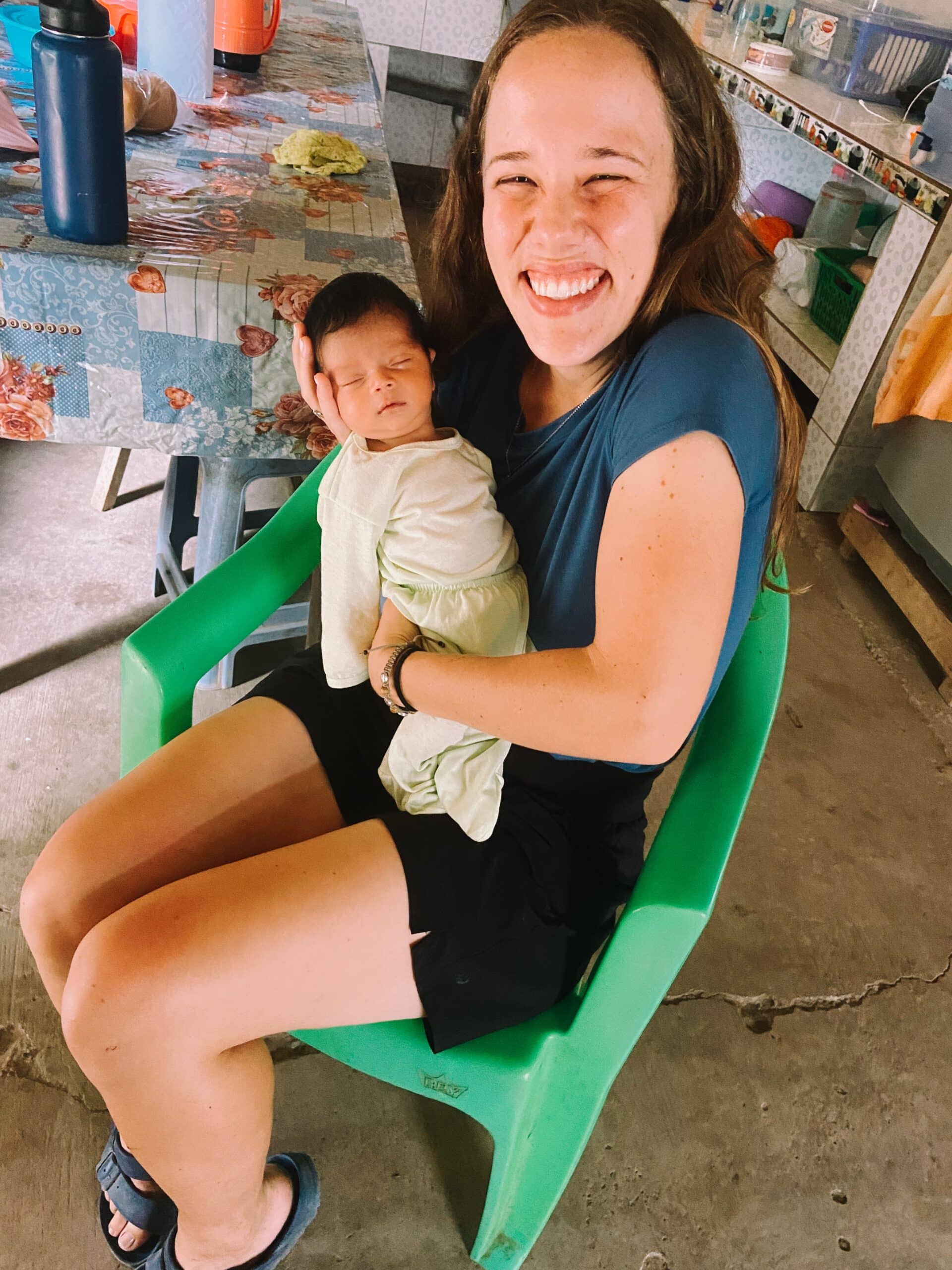 I have many, many examples of my brokenness and my sinful nature shining forth. I know that it is there, in exactly these spots, into which the Lord wants to breathe new life. I know the Lord wants to pour His grace into the very place where the needs of the world around me meet my great lack. It is in these times and places, in these relationships and needs, that I am reminded that His grace really is sufficient for me.
A couple of weeks ago, I was able to go visit Peggy, one of my dear friends. She has been sick and homebound, unable to do chores like cooking or cleaning or caring for her family for over a year. I had, through a series of events, ended up going to visit her almost daily for several months: teaching her different exercises, purchasing medications, encouraging her to go to various doctor's appointments, all with seemingly no progress. 
Over the last several months, I have had very few opportunities to go and see her; something always was vying for my attention. And when I did have a free moment, I was hesitant to go, afraid I would leave feeling discouraged at her seemingly unchanging, chronic illness. 
But one day, I had decided I would go see Peggy, and I did. To my pure delight and joy, she is better! The Lord is so good! She still suffers some from dizziness and neck pain, but she is healed to the point where she can do all her chores, she can care for her children, and she can even go on walks around the block in the evening.
You know who healed her? The Lord. Sure, I showed up and prayed with her, begging the Lord for His presence. But the Lord, through her persistence, her faith, and her courage, saw fit to answer her prayers and heal her. Just as the Lord's grace is sufficient for me, so too is it sufficient for others: for my community, my teammate, my family, and the people I am here to serve. And His grace is sufficient for you as well.
Please Lord, help me, help us to believe in a deeper way this day in your great care, generous provision, and consistent presence with us. Help us to trust that indeed, your grace is sufficient. May we all come to experience the Lord's love in a deeper, more tangible way this day and always.