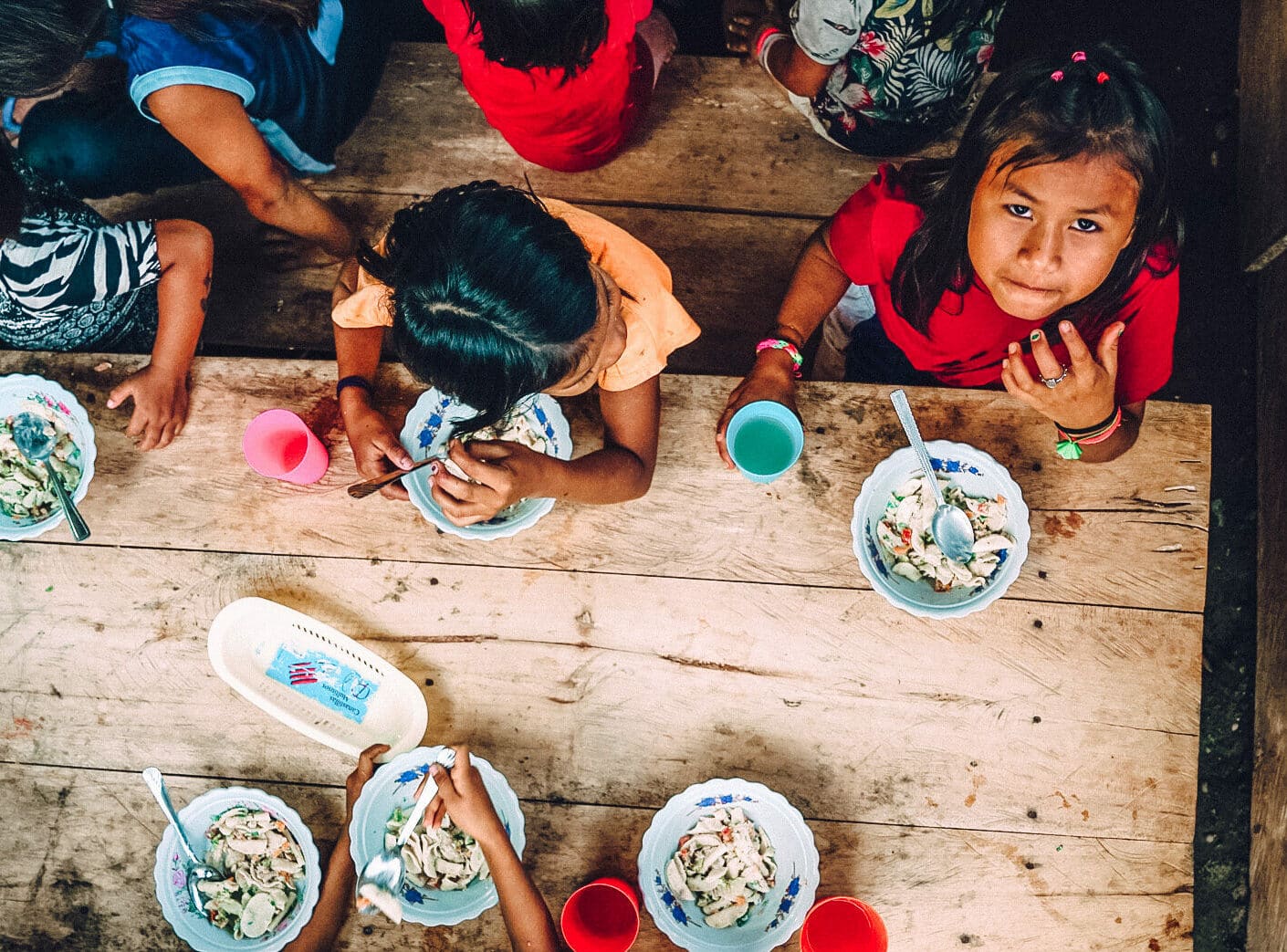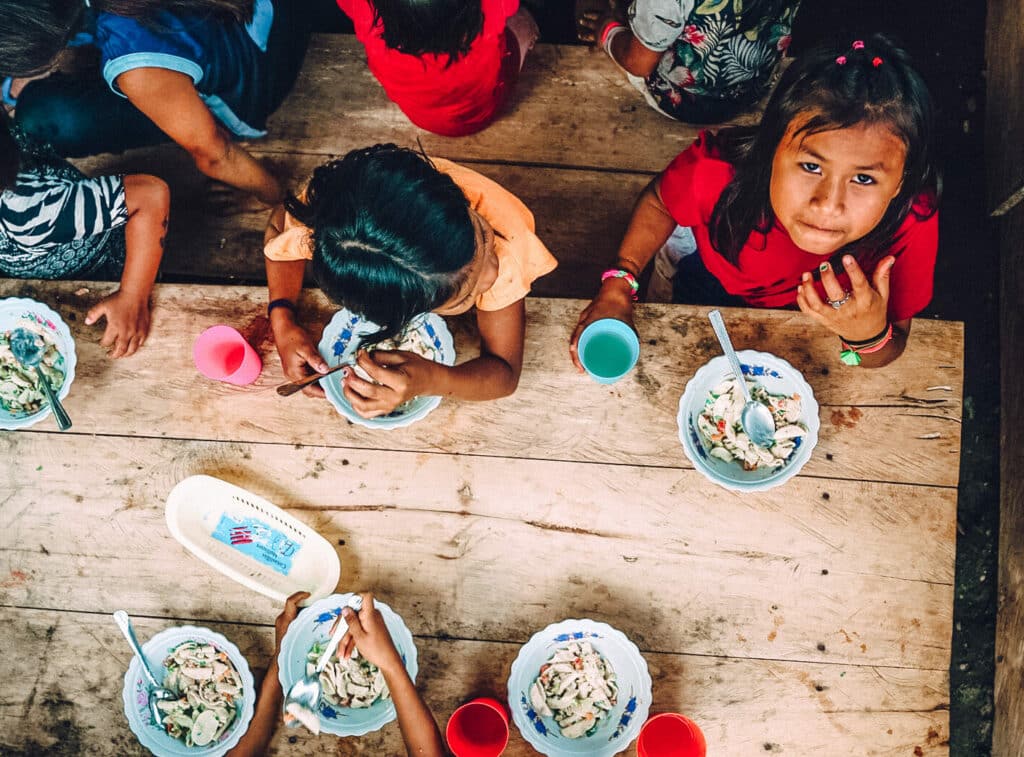 The Genius of God's Plan
As I reflect on our recent years in mission, it is difficult to put into words what I feel in my heart. How can I possibly express the beauty that I see in the masterpiece of God's work? I think of the Ezekiel Center, a recently constructed community center in our little town of Chontapunta, Ecuador.
It began as a desire put on our hearts by God to help our local community survive Covid. We hoped that through this center we could offer services that would help form the whole person: mind, body, and soul. We would NEVER have believed that the gentle nudge we initially felt from God would become a daily soup kitchen, a gym, classrooms, and dormitories.
Could we have guessed that, in addition to ministering to our local town with these ministries, we would still be able to visit our 50+ jungle communities? We were only one family! But God is so good! How could we have known that God would send us four local families to help accomplish His work? All it took was a gentle nudge, a whisper of the Spirit, and a desire to say "yes" to wherever God was calling us. God took care of the rest.
Nothing is too big for God. Absolutely nothing is impossible for God!
Every single day we are more and more in awe of the genius of God's plan. There is no clearer evidence of God's presence than when a person is completely incapable of doing something on their own, surrendering to God all anxieties and allowing oneself to leave everything in God's hands. Do you know how scary that can be? Yet, how awesome it is to see that though you were incapable of doing anything, God steps in and makes it happen. And He doesn't just do it, but He does it bigger and better than one could have ever imagined! Nothing is too big for God. Absolutely nothing is impossible for God!
Do you know HOW God has accomplished the miracles that we have seen? Through YOU! For us, the Ezekiel Center is nothing short of a miracle. We may be the feet on the ground, but the Ezekiel Center, which serves the poor all the way in the jungles of Ecuador, exists because you allowed God to work in your soul. YOU said "yes." You made the difference and are changing lives. You are answering the cry of the poor. You are providing hundreds of meals each week. You are showing that God loves His people. You are meeting their needs. You are God's love incarnate every time you say "yes."
You are the instruments through which God is bringing about MIRACLES!
It is through all of us working TOGETHER that the little we do can reach the ends of the earth. Every single "yes" to God may seem like a drop in the ocean, but those drops add up. Before you know it, they are great rivers that are moving mountains! Never allow yourself to be discouraged. Do not be overwhelmed. The Lord is with you and, "You can do all things through Christ who strengthens you!" (Philippians 4:13).
If there is any message that stays with you after reading this, I pray you remember YOU are important. You CAN make a difference! And for our part, we see clearly God's greatness through your "yes." You ARE the instruments through which God is bringing about MIRACLES! Thank you, thank you, thank you!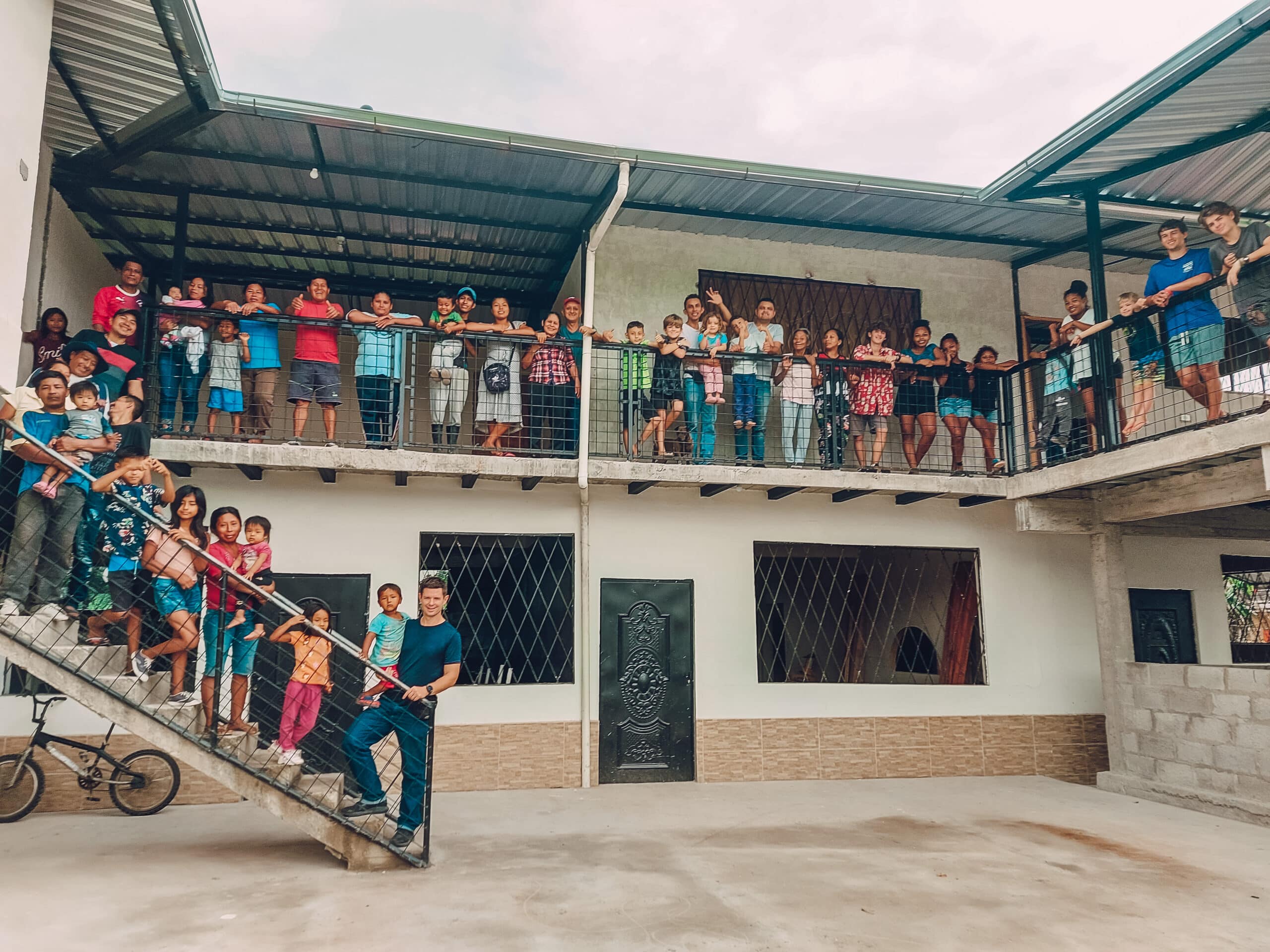 Comments are closed