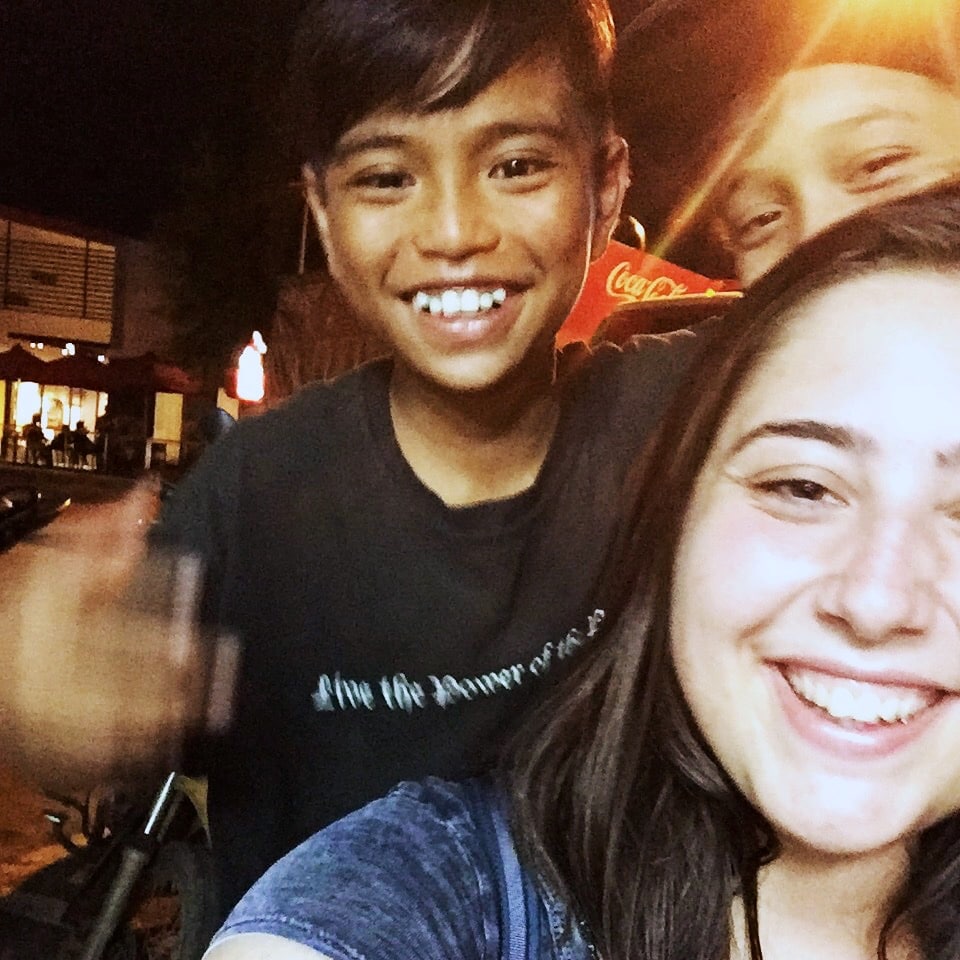 The Transformative Power of Love
I've been putting off writing this blog for far too long now. I was sure I would not have the words to truly express my feelings on what I'm about to write about, and I'm still sure that I don't. But, bear with me as I attempt to share my heart with you. When we arrived in Malaybalay, I met some kids who have forever changed my life and who I am. There is a rotating cast of young boys (anywhere from 11-15), who find themselves living on the streets of the city.
When I first encountered them, I was moved and overcome with all I felt for them. We were having a celebratory community event for all the missionaries arriving in the mission field at a local fast food restaurant, called "Jollibee". I noticed two young boys, both in dire need of a shower, watching us eat through the window with longing. I immediately decided they both needed a full value meal, complete with the ice cream. I could not believe that their daily lives went like this. As I hugged them both, my eyes filled with tears.
From then, I have encountered those boys and their friends on several different occasions. They would find me, sometimes at the most inconvenient times, and ask for food, clothes, or shoes. They always needed something different, but most of all, I knew they needed love. A few different times, I have run through the rain with a group of them, trying to bring them shopping for various things. After leaving them one day, as I walked home in the rain, I realized something: I had never felt love like I felt for these boys. It was an unconditional kind of love. Each day I spent time with them, they were quite rude and made it difficult to even help them with genuine needs. They had me chasing them back and forth, they ignored my pleas to stop knocking things over in every store, they even began a wrestling match in the middle of the shoe section in one store! But, still, through all of the ridiculousness, I was deeply moved in my soul with love for these boys. I can't imagine what it is to be so young and have nobody to care for you, guide you, feed you, or love you. But I do know that even if I am the only one, I am determined to show them the love of Christ.
Recently, one of the boys, Diether, approached one of my teammates, asking her to adopt him. There were tears in his eyes, as he had just gotten into a fight. I knew him from a few days before when I took him to find new shoes. I had noticed something different in this boy. Unlike the friends he was close to, he was respectful and calm. When he approached my teammate, she invited him to pray with our community one morning and come to a day of ministry. The ministry for that day happened to be very near the house where he grew up. She told him that if he came with us, they could visit his mom. To our surprise, he showed up. He showed up at our house every day for at least a week after that.
Now, Diether is staying with our Filipino missionary interns, the Redondo family. Though, on the streets, Diether was probably doing drugs and drinking with his friends, and probably even stealing just to make it, he is now an exceptionally well behaved kid. This is the transformative power of love. I am thoroughly convinced that love can transform each of the other boys. Diether is not even the only story like his. The Lord is presenting us with new opportunities to show these boys His love and invite them to change their lives.
Love is the most transformative thing that, as missionaries and as people of God, we can do for any person at any time. This is because the love of Christ, flowing through us, is highly transformative. Love shows a person that they are worth something. Love is giving of yourself for another and expecting nothing in return.
In no way have I properly explained my feelings for these boys in this blog post. I can only say that my heart bleeds for the poor young boys who find themselves literally sleeping on busy street corners. I hope that yours will too, and that you will be moved to pray for them. I've heard that, as a missionary, I would find the people or person who the Lord has specifically sent me to.  I have no doubt that the Lord put these boys in my life for a very special reason. They have changed me, grown my heart about ten sizes, and taught me a lot about how to love, even when it is difficult.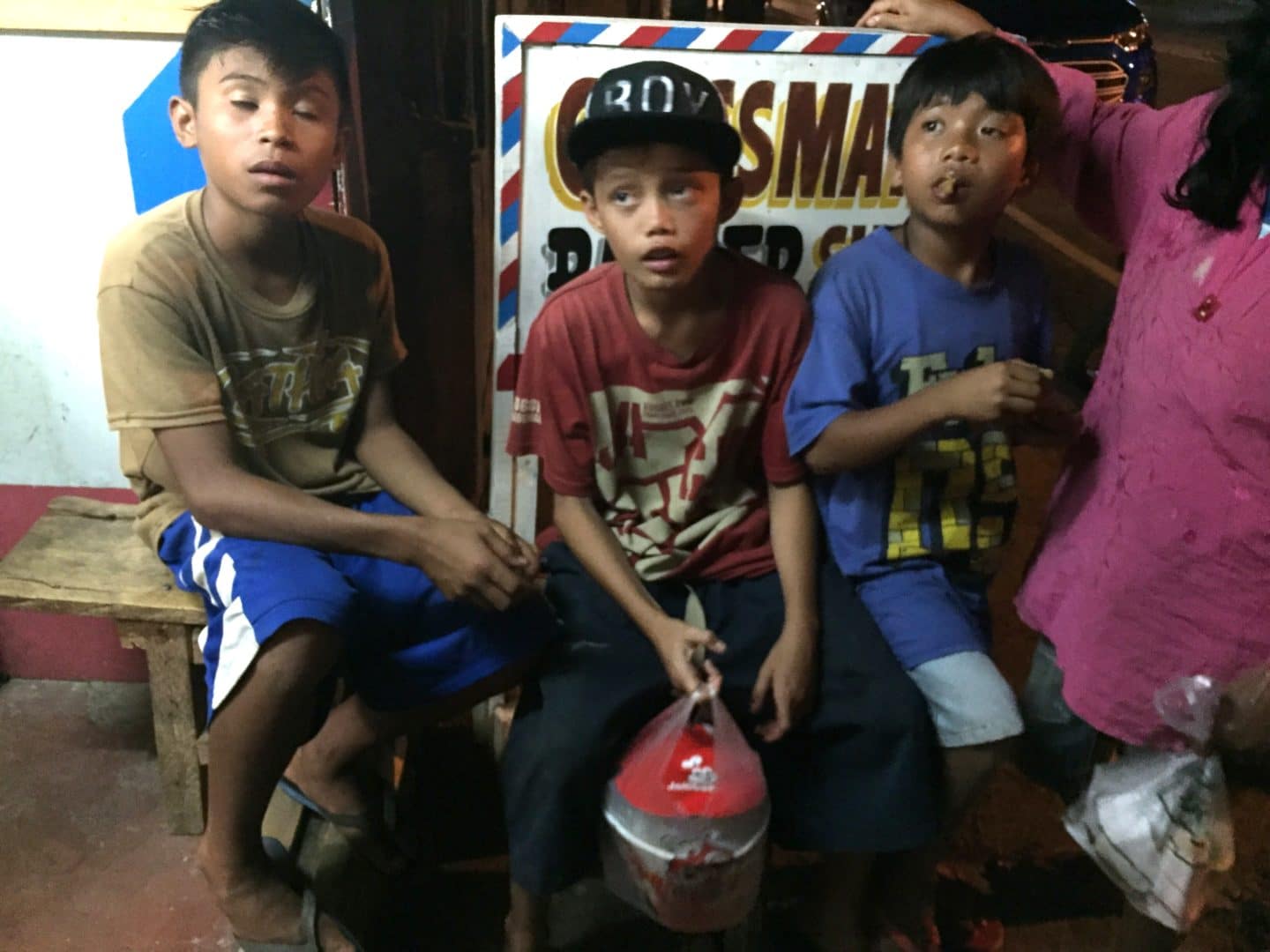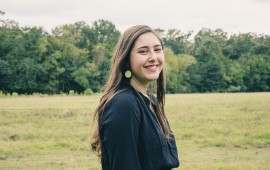 Comments are closed