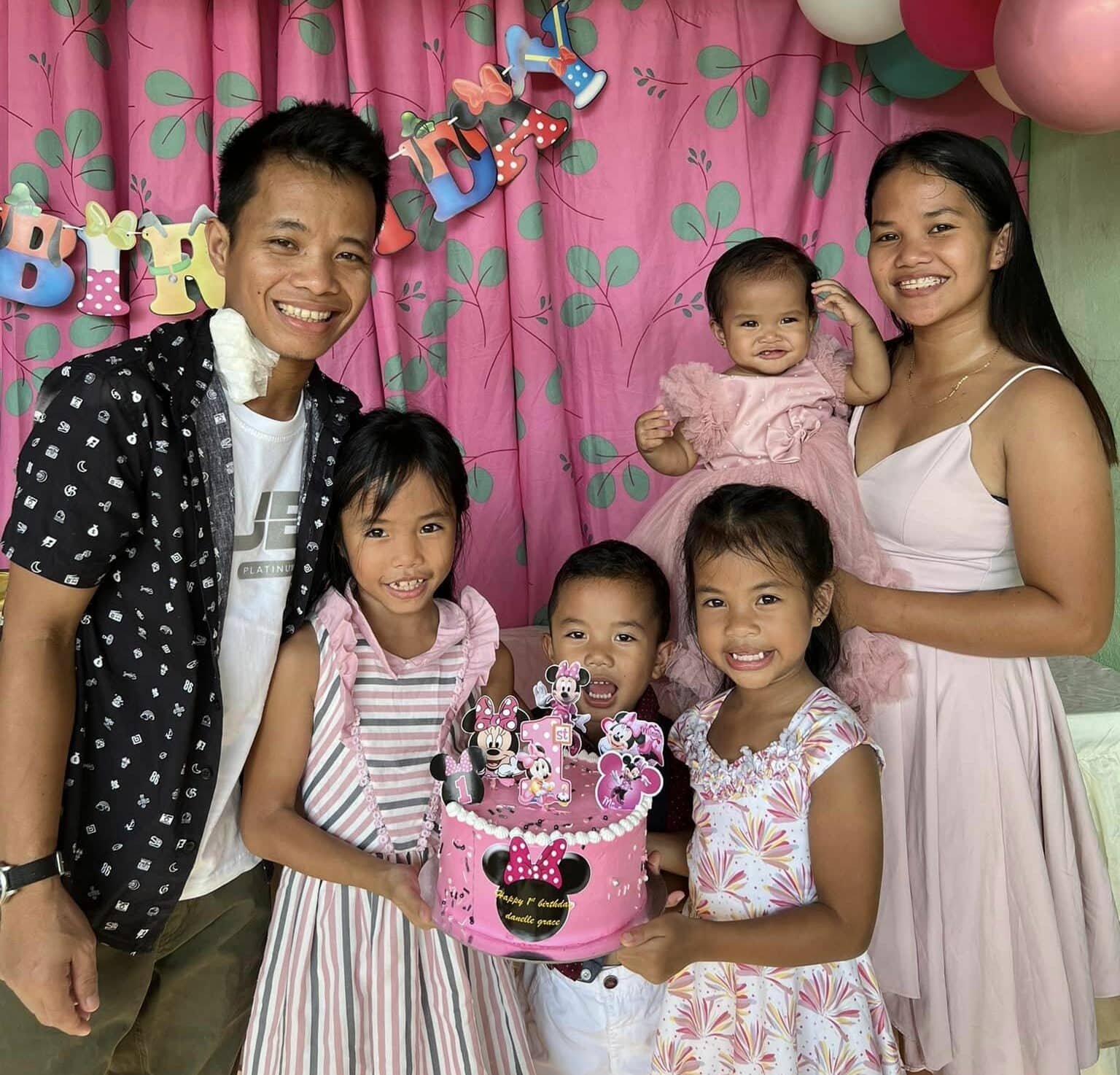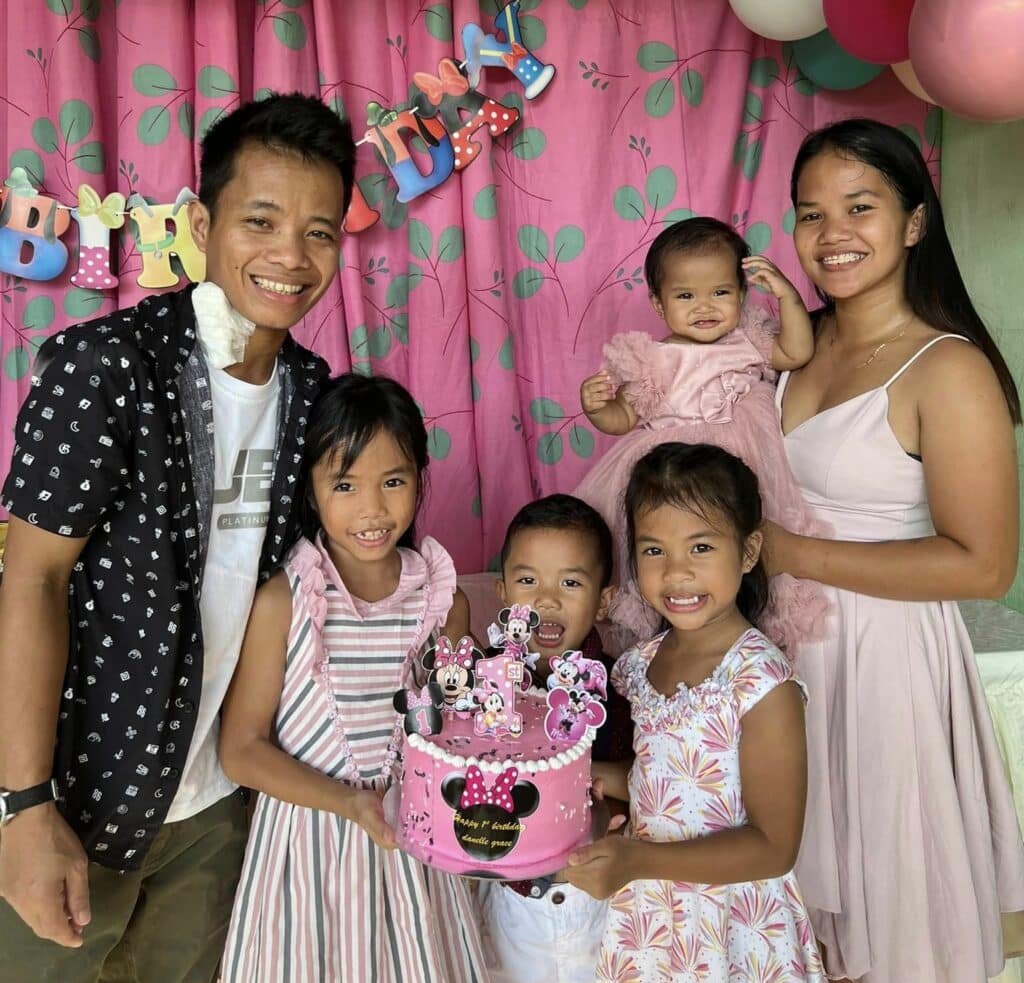 A Kidney for Junar
Dear Brothers and Sisters in Christ,
Greetings! I hope that you are doing well and full of God's blessings during this time. 
My name is Junar Mardoquio. I am 30 years old and my wife Dian and I have 4 children. My family and I have been missionaries with Family Missions Company since 2015. For the last 7 years, we've been serving a small community in Malaybalay, Philippines preaching the gospel and serving the poor.
Our oldest child Justine passed away a little over 2 years ago from Leukemia. This tragedy and the overwhelming love and support we have received through it has reshaped our outlook on life. Today I am asking you for a similar outpouring of love and support.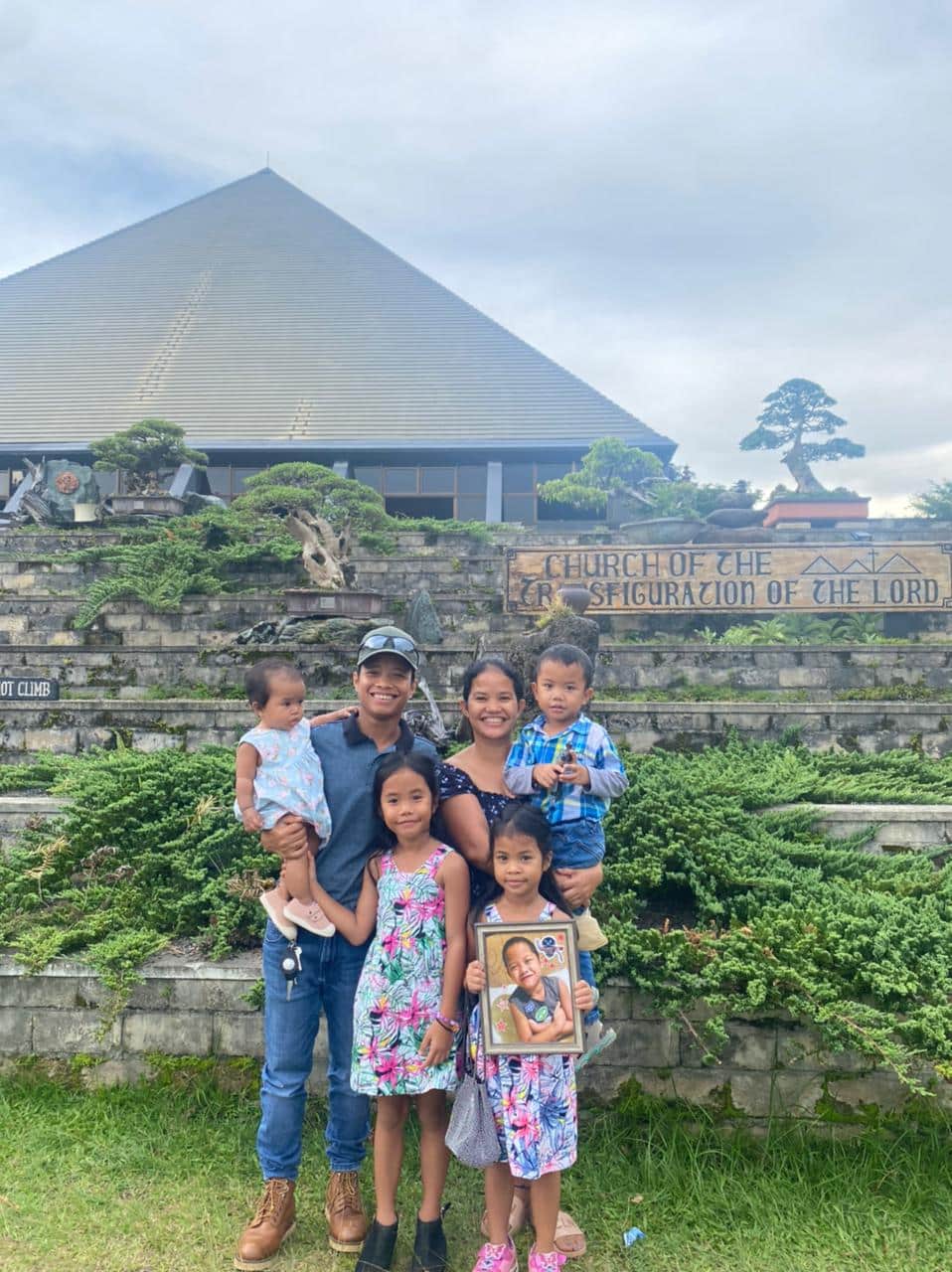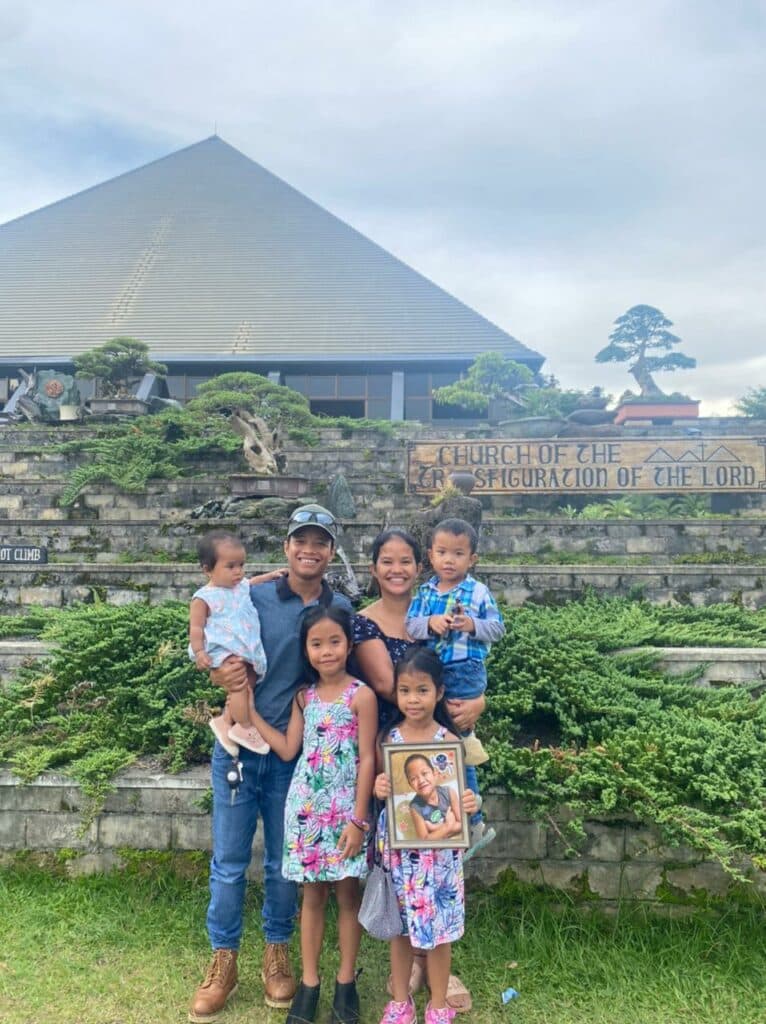 On July 5, 2022, I was diagnosed with chronic kidney disease. Since that day I have been on dialysis three times a week. My sickness affects my family so much because I had to move to a bigger city for dialysis and I can't be with my family to take care of them. I have been living alone since I got sick, and I miss my wife and children so much. 
In August, my family and I went to a Kidney Transplant Coordinator to talk about the possibility of having a kidney transplant, and discovered that I am a good candidate. I have a brother who has graciously offered to donate his kidney, but the cost of the surgery is financially not possible for us.
We are totally relying on God's help and provision. Thus far we have raised $12,000 for the costs of the operation, and I need to raise another $14,000 in order to have the surgery.
NOTE: As of November 10, we still have $8,000 left to raise for Junar's surgery.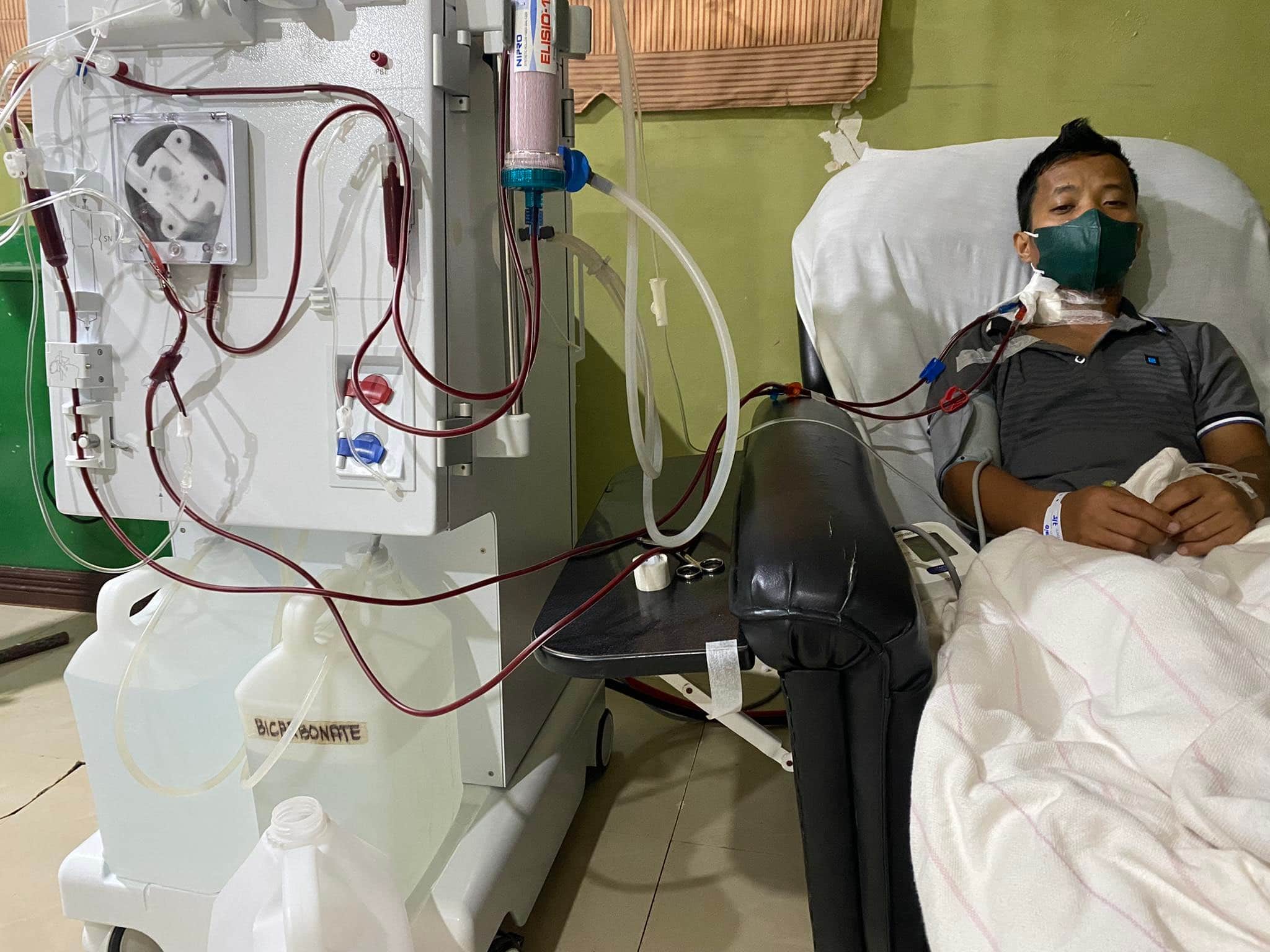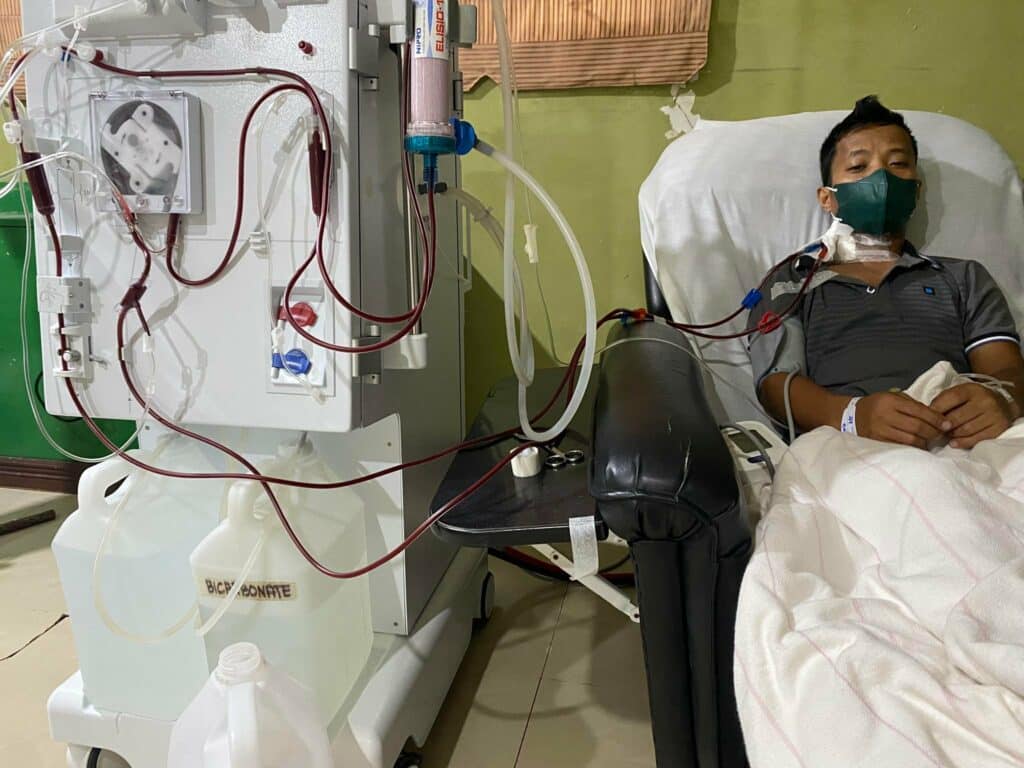 I'm asking you, my brothers and sisters, to help me financially with the kidney transplant surgery.
Any amount you can donate, we will be so grateful to receive. I also need your prayers for strength during this time. I will be praying for you as well.
If you are willing to make a sacrificial gift to help me and my family, please donate here: mardoquiofamily.familymissionscompany.com
Thank you so much and God bless you all. 
In Jesus,
Junar Mardoquio