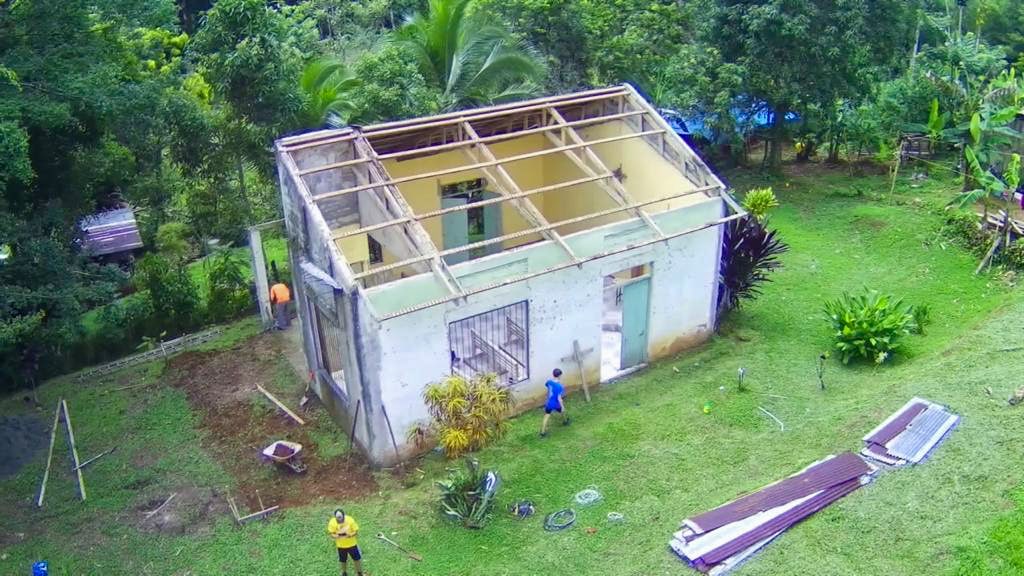 In Between
Our family has certainly learned a lot since we said yes to full-time mission work. One major lesson for us has been the gift of prayer. Taking part in a discipleship program during our missionary training truly upped the intensity of prayer!
We learned how to listen to the Holy Spirit, and how important it is to persevere in making time for prayer. We truly valued this time and implement this wherever we went. 
Prayer is not always easy though, right? Let's be real here. There is so much going on in our daily lives that need our time and attention. Even when we WANT to be with Him for at least five minutes or to be mindful of Him throughout the day, we have so many distractions. This is where we have to persevere. 
During our missionary training, our family learned that our first post was to be Peru. We were SO excited! However, with vaccination restrictions and my husband's mom dying of cancer, we had to cut our time short and return to the States. 
Although we truly appreciated the gift of being in Peru for this time, prayer was tough. So much had to be done with caregiving and homeschooling, along with the transitions we were making.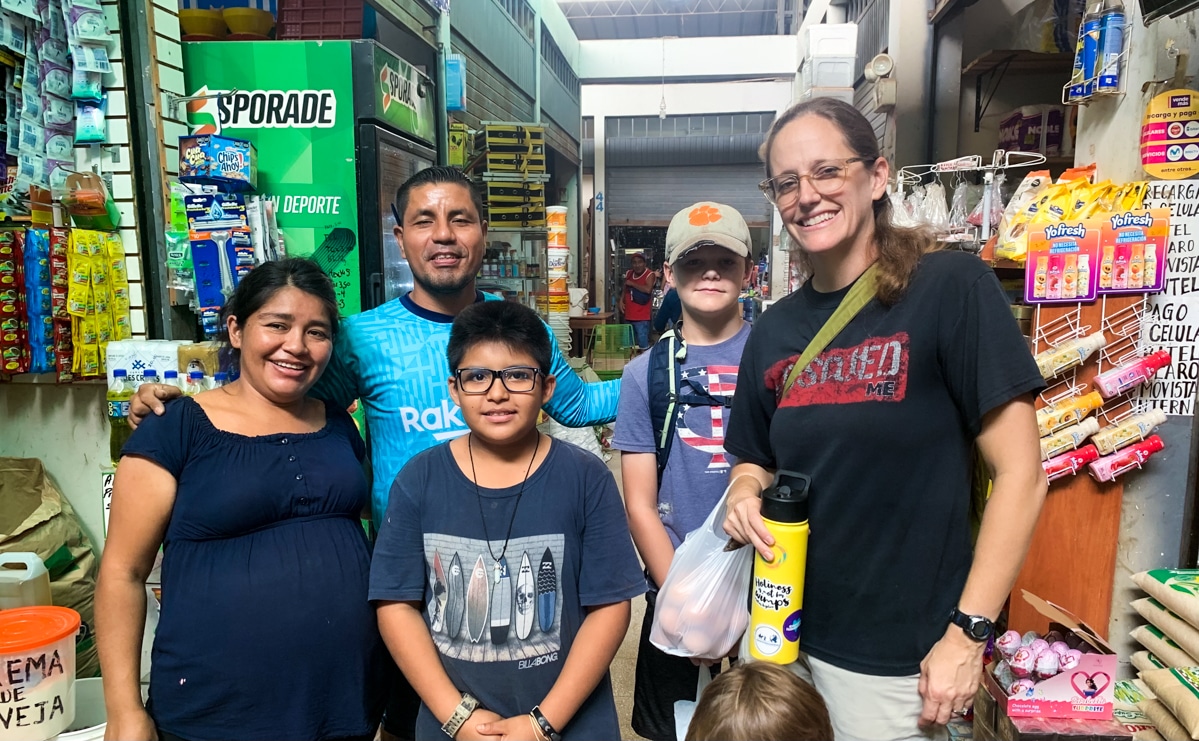 I tried to be creative in trying to find time to be with Jesus. Sometimes there were a good ten minutes, sometimes longer. Other times it would be a quick few seconds to invite Him into the moment. It is encouraging to know that God is pleased with our attempts to connect with Him—even for just a few moments. 
During this time, we were supposed to discern where our family would go next. There was a little anxiety about this. I didn't feel adequately prepared to "make a major discernment" during this rocky time of prayer. Our leadership in FMC learned of our angst and helped us in this process. WIth their help, we finally discerned to go to Costa Rica.
We were originally supposed to be in a little town called "Coopevega" with another missionary family—but as I was cleaning one day, I felt an urge to pray. It was actually a great time to take a break, so I spent a few moments with Jesus. During that prayer, I heard, "No Coopevega. In between." I didn't know exactly if this was just me, or if it was the Lord. I decided to take some time later to focus on it. 
That evening, another family in Costa Rica called and told us of a chapel in need of repair. They know that my husband is very handy, and this would have been a great opportunity for our family. The local priest was on board with this as well and felt like this was a prompting of the Holy Spirit. They told us that the chapel is located IN BETWEEN Coopavega and Santa Rosa, where the other missionary family is living.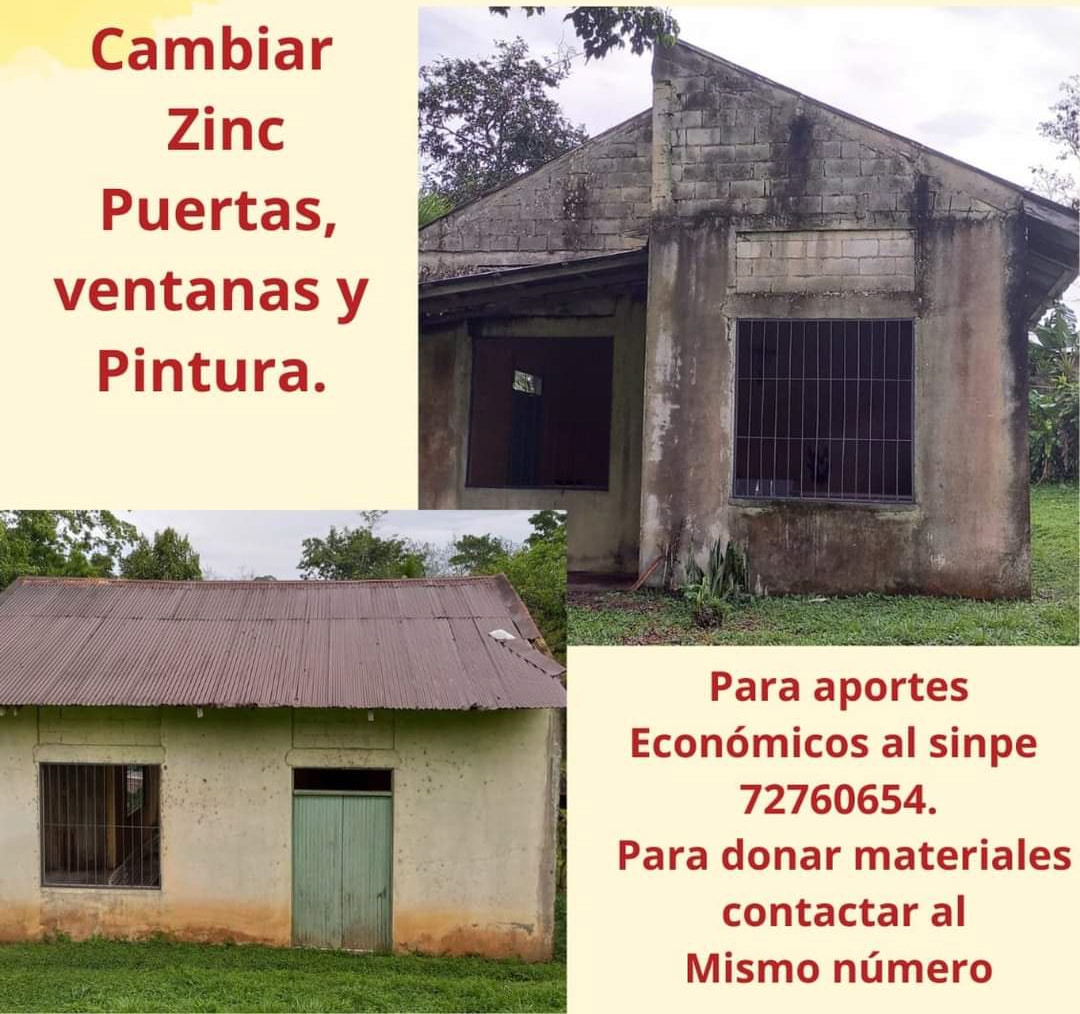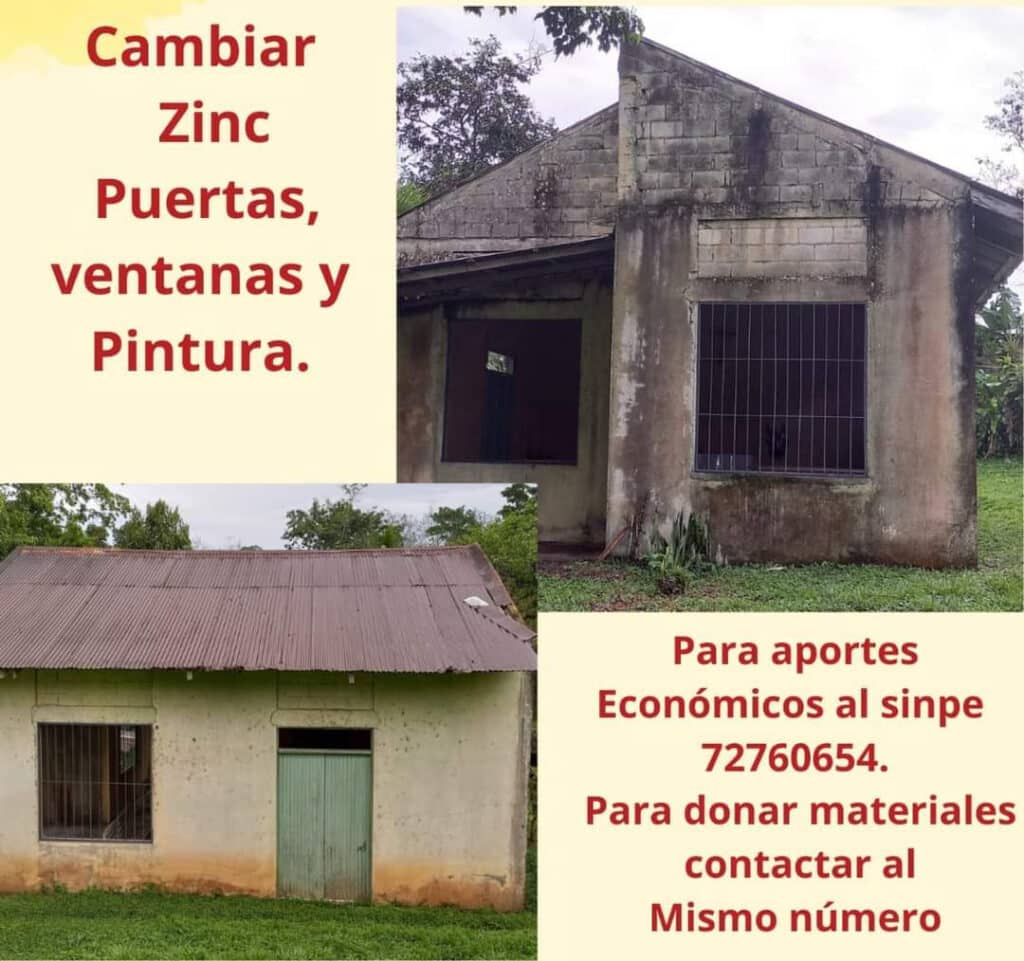 Once I heard the location, I knew it was a consolation from the Lord. Right away we said, "YES! We will commit!" I didn't know if it would truly work out or not, but at the time, I was so touched. The Lord reminded me that even in our little moments, He is there with me. What a great gift! That was the encouragement I needed with all that was happening. 
We are in the midst of repairing the Santa Cecilia chapel now. Mass was celebrated there for the first time since we arrived. There were about 20 people worshiping with us.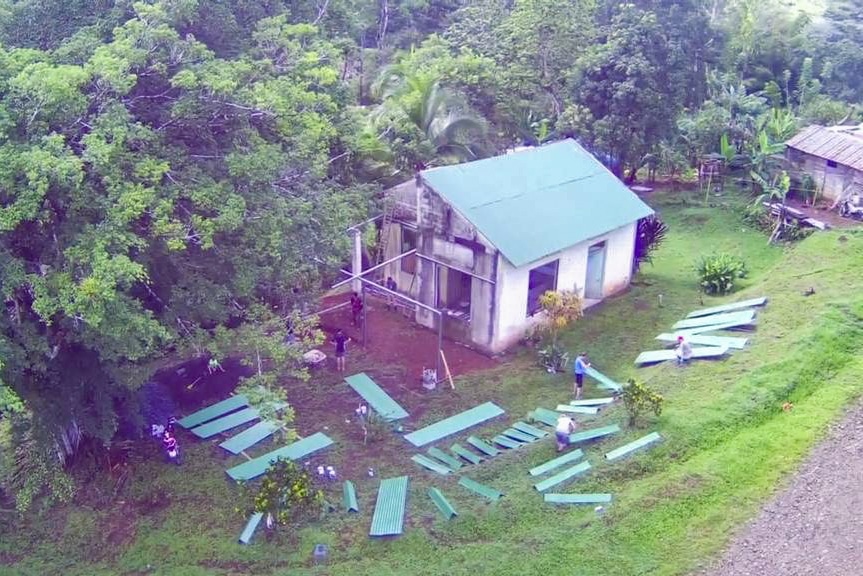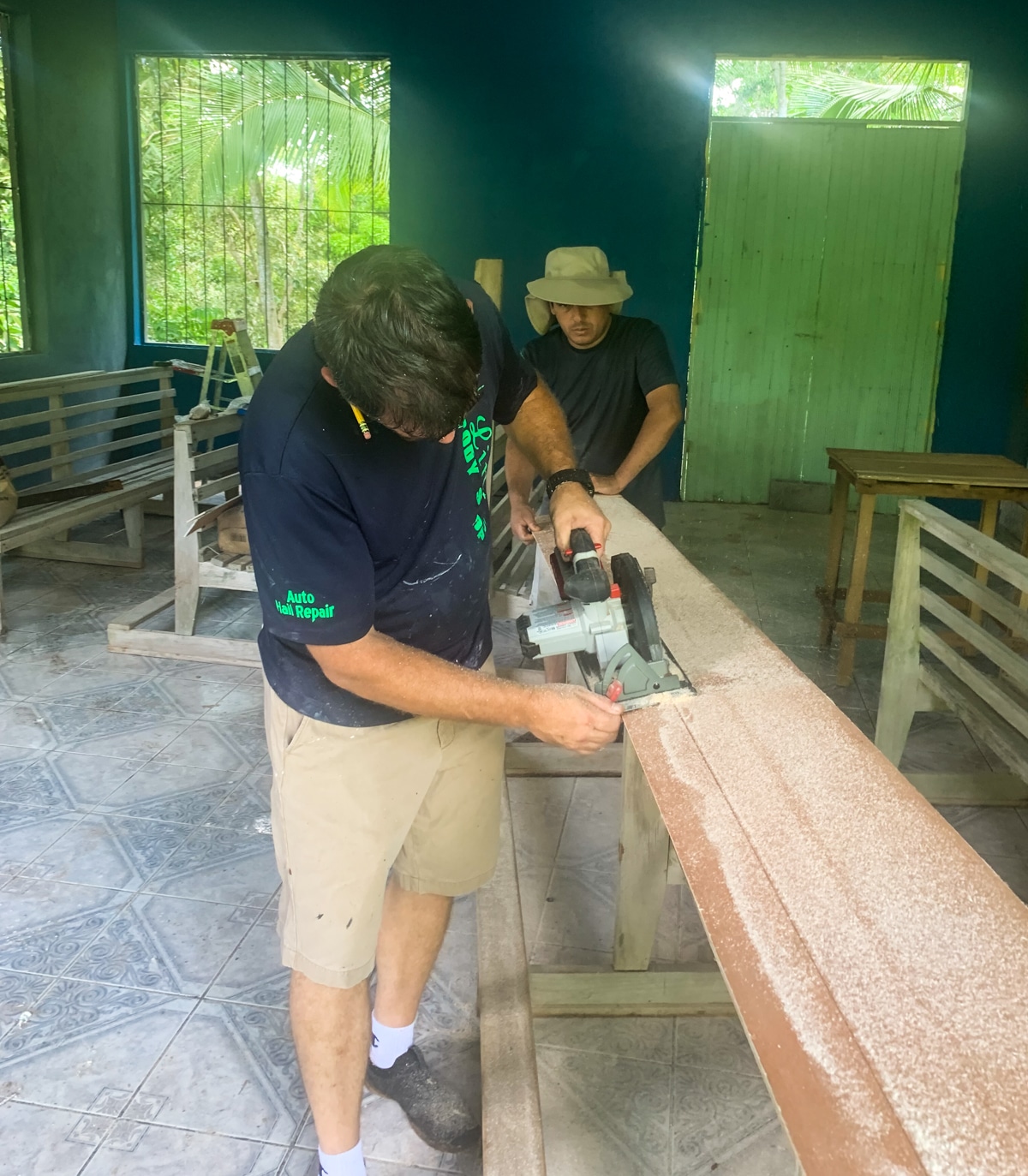 During Mass, I was impressed with the beauty of the small chapel and enjoyed watching the excitement and the joy of the people, thankful that our Lord heard and answered their prayers. God was glorified in a big way, and I was once again encouraged to know God hears and connects to all of us, even in our littleness.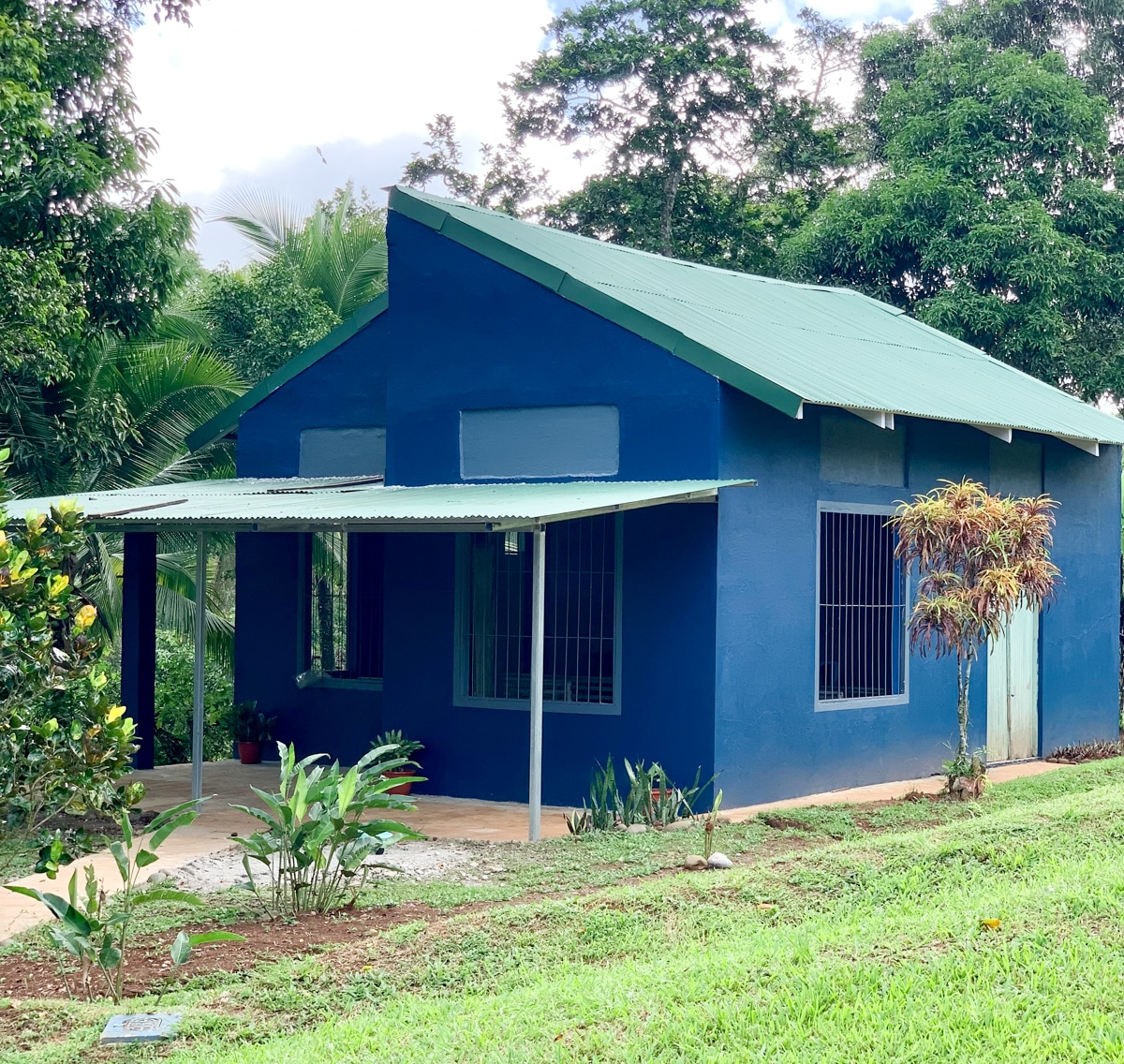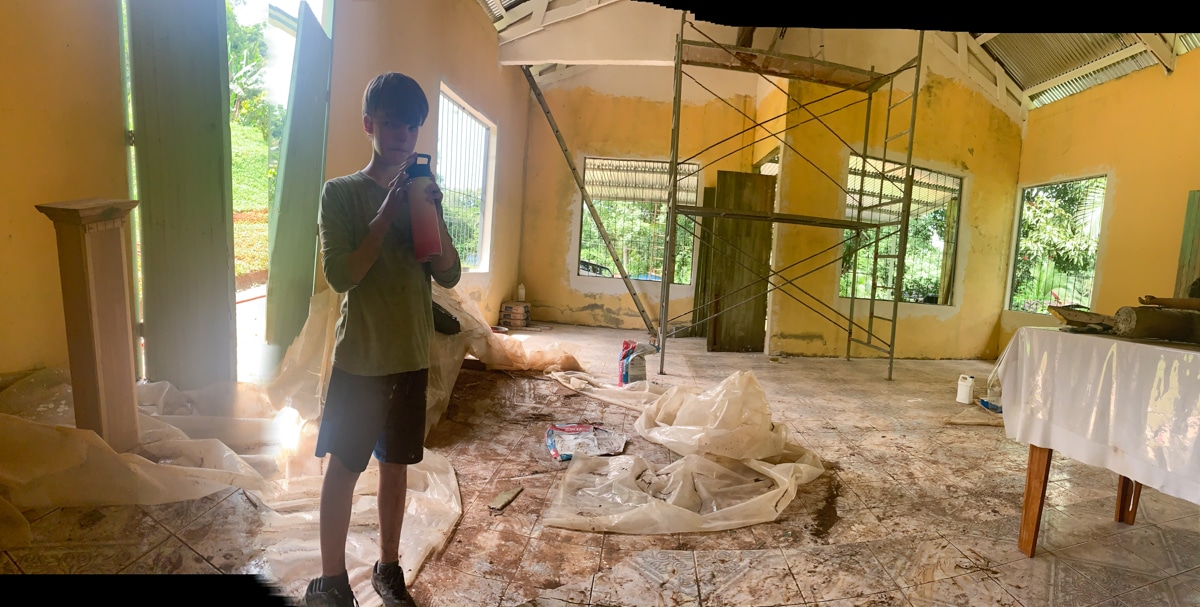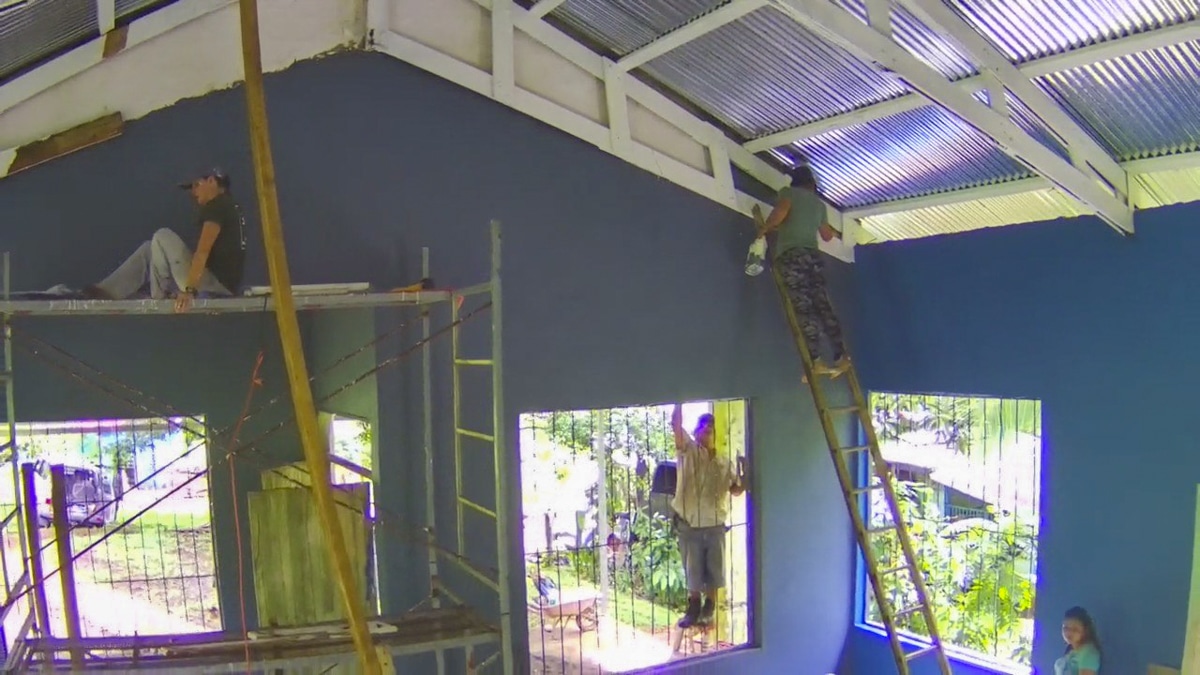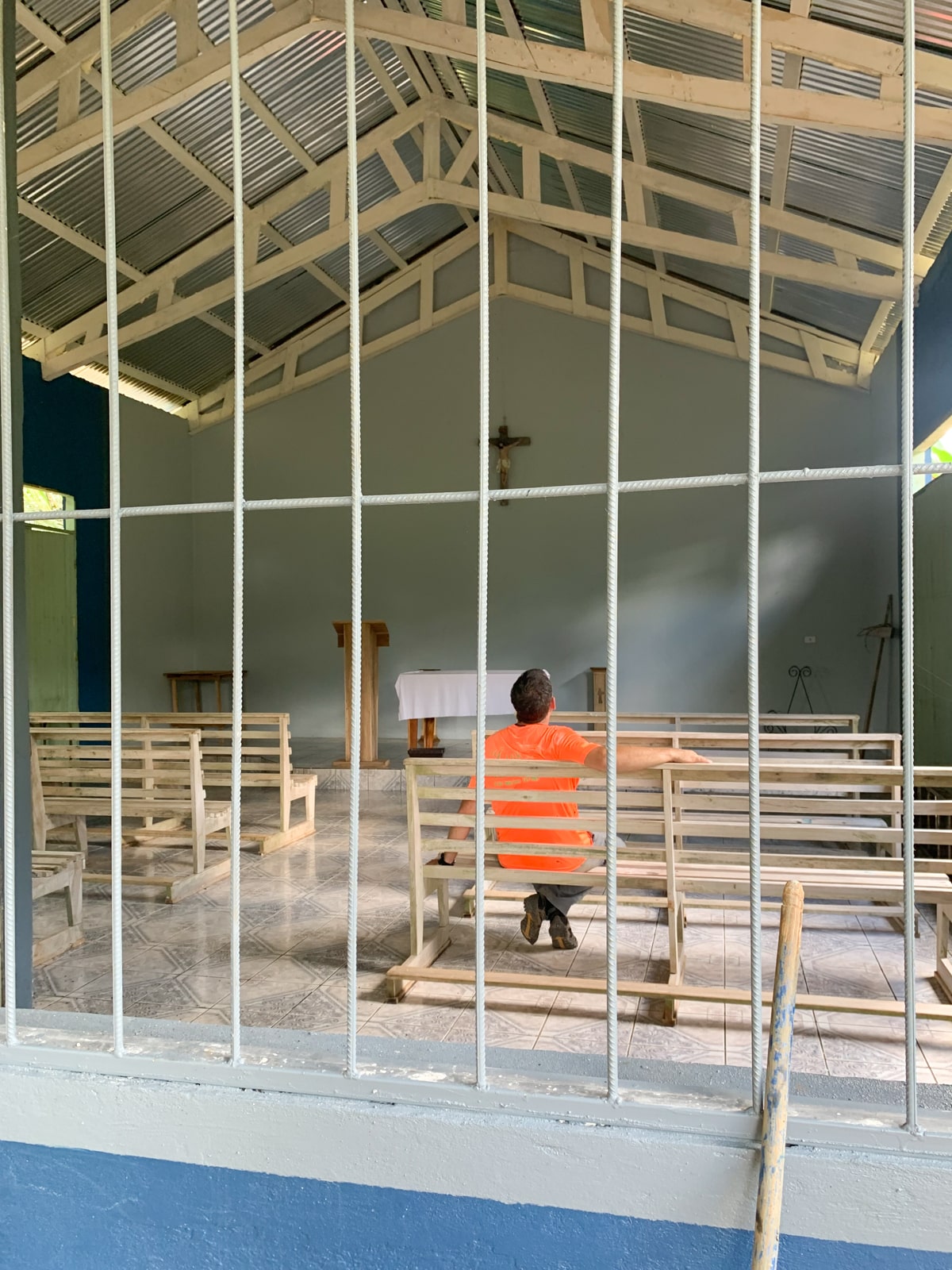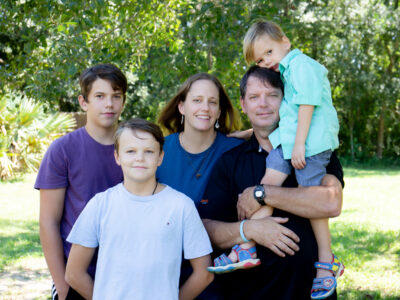 Comments are closed