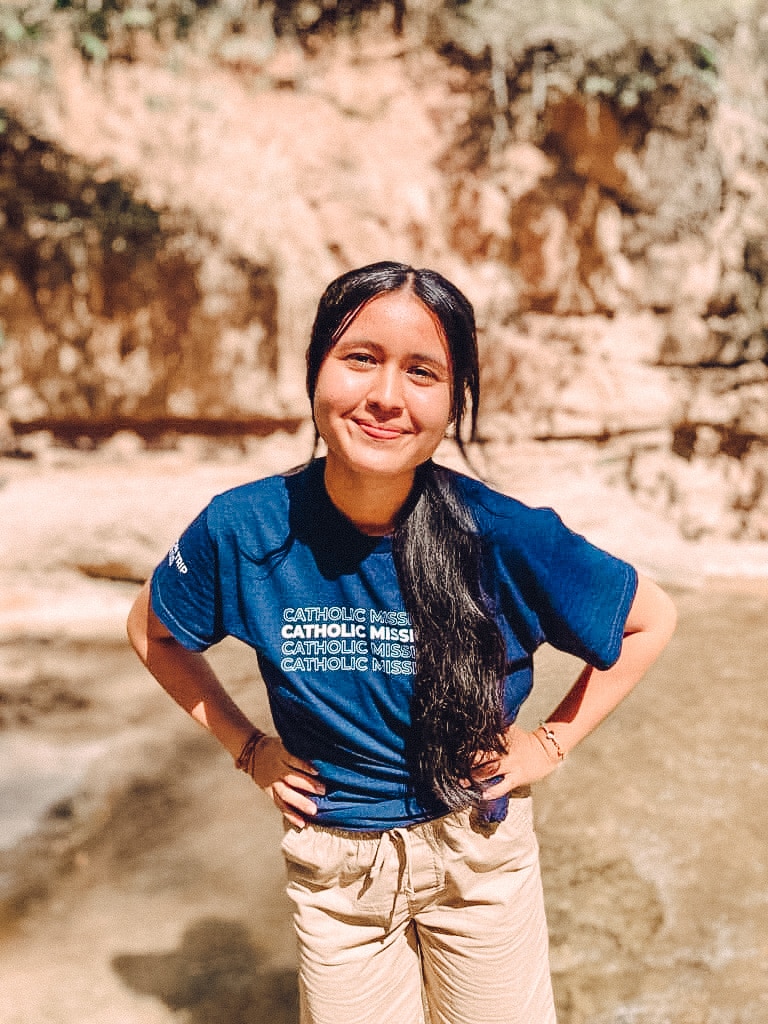 A Testimony of Faith
Hello, I'm Karina, a girl who loves to make new friends and laugh. I live in Peru. I was born into a Catholic family, but with separated parents. In the beginning, it was very difficult to adapt to my parents' separation. My mother was the one who instilled the Catholic faith in me, baptizing me when I was eight months old. Even though we didn't go to church very often, I knew of the existence of God.
My life in the Catholic faith changed completely in 2015 when I met a marvelous missionary family, Jonathan and Teresa Kiehl and their kids. Through them, I began to learn more about God and His wonders. At first, I didn't want to participate in the activities hosted by the family. But my brother, Gary, along with the Kiehls' son Micah convinced me, little by little, to be part of this great adventure in faith!
Things were going well until 2018 when I went to study at a boarding school for "intelligent students," and my faith began to suffer. I was concerned only with making good grades, putting this above my relationship with God. Moreover, I experienced a lot of stress and depression. Each time I participated in some contest at school, I gave my all, and in spite of that, I still lost. I blamed God for this. 
For my last year of high school in 2020, I studied from home due to COVID. That's when, little by little, I started living my faith life again, thanks to other FMC missionaries. From there my faith became stronger, and I received my Confirmation this year (which I had put off for many years). The day I was confirmed I felt God's peace, and I felt so loved by all the people present. That day I cried with emotion, understanding that God is always present, even if I don't realize it.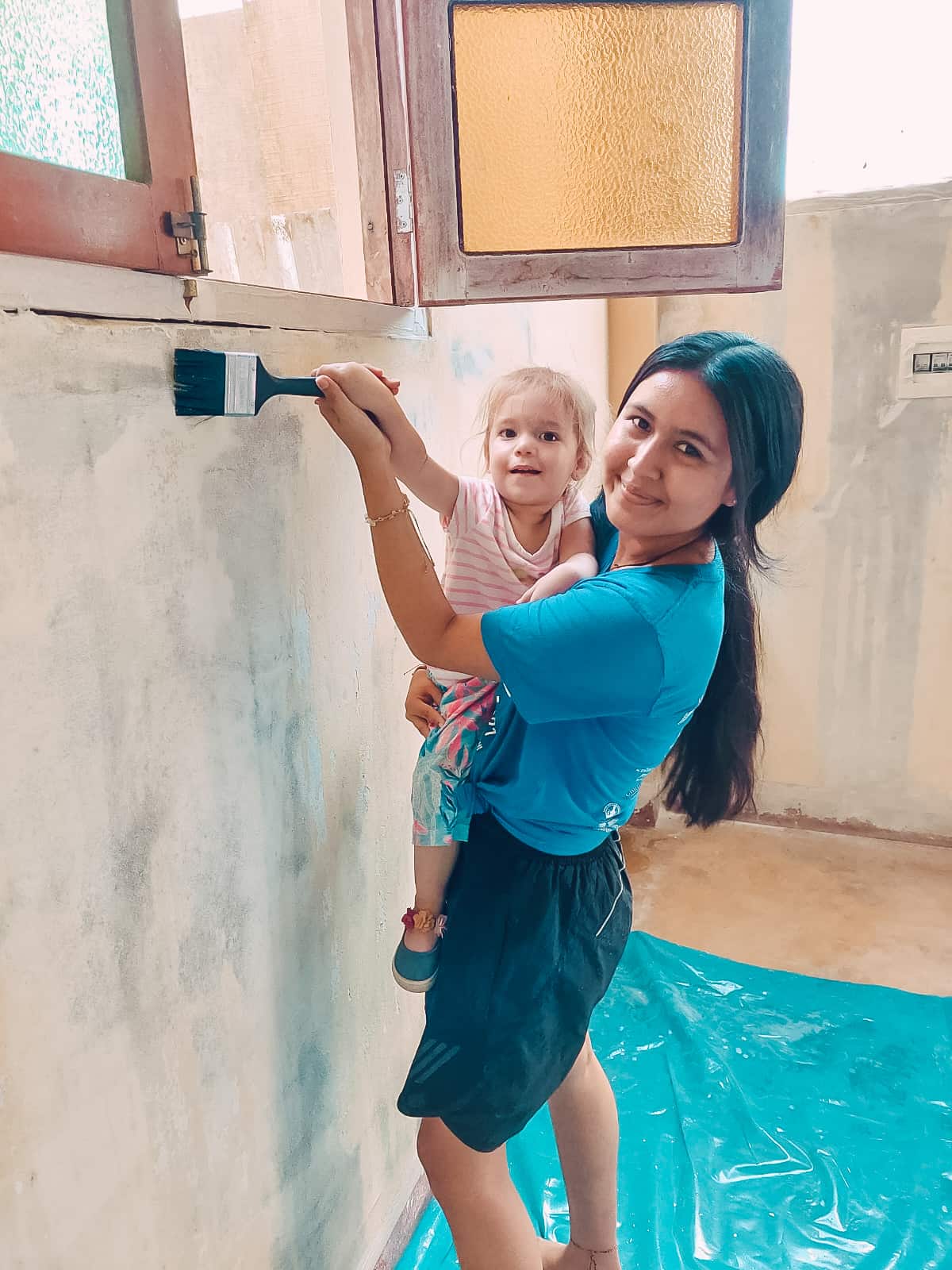 Now I'm at college, continuing to be the same joyful girl, a good friend, who is going to be there to make you smile. The only thing that has changed is my faith. Now I feel that I have much more faith, and I'm sharing it with the people I meet. Each moment that I have spent with FMC missionaries, each mission trip, each game night, each Mass, each retreat, was an experience that helped me to be the person I am today—a person dedicated to helping others, having fun in a healthy way, and above all, sharing my faith in Jesus Christ.
Every time I hang out with someone from FMC, they make me feel loved. I feel calm when I talk to them, and I recognize their great work of following the will of God.
Each FMC missionary I have met has left me with great hope and has influenced my life for the better. I am so grateful to God to have met such wonderful people—people who have filled an emptiness inside of me with their kindness, their love, and above all, their desire to follow the will of God. They have become my second family. I love them very much!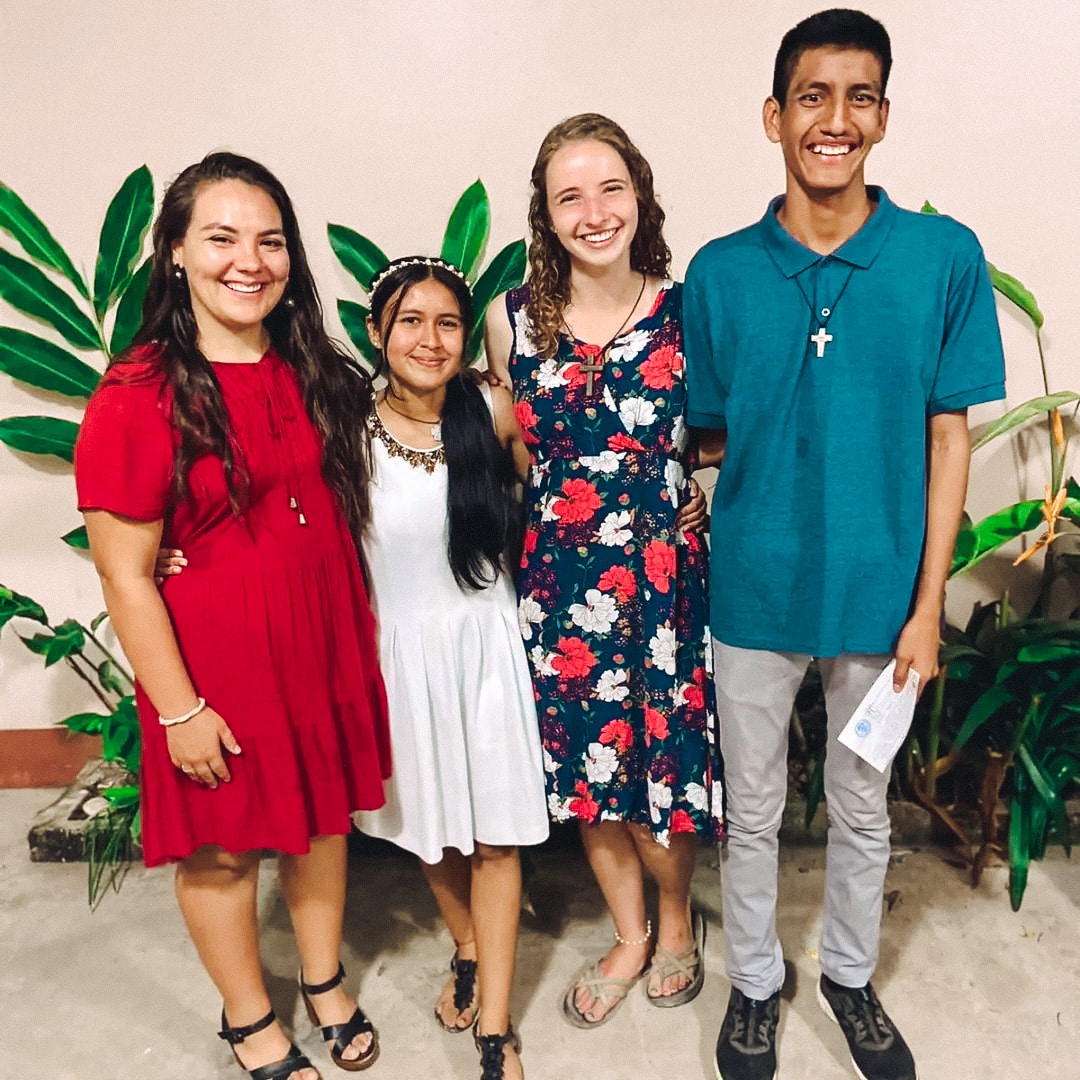 Karina is from Pucacuca, Peru. She attends college in Lima and is studying economics and international business.
Comments are closed