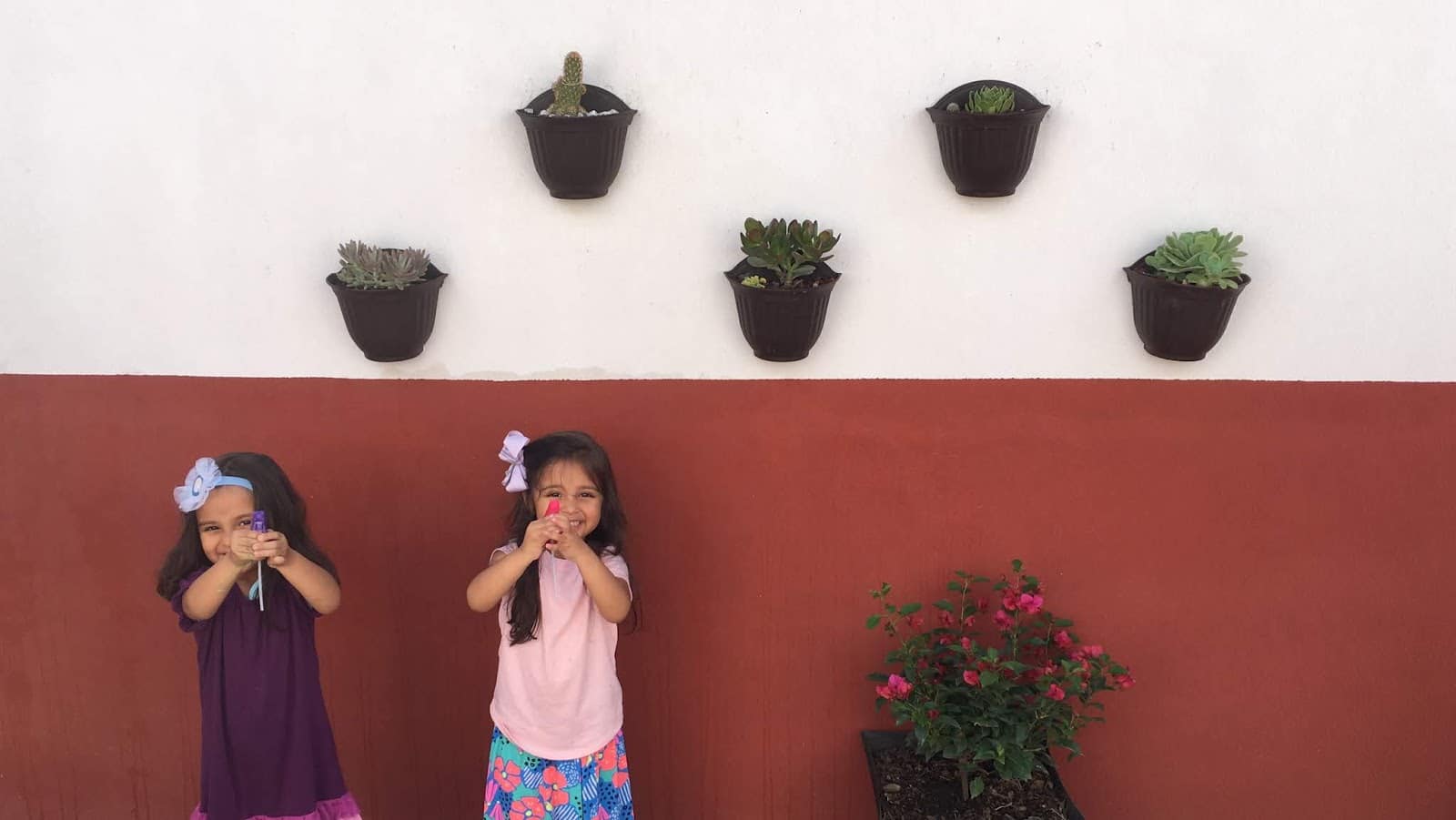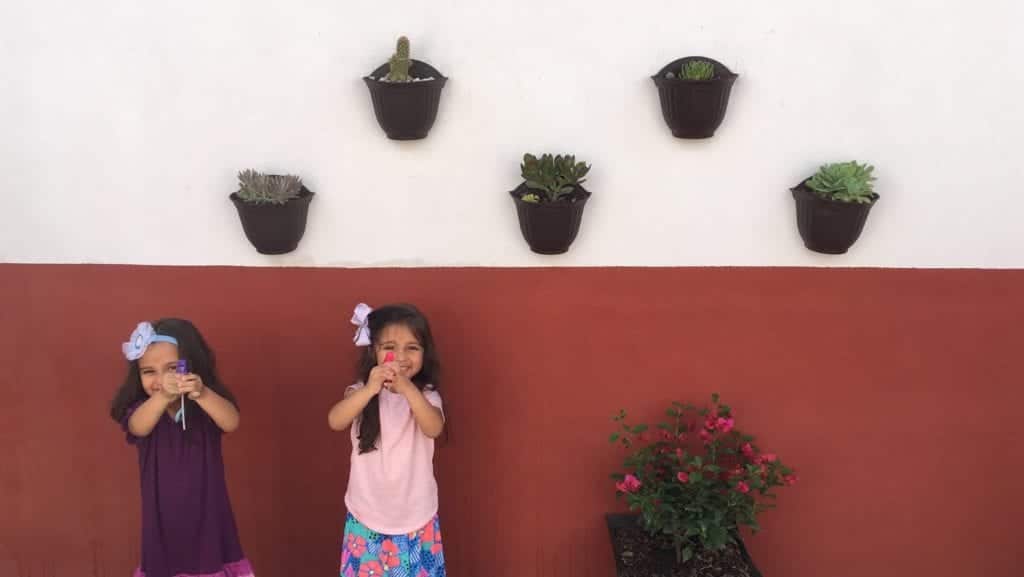 A New Home
We pray that your life is full of warmth and love as the world around us comes into a fullness of bloom during this beautiful summertime!
We have certainly experienced a blossoming of our missionary life as we've entered into the community here in General Cepeda, Mexico. We had discerned that our time in Asia was coming to a close but that we continued to feel a call to mission life. We were desiring a closer relationship with the poor and the ability to serve them more freely – both of which had been a challenge to us in Asia due to the current political situation. The Lord certainly heard our prayer and has provided for us in this and in so many other ways here in Mexico!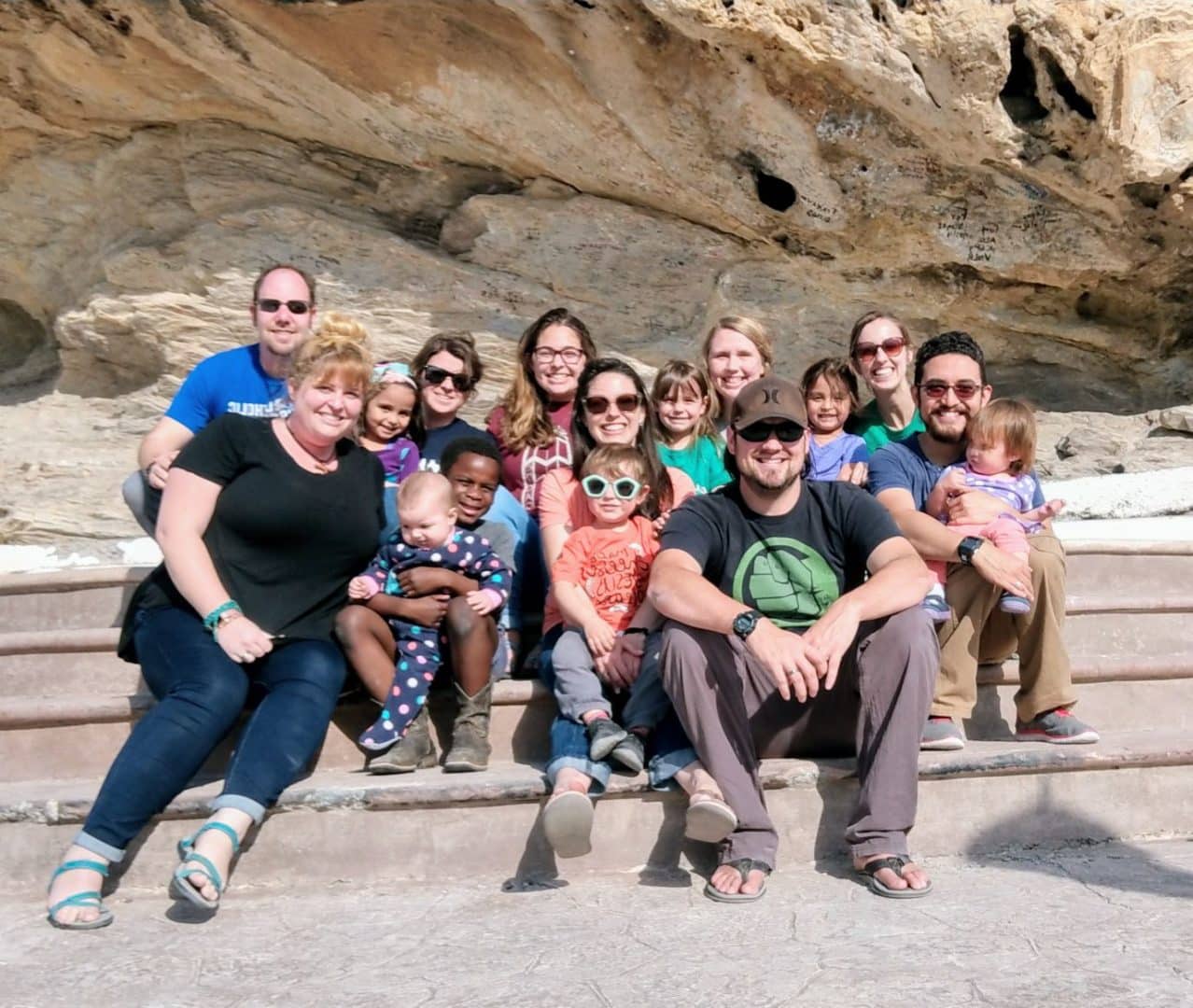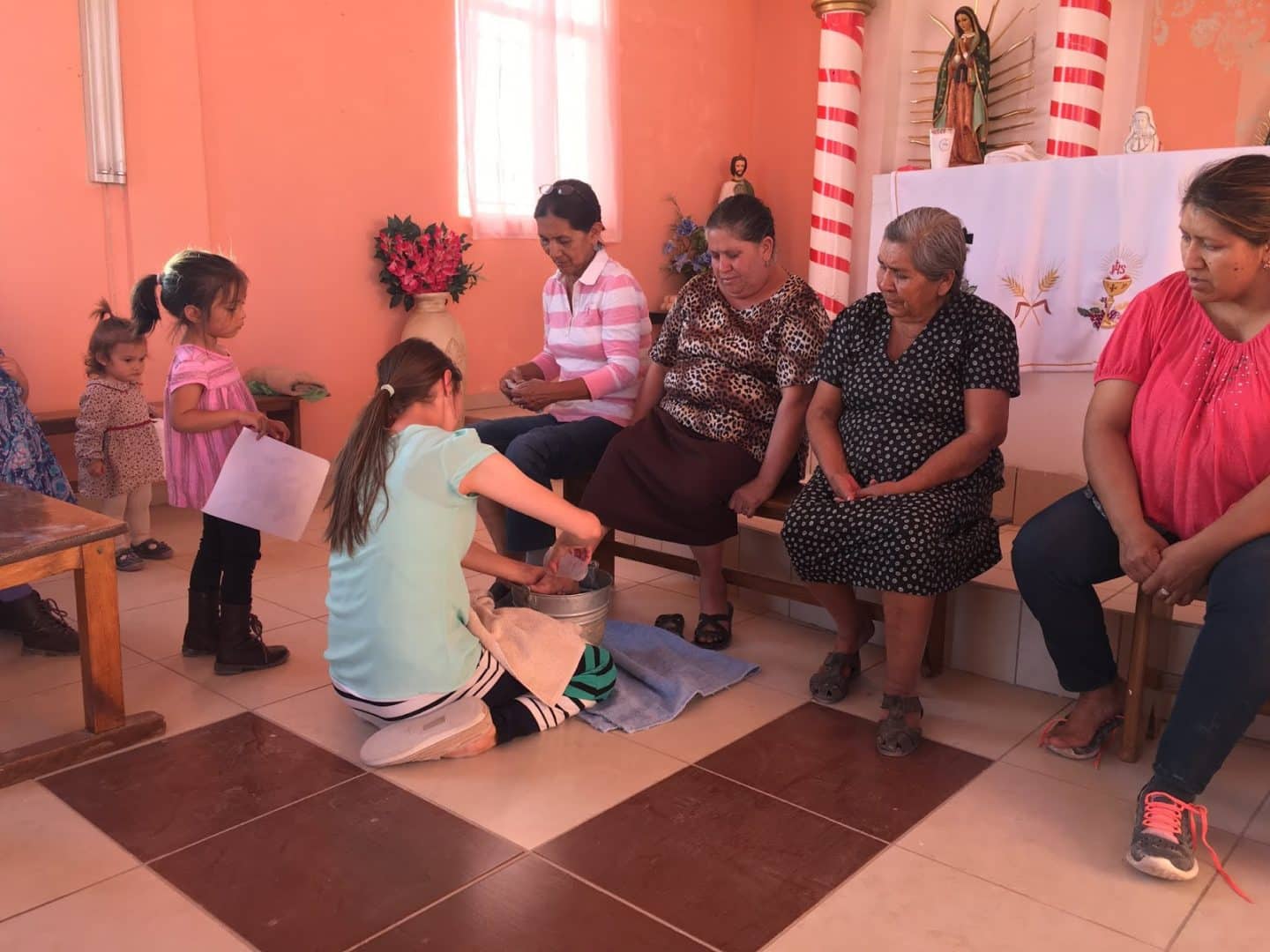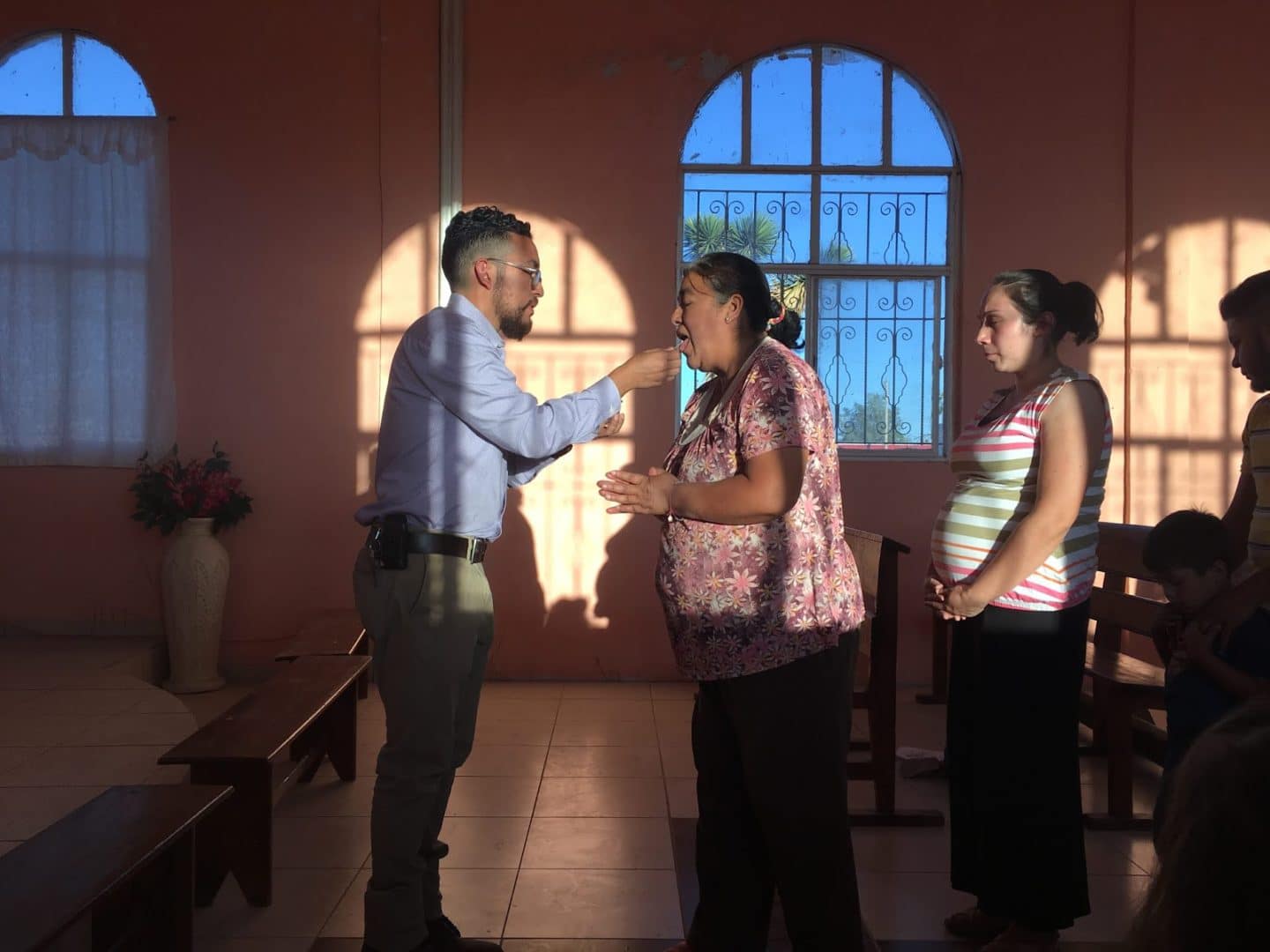 The transition here in early February was so smooth! It is such a gift that Vincent is fluent in Spanish and Danielle definitely understands more Spanish than she does the language in Asia! As soon as we arrived, we were welcomed by a wonderful team. Family Missions Company has been serving here in North Central Mexico for over 20 years and we were grateful to join two local families who have been serving here faithfully for many years as well as an American family who has been here for the past three years. Additionally, we have a new American missionary family and two single women making for an abundantly full community.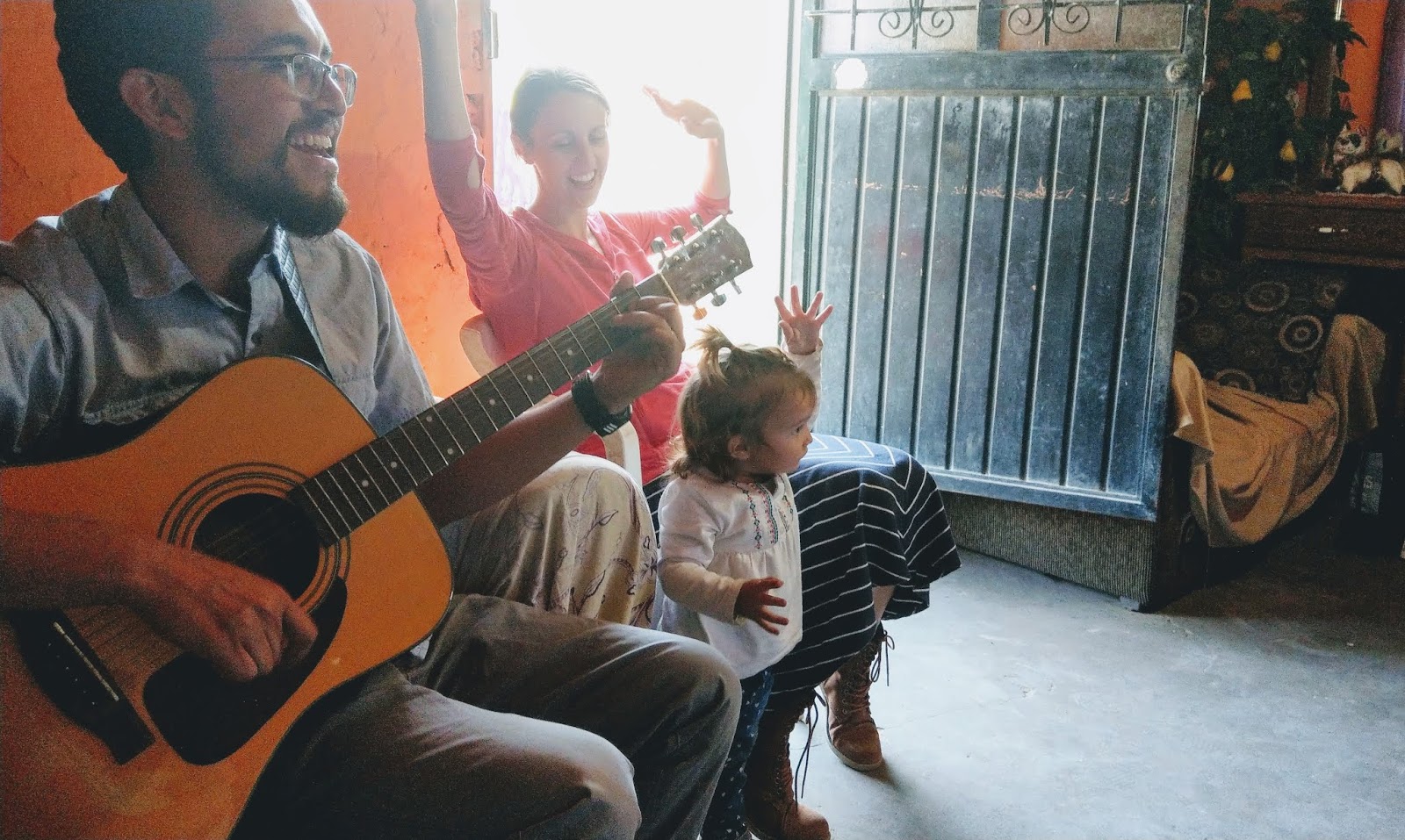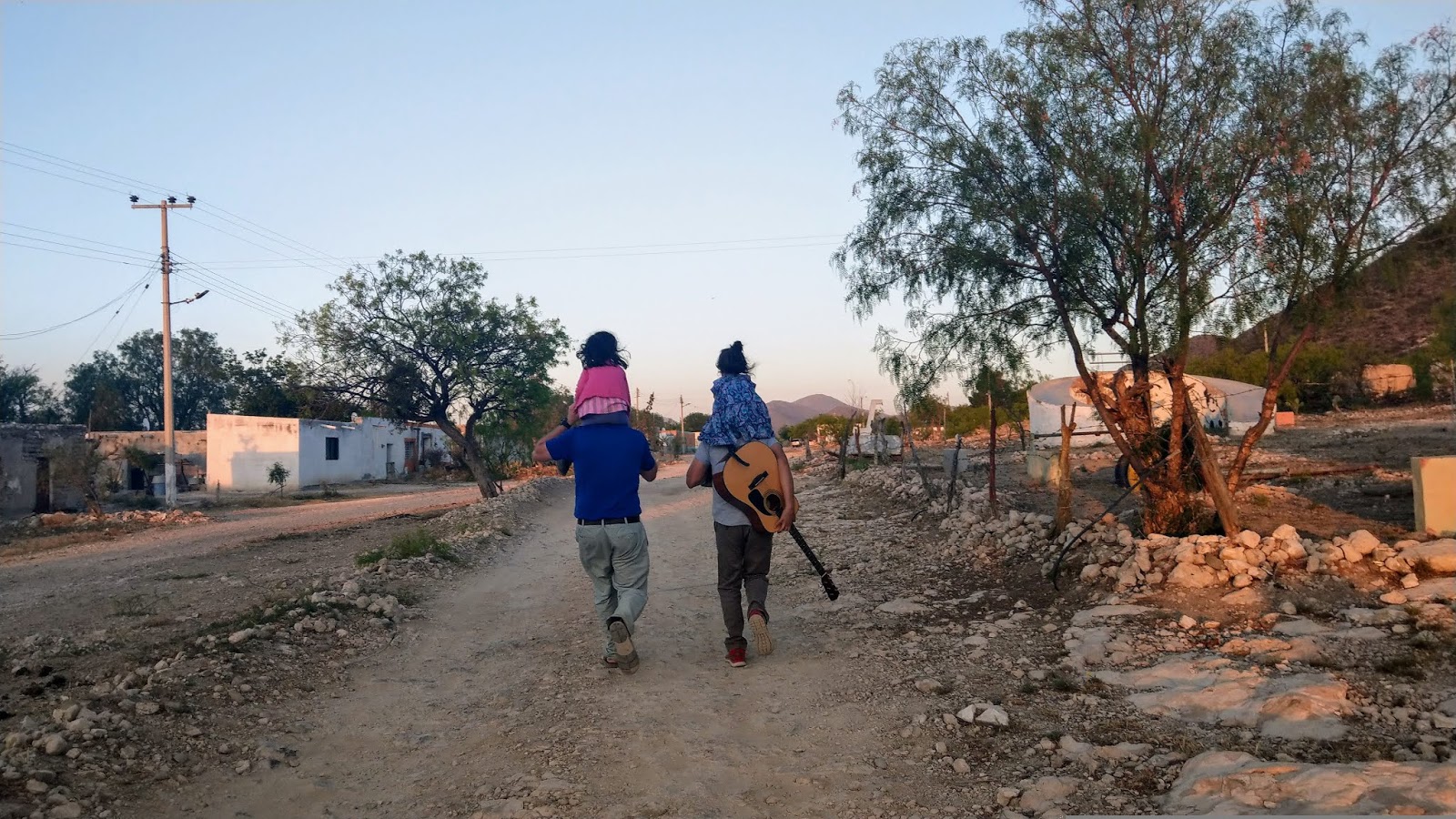 One of the many blessings of settling into an established post are the pre-established ministries that we were able to enter into quickly upon our arrival. These include home visits to the elderly and the homebound, assisting in the needs of our neighbors and locals who visit the door of the mission house seeking prayer and material help, and offering pastoral care and ministry to a neighboring rancho (small desert village).
During our weekly encounters at door ministry, we have had the opportunity to buy medicine for the sick and food for the hungry of General Cepeda. We have also been blessed to contribute to the cost of medical procedures such as an ultrasound and to offer a small business loan to a woman looking to support her family through a sewing shop. Encounters like this are just what we prayed for – a time to encounter the poor, pray with them and extend the love and mercy that Jesus has first poured down upon us. All of this is, of course, the fruit of your abundant generosity in support of our mission! Thank you!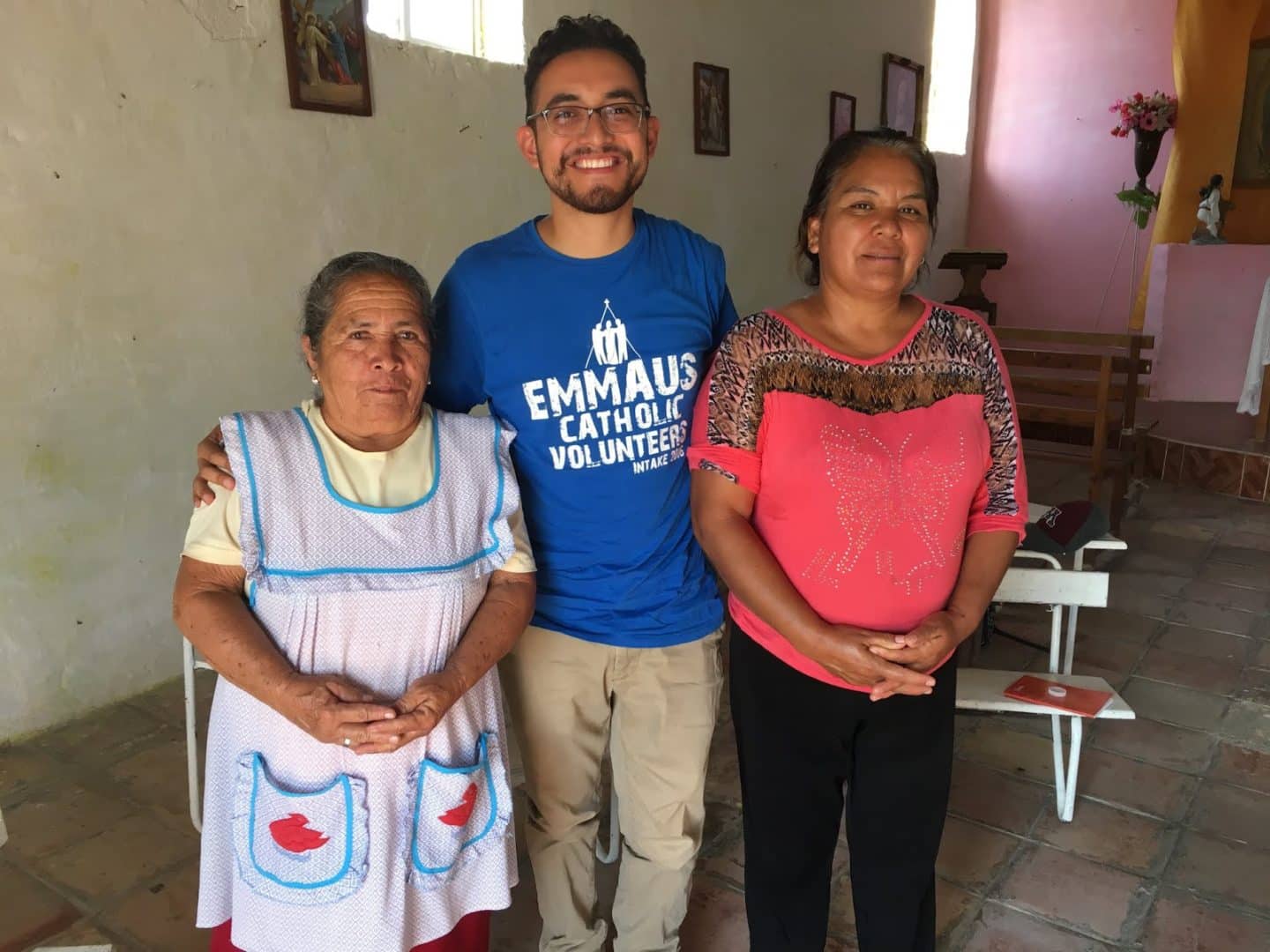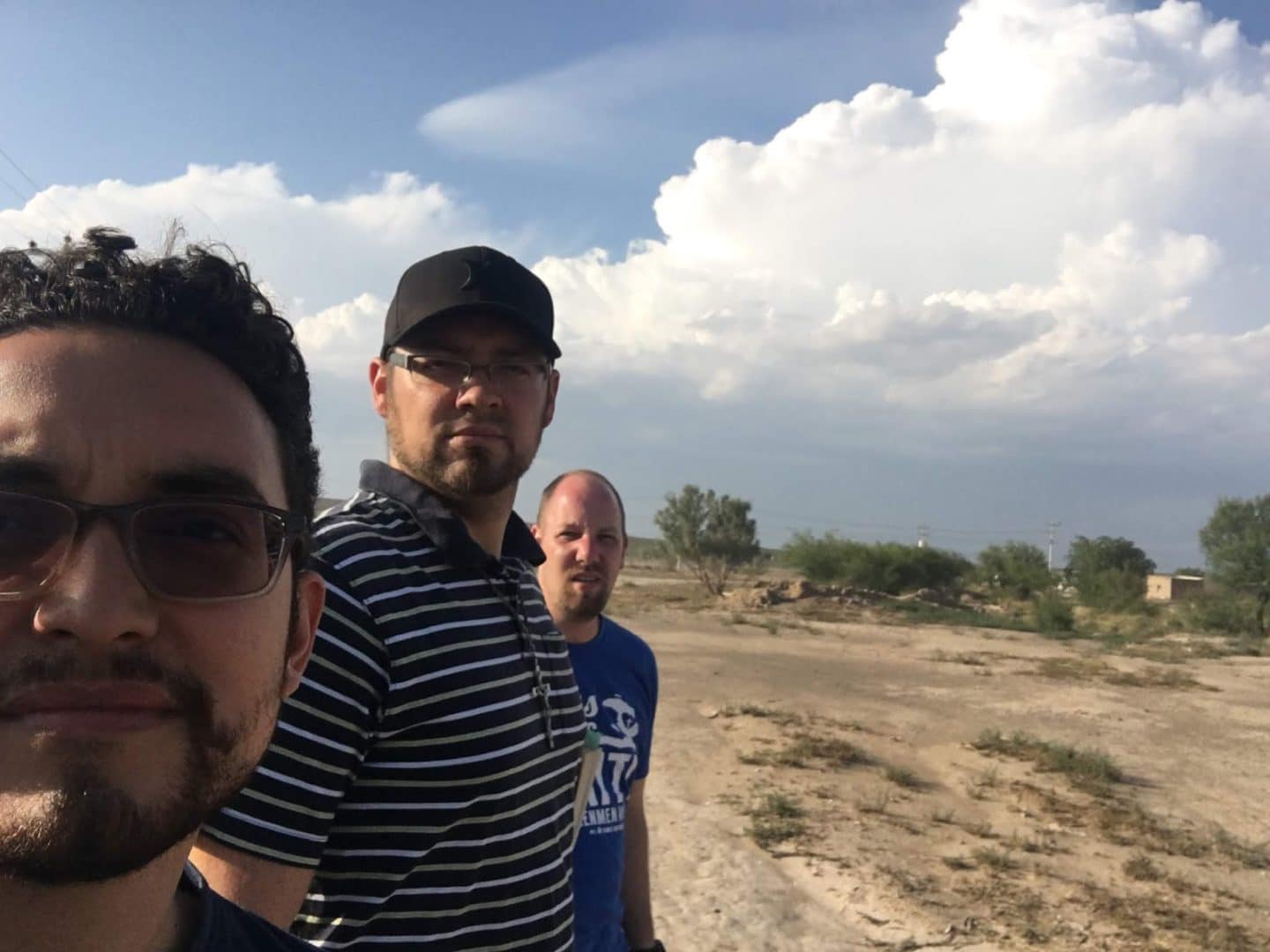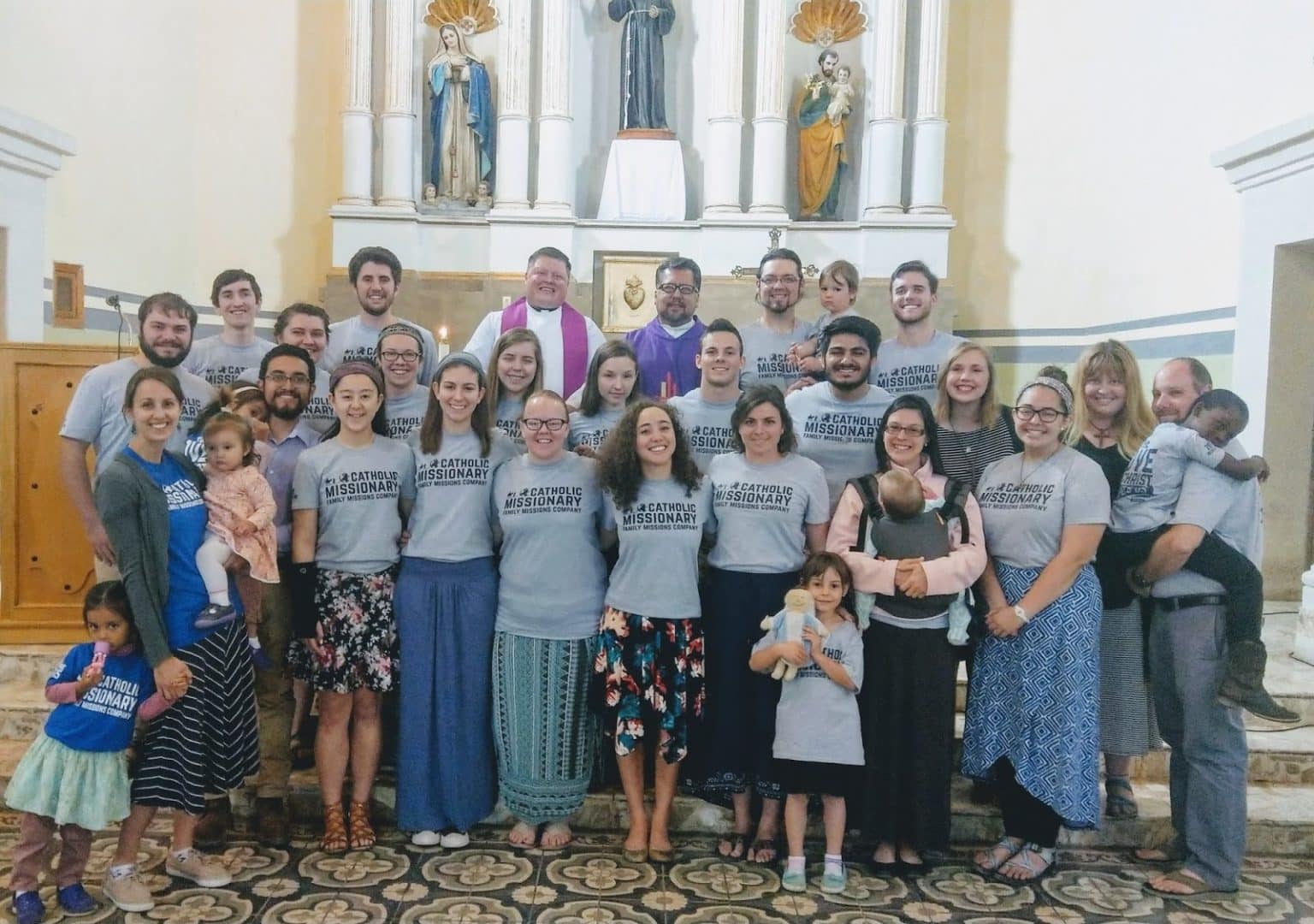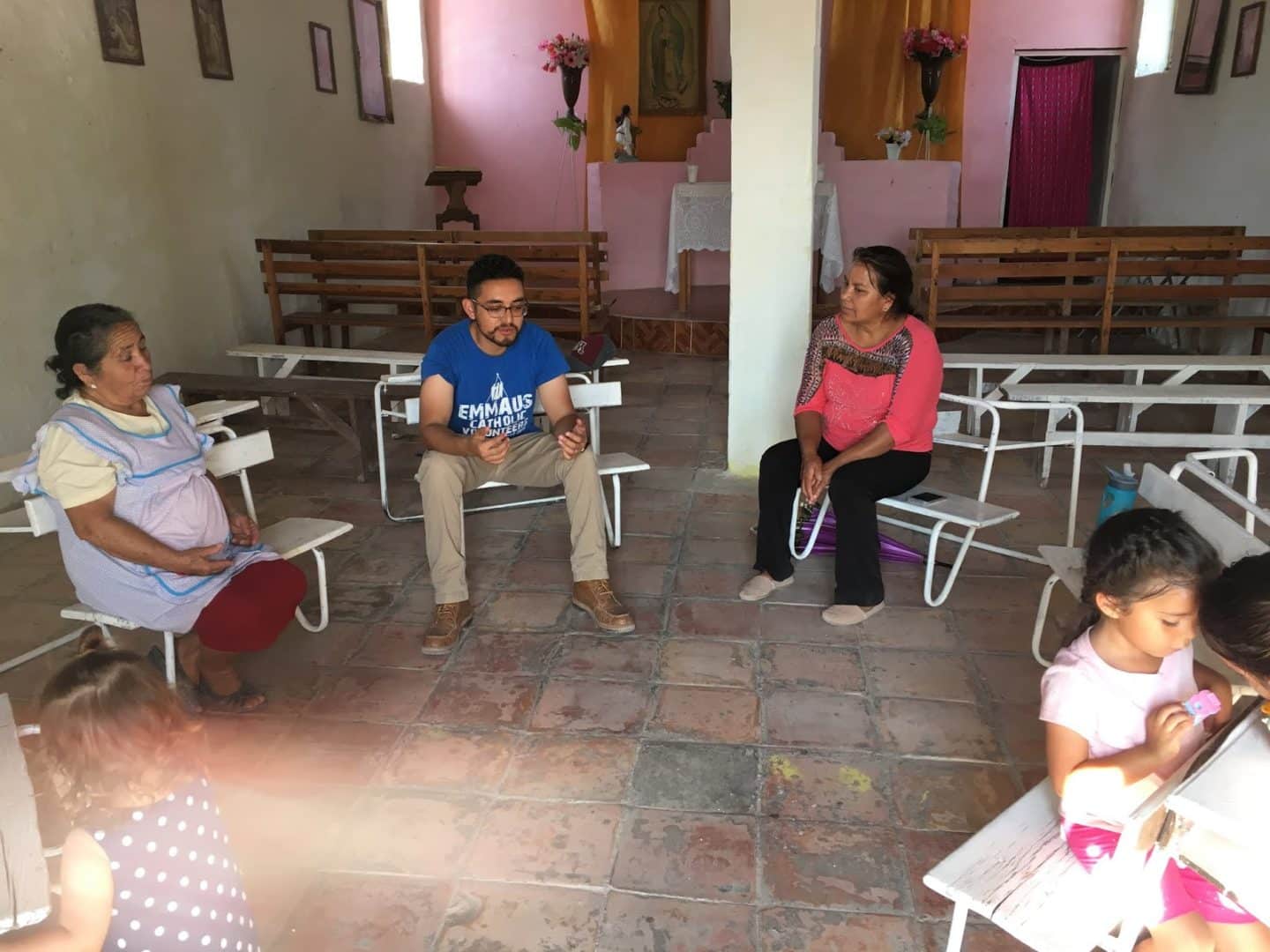 We have also been excited to participate in a number of mission trips that come to General Cepeda from the United States.
Over spring break, in March, we assisted in hosting back to back mission trips consisting of college students, young adults and families who come to work alongside us in home visits, work projects and rancho ministry.
This week-long immersion in foreign missions can be a life-changing experience for participants and it has been so beautiful to walk beside them in this impactful time.
During the final night of our most recent trip, as we invited the participants into a time of prayer, we were approached by a young woman who asked us to pray over her to have the grace and strength to leave behind a life of sin and begin walking in relationship with Jesus! Praise the Lord!!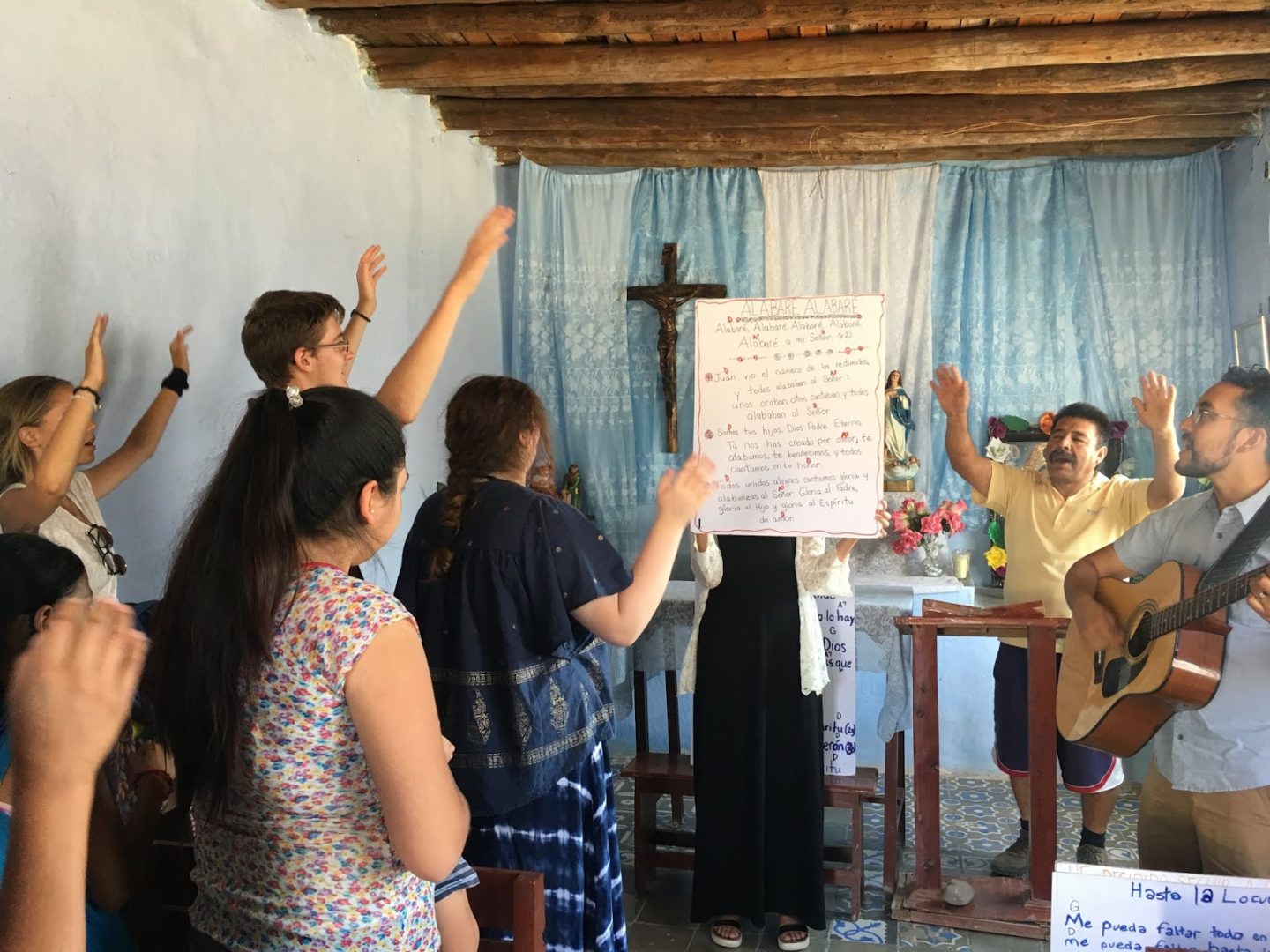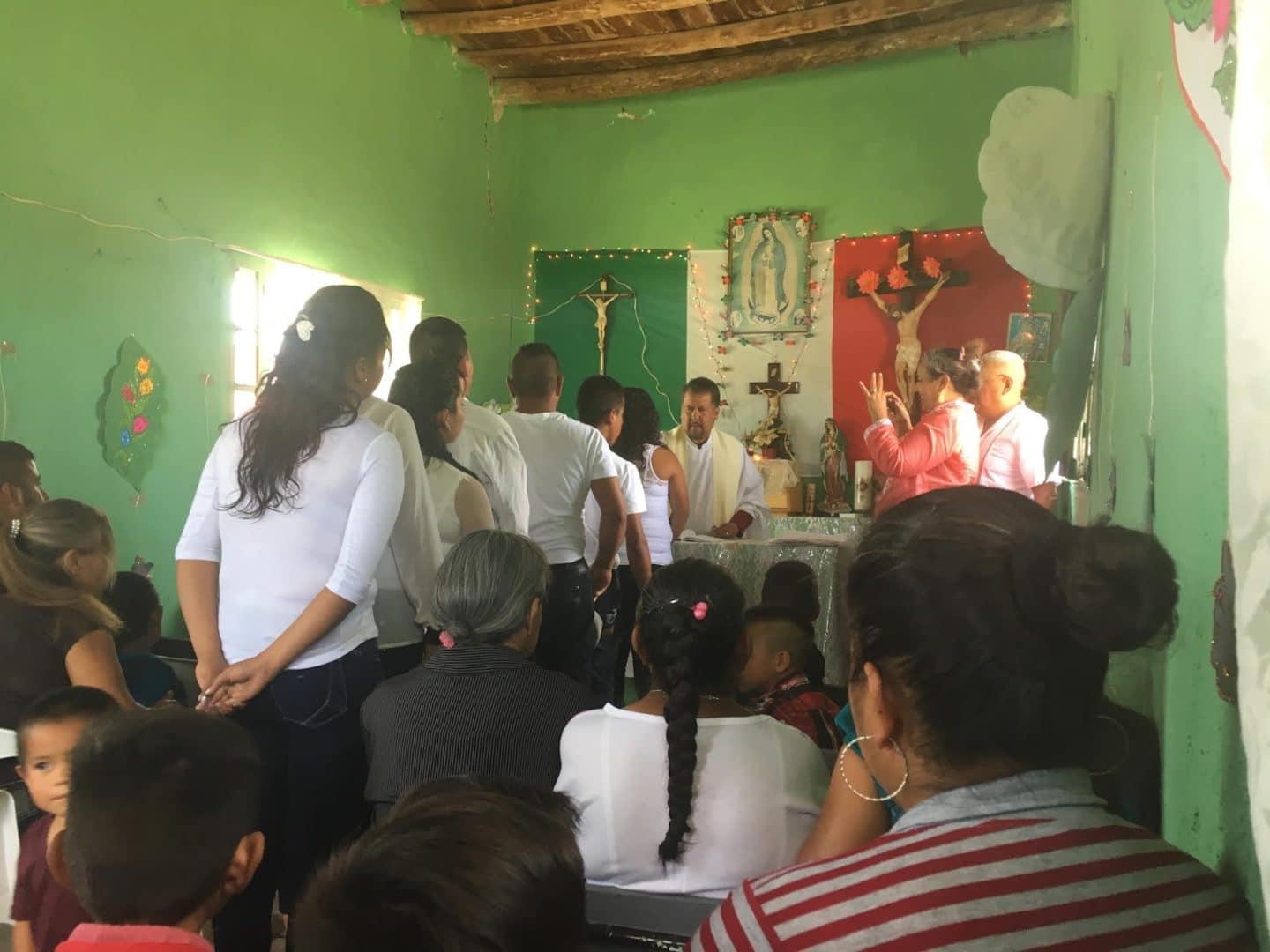 In the midst of these many outside ministries, we just love living in our primary vocation and most important ministry in our marriage and family. It is a gift to be able to serve together and watch our girls growing into very sweet and generous little girls who are learning to love Jesus and each other.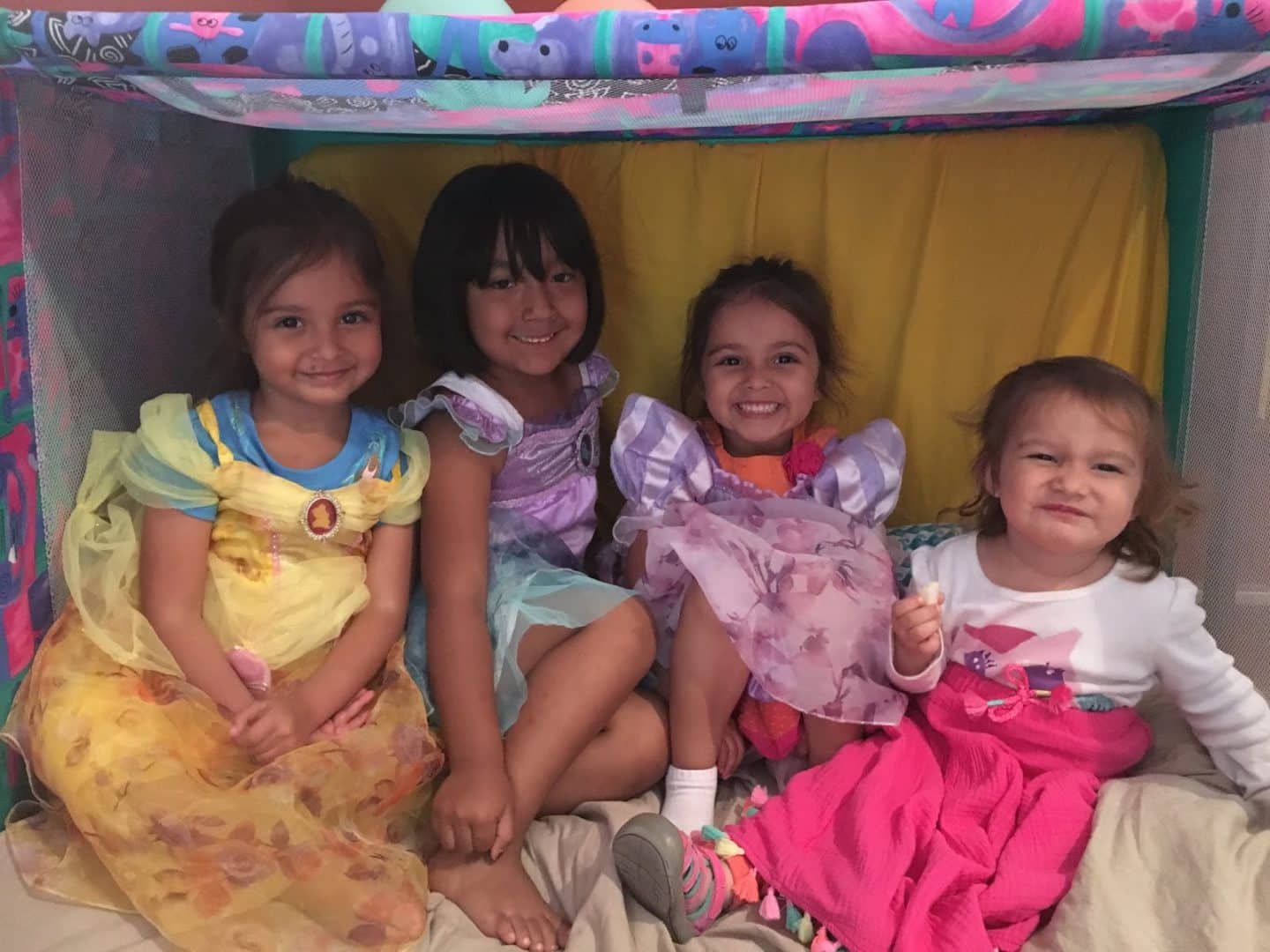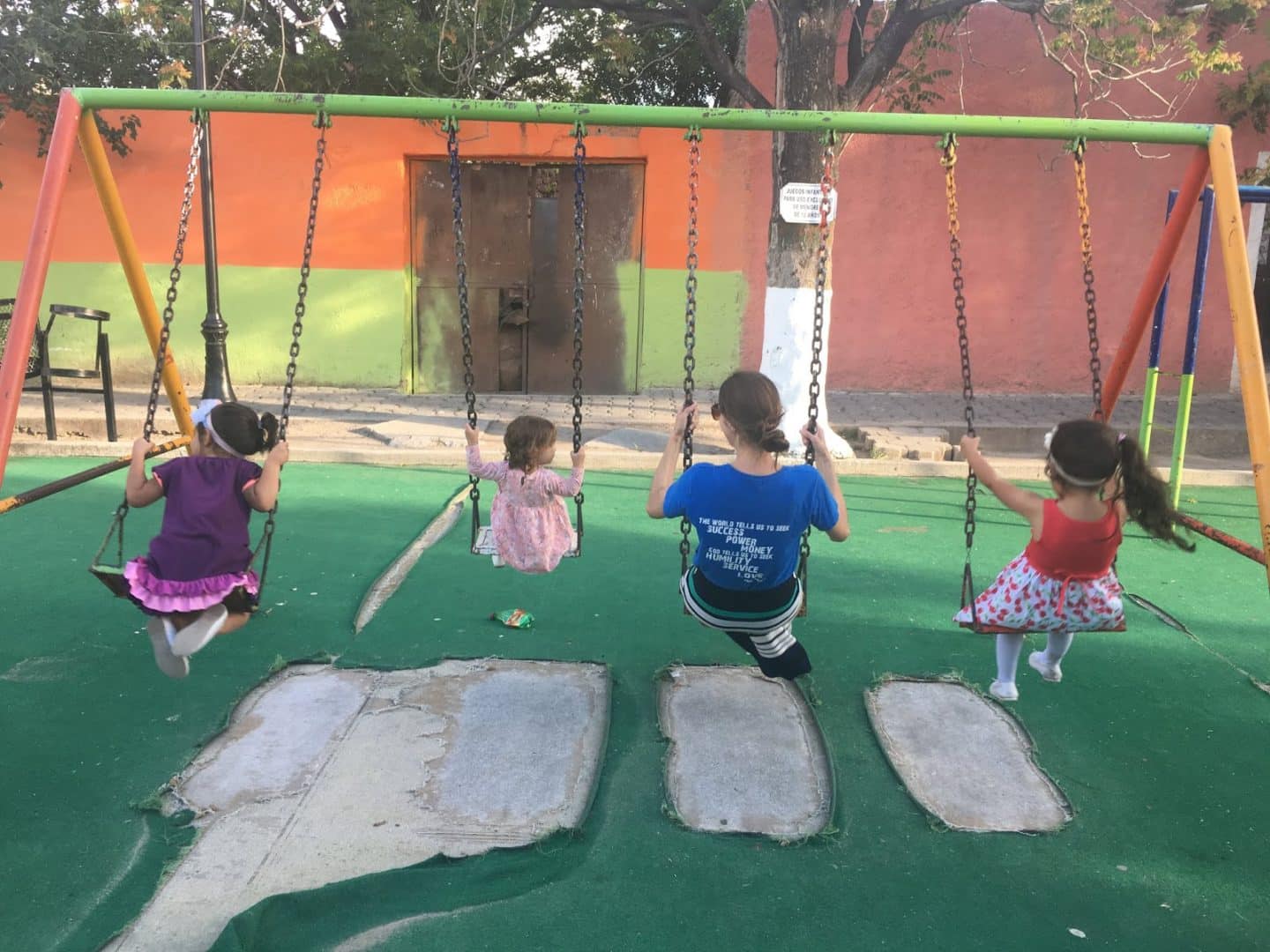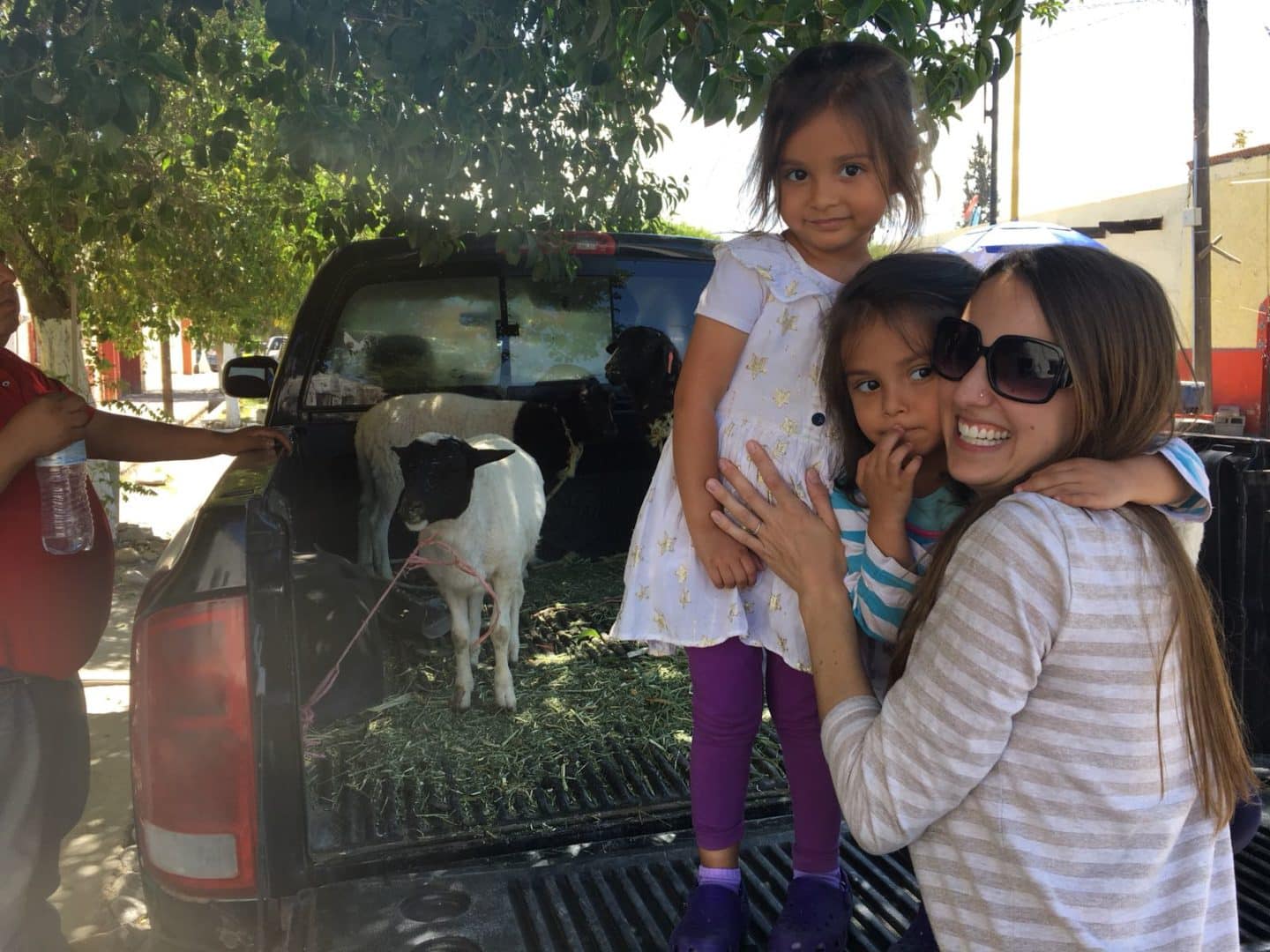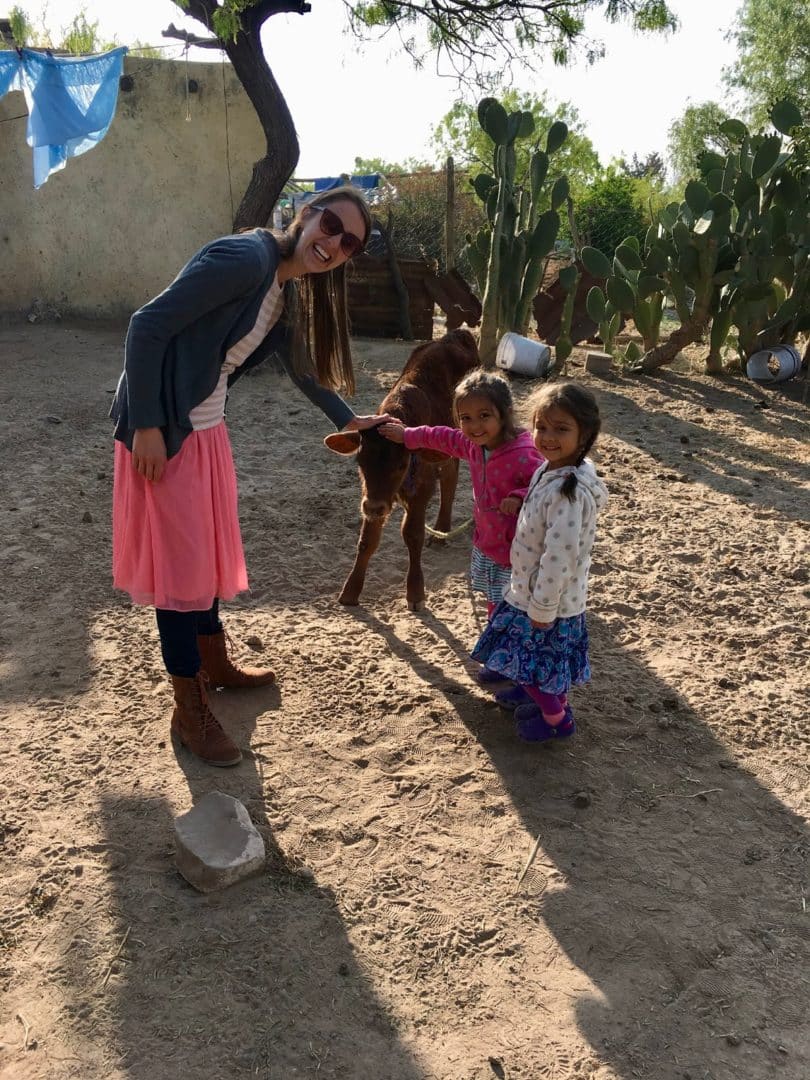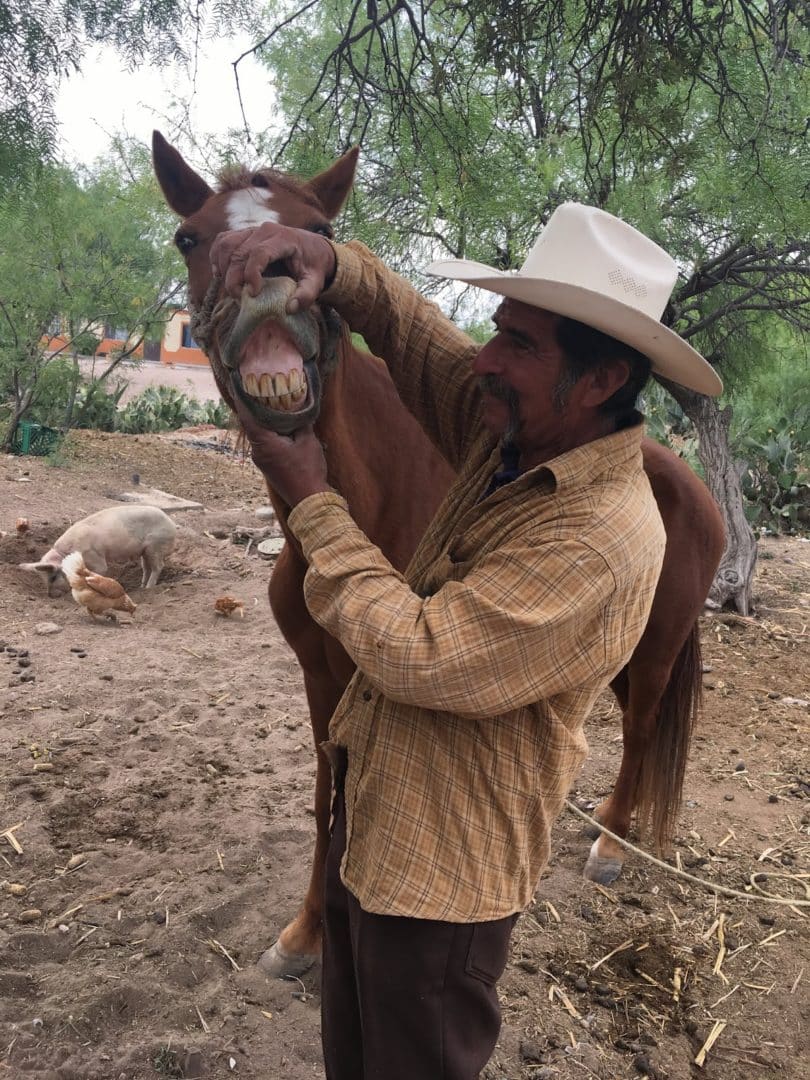 We continue to pray for you and your intentions!
All our love and hugs,
Vincent, Danielle, Aster, Avila, and Mercy