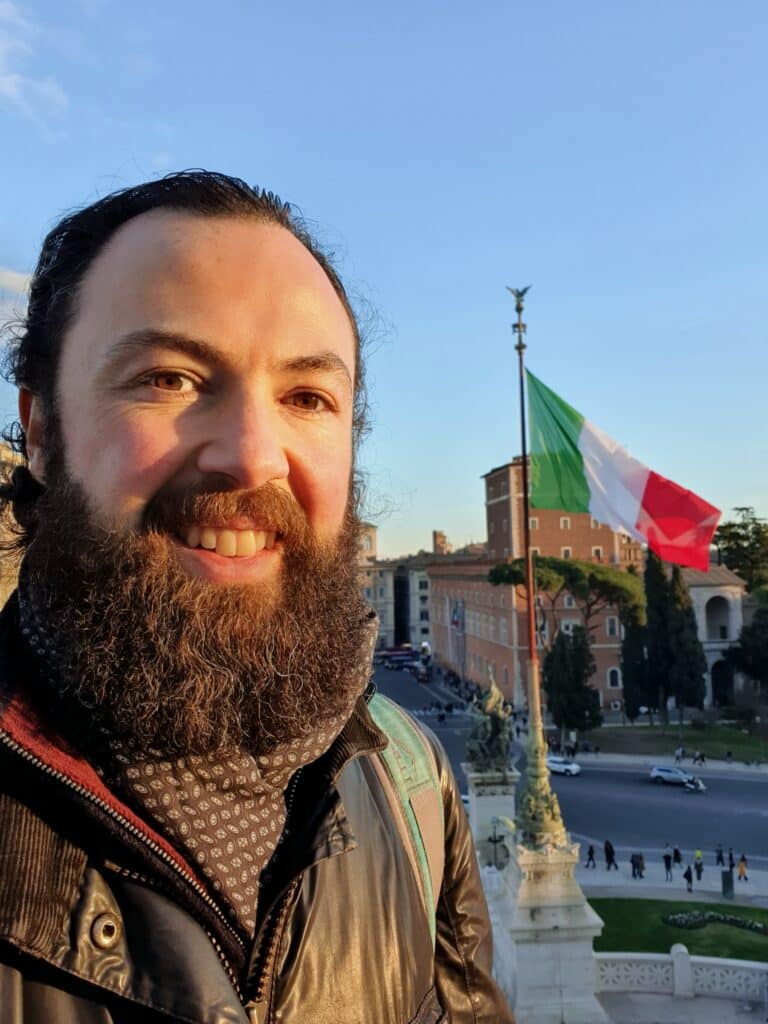 A Stone's Throw Away
With an open heart, looking for relational ministries, one evening I just happened to come across a group of people showing real concern to a homeless person on the Vatican columns. I felt drawn to how they were ministering to this poor chap, so I spoke to them and asked what their ministry was about and how I could get involved. Their church, much to my amazement, was right on my doorstep, only a stone's throw away from the new place I had moved to, so it was perfect.
During this time, I have also been open to ministering on a one-to-one basis, and one day I met Franco. Franco is a homeless guy about my age. When my Mother was visiting me, she felt drawn to help him. God put Franco before us on a number of occasions, and when Mum left to go home, I felt it was only right to keep visiting him.
Franco is full of faith. Living day to day for his "daily bread." Despite his hopeless situation, he looks to the Lord, our God, with a heart full of hope, trust, and faith that daily God will meet his every need. When I would speak with Franco, his faith would blow me away. His articulation of what was going on in his heart, how God provides, and how he trusts him to provide, would completely smash my faith to pieces. At each meeting I felt I was being called on (big time) in my faith. We never arranged to meet though. Franco was sure that if God wanted it, we would bump into each other—and sure enough we would, and again each time I would leave truly humbled.
After meeting Franco, I also met another guy called Stephen, a chap much like myself who has made a full offering of self to follow his call from God. Stephen is a Missionary Pilgrim, who received a profound conversion at home in the States and left the US to minister in Germany. He then felt God was telling him to come to Rome, and so he walked here! Whilst praying on the journey, he felt God asking him to let go of more and more things that were giving him security and comfort. Now he dresses in a sackcloth, he wears no shoes, and, like Franco, he also lives hand to mouth and camps out in a tent with the homeless community. God was very much at work in our meetings, and, again, I would leave Stephen, having felt a strong presence of the Lord.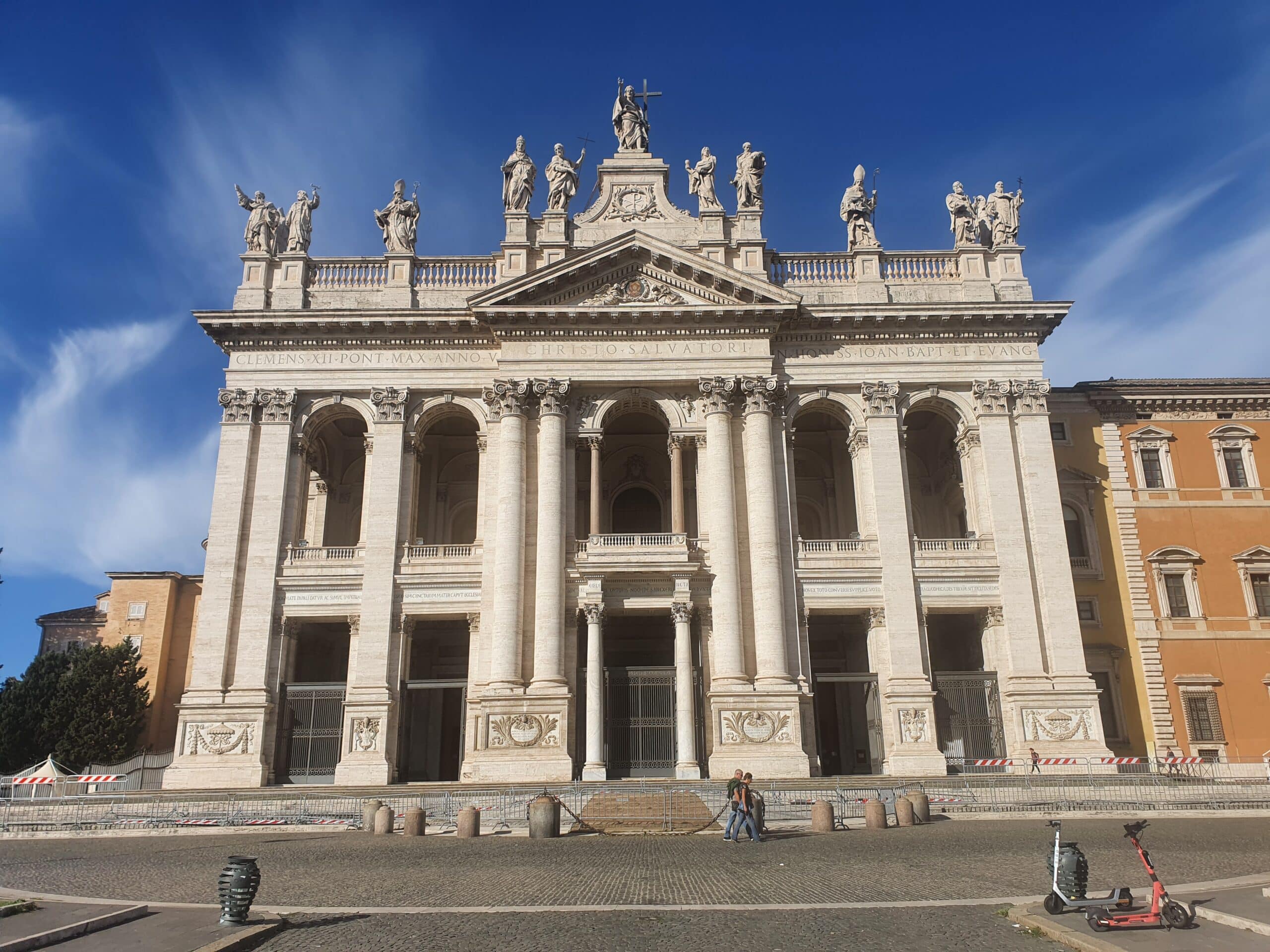 This has been a real lesson for me. I have perhaps been a little weak in my faith when things have been relatively good, I have felt "I'm Ok," but the truth is, we don't know if we have tomorrow. It is He who is in control, He who is holding us and wants our hearts to be open to receive all His good gifts and Fatherly love. To be close to Him in prayer and relationship not just when the going gets tough, when we need something, but always, everyday, in every moment, good times and bad, to be always looking to Him.  This is true relationship, true exchange between father and son.
The meeting of Franco and Stephen also showed me what God can do even in a short season—He has no limits!  And we never know how an interaction with another may lift them up at a time when they might be going through something quite difficult.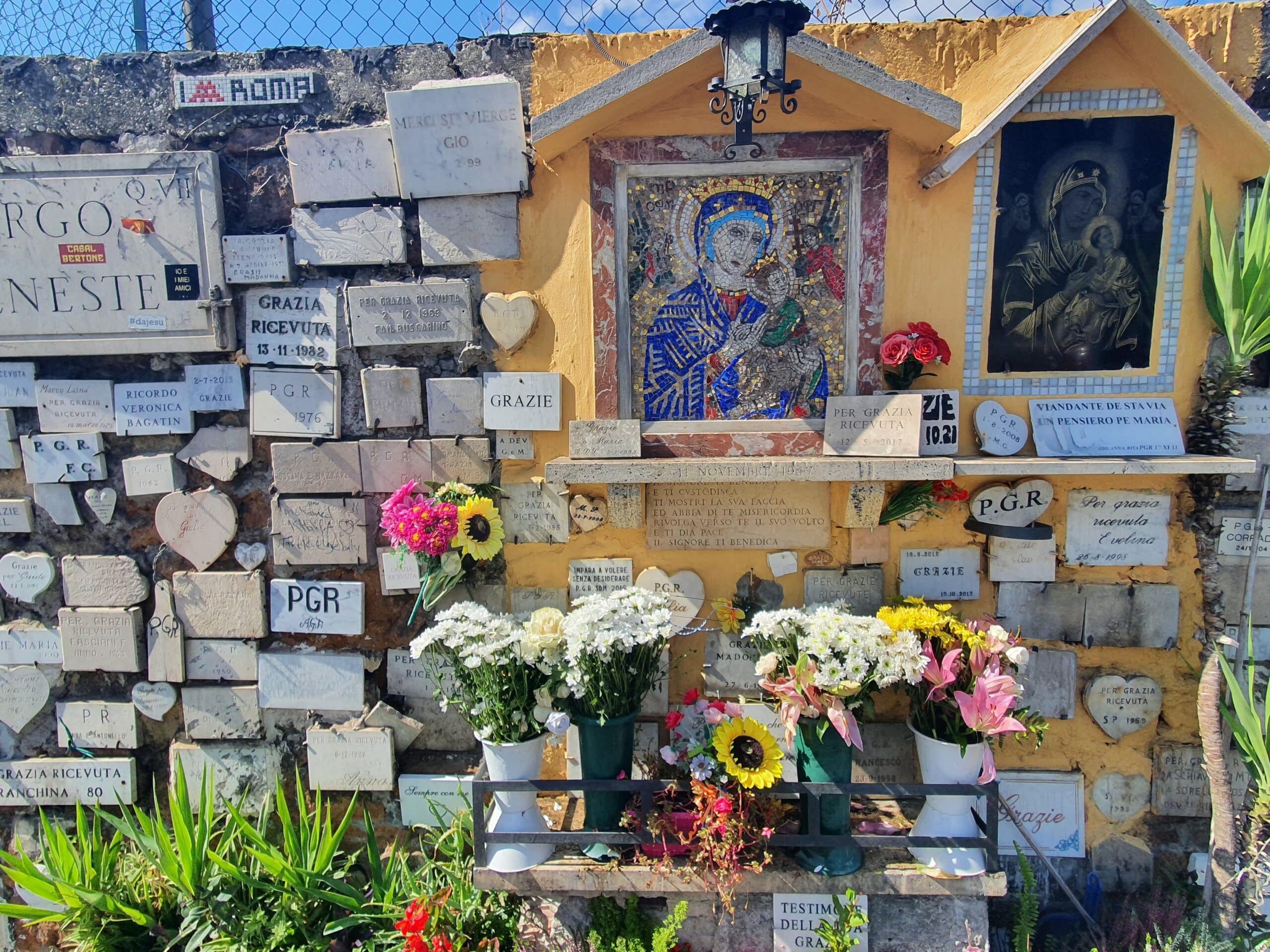 Comments are closed