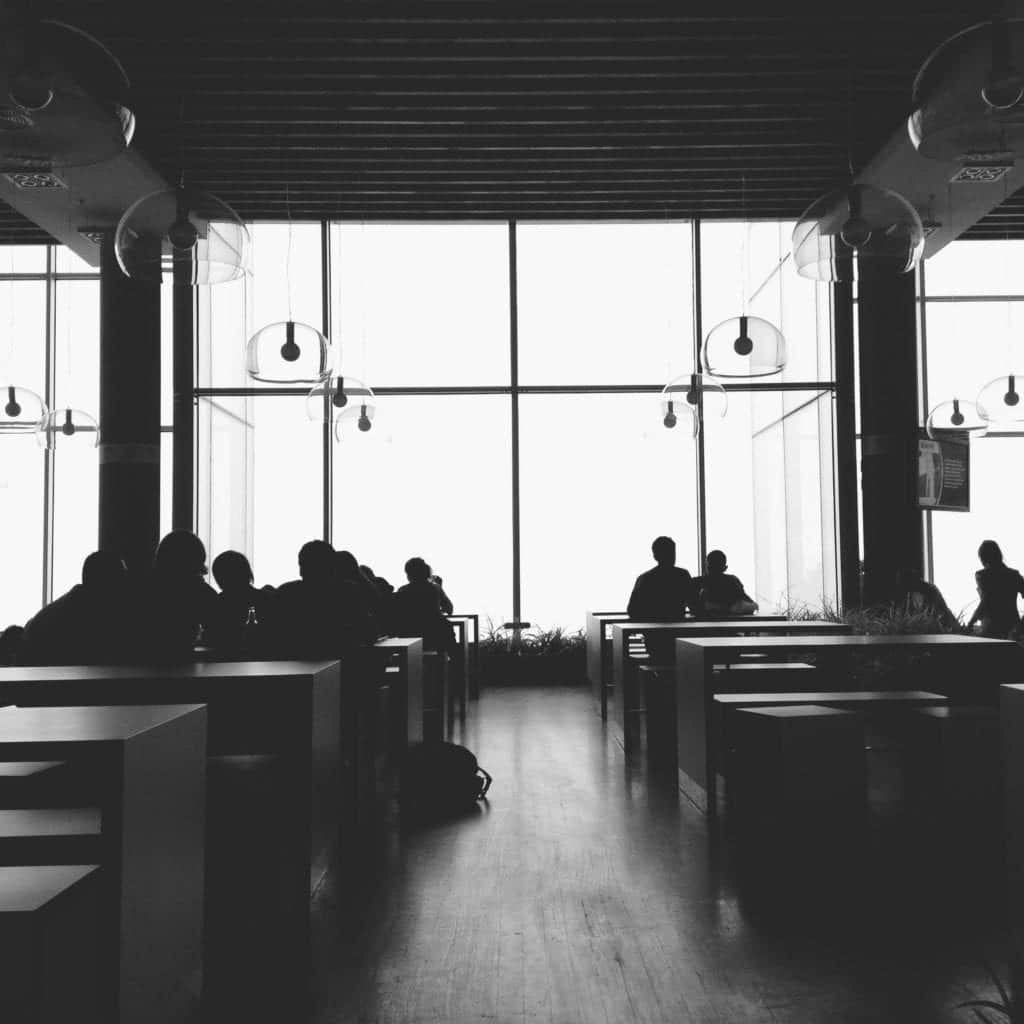 Happiness Begins: A Place at the Table
Who knew that the Lord Jesus would use a Jonas Brothers comeback to kickstart a deeper level of conversion and healing in my heart. I am preparing for marriage and living as a foreign missionary, yet suddenly after hearing that news I am struggling with memories from my middle school and early high school years: my insecurities, embarrassing sins, and a roller coaster of emotional instabilities.
Flashback to my 12 year old self, sitting in my Jonas-Brothers-covered room. One wall full of posters of Kevin, one of Joe, one of all three, and the biggest wall filled with Nick, my favorite at the time. Oh and next to my bed, a picture frame of a photo of Nick. I thought of myself as the ultimate fan. What I didn't know, until now, was that I was idolizing people I never knew in a desperate desire to compensate emptiness, isolation, and loneliness in my heart.
During this stage in my life, my family moved to a new town, my dad was deployed to Iraq and I was starting middle school. It was a recipe for a teen girl's biggest insecurities. The next few years consisted in deployments barely within a year from one another. When I needed my dad's male approval the most, through no fault of his own, he couldn't be there. I remember calling him in Iraq, after the first day of school, crying because I had to sit with people at the lunch table that did not know me or even try to know me. I remember being angry with my dad and telling him that it was not fair that we had to be relocated. That was the first time I felt so insecure, unwanted and unseen, and this started a pattern of people pleasing that I still struggle with today. There was no place for me at the table.
Last week our team was eating lunch at one of our favorite places by the Huallaga River, in Picota, Perú. We were sharing about our desert day (an extended period of prayer time) where I was beginning to engage some of these wounds. As my teammate was talking, our friend Fernando caught my eye. Fernando is our nonverbal friend with Down syndrome who walks freely around the streets, begs for everything he has, is rarely bathed, and is often written off when he tries to communicate. He has family but they do not care for him well; they are rough with him and treat him like he is a constant burden. The way that people with disabilities are treated here is probably about 60 years behind the USA. Yet despite all this, he is in mass every night, which is how we've come to know and love him.
This day by the river, I noticed him running and a young boy, probably 11 years old, chasing him. At first I thought they were playing, but after a few minutes I realized the boy was bullying and harassing him. Hitting his journal out of his hand, standing over him, and gesturing rude things. I told my teammates and immediately one of my teammates and I were walking over while the other waited with our things.
As I walked, my blood started to boil, I was so angry that I was close to tears. We found Fernando hunched under a tree and the boy towering over him. I wanted to yell at the boy but instead I gently called Fernando. As my teammate was admonishing the boy, I was trying to convince Fernando that he was safe, that he was seen, and we wanted him to come with us. In a very holy reach of trust, he took my hand and we walked back to the restaurant. On our way back, something began to change, Fernando's look of desperation and hurt changed to a smile and his steps became more confident, he was almost skipping! As we pulled out the chair for him to sit at our table, he let out one of his gurgled little laughs, one of the most precious laughs I've ever heard. He was seen, he had a place at the table.
This moment touched my heart so deeply because Jesus used it to say to me, "I saw you, I knew you, I wanted you. Just like you saw Fernando from a distance and ran to his aid, all the more I ran to you." I remember those moments, thereafter, where the Lord stretched out his hand and just like Fernando I chose to trust him and he placed me at the table. Jesus still has to do that for me. It still is taking and will take time for me to truly believe these words, the human heart is so fickle, some moments I believe them without a doubt and some days I struggle within it.
"So she called the Lord, who had spoken to her, 'A God Who Sees.' That is why people call the well between Kadesh and Bered 'The Well of the Living One Who Sees Me.'" – Genesis 16:13-14
As I reflect and start to find healing, I can relate to Peter in Acts 12:11: "Then Peter realized what had happened to him, and said, 'Now I know that it is really true! The Lord sent his angel to rescue me from Herod's power and from everything the Jewish people expected to happen.'"
An important thing I realized about myself is that I would look back at this version of myself so cruelly, I would have no mercy for her in my heart, but now, I know that she was trying the best should could with what she had and unfortunately sin led her to greater emptiness. But behold, I have found where happiness begins and now I get to spend my whole life showing others where the table is. "Find out for yourself how good the Lord is. Happy are those who find safety with him. Honor the Lord, all his people; those who obey him have all they need." Psalm 34:8-9.
Jesus redeemed my view of the Jonas Brothers and myself. I used them as an avenue for sin, but Jesus used them as an avenue for healing.
What is stirring in your heart as you read? What avenues of sin or past sin, does Jesus want to redeem in you?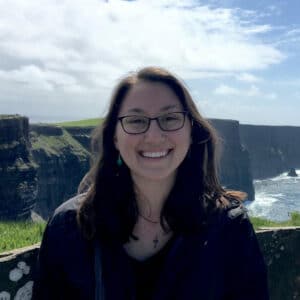 Comments are closed