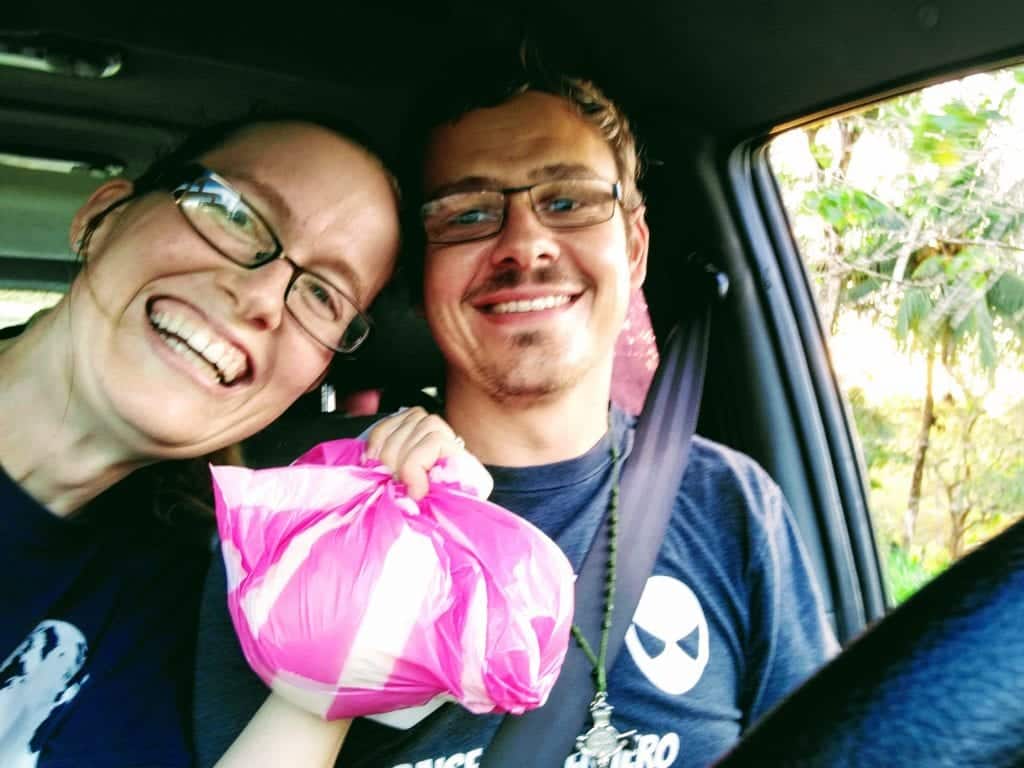 Hitchhiker's Cheese
We stopped at the "last chance" gas station on our way back from our family day in Ciudad Quesada (The City). The owner strategically placed his station where the rock/dirt road to Coopevega meets the paved road that goes everywhere else that any person living on the rock/dirt road wants to go. Driving back to Coopevega, it is still another rough hour or so of driving through a half dozen small communities and pueblas, potholes connected by winding roads, and increasingly steep and muddy grades.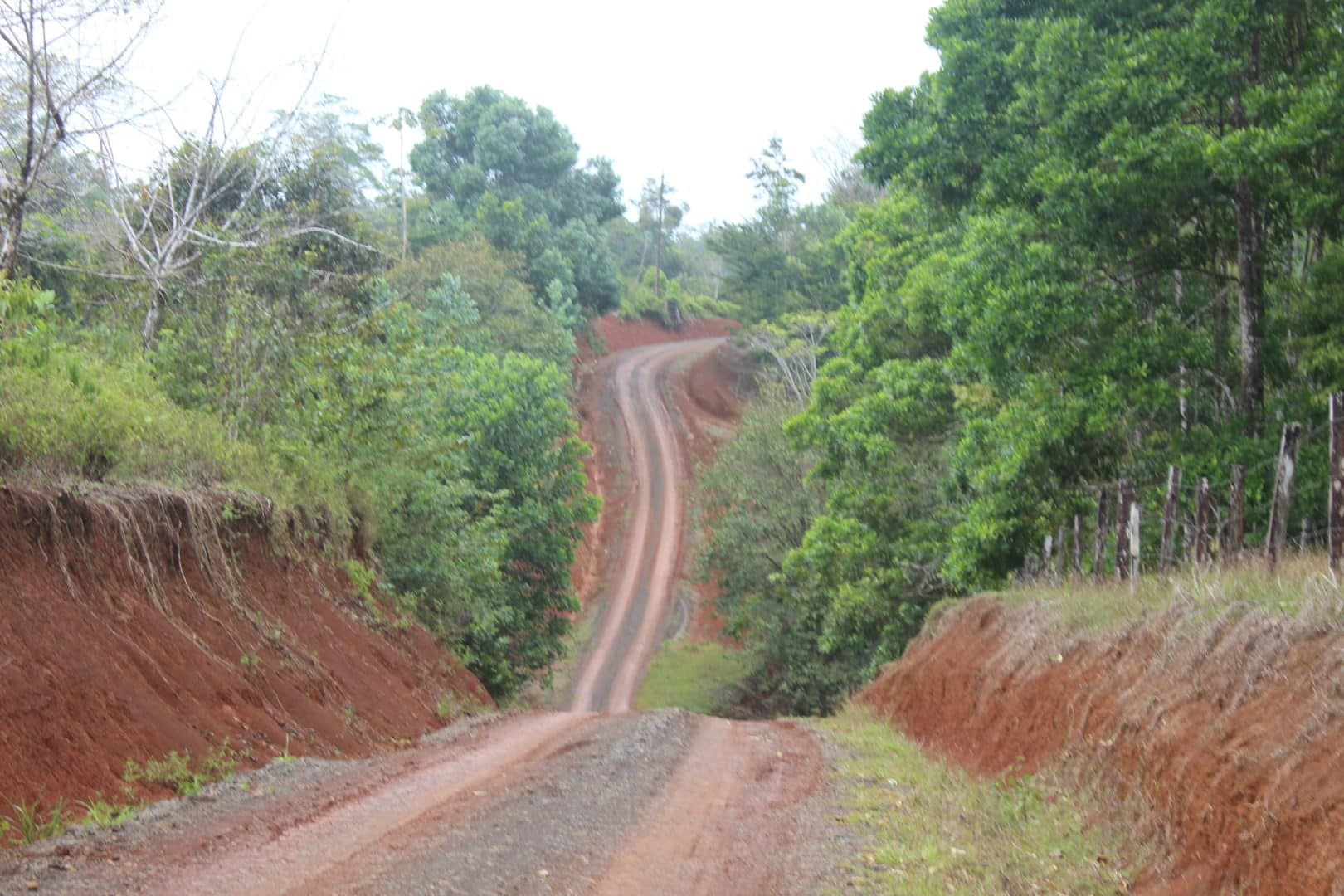 Jason filled up the van while Jessica took the kids to the bathroom, and as we loaded back into the van, a man asked if we were going to Coopevega (seriously, no one else apparently stops here). Now, if we were living in our previous lives in the U.S., we would put on our friendly Texan face, shove the kids back in the car as quickly as possible, and punch it out of there. But that's not how it works here as missionaries. Most of the people we serve can not afford to buy a chicken, much less a used vehicle that costs $9,000 USD or even a fare on the thrice daily bus. As we've found out, even if you can own a car, keeping it literally in one piece on the aforementioned rock/dirt roads is a real challenge.
And so we rearranged the kids and made room for our new companion, Daniel, for the next hour and 15 minutes. (We shortly found out that he lives in Limoncito, the next community past Coopevega, hence the extra 15 minutes). We pull out of the paved gas station onto the road and begin to find some way to chit-chat in our very rudimentary Spanish language. We find out that he works (but no idea where), that he lives in Limoncito (but no idea where), that he's twenty-(something), he was born in another city (that we didn't recognize), and that he didn't know the only person we knew from Limoncito. With casual conversation failing us, it didn't take long for our American stranger danger training to kick in, and we both begin to wonder how long it is before this guy pulls a machete on us (he probably carried one as most workers do here). Maybe the Good Samaritan had similar thoughts when he helped the beaten stranger – but probably not.
One of the first lessons we learned from our community leaders was exactly this – be gracious in serving anyone you meet on the side of the road with a ride, even if that means piling 3 more strangers into an already overcrowded SUV. Because one day we'll be extra grateful when it is our bus that gets stuck in the mud in the middle of the night with 15 teenagers on a mission trip and we become the hitchhikers in the car that takes all of our kids home.
An hour later, we pass through our hometown of Coopevega, wave to and thank the Brupbachers for letting us borrow their van, and just outside of town, take the right fork toward Limoncito. We understood that he lives on a lecheria, one of the dairies along the narrowing road that takes us by fewer crop lands and more wild terrain spotted with some of the original rainforest canopy trees. Jason knows that Dona Margarita, one of the ladies we frequently bring home from Mass each Saturday night, also lives on a lecheria in this area, but it is usually dark and we drop her off at some unmarked fence post along the road. Luckily, Daniel knows where he is going, but he tells us to take a sharp right turn onto a side-road-of-the-side-road. We were already worried about taking the van this far past Coopevega because it doesn't fare too well without four wheel drive, but now that we are going down a completely new road, the fears step in again. "Maybe I should just stop and tell him to walk from here", runs through Jason's head. But he assures us that the road is fine and we keep going another quarter mile or so.
He tells us to stop at the first house along the road and he begins to open the door. Jason tries to ask if we can turn around farther ahead, but he makes some vague response and twirls his hand in a 'turn around' motion. The road itself is barely wide enough to drive on, much less make a 3 point turn with a 12 passenger van. So as soon as he starts walking to his house, we pull into his driveway, careful not to go too far because it quickly becomes steep, and then back up. The wheels start spinning, and Jason gives a little more power to the engine. *Thump*, we feel the grassy berm on the left side of the road as the van lurches back. Repeating this a few times, we successfully execute an 8-point turn and have the van pointed back in the right direction. Now, we see Daniel coming back out of his house, a bit of a smirk on his face. He already knew we were a bunch of crazy gringos, so this was probably right on par. He comes up to Jason's window and hands him a striped bag with two fist-sized balls of cheese inside.
Now, unless you live in Wisconsin, you've probably never had someone hand you fresh cheese straight from the dairy, and even so, you may not have really appreciated the feeling we got when we saw what kind of cheese it was. This was, as the missionaries kids call it, 'squeaky cheese', a kind of string cheese that has the texture of really soft turkey meat and sometimes squeaks between your teeth. This description isn't really doing any justice, but believe us when we say this is a ball of cheese that we actively search for every single time we visit the 'Super' (our local grocery store), and have yet to find there. Apparently the only way you can get your foreign missionary hands on one of these balls of salty squeaky and slightly sour goodness is to know someone who works at a lecheria.
Jackpot!
We drive back to Coopevega admiring our gift and already planning a meal to have it with, but seriously contemplating just having a late evening snack after the kids go to bed. On our way back through town, we drop off one ball of squeaky cheese at the Brupbacher's house to thank them again for using the van, and then we drive back home, thanking God for giving us the courage to earn our 'Hitchhiker's cheese'.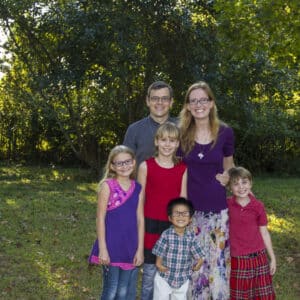 Comments are closed