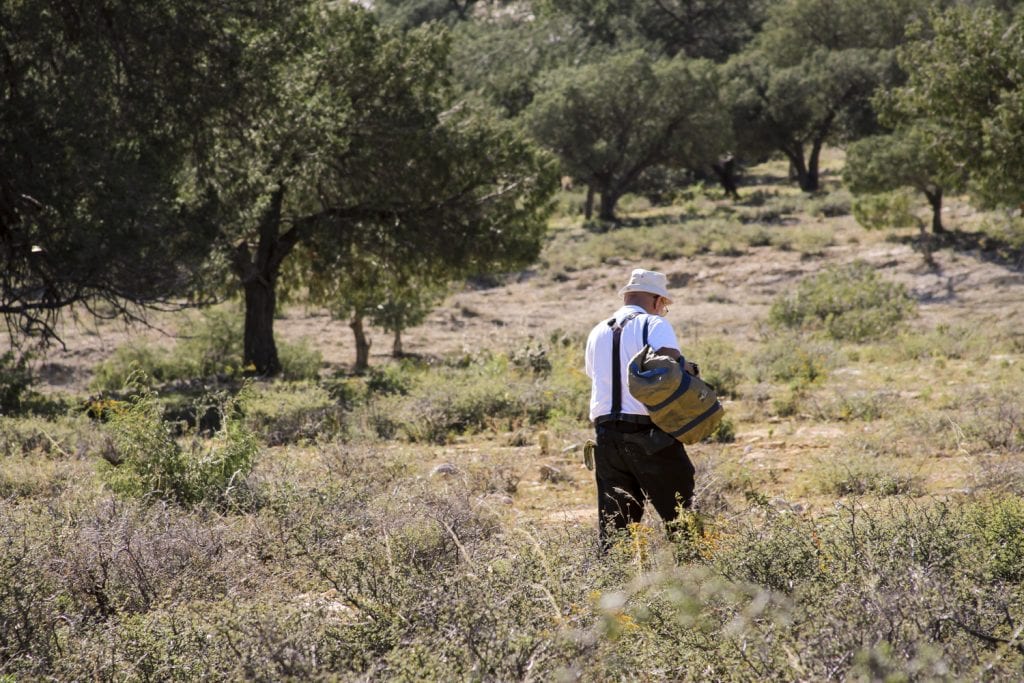 In Memoriam: Robert James Edmonston
Our dear friend and missionary, Robert James "Mr. Ed" Edmonston, went on to Eternal Life on September 19, 2016.
Ed lived a full and diverse life. Born on November 26, 1940 in Chicago, Illinois, he graduated from high school at Mt. Berry Schools in Rome, GA in 1958. He served in the United States Army as a supply engineer in Heidelberg, Germany from 1958 to 1961 and as a medical corpsman in Baumholder, Germany from 1961 to 1962. Ed attended college at the University of Alabama in Gadsen, AL, Christopher College in Corpus Christi, TX, and Mt. Angel Seminary in St. Benedict, OR. In the ensuing years he held a wide variety of jobs in all over the United States, from Kentucky to Alaska. In the early 1980s, he became very interested in living a monastic life and soon became a Benedictine monk, living for over 20 years in a number of Benedictine communities, including Subiaco Abbey in Arkansas.
After coming to Louisiana to work as a captain of a shrimp boat, Brother Ed heard of Family Missions Company while working as a security guard in Intracoasatal City. Desiring a return to life in a prayerful community, and interested in serving in foreign missions, Ed came to live with us at Big Woods Mission in May 2012. He fully entered into the community: praying, eating, working, and studying with us, and going on several short-term foreign missions.
Brother Ed's presence here strengthened our community and he was loved by young and old alike. He told fascinating and inspiring stories, all through the kaleidoscopic viewpoint of a man who had experienced so much. Ed was such an asset to foreign mission trips because people of all cultures could relate to him.
A 2007 letter of recommendation from Father Brendan Miller, O.S.B. of the Benedictine Monastery in Subiaco, Arkansas described Ed's "honesty and work ethic [as] among the finest I have ever witnessed…His diligence with various assigned jobs was exceptional…He was dedicated, reliable and willing to take initiative." All who knew of Ed's life and work can affirm these words of admiration.
He was preceded in death by his mother and father, Thomas and Virginia (Carlsen) Edmonston of Paducah, KY; his stepmother, Johnnie Edmonston; and his sister, Yvonne Edmonston. He is survived by his brother, Don; his sisters, Judy and Linda; and his nephew Randal.
Ed will be deeply missed by his family and the FMC community.
Rest in peace, Brother Ed.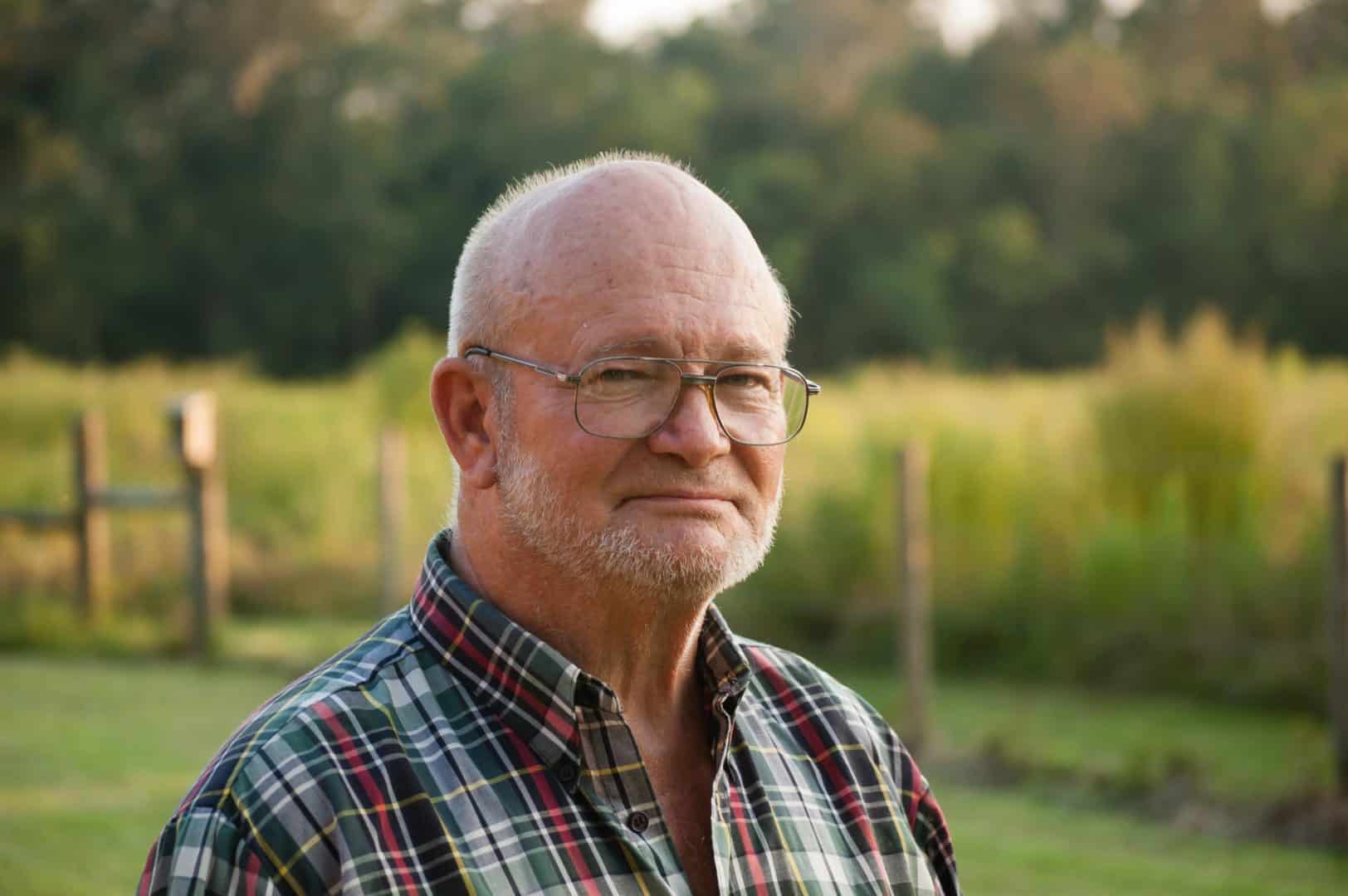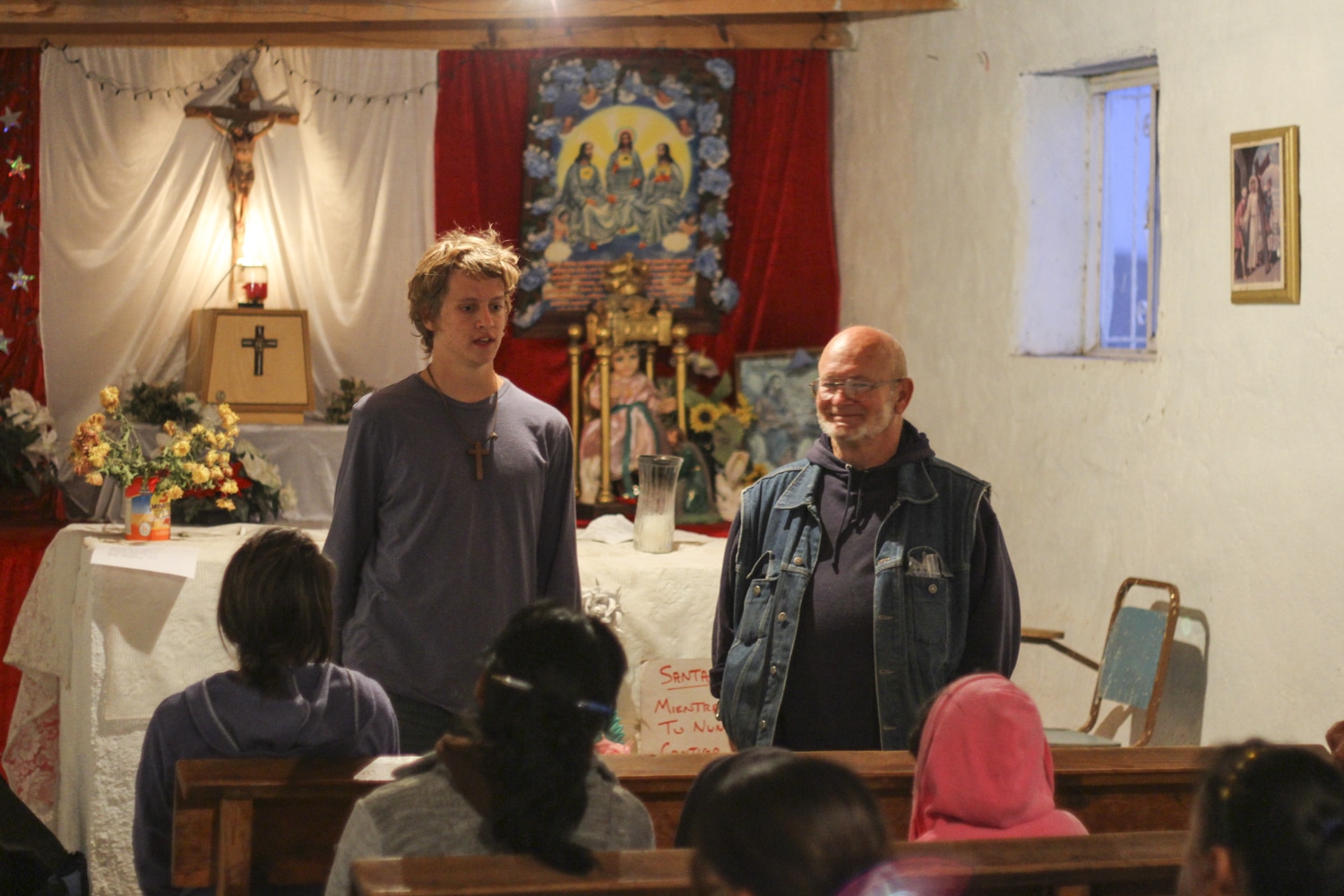 Comments are closed