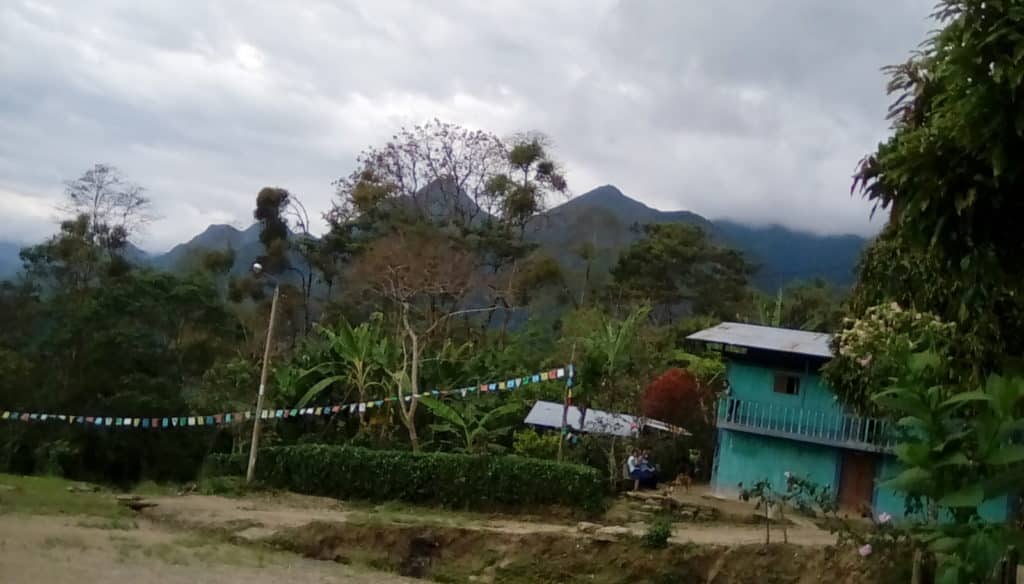 In the Amazon
It's been almost two weeks since we moved to our new mission post. From the jungles to the "Heart of the Amazon" (as it's known by its inhabitants). It was a 10-hour drive through Peru and its mighty mountains, where our new home awaited. We arrived safely with only the belongings we were able to fit in our truck.
"Look at the birds of the air; they do not sow or reap or store away in barns, and yet your heavenly Father feeds them. Are you not much more valuable than they? … So do not worry, saying, 'What shall we eat?' or 'What shall we drink?' or 'What shall we wear?' For the pagans run after all these things, and your heavenly Father knows that you need them. But seek first his kingdom and his righteousness, and all these things will be given to you as well. Therefore do not worry about tomorrow, for tomorrow will worry about itself." – Matthew 6:25-34
There is no place I'd rather be than on the mission field, because here you must rely on God. Upon our arrival, we were welcomed with such love and anticipation. We have only experienced this kind of love among the poor. Within moments we were handed a small two-burner stove top, three chairs, and trash cans full of water which had been thoughtfully collected for us. If all those gifts were not enough, a lady was at the door with a small fold out bed. She said she heard we only had two small twin beds. I said yes, that's all we have used for two years. She hastily (with purpose) left the bed and ran off saying she was going to find us a mattress. We were beyond blessed by God's gifts for us. It's much easier to give than receive. However, I can hear Mr. Andy, a fellow missionary, saying, "Just let God love you!" With a smile, we did just that!
The faithful women of Cajaruro (the town we live in) are so delightful and full of joy. They really had no idea why last year they built a home behind the church after all these years. No one had told them to do it, they just felt they were supposed to. They said, "Sometimes you just have to trust in God." They did just that, worked faithfully, did as God asked of them, and called on neighbors, friends and even the town's mayor for donations and materials for the home. Little did they know, they were building the home for a missionary family! We are so grateful for their faithfulness and obedience to God's plan. I can't help but think that they might have felt a lot like Noah as he was building the Ark, as others watch and criticized his faithfulness.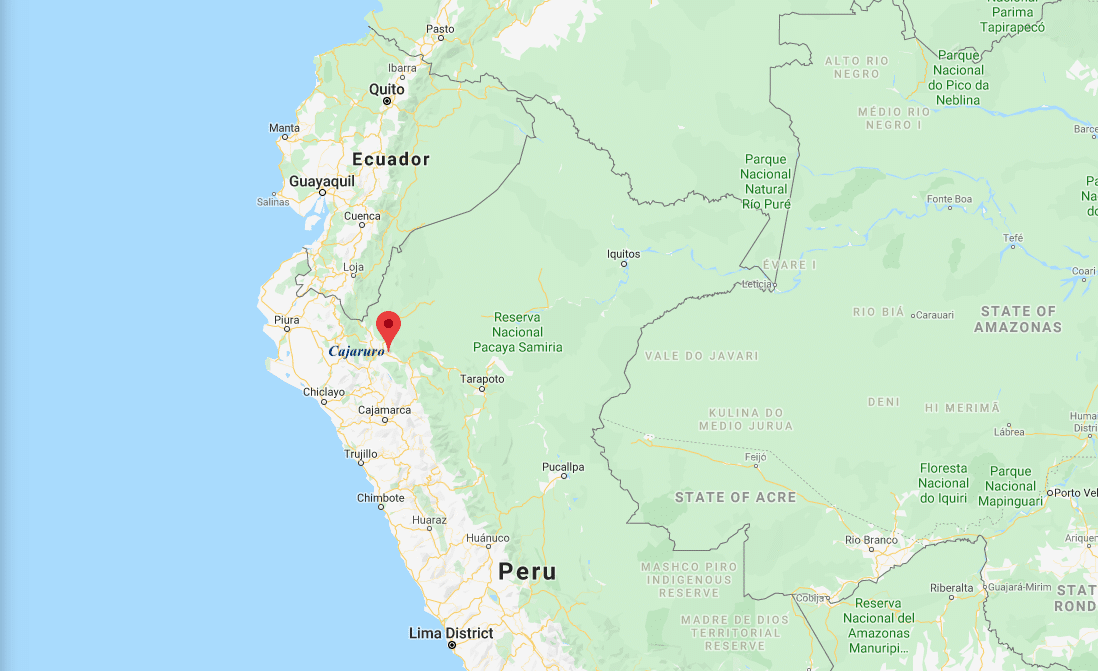 We have already seen so many needs here and have many ministries placed on our hearts. We have enjoyed playing with the children and participating in the youth group, which currently has no leader. For the entire month of October, the town's faithful pray the rosary each evening as the image of El Señor de los Milagros (The Lord of Miracles) travels throughout different homes here in Cajaruro. God's mighty hand created this perfect opportunity for us to join our new community each evening.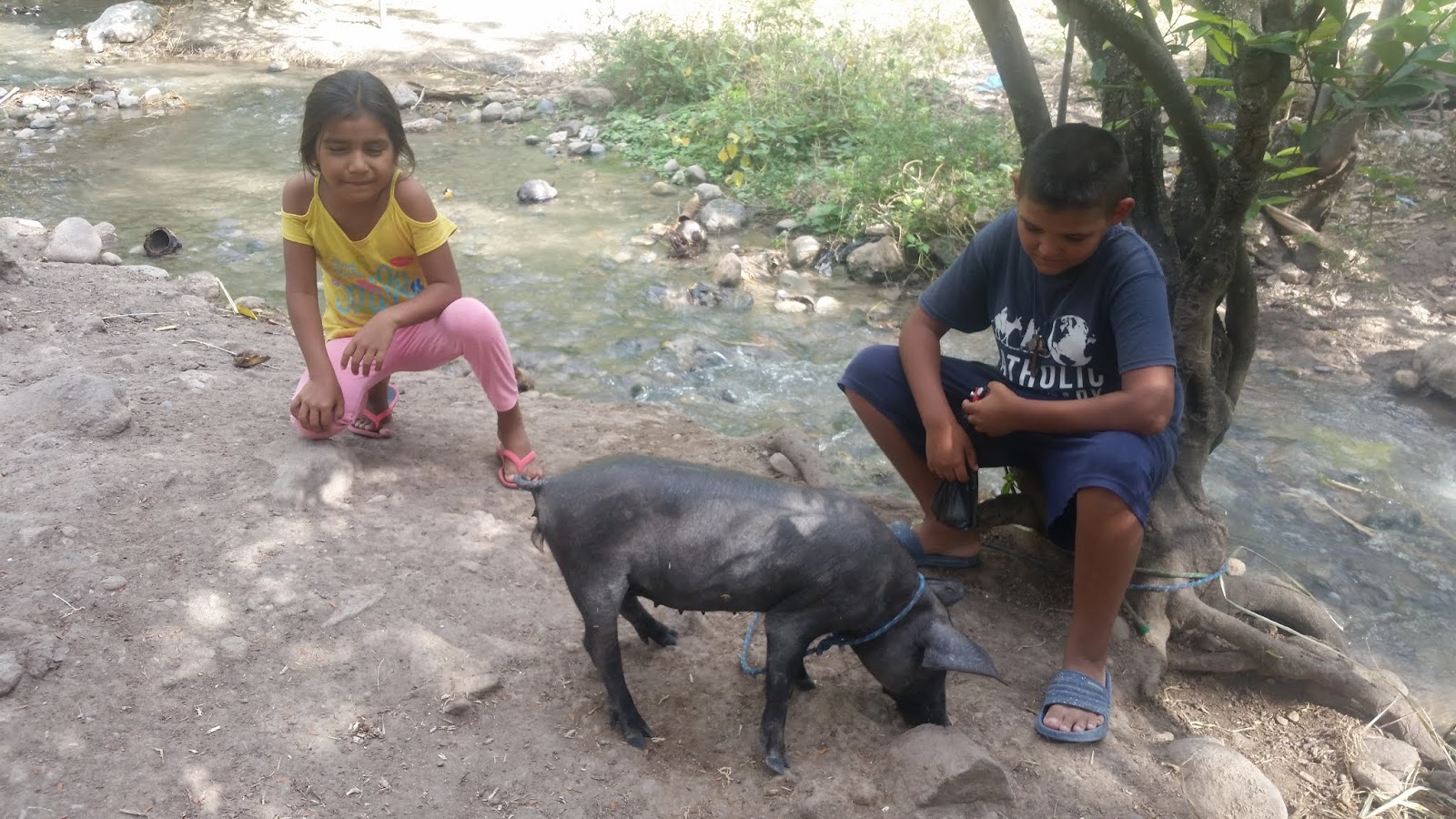 But many locals lack a strong relationship with Jesus. We have been warned about traveling alone, and have even been offered a police escort. As a mother, I do not take these warnings lightly. I knew a bit of the violent history of the area before we came, but it's harder to digest when you find out the little girl next door, Maricielo, who is nine years old (the same age as Gabriel) is living with her grandmother because her mom was killed and left dead in a rice field down the road just seven months ago. In response to these warnings, we must faithfully pray and lay our lives in the hands of God, knowing He will protect us as He protected Shadrach, Meshach, and Abednego when they were placed in the fiery furnace (Daniel 3).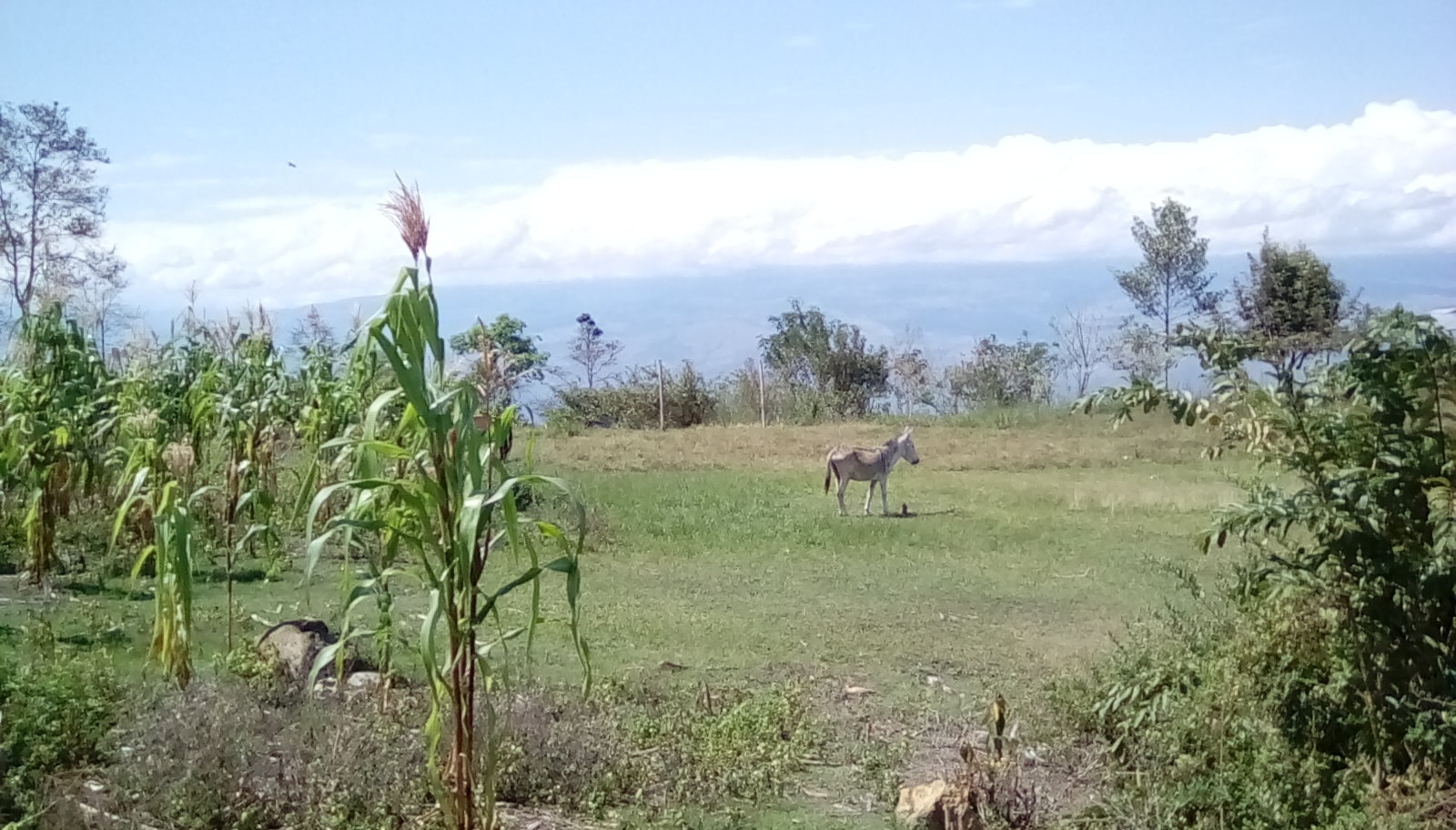 My children and I now serve under two Peruvian priests who are overwhelmed with the more than 200 pueblos under their care, helped by the very few religious sisters who live in the area. The Catholic Church is here but it has very much forgotten its missionary heart and the Catholic faithful here are disappearing. It seems there are cells of faithful men and women, mostly in their 70s and late 80s, who try to keep the religion alive but it's just not enough. The other churches in town are filled with children who eagerly attend, as each are assigned a sponsor from the USA which sends them material goods or money biweekly, motivating the attendance levels. This approach works for the leaders of those churches, but I see a contradiction with the old saying: "Give a man a fish and you feed him for a day. Teach a man to fish, and you feed him for a lifetime."
Earlier this week I was sitting with a group of school kids in front of the church. I heard one of the older girls say, "They are Catholic. They believe Christ is dead; that's why they have Jesus nailed to the cross." After I had a discussion with her about what the Catholic Church teaches, it dawned on me: this is part of why Jesus sent us here. He sent us here to be a witness to so many who have been kept from the temple because of man's lies and twisted words, and to reignite the flame in those who have remained faithful to the hierarchy of the Church and the true presence of Jesus Christ in the Eucharist.
We as baptized Catholics have a duty to go out and proclaim the Gospel, become disciples, and win souls for Christ. I encourage each of you to pray fervently and ask yourself in what way God wants you to partake in this missionary mandate. If He is not asking you to enter into foreign missions, perhaps He is asking you to be a supporter with prayers, or by supporting our family's mission financially.
For the love of the Catholic faith and the Mother Church, I beg you all to continue praying for us, the Amazon Synod, an increase in priestly vocations, and for my own son Gabriel and his discernment. I also ask you to pray for our new mission post and for my family to have strength, courage, and wisdom to bring people back to Jesus and His Church. Lastly, I plead for your prayers for protection from whatever evil spirit lurks about wishing harm on us at our new post.
I invite you to partake in a short-term mission trip to any of FMC's mission posts to see what we, as full-time missionaries do. If you would like to visit our mission post here in Peru for a week or two let me know, I can get you connected to those who can help make a mission trip a reality for you and your family. There is no better way to understand the great need for missionaries in this world than to walk with us in the field. This would give you the chance to see into the eyes of the poor and feel their hearts proclaim their desire for the Catholic Church and its sacraments.
To our family, friends, benefactors, and prayer warriors: every step we make, we make with you in our hearts and in our prayers! We love you all and thank you for Loving the Lord as you do!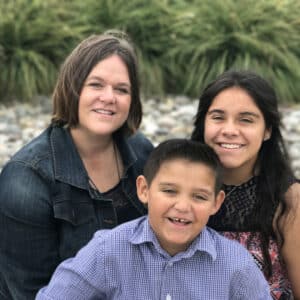 Comments are closed