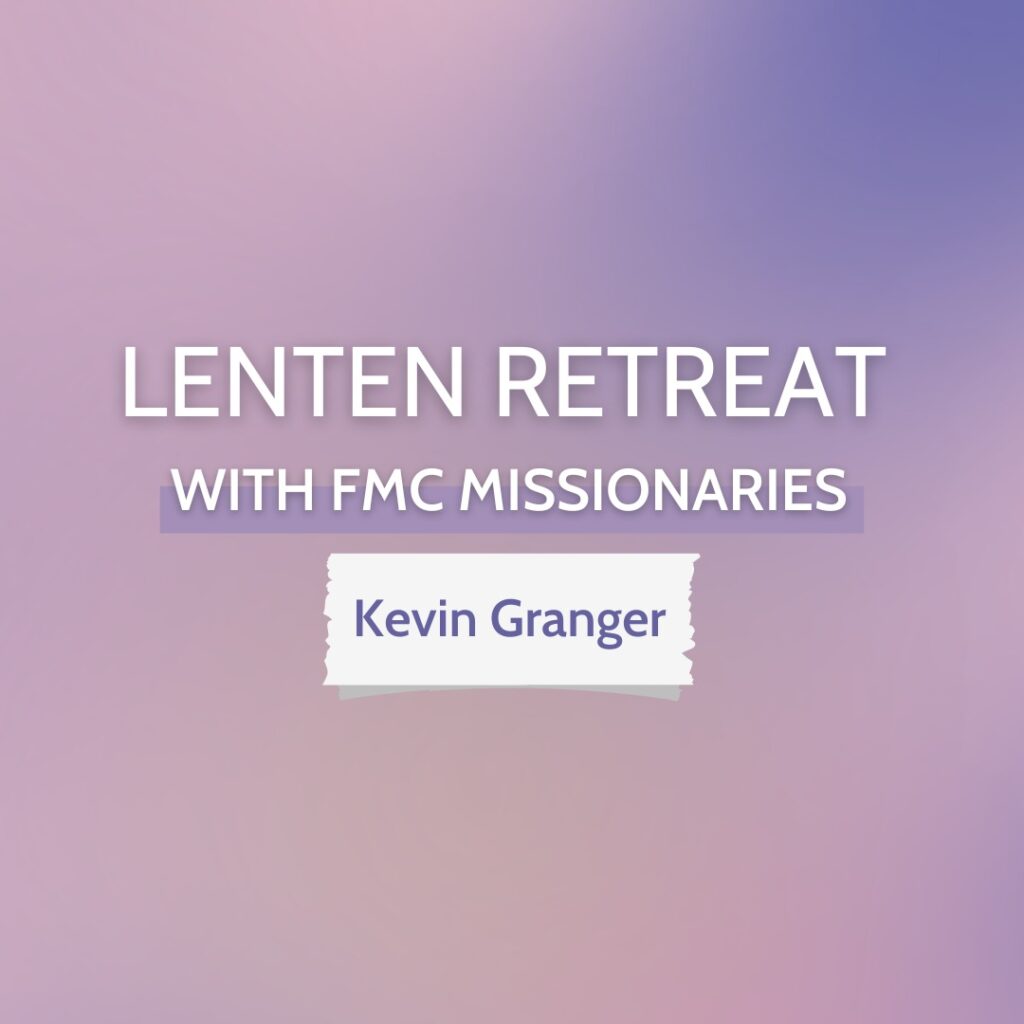 Lenten Reflection 6: Friendship with Jesus
Each week of this holy season, we will be sharing a video reflection from one of our missionaries or staff members. We hope these short reflections will be a blessing to you on your Lenten journey.
For the fifth Sunday of Lent, FMC Executive Director Kevin Granger reflects on the Gospel about the death of Lazarus and shares about the intimate, trusting friendship that Jesus wants to have with us.
Reflection Questions
Can you approach Jesus as a friend?
Do we trust the Lord with our petitions?
Comments are closed