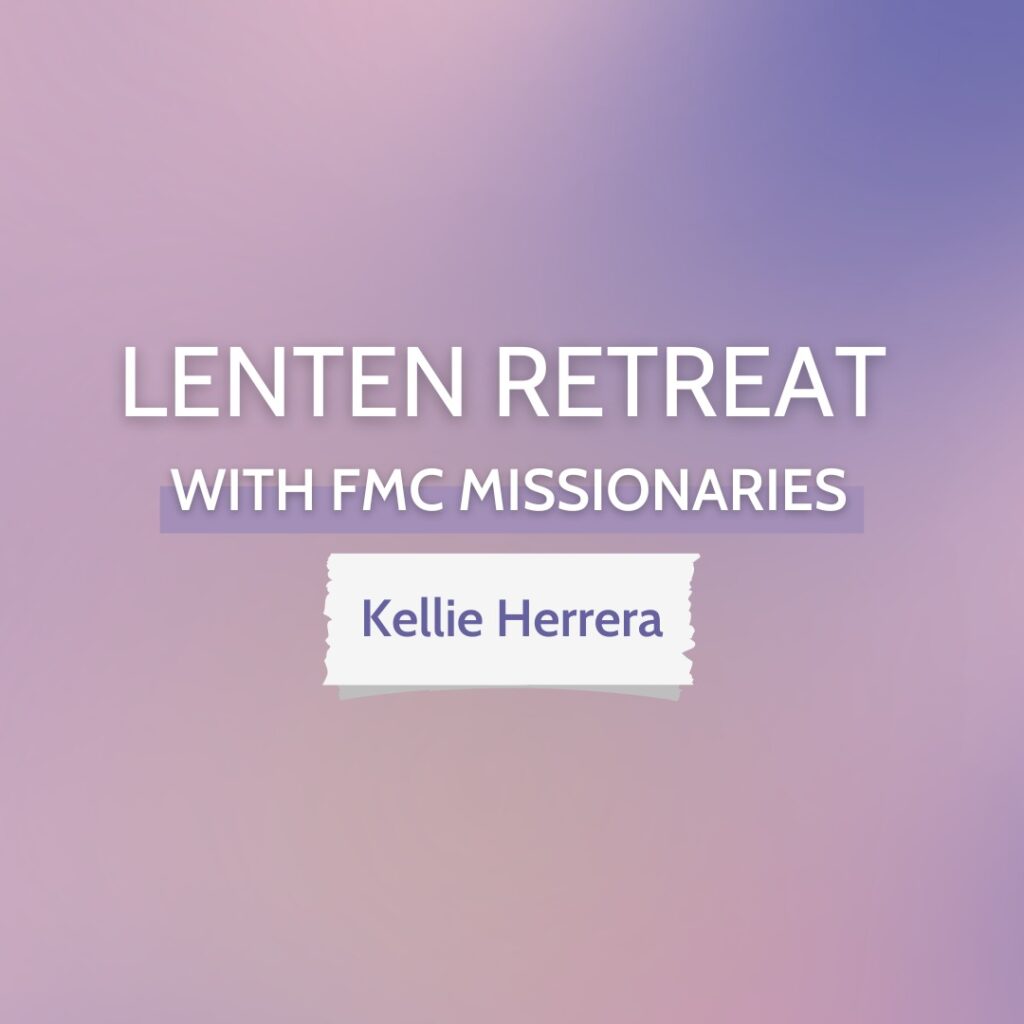 Lenten Reflection 5: Darkness or Light?
Each week of this holy season, we will be sharing a video reflection from one of our missionaries or staff members. We hope these short reflections will be a blessing to you on your Lenten journey.
For the fourth week of Lent, FMC's Digital Media Coordinator, Kellie Herrera, encourages us to seek the light, to come out of our spiritual darkness and blindness, and to open ourselves ever more to Christ's healing love.
Reflection Questions
How can you more deeply live out your love for and your "yes" to Jesus today and throughout the rest of Lent?
Are there areas of spiritual blindness in your life? Are there places where you are choosing darkness over light? Are there areas that you are hiding from the Lord?
What fruits have you seen during this Lenten season? What has brought more light and joy into your walk with Christ?
Comments are closed