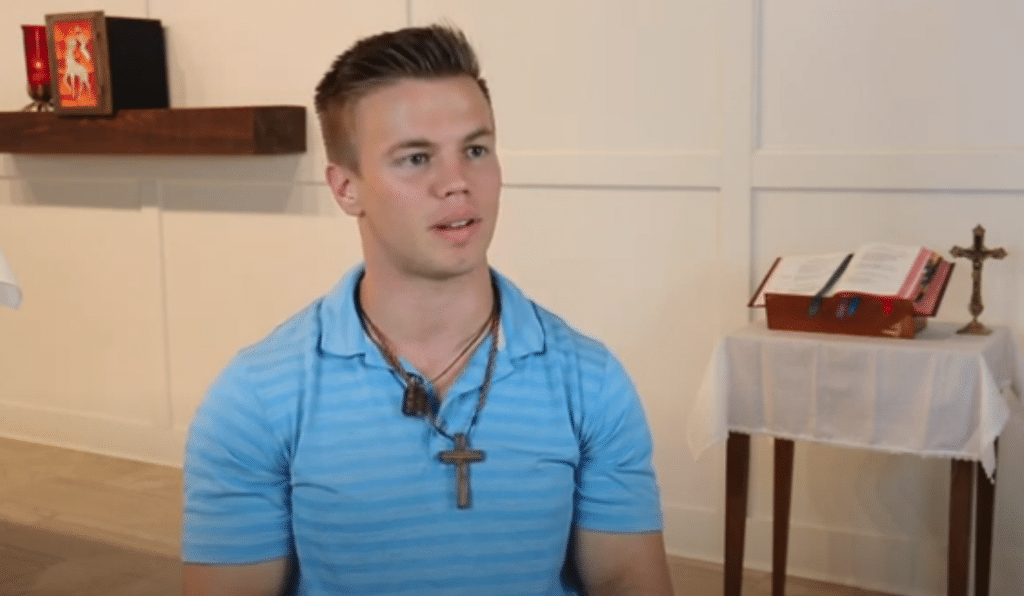 Living Among Friends in Peru
Recently we asked missionary Soren Spiehler to share some highlights of the past year in Peru. He and his team helped families start small businesses so that they can have a steady income. Many people in this area of Peru work in the fields all day, earning somewhere between $10 and $25 total for a 12-hour day of work. This makes it difficult for them to meet their basic needs. With the help of the missionaries, two families have starting businesses that are helping them to make a living wage.
Listen as Soren shares about the fruits of his team's work in Peru. To God be the glory!
Comments are closed