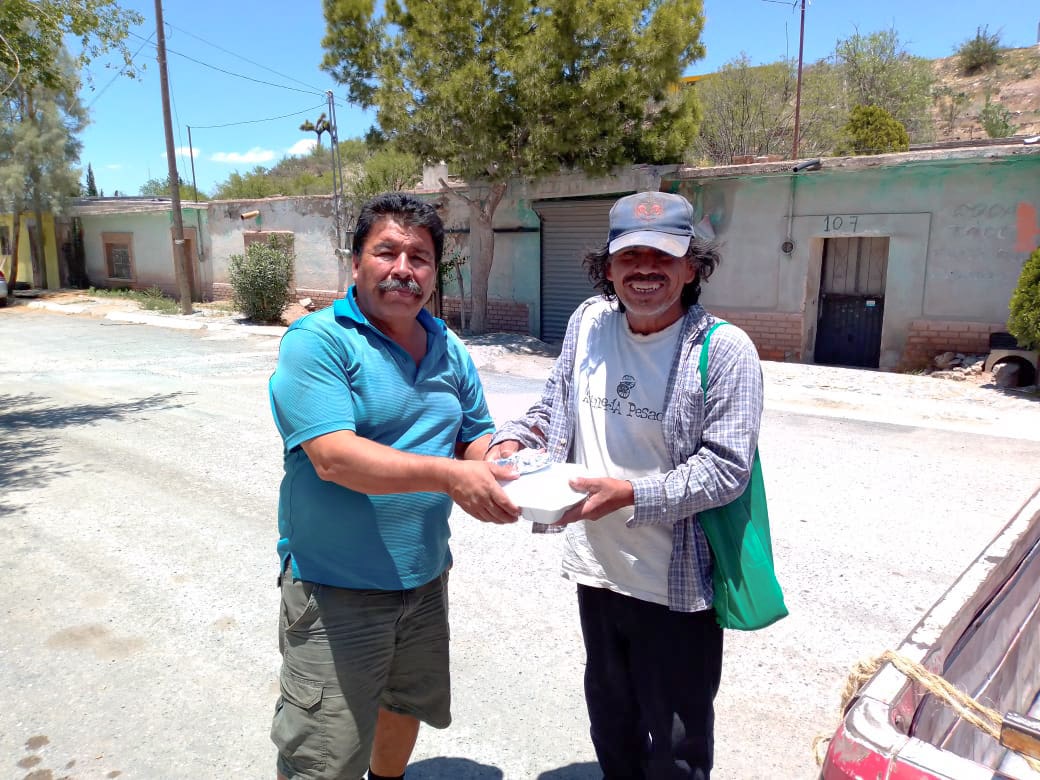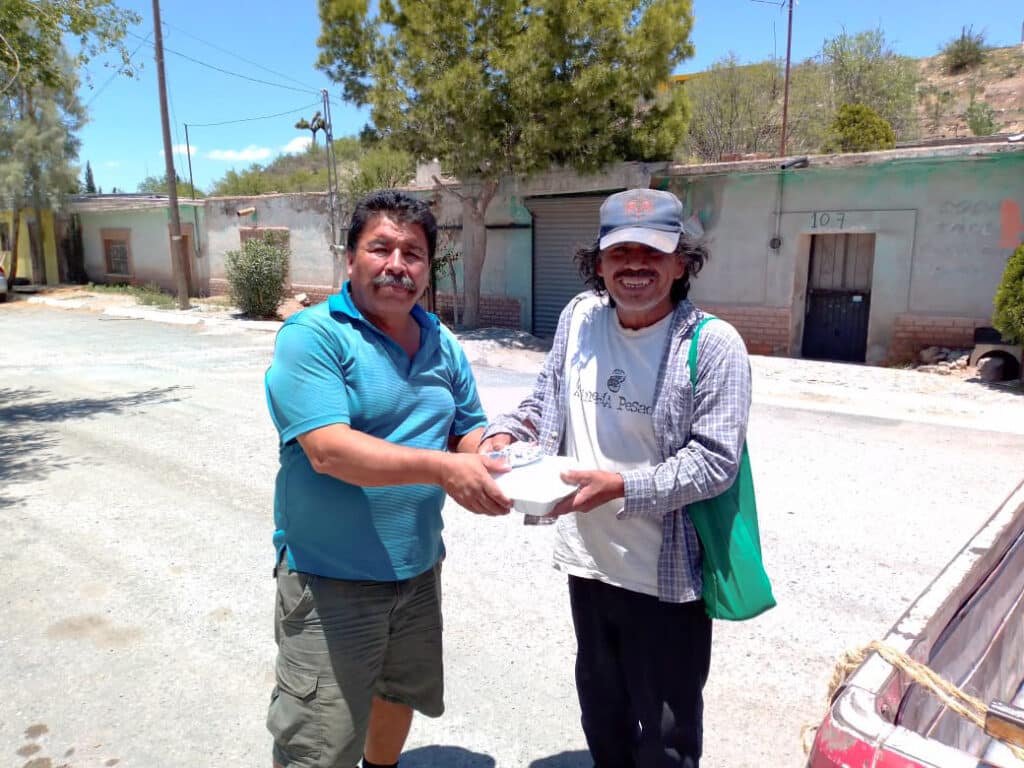 Long-Lasting Fruits of the Mission
Frank and Genie Summers, the founders of Family Missions Company, served and lived in General Cepeda, Mexico for many years. The fruit of their time in missions is still present there today. Two of those fruits are the lives of Raul and Marta Soto.  
Raul, was a local butcher, who helped Genie when she came to the store to buy their family's meat. Genie constantly invited him to come to their weekly prayer meetings, but Raul couldn't be bothered. He worked hard to provide for his family, but he was not what you'd call a family man. He was too proud to rely on the Lord and struggled with drinking and sin.
One day, Genie found out when Raul's birthday was. As is the tradition in the U.S. to have a birthday cake, Genie made him a cake and brought it to the butcher shop. This was the first birthday cake Raul had ever had. And he realized Genie's love for him and decided to attend their prayer meeting that week. Her simple act of kindness and love won over his heart for Christ, and he has never been the same since.
Handing his life over to Christ, changed him and his family. Raul and Marta became the first Mexican missionaries with Family Missions Company and began serving with their large family in General Cepeda (their hometown) and the surrounding villages.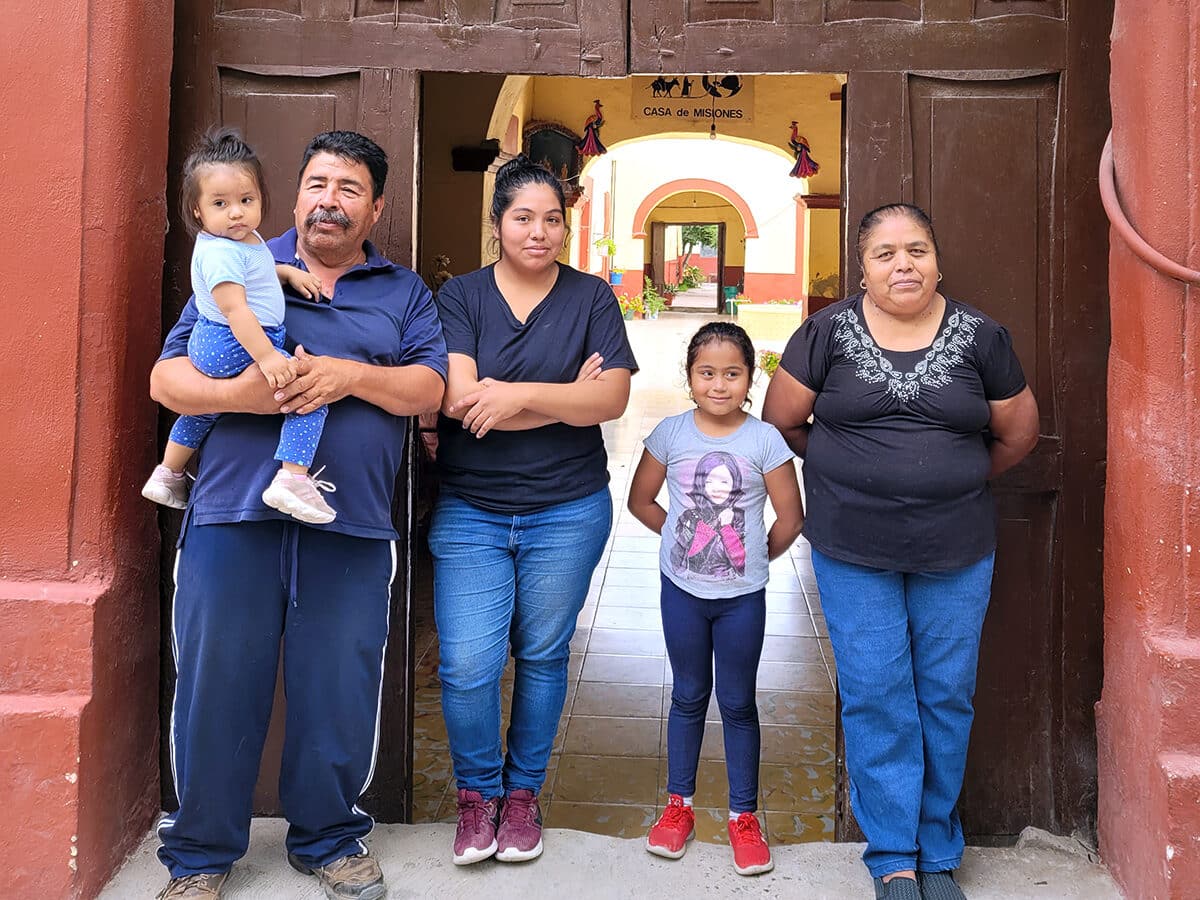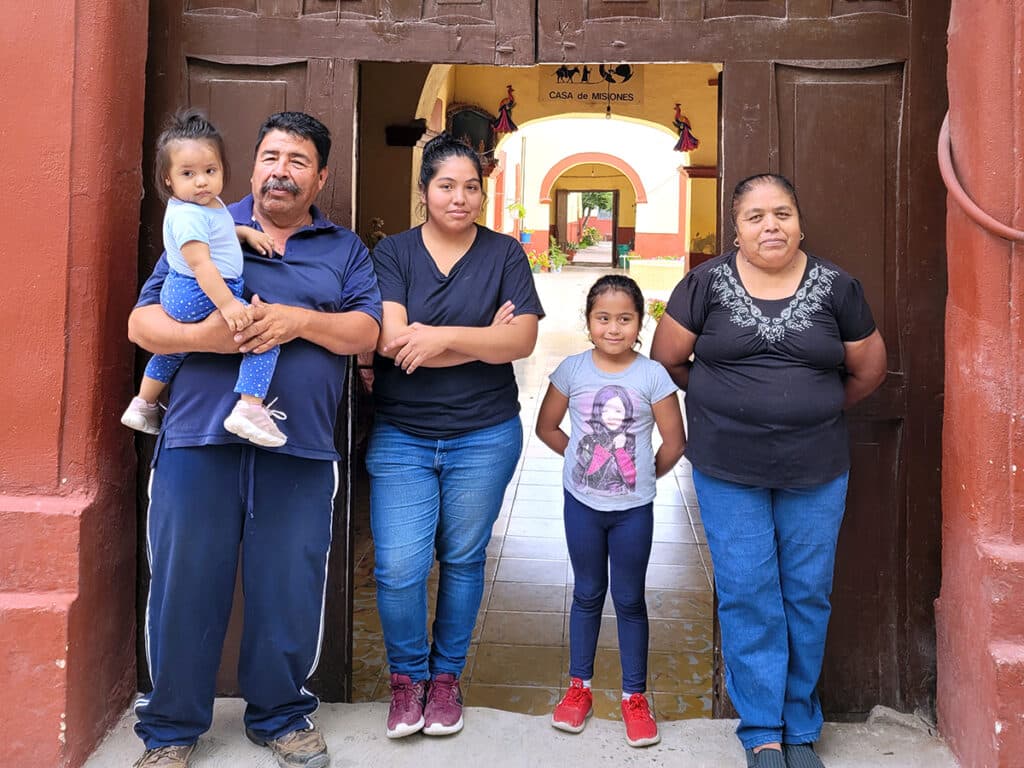 Now in their 60s, over 30 years later, they are still serving the Lord in their community. Ben and I had the opportunity to serve alongside Raul and Marta during our time in Mexico. Their love and patience with the poor was so evident in what they did. They have suffered a lot—both physically and in their missionary life—but their hearts are still with Jesus, and they turn to him for everything.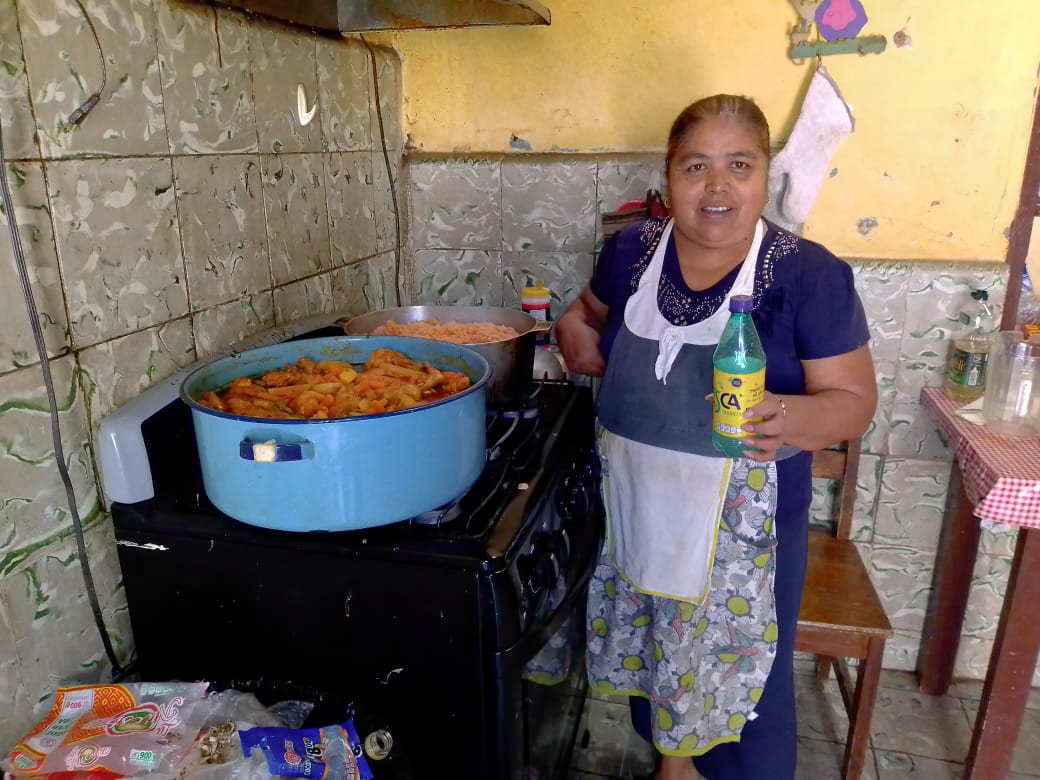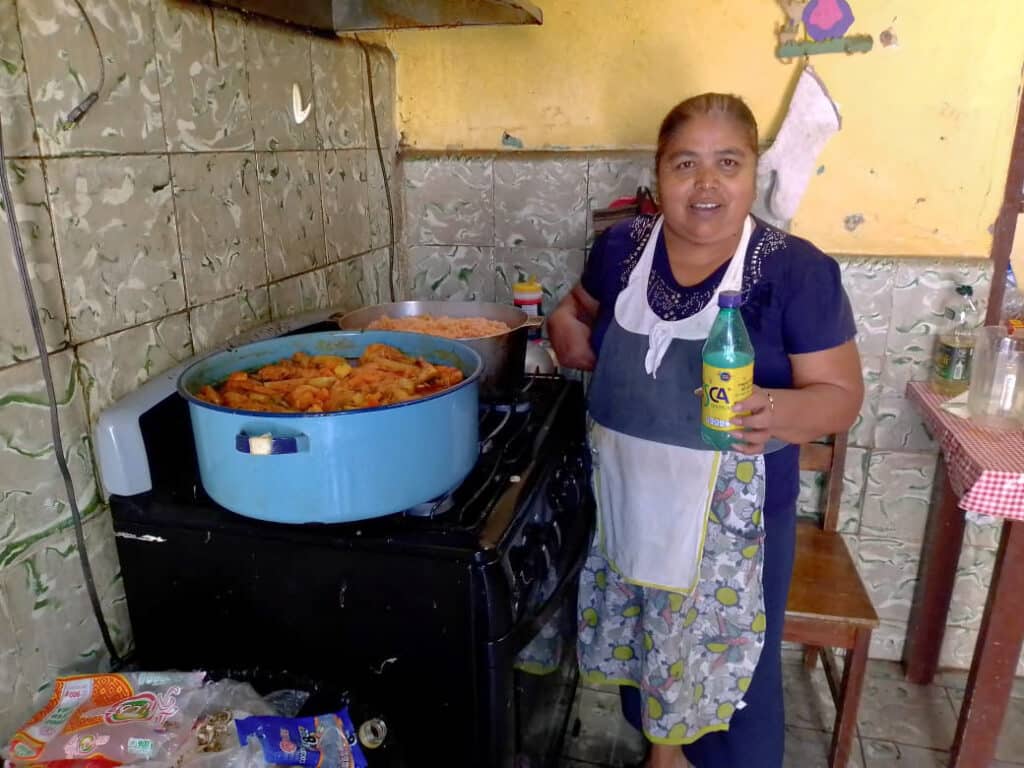 Raul writes a testimony in his last newsletter about God's goodness.
I am writing this update to you with so much joy! I am so thankful to the Lord for allowing me to overcome this virus.
Recently, after visiting a local community to share scripture and prayer, Raul contracted COVID. He describes his illness:
My lungs began to lack oxygen and I wasn't able to eat. I was like that for 12 days. Marta, my wife, was horribly worried about me, so I decided to go to the doctor. The doctor told me there was a chance that I wouldn't survive this, but he did give me medicine. I told the doctor everything would be ok and if it was my end, I would accept that. And, here I am—walking out of the canyon that was this virus, bringing the love of Christ and of His Mother. I am so thankful to the Lord for allowing me to overcome this virus.
Jesus spared Raul's life, and he gives glory to God through his surrender and testimony of faith—knowing that with Christ there is nothing to fear.
Raul shares:
We still have a lot of work to do in the surrounding communities, as well as in General Cepeda. There are sick to be visited, those that have no food, people lacking the ability to buy medicines.
Please pray for Raul and Marta as they continue the great works of mercy to the poor.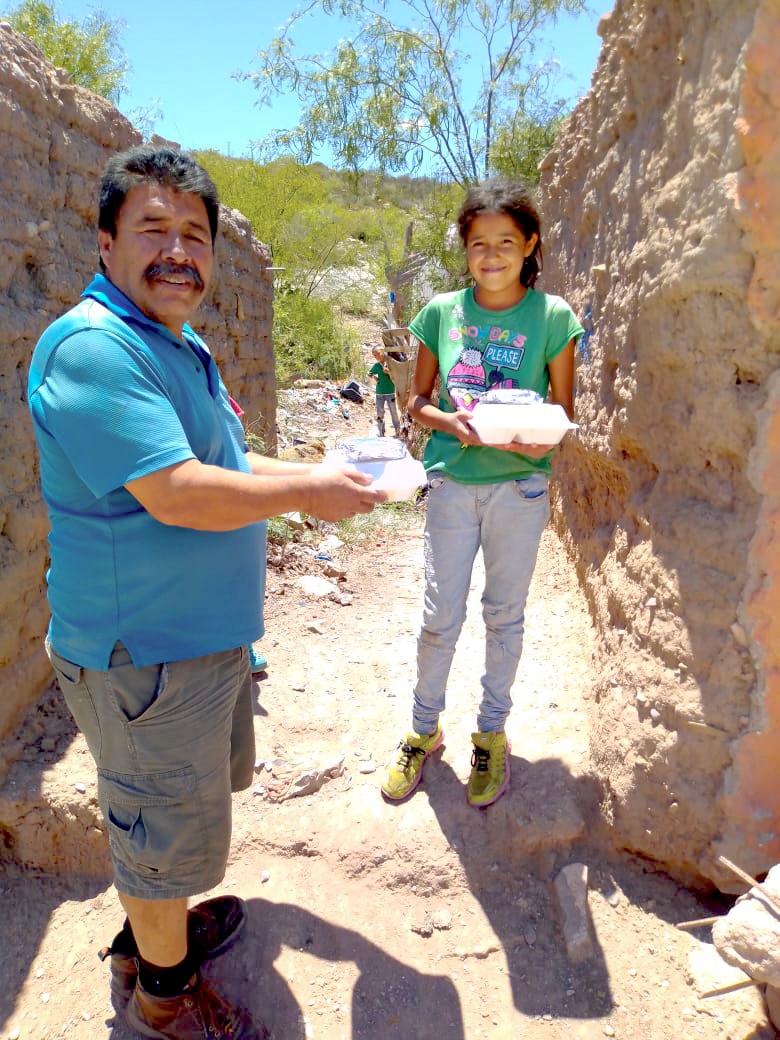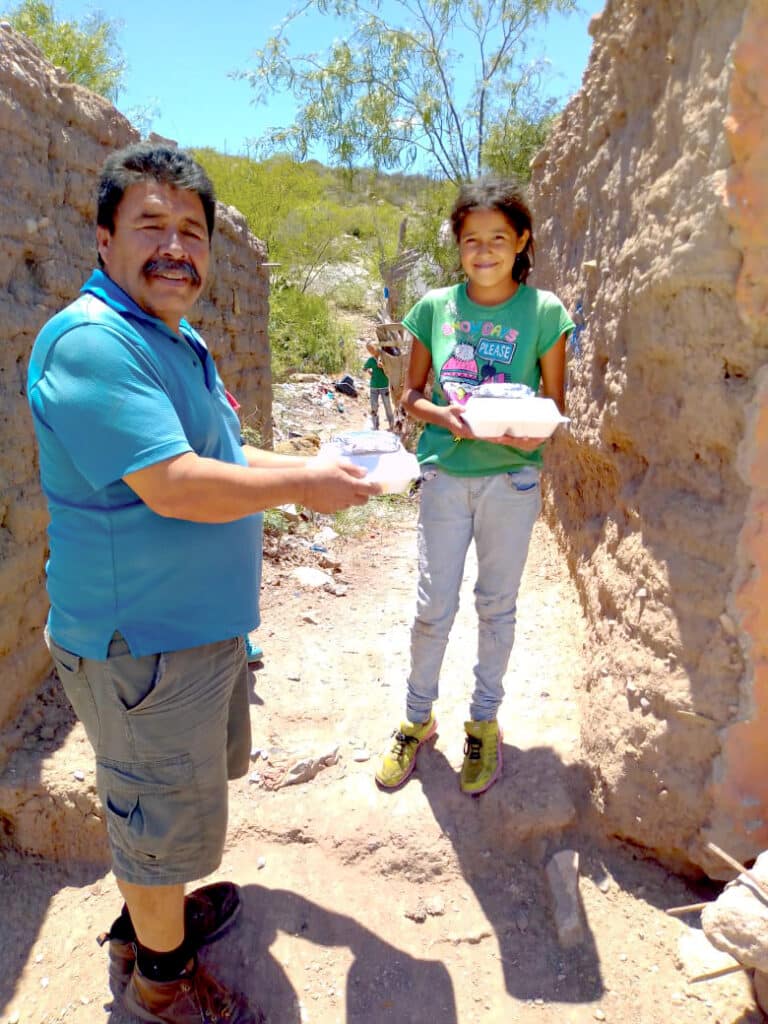 We want you to know, brothers, of the grace of God that has been given to the churches…for in a severe test of affliction, the abundance of their joy and their profound poverty overflowed in a wealth of generosity on their part.
– 2 Corinthians 8:1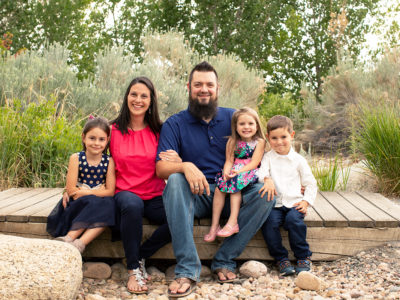 Comments are closed