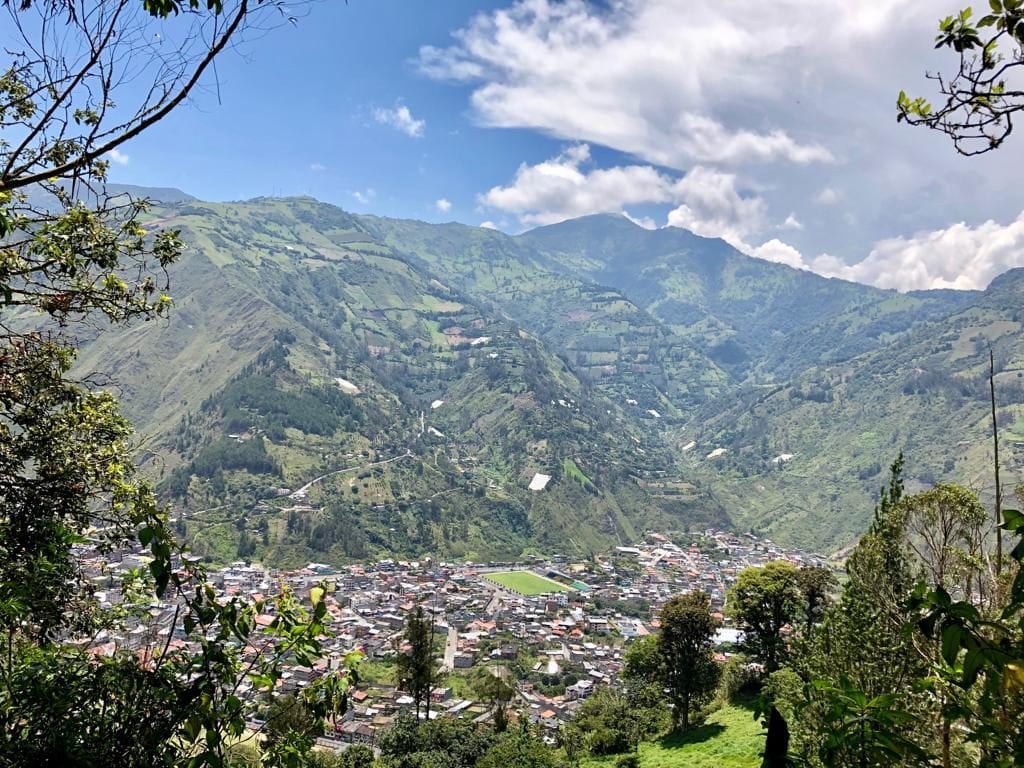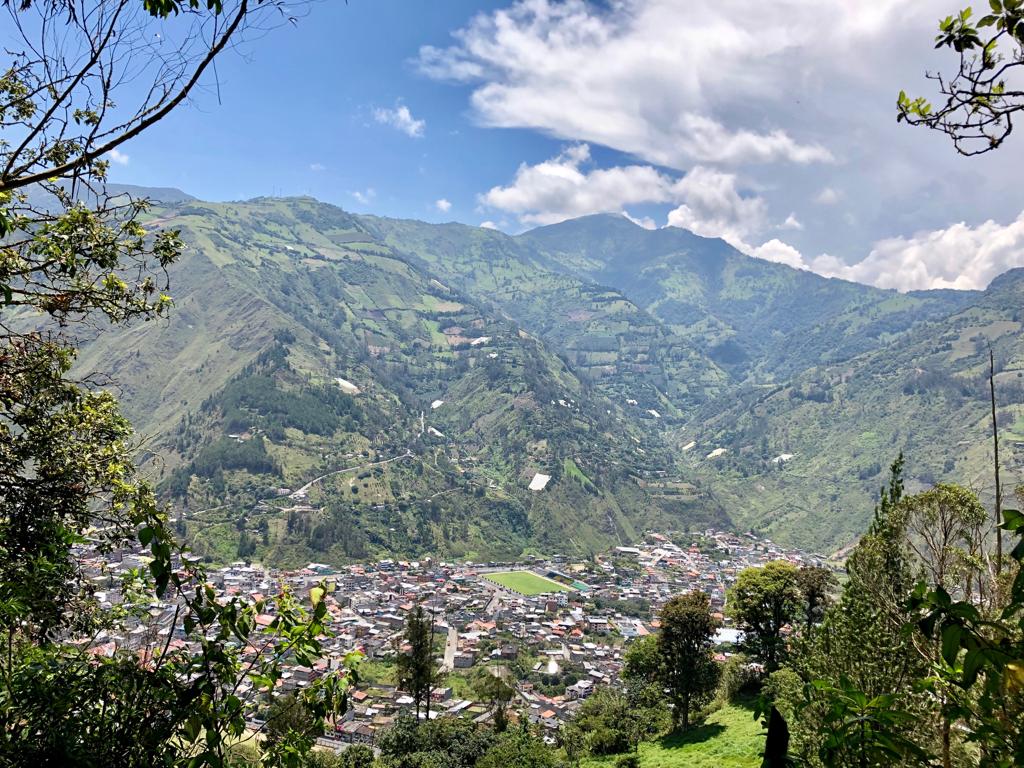 Look Up
Mission life has been and continues to be full of the most challenging yet restorative seasons of my life. How can this be? Time and time again, I think that there's no way I could be made more whole, and yet more brokenness is exposed in my life where the Lord wants to enter, heal, and redeem. I think that there's no way I could be beckoned any deeper, and then the river of grace and purification expands. I just need to allow Jesus to lead me farther in. I begin to imagine that I am at last secure in who I am and who I was created to be, and just then, I am caught off guard by another trial that takes away my focus and my peace. I come to realize just how shaky and unstable my foundation truly is. Yet, the Lord continues to build it up, to make my foundation in Him more complete.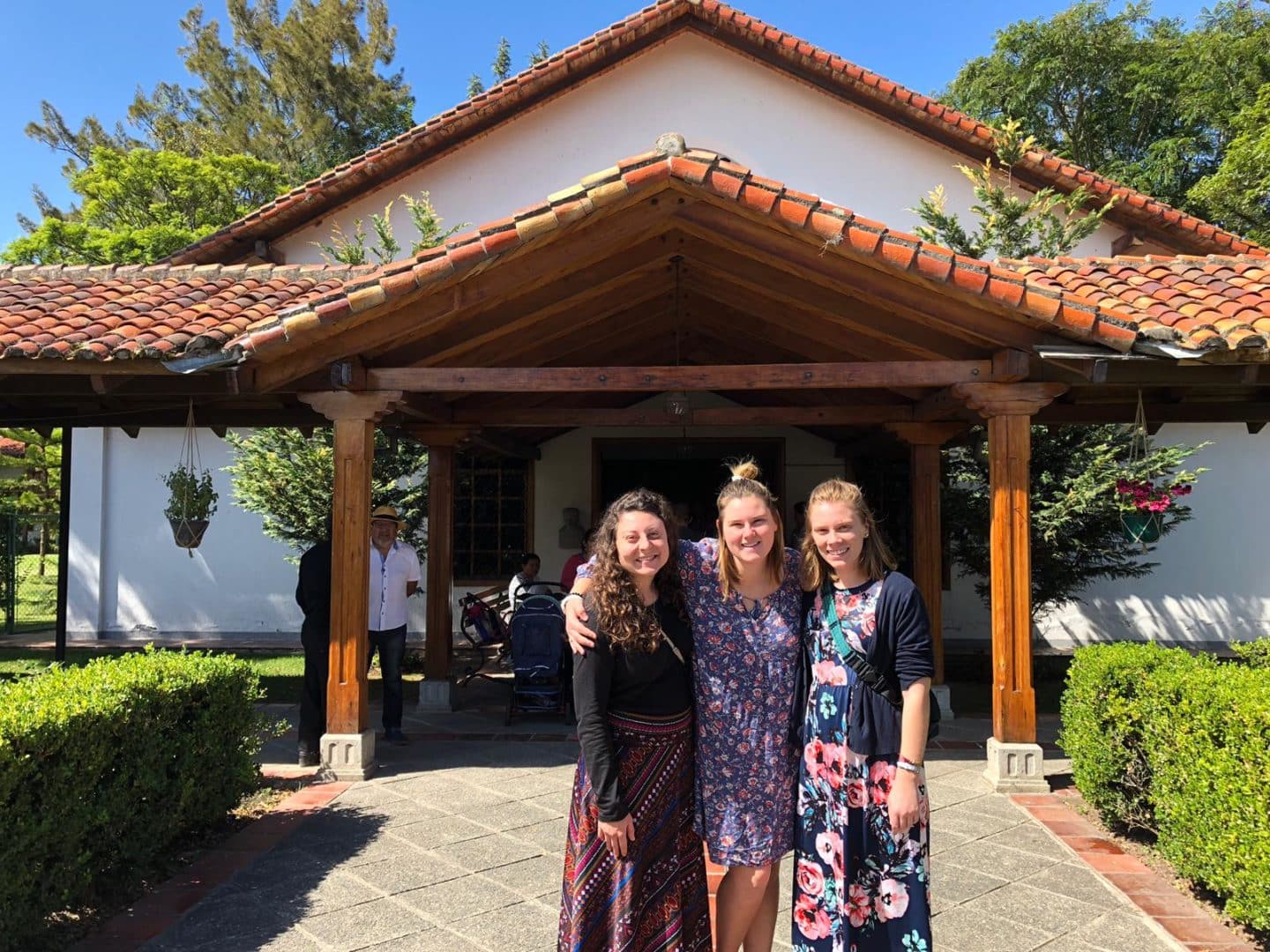 Once recently, I began to fall into despair and discouragement because of the different trials and tribulations that have started to feel too heavy for me to bear. In that moment, I decided to take a walk and started questioning Jesus on His promises and on His ways. He ever so gently chimed in as soon as I was done with my questioning and said, "My daughter, won't you slow down and look up?" And for a moment, I stepped outside of myself and my struggles and I looked up. As I did this, I immediately saw that I was surrounded by mountains and the beauty was piercing. "I raise my eyes towards the mountains, from where shall my help come? My help comes from the Lord, the maker of Heaven and Earth." (Psalm 121: 1-2).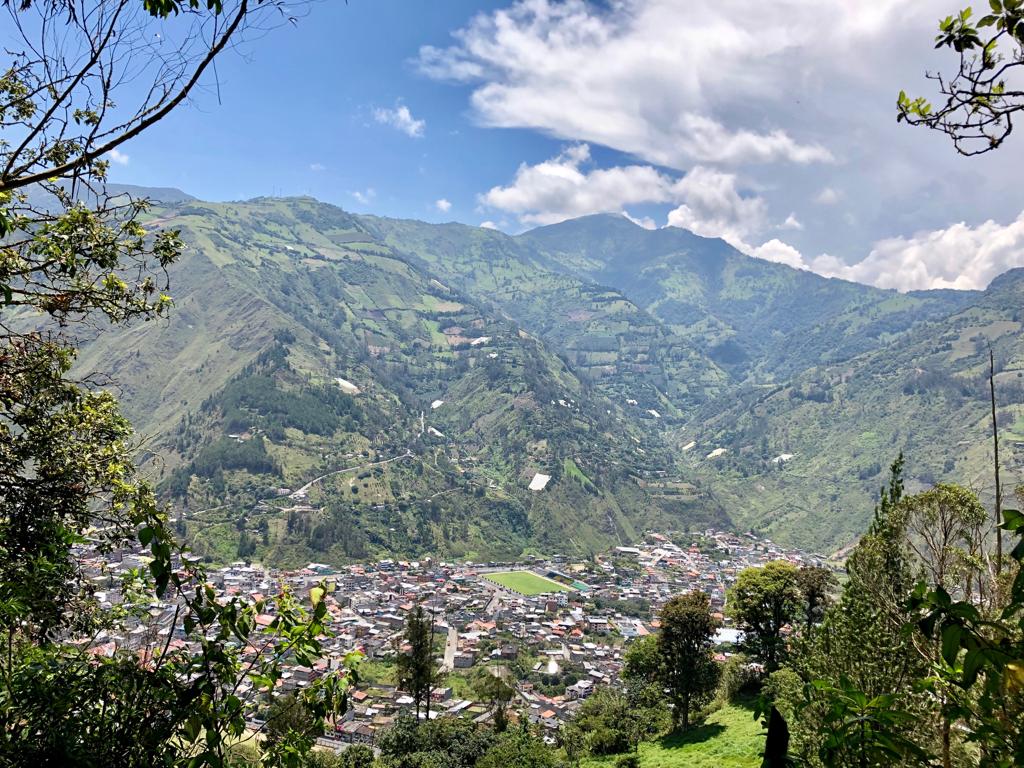 But before long I remove my glance from Him yet again and start running from the one who knows me so well and pursues me with such steadfast love. He so deeply longs for me to simply just be, to let Him show me His great love for me. Here I am, as a missionary in Ecuador and I know that He has called me here for this very reason: to surround me with the beauty of His creation and to wrap me in His love. For true beauty is healing, freeing, restoring, and redeeming. But, He will only do His work in us if we let Him. He respects our boundaries, yet He is always beckoning. "Daughter, when will you let me be the one who completely satisfies your heart?" This is His constant cry for you and for me, and thankfully, He never grows tired or weary of the pursuit.
I first received my call from the Lord to serve as a missionary during my junior year of college. This happened after a time of much temptation and struggle with trying to seek out freedom in the ways of the world in my sinfulness and brokenness. At the same time, the Lord was constantly pursuing me, seeking me out, and calling me by name. I finally heard His voice, surrendered my will, loosened my grasp for control, and let go. I assumed that this would be the only and final time that I would need to do this, however, as I began my first year as a missionary in the states after college, I quickly realized that the Lord called me to this life so that He could do more work in me because of His great love for me.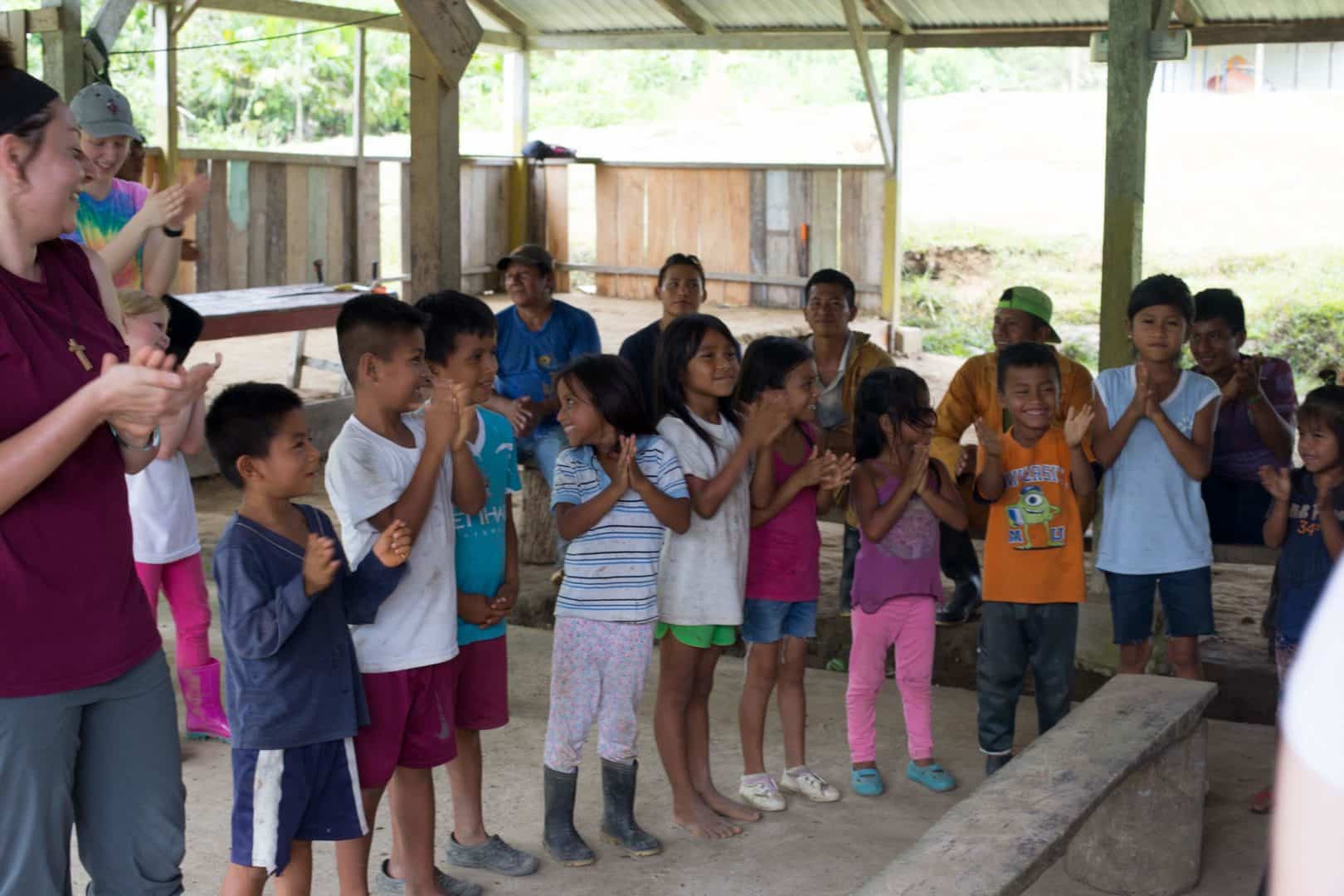 I now have spent the past four years serving as a missionary in the States and in foreign mission, with this being my first year leading a women's team in Ecuador with FMC and the Lord is still trying to gently show me the same things. When will I learn – when will we learn – that everything is a gift from our Father who loves us? "For the Lord disciplines those whom He loves and chastises every son whom He receives." (Hebrews 12:6). Every trial, suffering, and season of life is meant to bring us closer to Him. This is true, no matter what state of life or season He has us in.
Whenever I think that I have had enough, the Lord gently reminds me to look up and see that He is there, that all of this is out of His love for me, and what a gift this is to me. I'm sure if you took a step back to look at your life and what the Lord is doing in the midst of it all, you would come to this realization as well. Wherever you may be as you are reading this, whether working full-time in the States, raising a family, doing missions in a foreign country, or living out the priesthood or religious life, I know that the Lord is ever so gently trying to show and tell you these same things. He beckons, "I am here, and I am love. Come to me, rest in me. Know that you will only ever be satisfied in me." This is the cry of His heart, the cry that He exclaimed from the cross: "I thirst." (John 19:28). He thirsts for you and for me. Will we come to Him fully, completely, freely, and wholeheartedly to quench His thirst?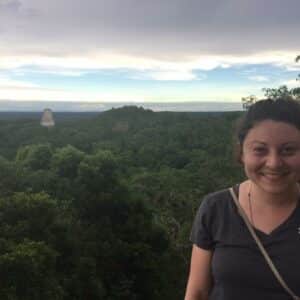 Comments are closed