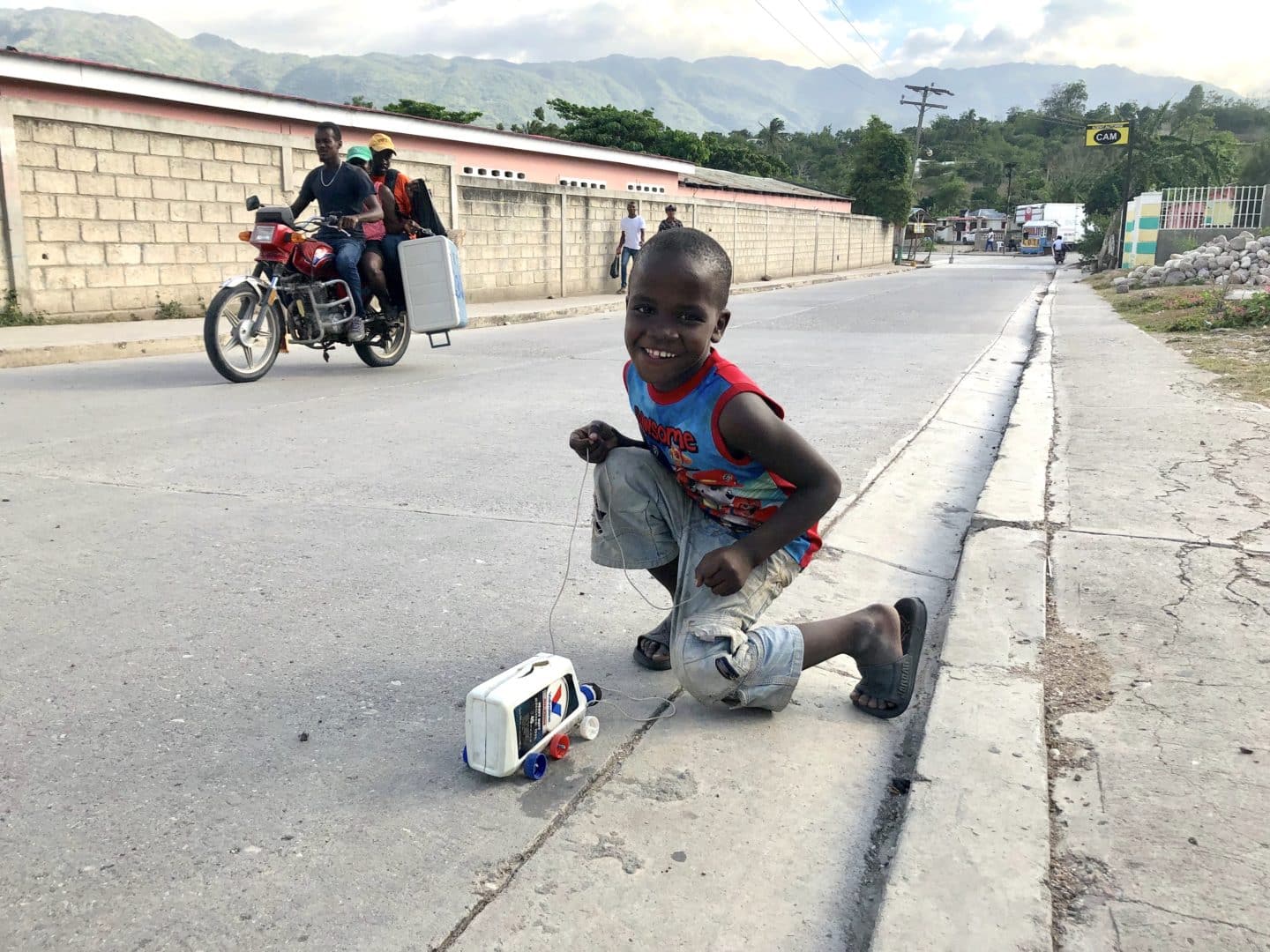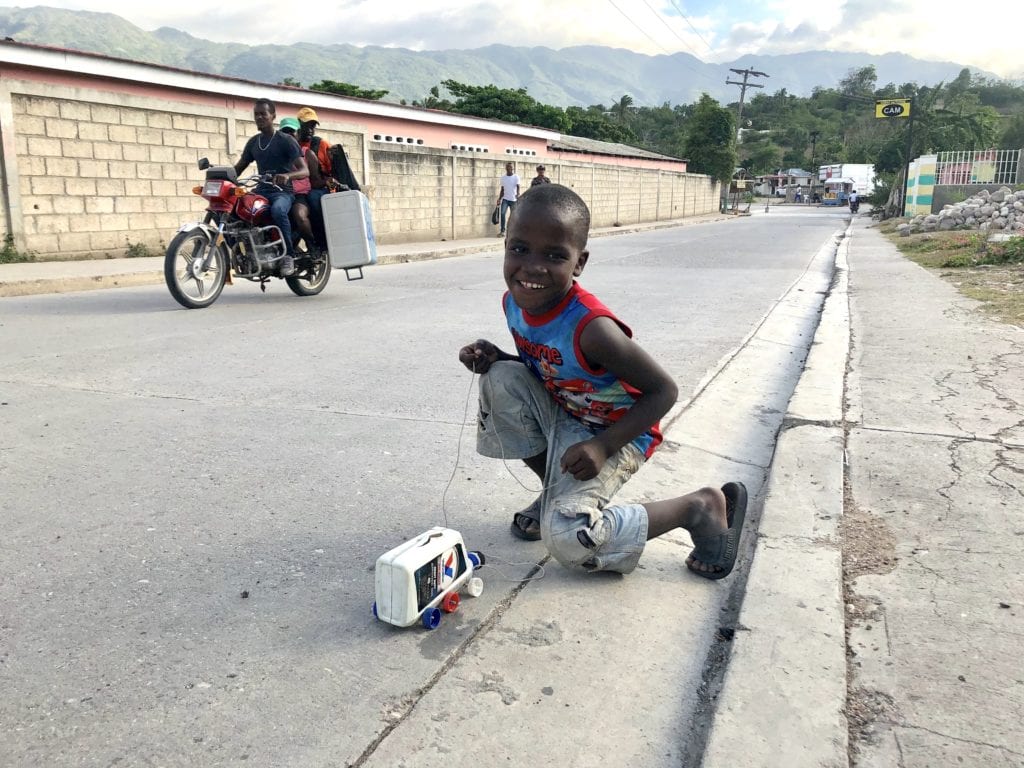 Learning to Live
I've been living in Haiti for a little over a month now and I can sometimes be tempted to feel like I'm not doing anything. My days have steadily consisted of just studying Creole (the language in Haiti), going on a few home visits a week, and hanging out with the neighborhood kids and my community. I shared this with a seasoned missionary and her response went something like this: "You are doing much more than just these things! You are doing a lot! Learning to live in a country like Haiti is hard, time consuming, and zaps your energy like none other. You need to give yourself a break." These were very sobering and true words. Learning to live and operate in this country is hard and sometimes doing the bare minimum is exhausting. I remember to the first day we got to Haiti I was so overwhelmed. I'm in a country I've never been to and I'm staying for the year; it's really hot and there is no A/C; I don't know where anything is; and I don't speak the language. As I write this down I have to admit: that's terrifying!
Yet this is my vocation as a missionary. This is what I signed up for. In training everyone told us this is what it would be like. At the end of the day I know this is what Jesus has asked of me and I delight in that. I love being a missionary! I love this life! That doesn't mean it's not hard though.
"You were not made for comfort, you were made for greatness!" – Pope Benedict XVI
Haiti is different. Haiti is so different. That is the best way I can explain my experience so far in Haiti. I have been surprised over and over again by how different my new home is. I've been living in Haiti for over a month now, so all this different is my new normal and I love it! Learning how to live in Haiti has been so fun and exciting to me. Of course learning to live in the poorest country in the Western Hemisphere, has been quite the learning curve.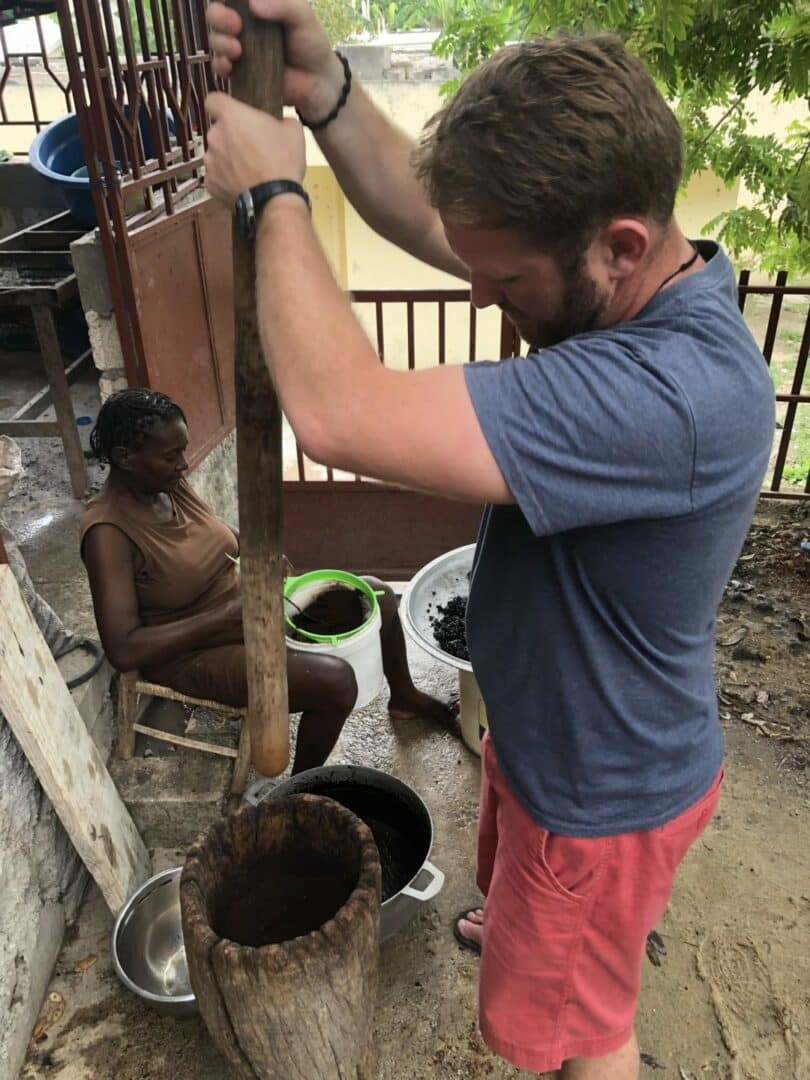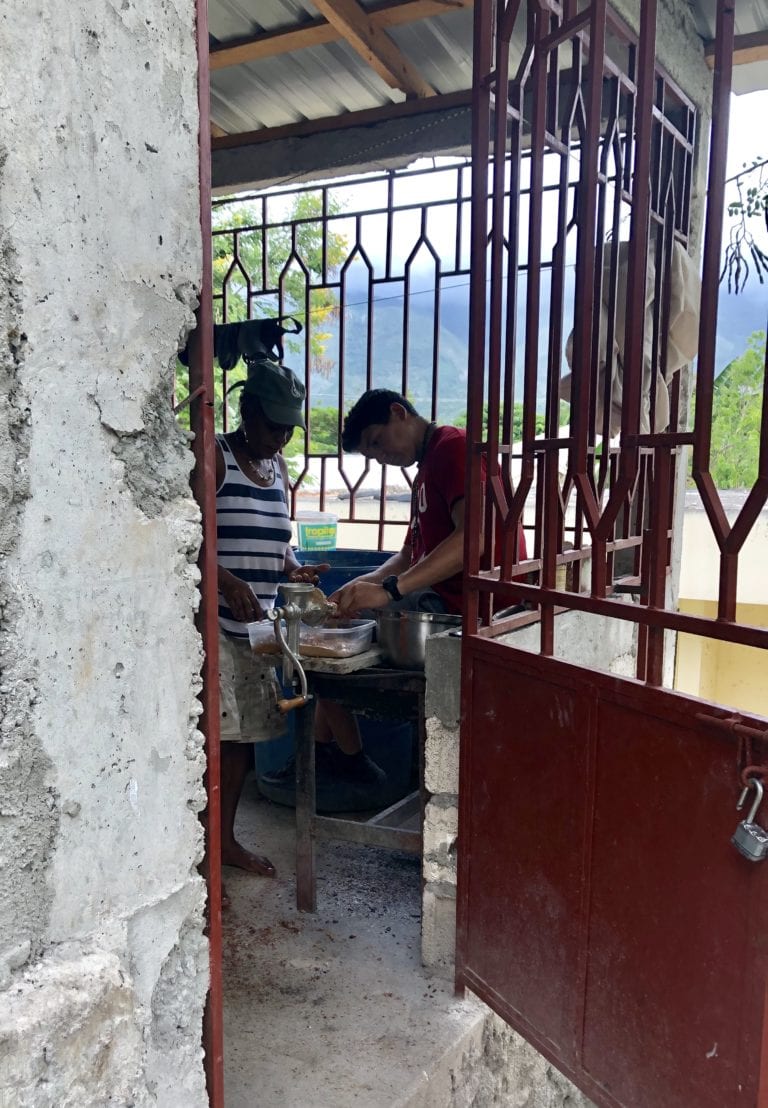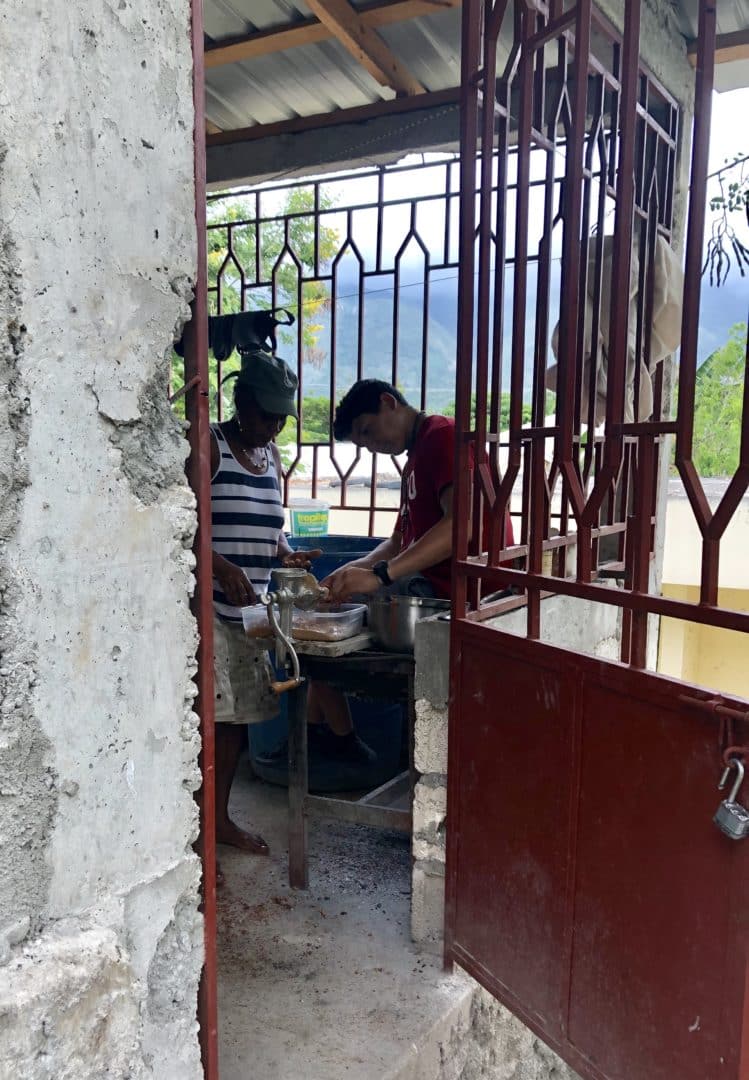 Many times I feel like I have stepped back in time! I now do my laundry by hand. Something that used to take me an hour and wasn't very hard now takes me three hours, not including the time you have to wait for you clothes to air dry on the line. And I have to do laundry twice a week now because doing a full load of laundry by hand is just a little exhausting.
I don't have a microwave or a refrigerator which makes cooking a new experience for me! Everything has to be made on the stove and everything has to be eaten: no leftovers! The bread man comes and gives us bread and the water guy comes and give us water a few times a week. I wish that the milk guy came every week with fresh milk in glass bottles, but we only have powdered milk here in Haiti.
There are no grocery stores: everything is bought fresh at the market on Thursdays, which makes Thursday the craziest day of the week. I used to think that going to Walmart was annoying because it was always either too hot or too cold in there and you would inevitably run into someone you didn't really want to have a conversation with in the chips aisle. Now when I go to the market on Thursday I run into everyone and have to stop and say hello when all I really want to do is buy what I need so I can get out of the blazing hot Haitian sun. It's a totally normal sight to see goats and donkeys on the street as well as crazy little Haitian kids: they don't go home until the sun goes down!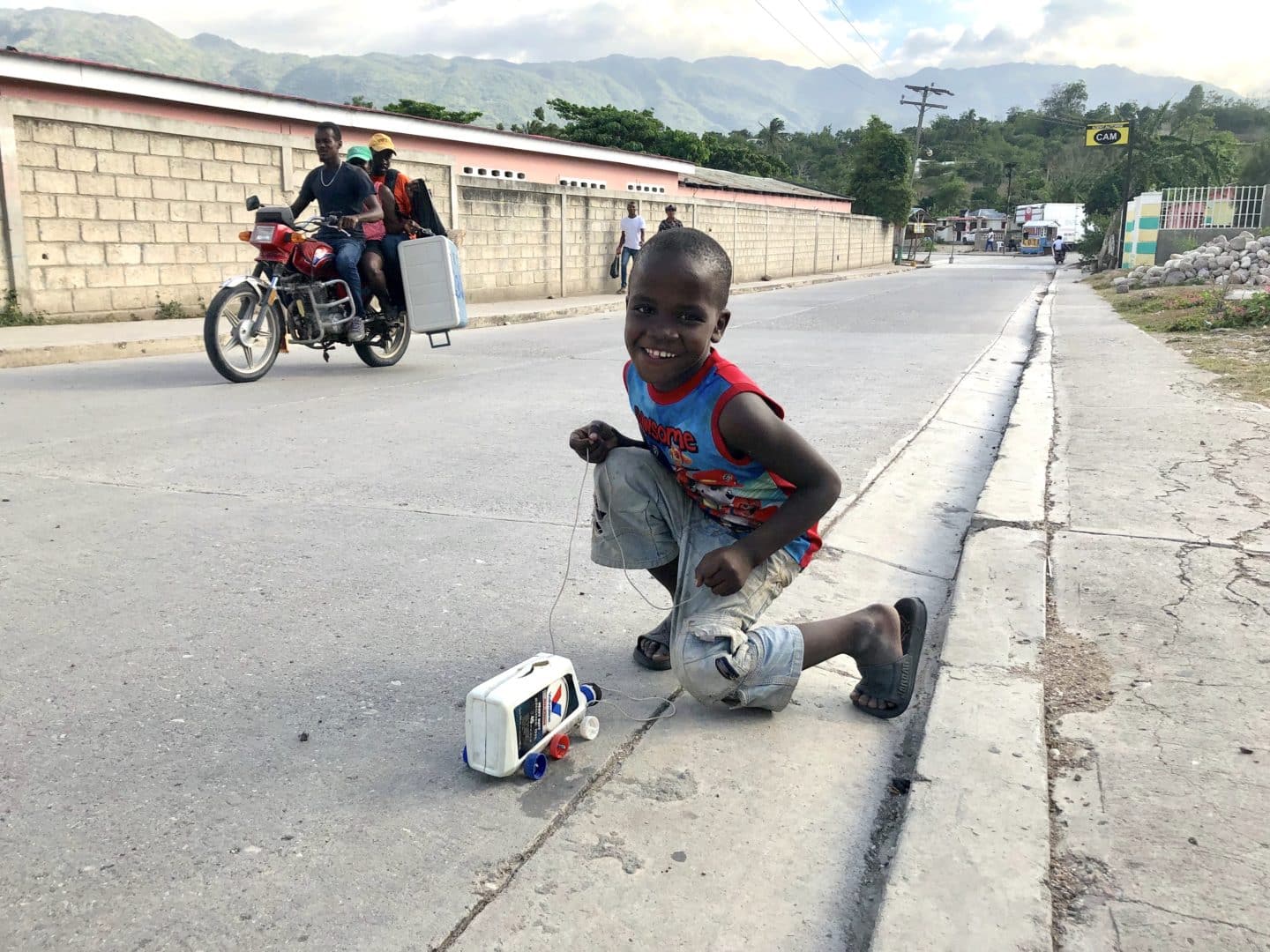 Another word I would use to describe living in my tiny town in Haiti is simple. This third-world country is very simple. Every small store in town sells the same things. You always know when there is a big soccer game happening because there is a crowd of people flooding into the street outside the one of the only places in town that owns a TV. The kids are very resourceful: they make toy cars out of empty car oil bottles, sticks, and soda caps. It's not unusual for the kids to spend an endless amount of time cracking open almond, after almond, after almond. And while we are on the topic of food, the diet here is very simple: different variations of rice, beans, chicken, and vegetables.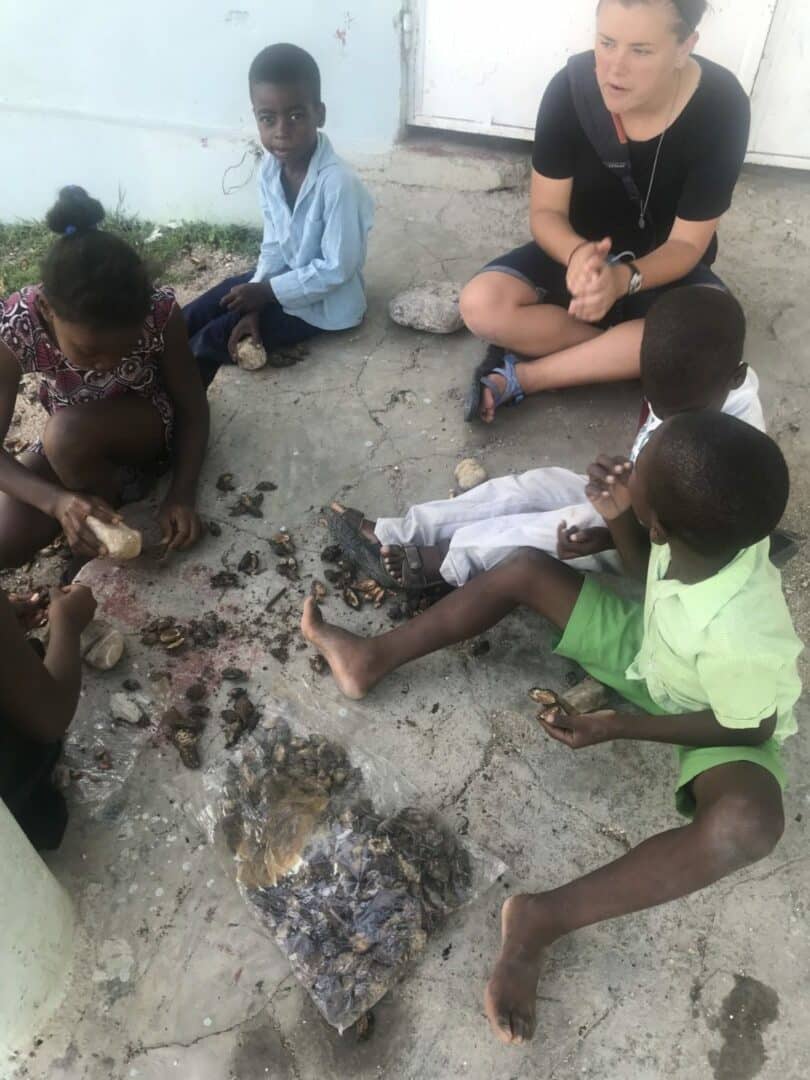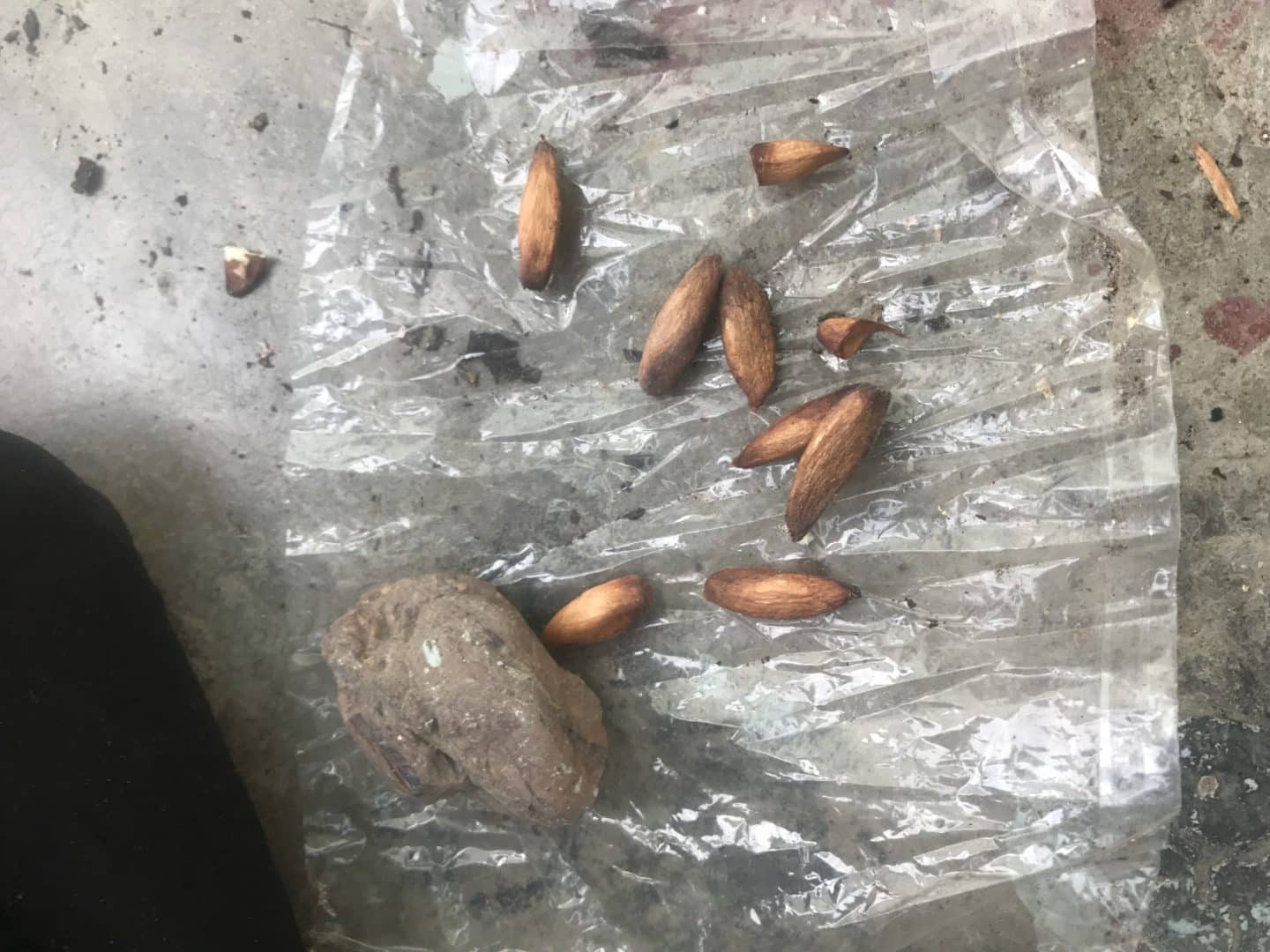 As you might be able to tell, learning to live in Haiti is quite the job. I've never lived in Haiti before and living in Haiti is hard. I can do hard things though, with the help of Jesus. I also hope you've gotten to see a bit of the joy of my life here. It's different and it's simple and there is no place I'd rather be right now.
As Sheila, one of our FMC missionaries, says, "Missions is not glamorous, but it's glorious!"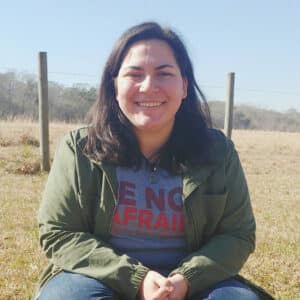 Comments are closed