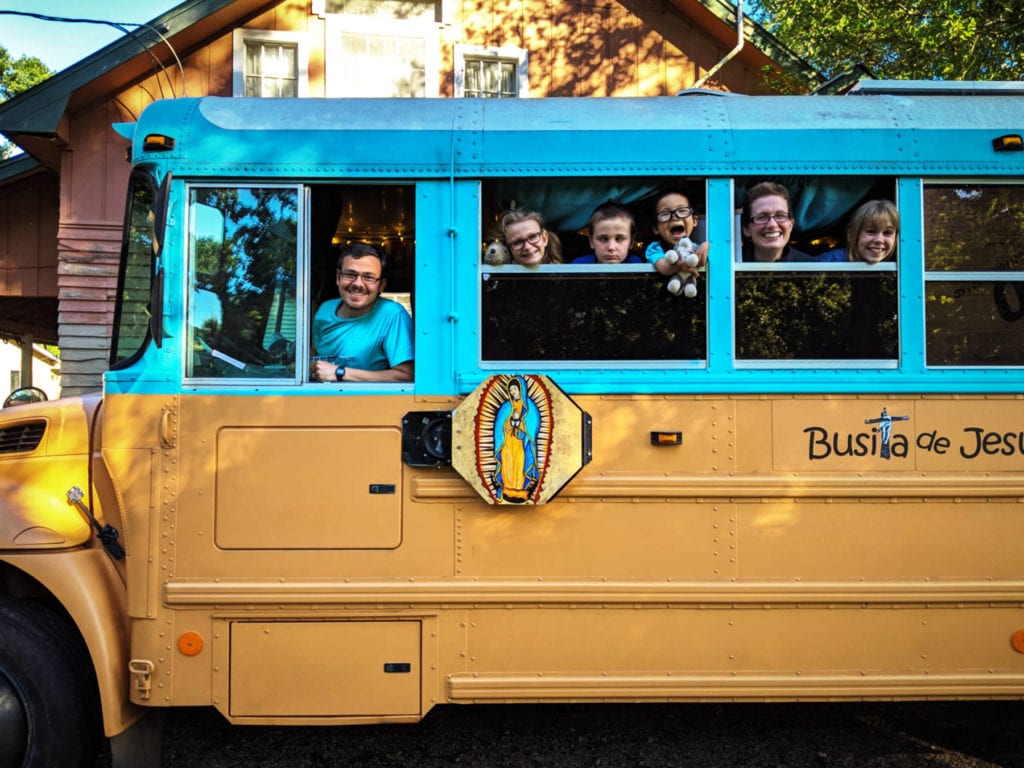 Seeking God: "Busita de Jesus" in Action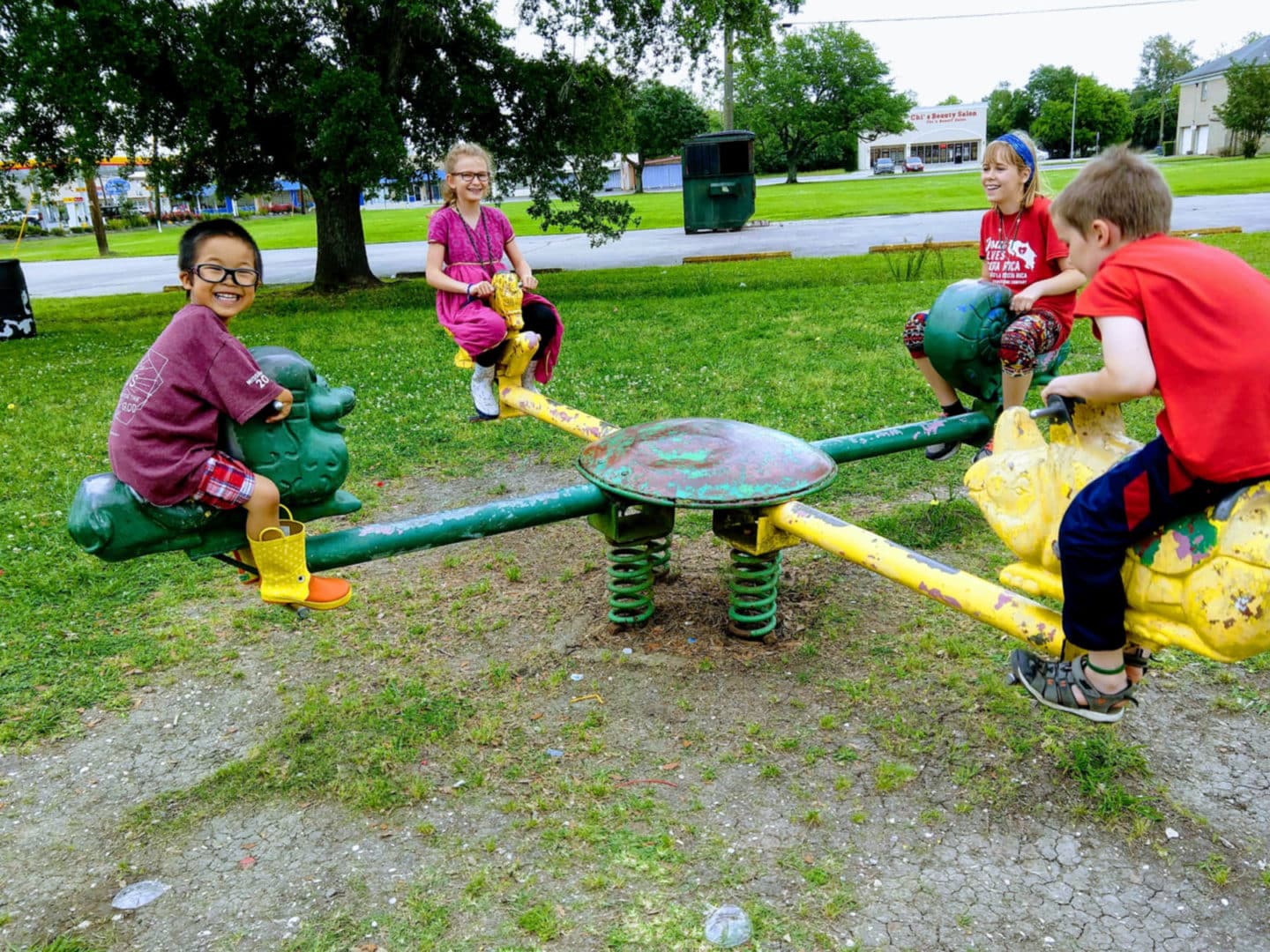 This is all part of a vision and calling that we've had for some time now, and it wasn't until recently that we've had the opportunity to explore how this kind of ministry would work.  It is a ministry of encounter, of witnessing to a culture of encounter, and then serving those we meet. In essence, we are seeking out God in the poor, the marginalized, the outcast, the sick, and the forgotten, wherever they may be:  physically, socially, visible or invisible.  Pope Francis says, "The Church is called to walk with Jesus on the roads of the world, in order to meet the humanity of today" (from Twitter). This ministry is a response to his call.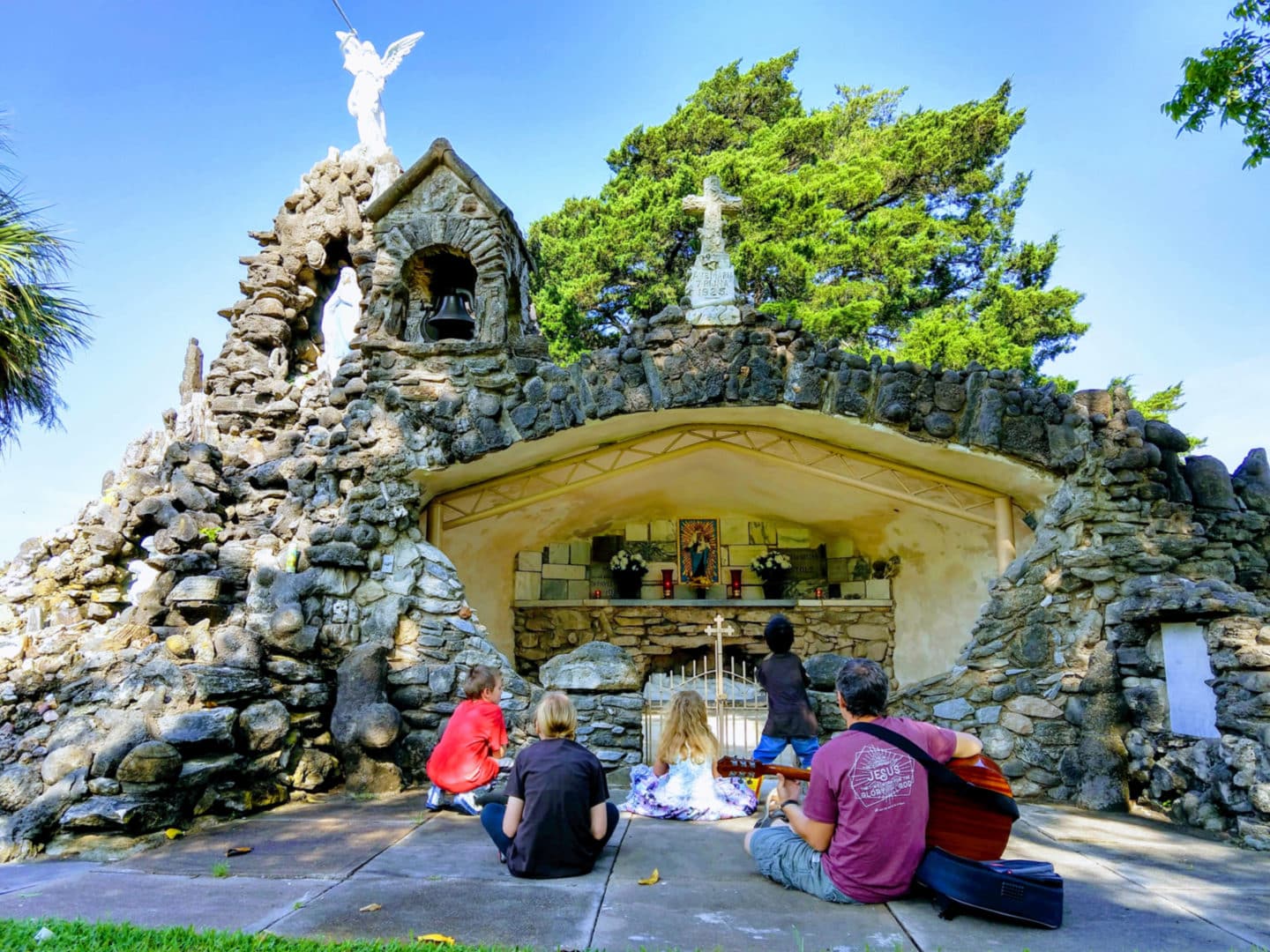 "Seeking God" is our way to continue serving God as domestic missionaries.  In short, there are four components to this ministry:
1) Seeking out, in which we meditate and pray for God's guidance to find those who may need to be encountered.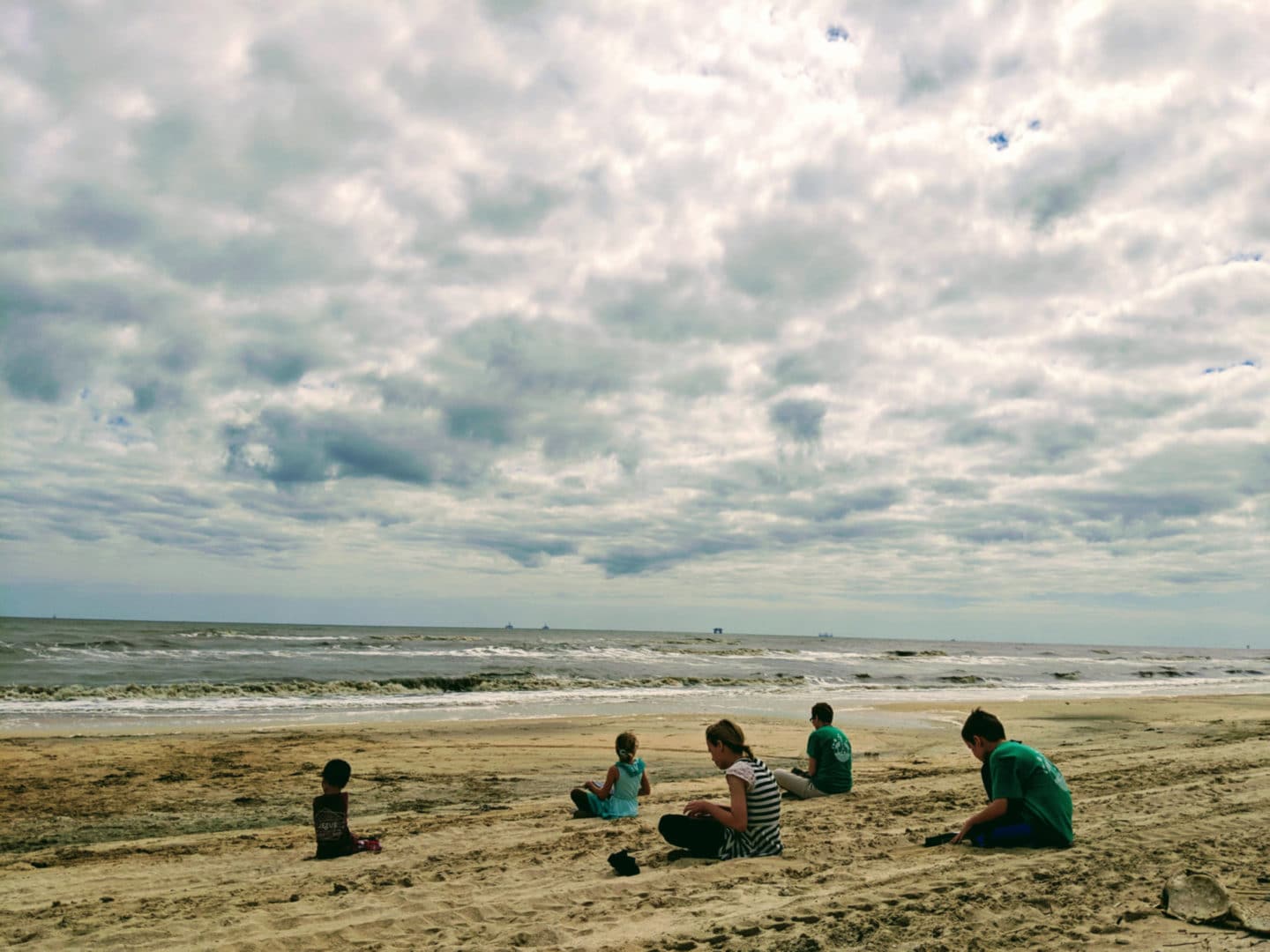 2) Encountering, where we actively search out and encounter those whom God brings into our path.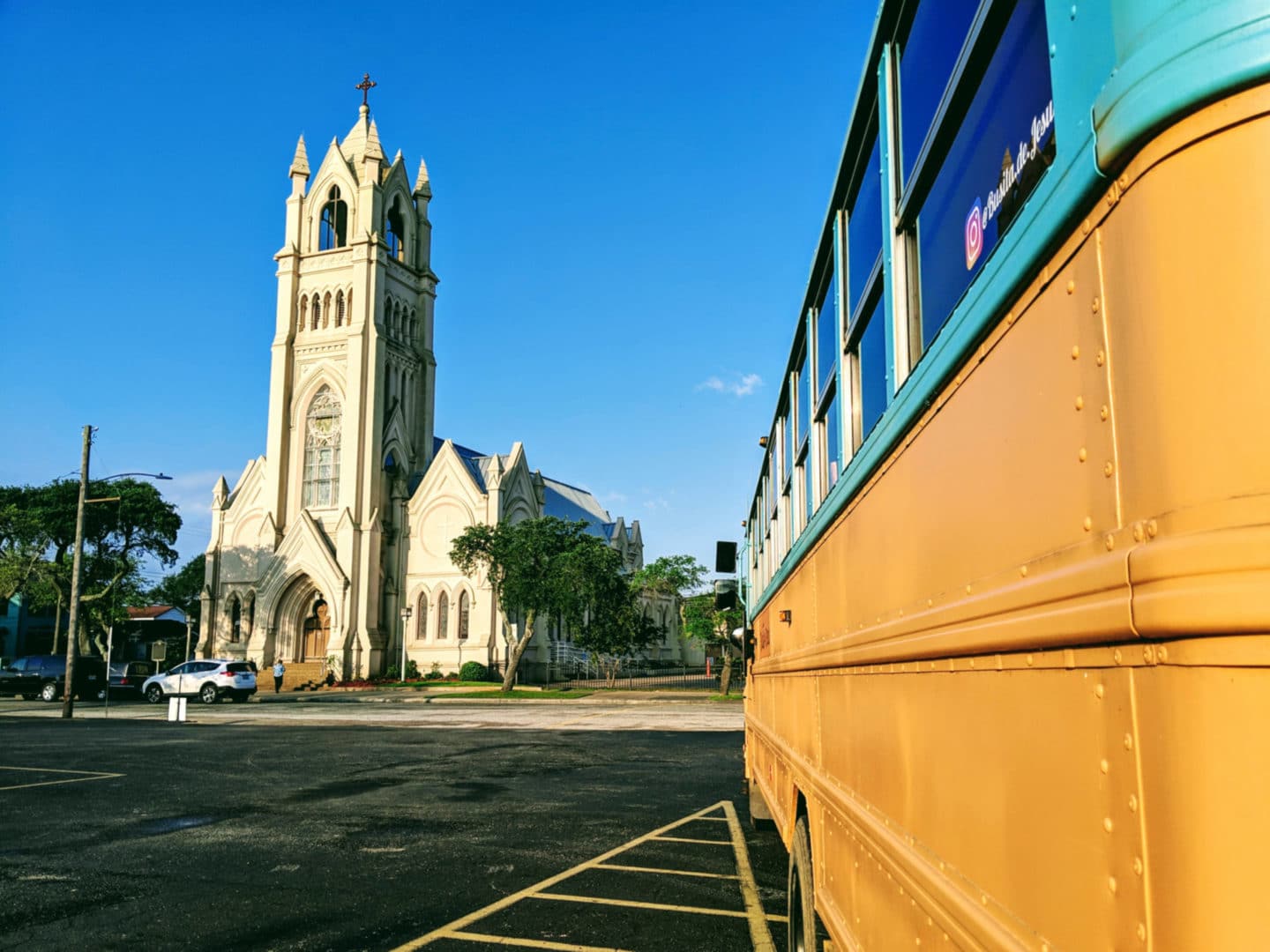 3) Loving, the ultimate gift for our neighbor, which can be as simple as praying together and letting them know "God loves you," or it could be providing a meal and/or praying for healing.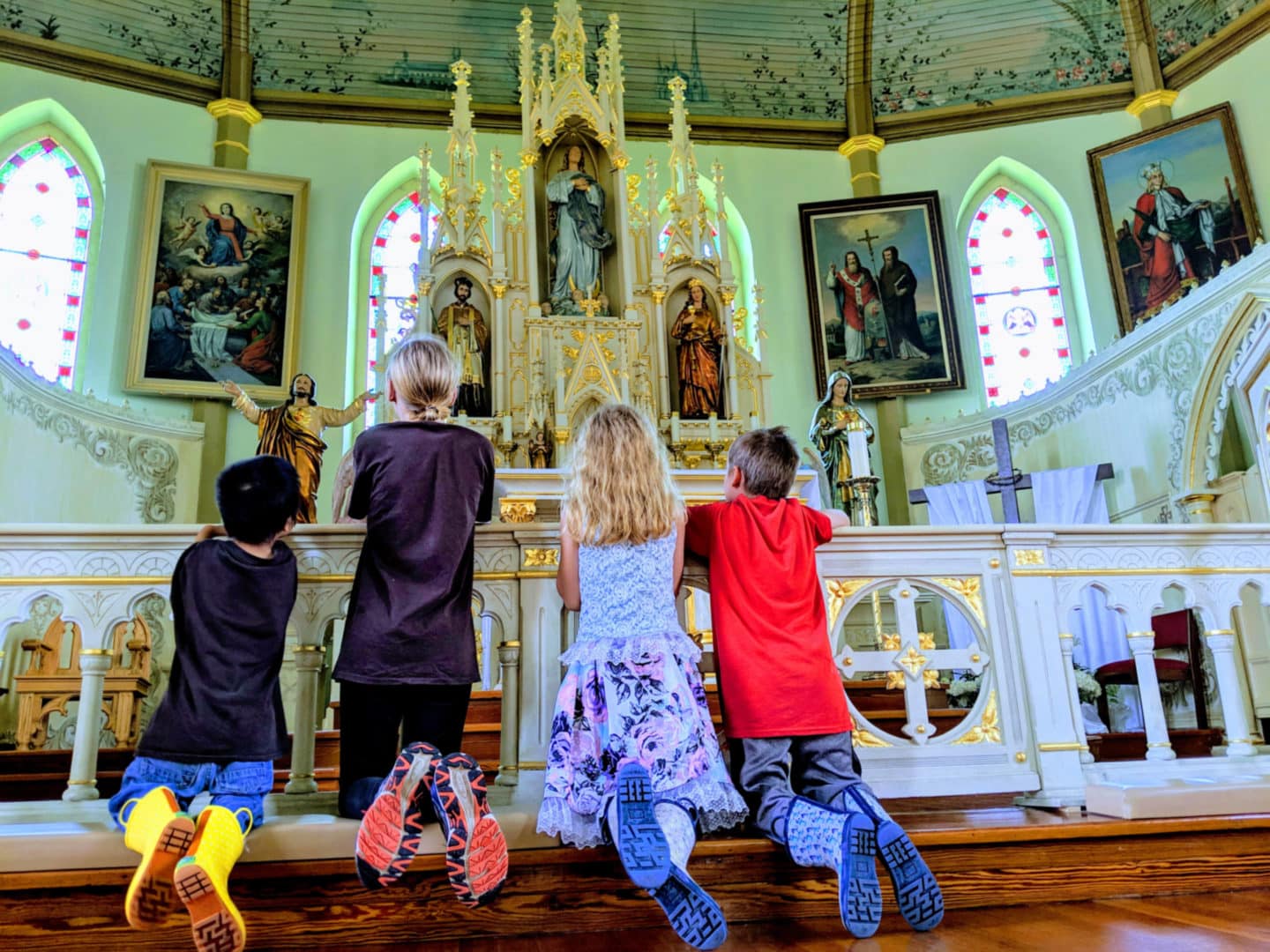 4) Sharing stories of how God works in our lives and in the lives of those we meet along the way. Primarily, this occurs via social media, but when possible, we also speak with local parishes about a variety of topics from the kerygma (an initial proclamation of the Gospel), the Catechism, or the missionary calling to share God's love wherever we are in life.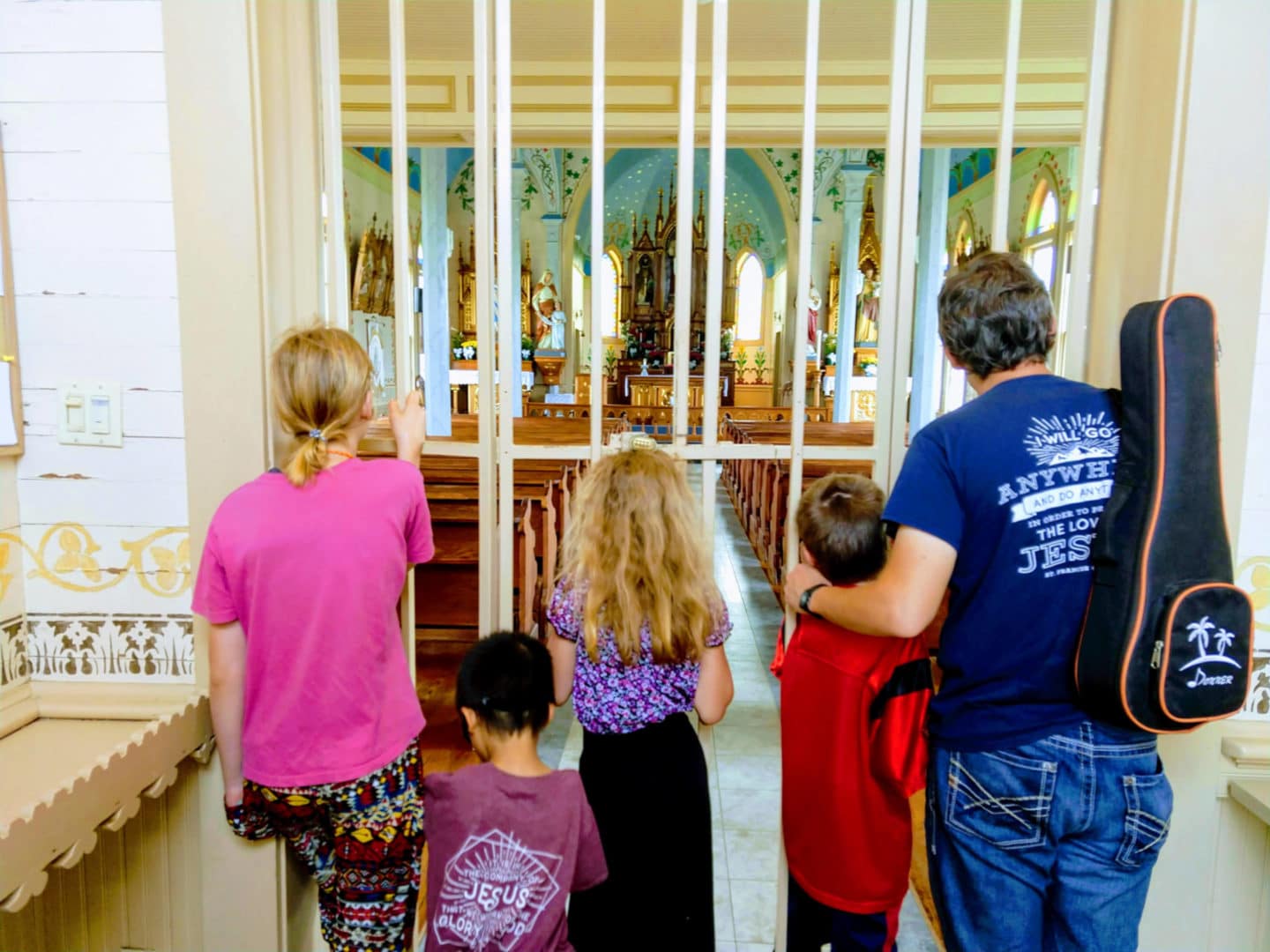 Along the way, we also are a ministry of presence for the Christian way of living – enjoying time with our family, singing spontaneous praise to the Lord, praying, and responsibly using and caring for the natural gifts and lands that God gave to all of humanity.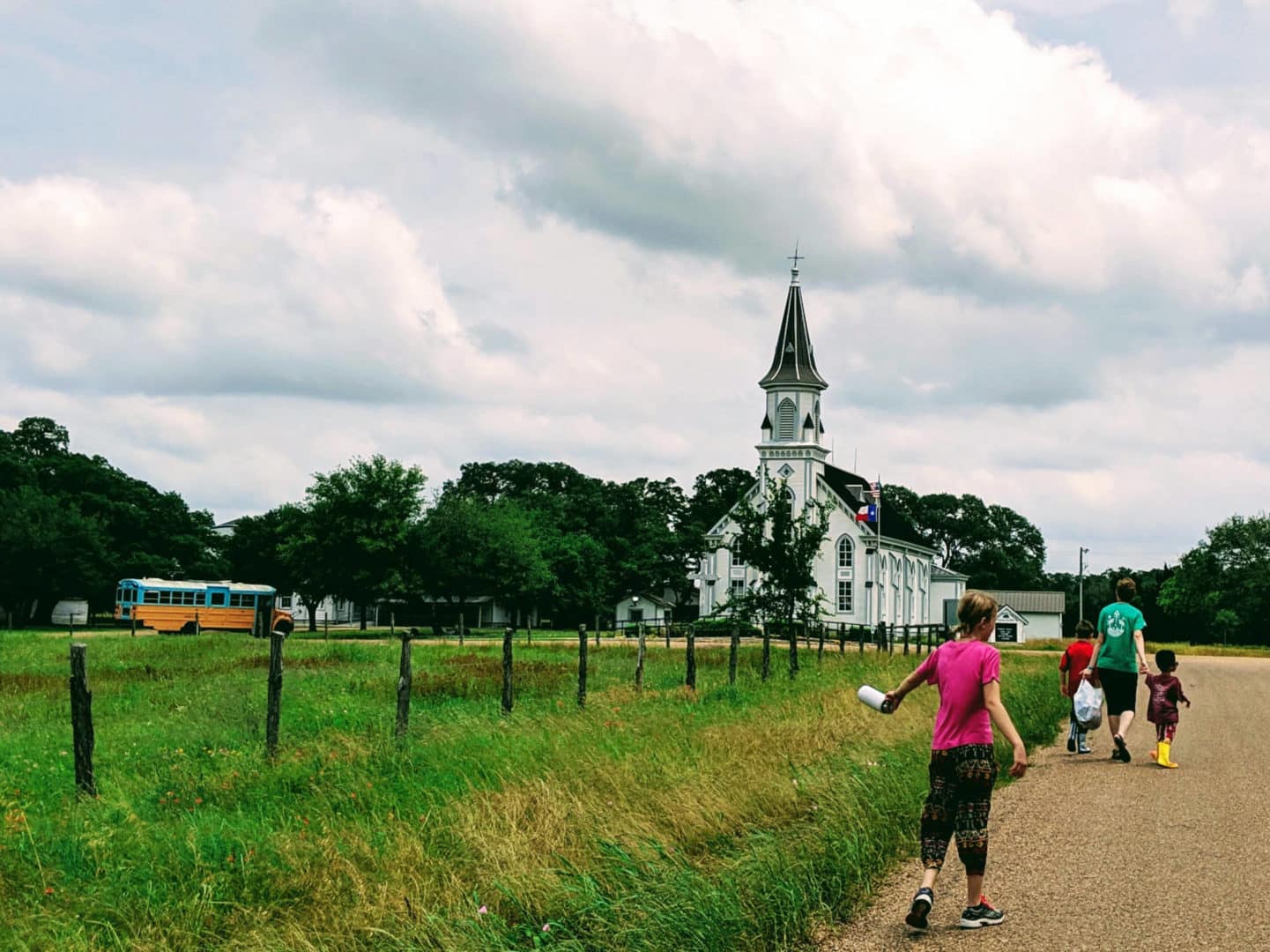 We hope you enjoy participating by reading stories from our Seeking God ministry.  If God allows, we would love to continue this ministry and are identifying regions and specific locations that we could minister to.  Please let us know if you'd like us to visit your area and/or could find space for our ministry vehicle, Busita de Jesus, to park overnight while we are there.  Also, we would love to know if we could serve your particular parish with home visits, testimonies, sharing talks, praise and worship, or retreats.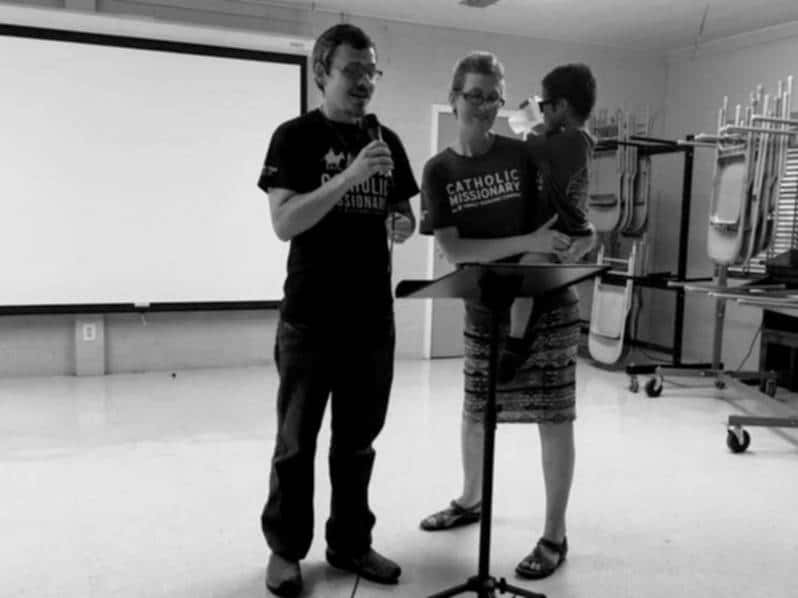 ---
Check out this 360 image of one of the "painted churches"!
Comments are closed