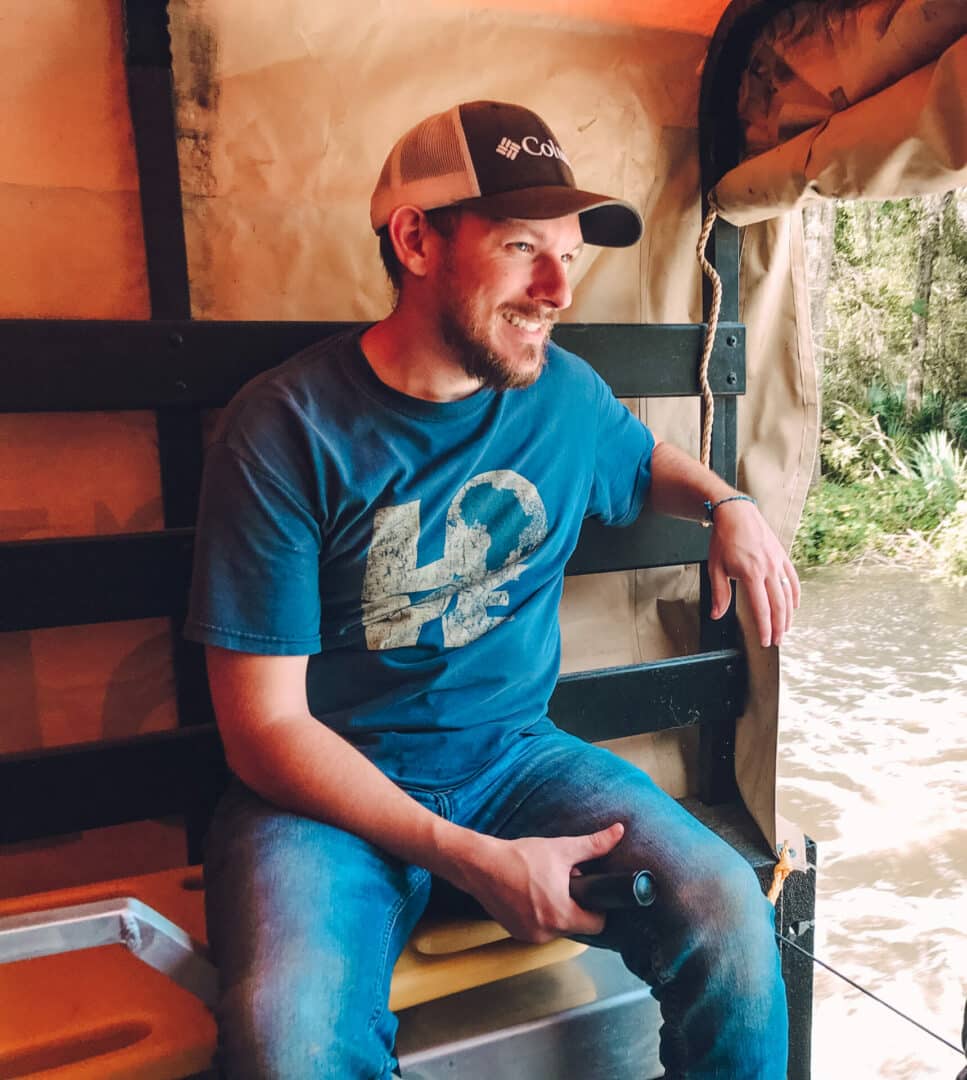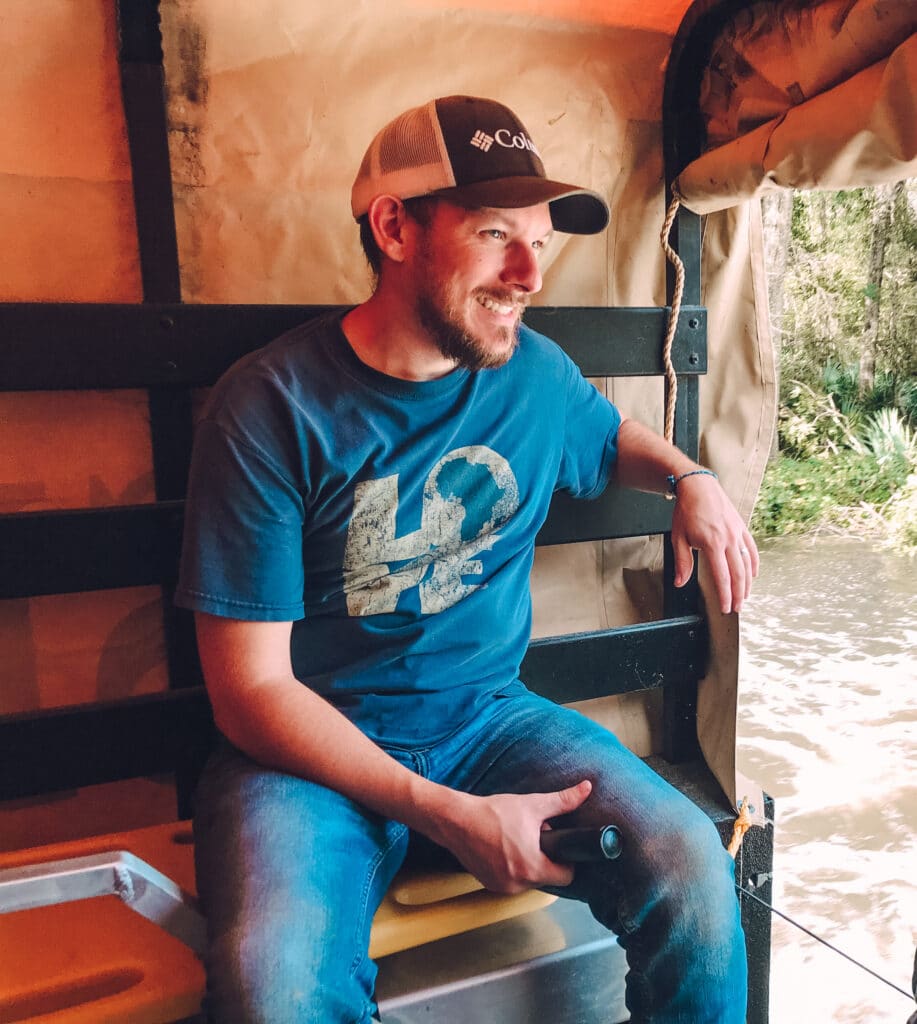 Meet Sammy Romero: Member Care Facilitator
Where are you from and how did you first get connected with FMC? 
SR: I was born and raised in Abbeville, Louisiana. I was connected to FMC when I was a child. My parents are close friends with Frank and Genie, so I was raised around Big Woods and missions. I was there when FMC came to be. As a kid, I helped my dad work on some of the first missionary houses at Big Woods. 
Where & when have you visited and served with FMC? 
SR: My parents, sister, and I drove to Mexico to visit the Summers family in General Cepeda when I was two years old. I went back multiple times as a teenager on short term mission trips. I joined FMC officially with my wife Lindsey and our own children in 2011. We were assigned to the Philippines and lived there for six years. In that time, I was also able to make short visits to Taiwan and Malaysia.
What is your role now? How did that come about?
SR: My role now is Member Care Facilitator. We, the Member Care team, provide targeted, holistic wellness support and resource linking for missionaries on the field, in training, and in times of transition. This came about because after our six years on the field, we felt weary on many levels, grief-stricken, and unsure how to move forward. We recognized we needed a certain level of support and began to seek that out, soon understanding that what we were experiencing was common. Living and ministering cross-culturally comes with countless joys but also many challenges: lots of change and transition, loneliness, stressful and often heartbreaking work, and even trauma. 
As my wife and I sought out and began to find restoration and renewal for ourselves, we discovered a new calling in bringing the same to the larger FMC community. My background is in counseling, so combined with our field experience, this work was a natural fit. 
Our team has grown and we are now able to come alongside FMC missionaries at each stage of their journey. Before they come to Intake, we work to help prepare them for the challenges they may face as they set out on mission and teach them tools to help them through those times. While on the field, we check in regularly over phone and on video calls to encourage them, pray with them, celebrate their joys and victories with them, and help them respond to issues and struggles as they come. When a missionary's time serving with FMC comes to a close, we help them navigate their re-entry and debrief their time on the field in order to move more wholeheartedly and fully into whatever new season God has called them to. 
Describe how you have seen FMC change over the years. 
SR: The biggest way FMC has changed is that it has grown in the number of missionaries. We have also grown year by year in the amount and types of support we are able to provide to missionaries, which I already see is empowering missionaries to thrive on the field for longer periods of time, ultimately reaching more people around the world with the love of Christ.
What are a few missionary life hacks? 
SR: Go on vacation each year! We have to care for ourselves if we want to care for others, and this work can quickly deplete you if you're not careful. Make friends with your mechanic; you will be seeing him a lot! Embrace wholeheartedly the culture of the place you serve, but also hang on to things that anchor you to your own culture, even if it's as simple as pictures, decorations, or traditions from home.
What brings you joy? 
SR: Time with my family and making things. 
What prayer has God answered for you this year? 
SR: God has revealed himself to me this year in a new and meaningful way, and that gives me a lot of peace and hope for the future.
How do you personally persevere when faced with a trial or a spiritual dry spell?
SR: For me, the way to persevere is to make sure I'm taking care of myself and doing the things that fill my cup. If I get too hard on myself, I can easily get discouraged. Spending time focusing on the things that anchor me, like being creative and being loved by God and my family, always puts things into proper perspective.
Comments are closed