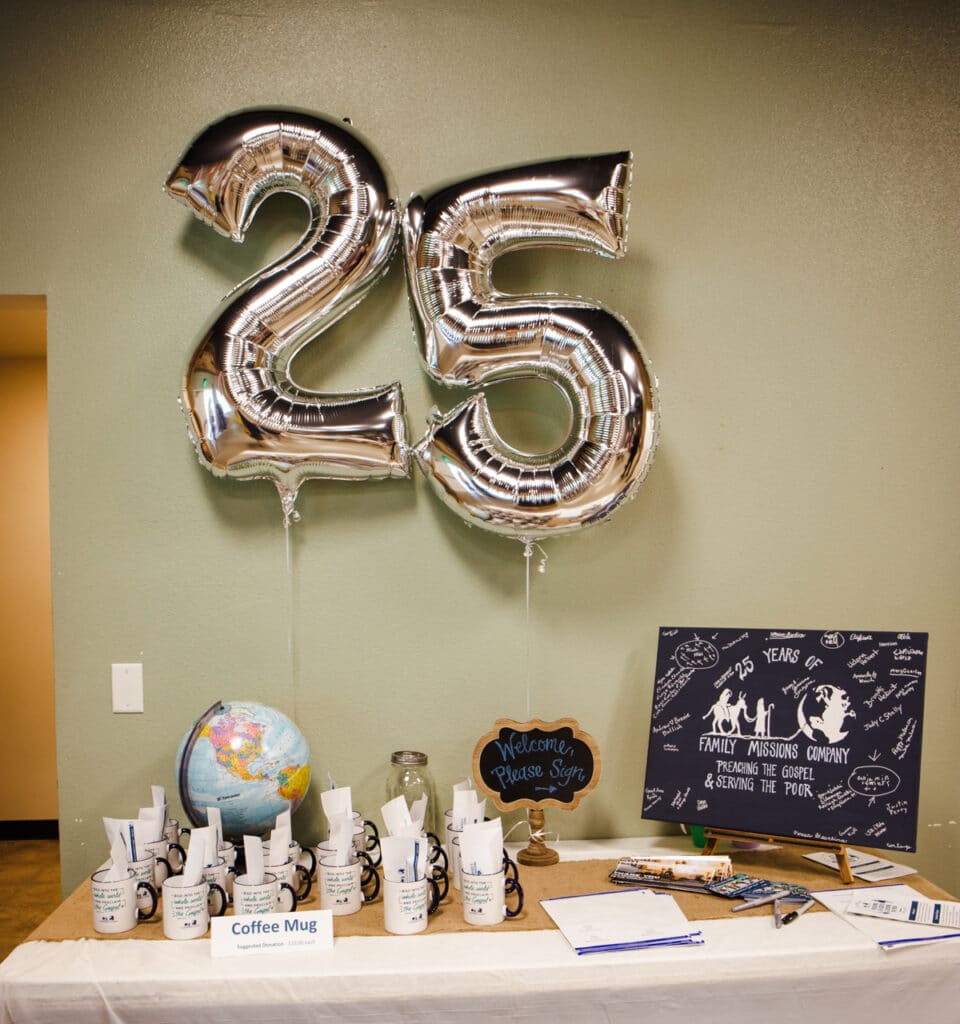 Celebrating 25 Years of Mission
On May 14, 2022, Family Missions Company held its official 25th-anniversary celebration at Stillwater Retreat Center in Abbeville, Louisiana.  Missionaries, staff, alumni, supporters, and friends came together for prayer, fellowship, and rejoicing for all God has done through this organization.
The event began with Mass in the newly-built Missionary Family of Jesus, Mary, and Joseph Chapel. Bishop J. Douglas Deshotel of Lafayette was the presider.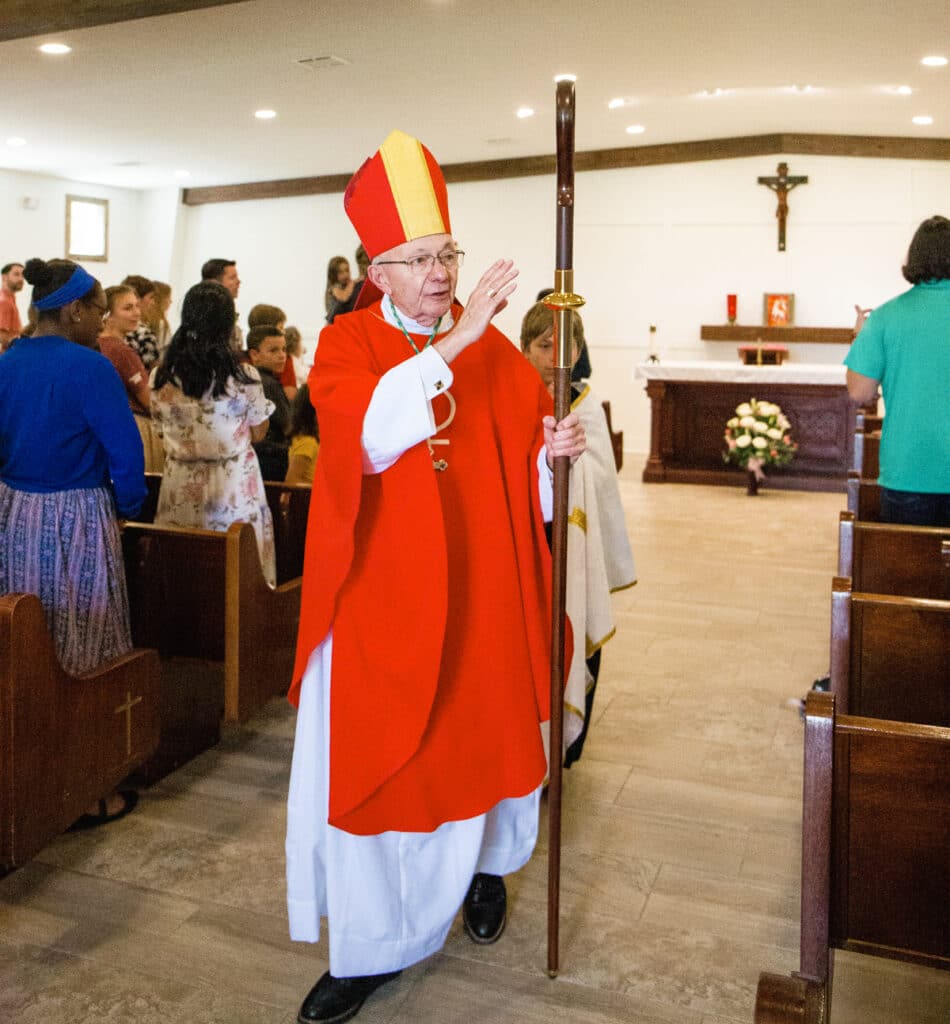 Following Mass and a meal of pastalaya (pasta jambalaya), participants heard from FMC co-founder Genie Summers and several of FMC's current directors.
Genie Summers told participants that every family has a mission and shared stories about the Summers family's particular journey and the history of Family Missions Company. 
When they first entered the mission field, they had only their oldest son, Beau. But while serving overseas, they discovered a copy of Humanae Vitae in the chapel of their mission house. As they read it, they understood more about God's plan for human sexuality and the family and opened themselves to having more children.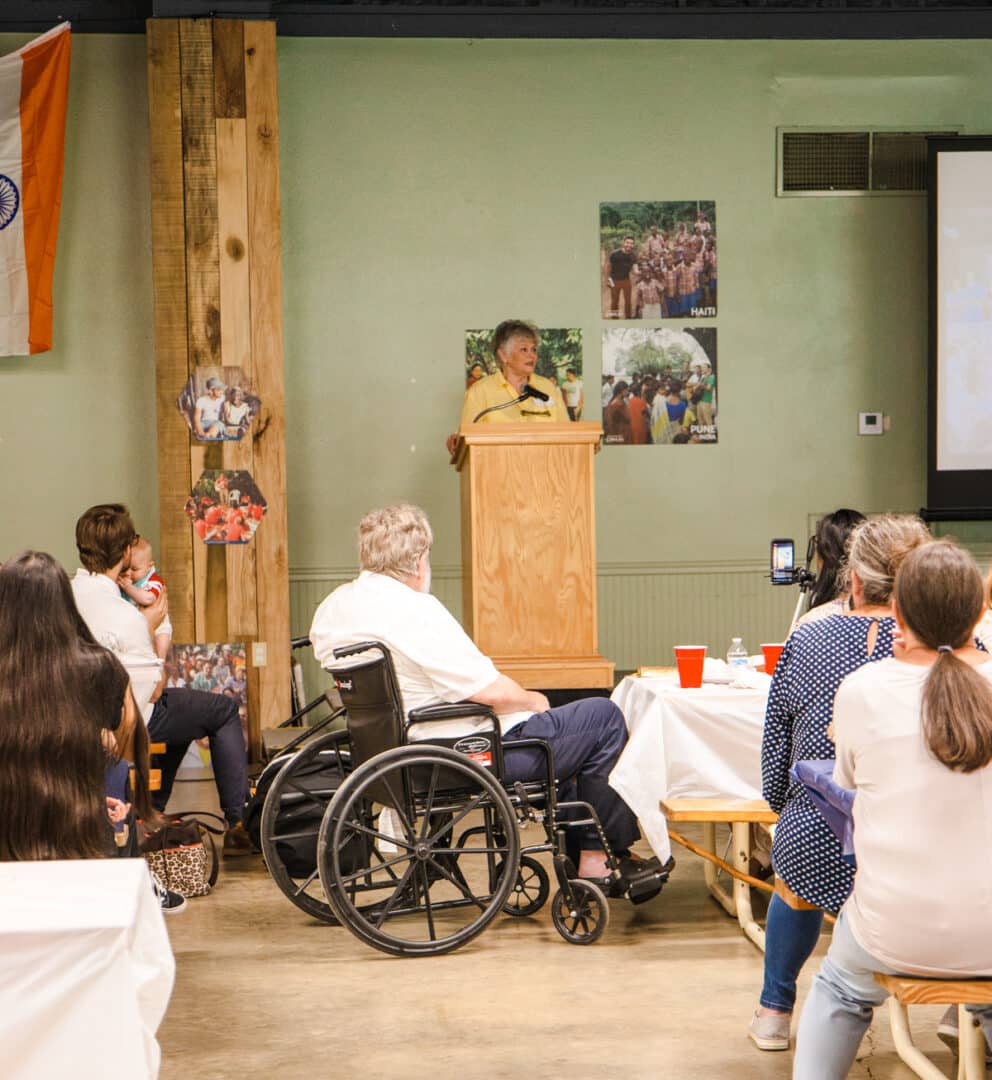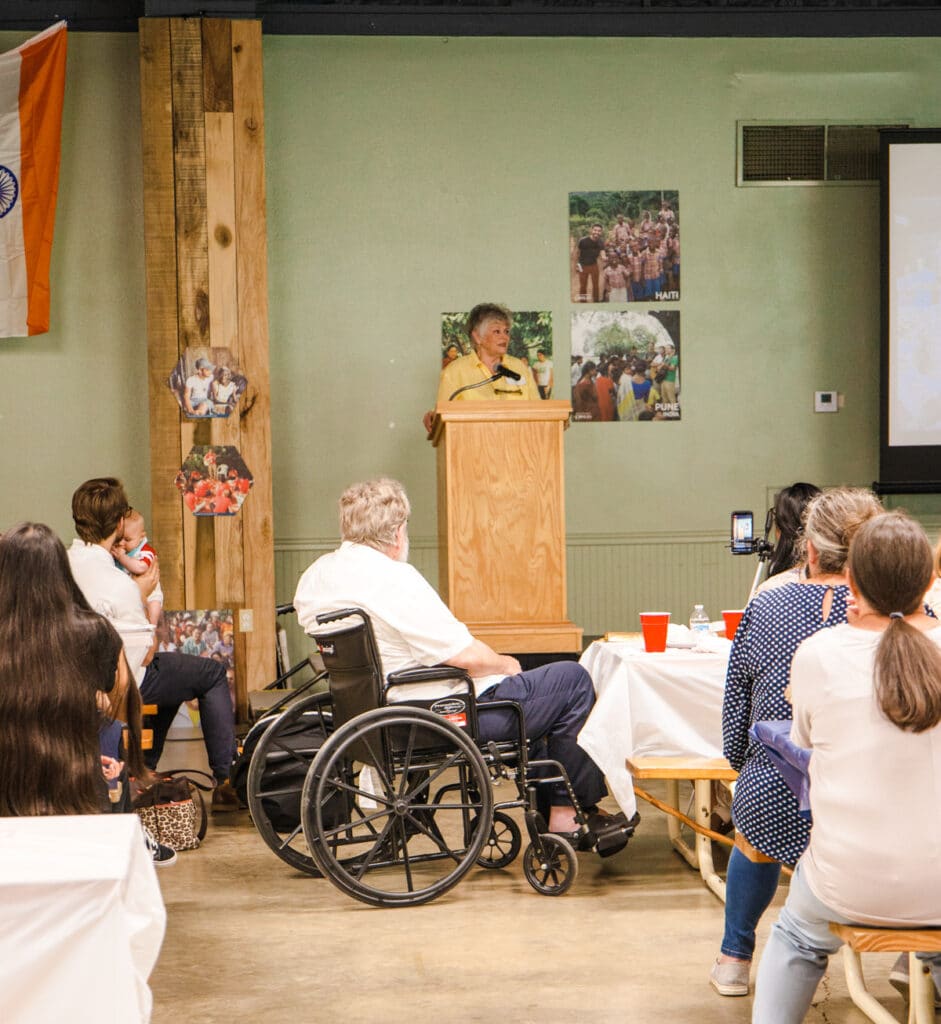 So as their mission grew, so did their family. Their daughter Sarah was born soon after, and five more children would follow.
Sarah—who is currently executive director of FMC with her husband, Kevin Granger—took the podium after her mother finished speaking. She shared with participants the long-term goals of FMC and a testimony of fruit born by the mission.
Over the next ten years, FMC desires to form 100,000 missionary disciples, Sarah shared. FMC missionaries do this by "[finding] people on the field who are hungry for the Lord and encourage them to have bible studies, to reach out to their neighborhoods, to form youth groups, to invite their church to become more passionate for Jesus."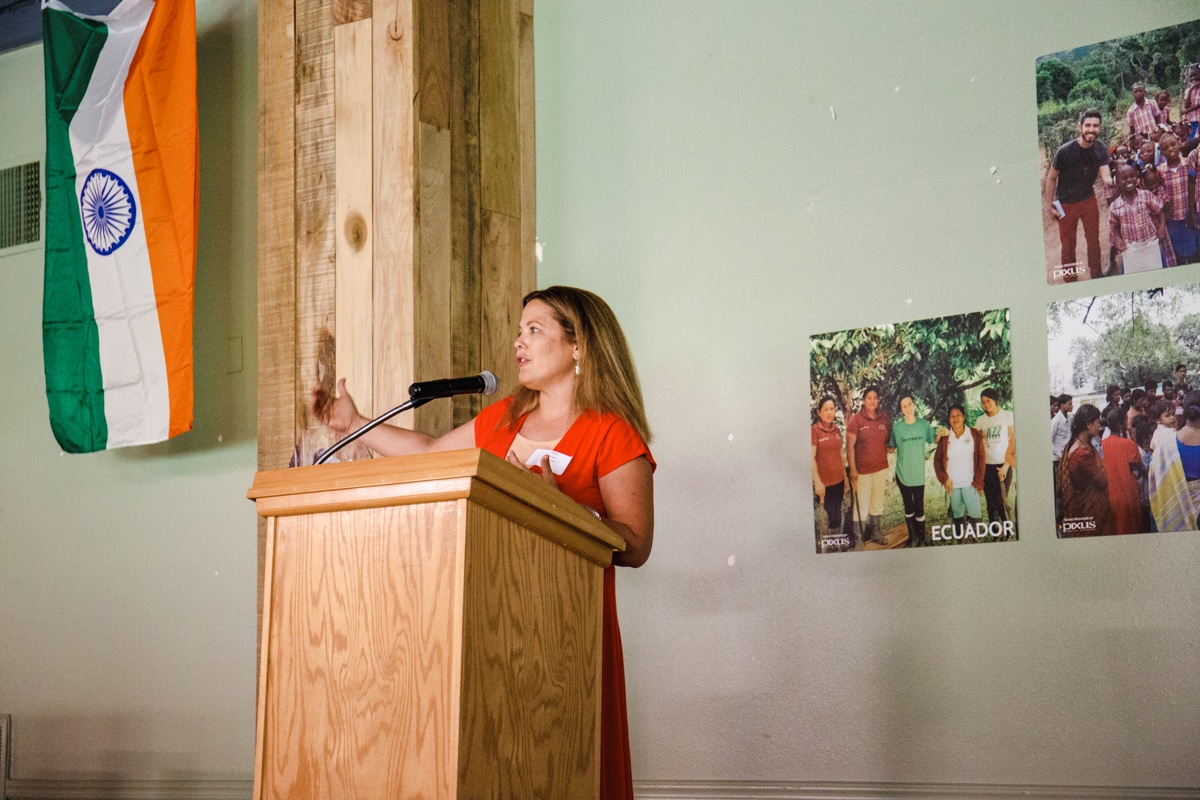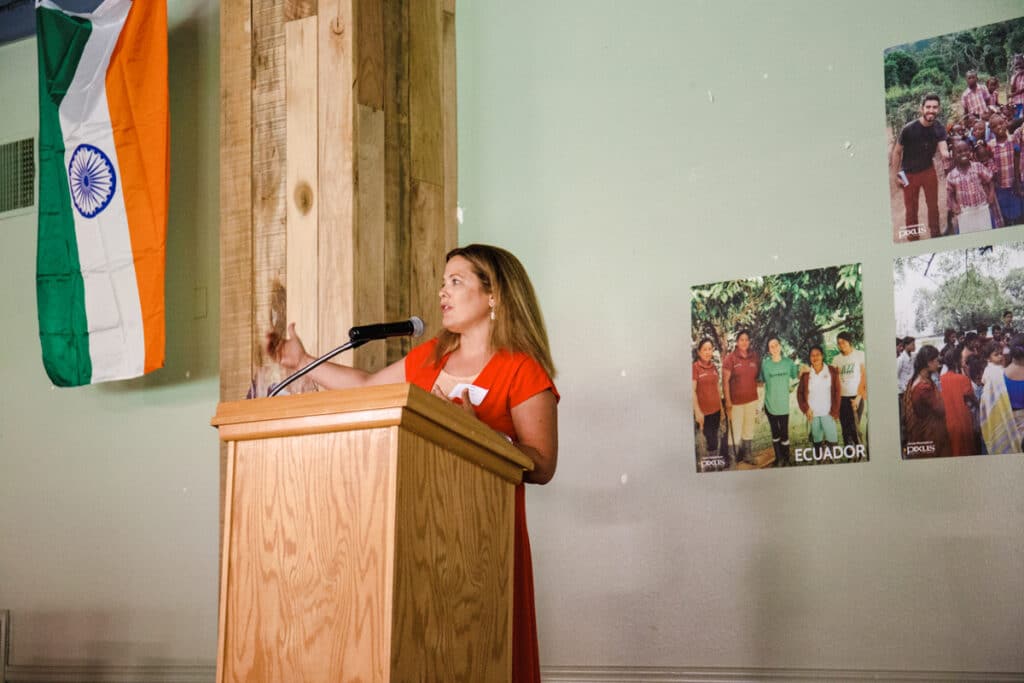 With enthusiasm in her voice, Sarah said, "I believe that we can evangelize the entire world in my lifetime. I believe that. It's possible!" She believes this is possible by the power of the Holy Spirit, a passion for the Word of God, and a heart for missionary discipleship.
Another piece of FMC's 10-year goal is to spend 120,000 hours serving the poor. Sarah reminded her listeners that "the poor are Jesus!" She recalled a quote that says, "You can find Jesus in the poor, and you can find Jesus in the Eucharist, but without one, the other will not be real to you" (source unknown).
The third component of FMC's 10-year goal is to directly evangelize 100,000 people. Sarah used the example of her son Soren serving in Peru who recently shared Jesus with someone he met on public transportation. While we cannot have an ongoing relationship with every person we encounter, we as missionaries are open to sharing the Gospel whenever the Holy Spirit prompts us. 
A Mission Multiplied
Sarah shared with emotion that she loved growing up as a missionary and recalls how she first met Tonio Garza—who is now an FMC missionary—in General Cepeda when she was ten years old. Tonio would ask Sarah's dad, Mr. Frank Summers, if he could accompany them to the ranchos where they did ministry. With his parents' permission, Mr. Frank would let him come along.
When Sarah recently chatted with Tonio about how she remembered him helping at the ranchos, he replied, "I don't know how much help I was." He went on to say that Mr. Frank would preach so long that he would usually fall asleep in the back of the chapel! 
Sarah continued to share that years later, after Tonio was married, he and his wife, Mari, were not very close to the Lord. One of the missionaries, Maria, would see Tonio sweeping the sidewalk—as was his job at the time—and invite him to a Bible study. He was reluctant, but at Maria's persistence, he finally agreed. He told Mari to look really bored so that they would never have to go again. 
But instead of being bored, they were drawn to the Lord in a powerful way through this Bible study and started going back to church. They were set on fire with the Holy Spirit and Tonio even started playing the guitar for the group and helping lead the Bible study.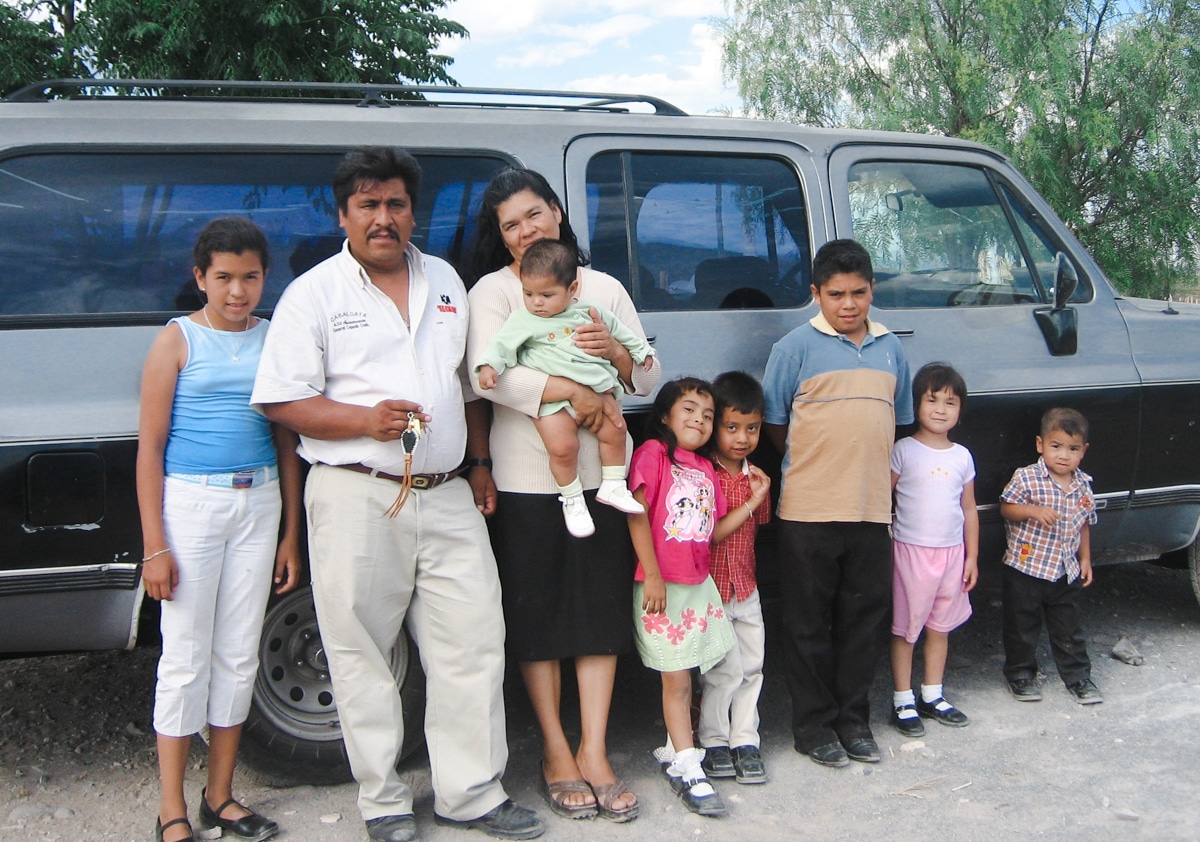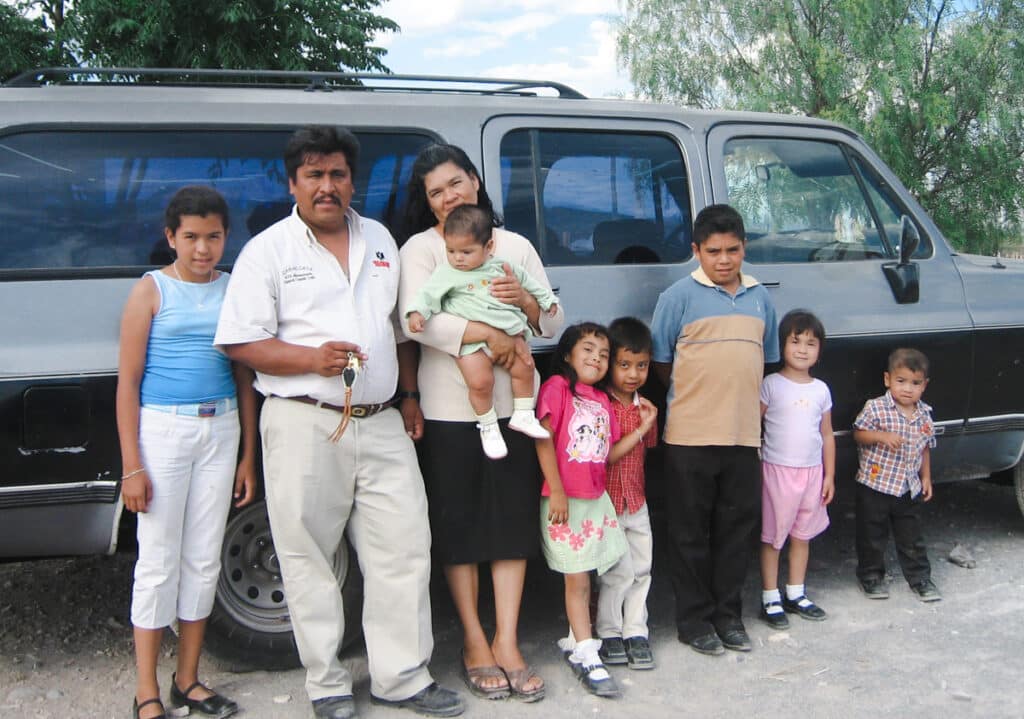 As an adult, Sarah returned to General Cepeda to serve as a missionary. During this time Tonio helped Sarah with music ministry at the ranchos. Sarah joked that if she were to lead singing, it would be purgatory for everyone.
By this time, Tonio, no longer sweeping sidewalks for work, had secured a good job at a car factory. And he left it it all behind to become a full-time minister in his town. He and Mari began with a group with six couples—all still in full-time ministry today.
Frank and Genie eventually trained the Garzas to be full-time FMC missionaries. Sarah emphasized that "God has a passion for the one," and Tonio's story is one of many beautiful examples of how God uses the family and a heart for the poor to call a person into relationship with Himself.
God has worked powerfully through the Summers family and the missionaries who have served during these first 25 years of FMC! We pray for His blessing over the next 25.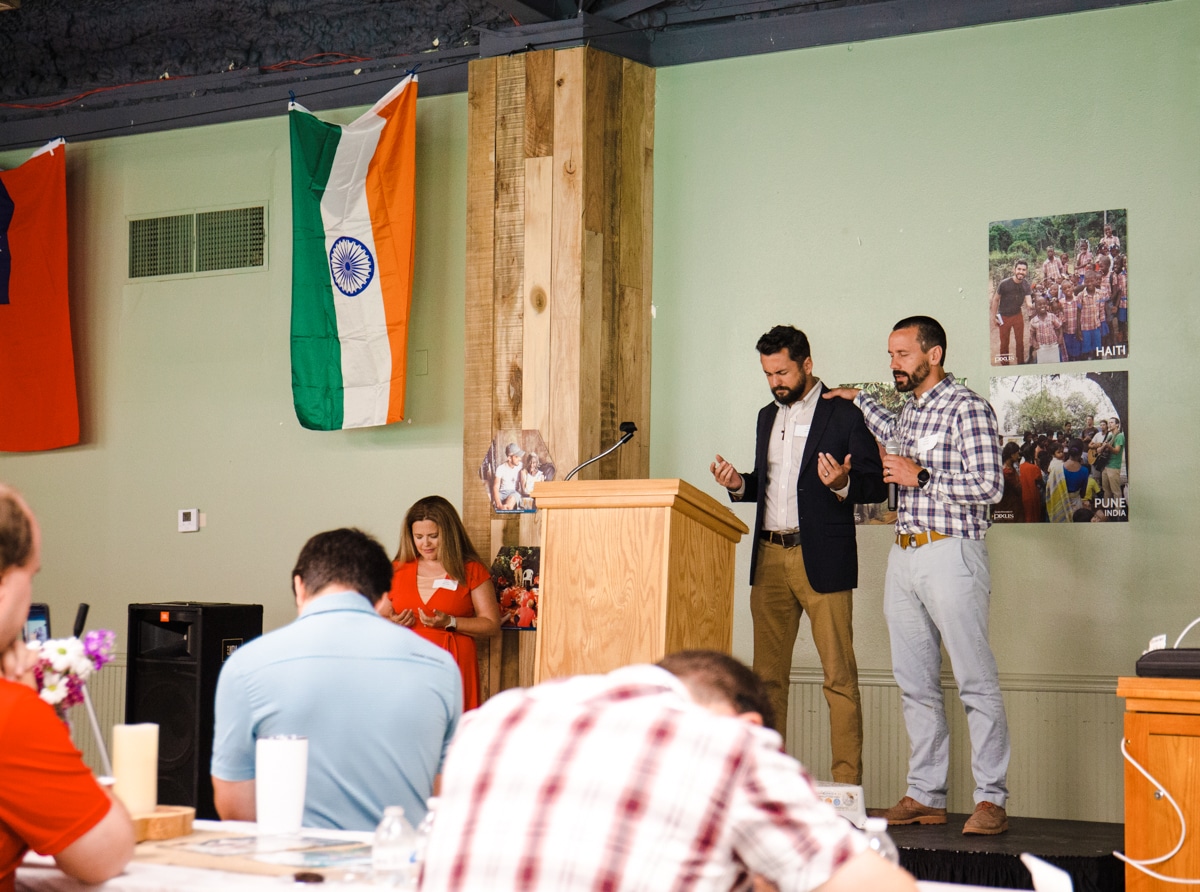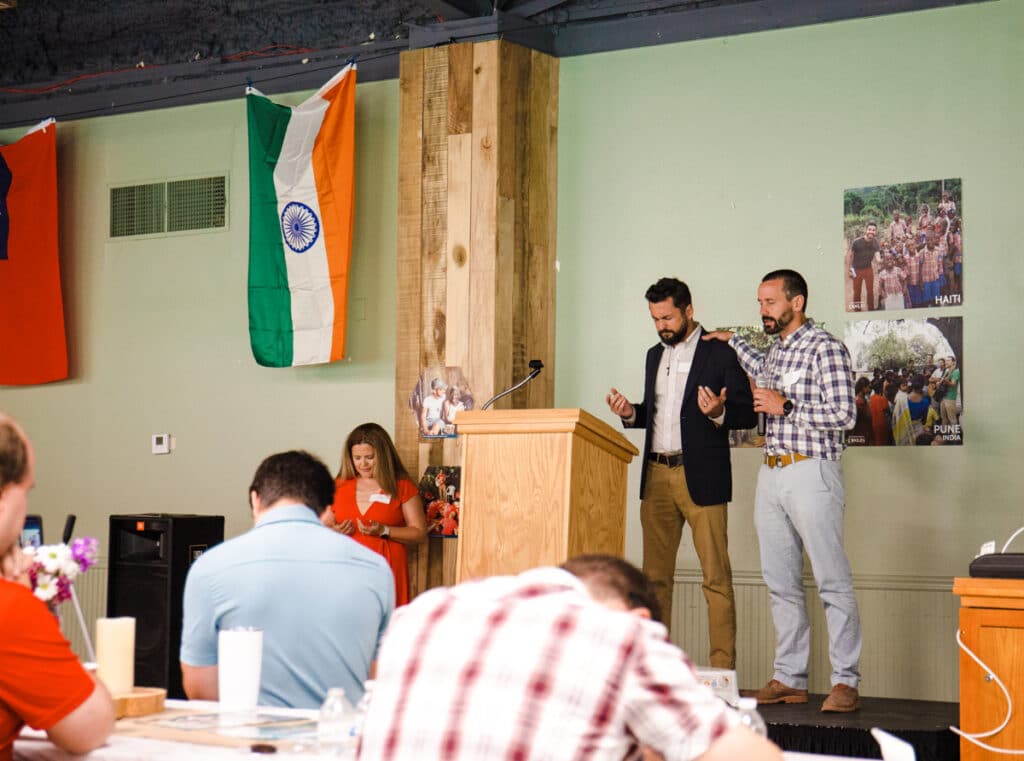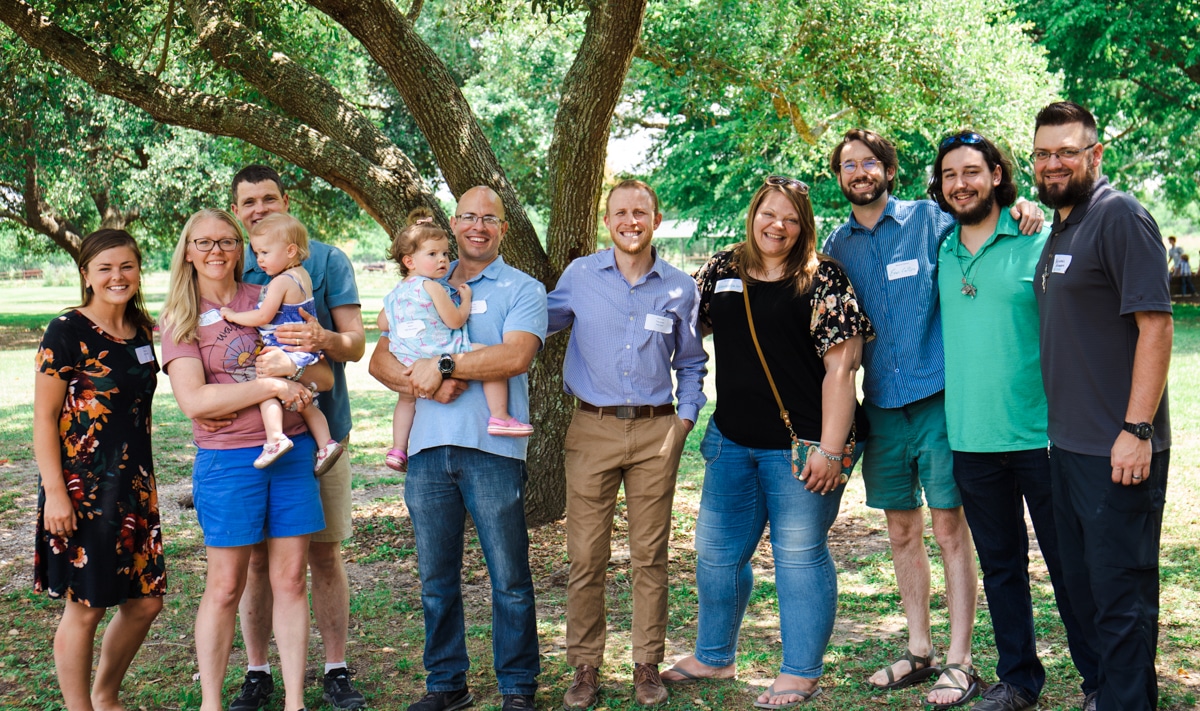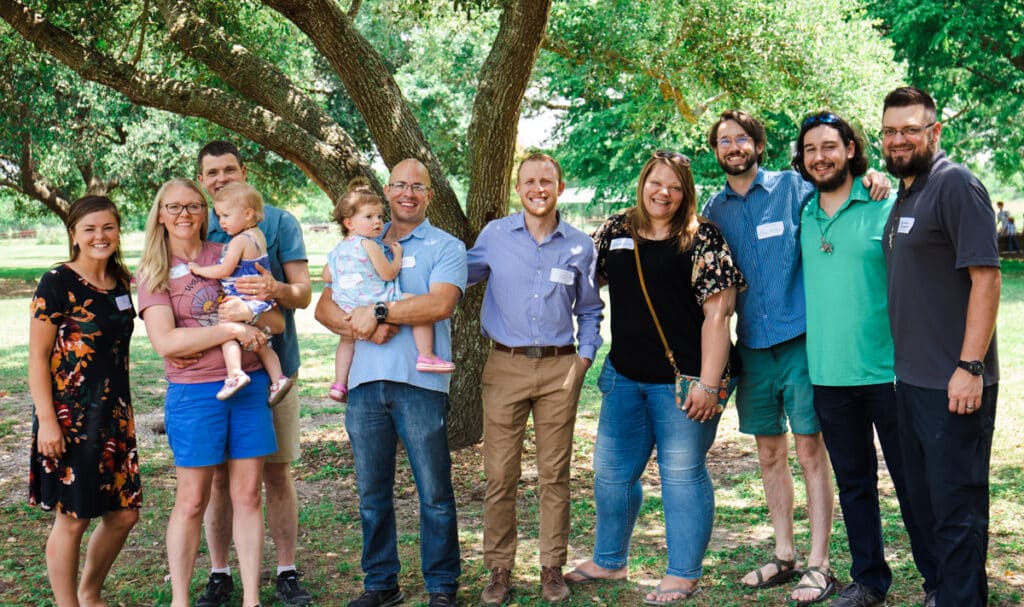 Comments are closed