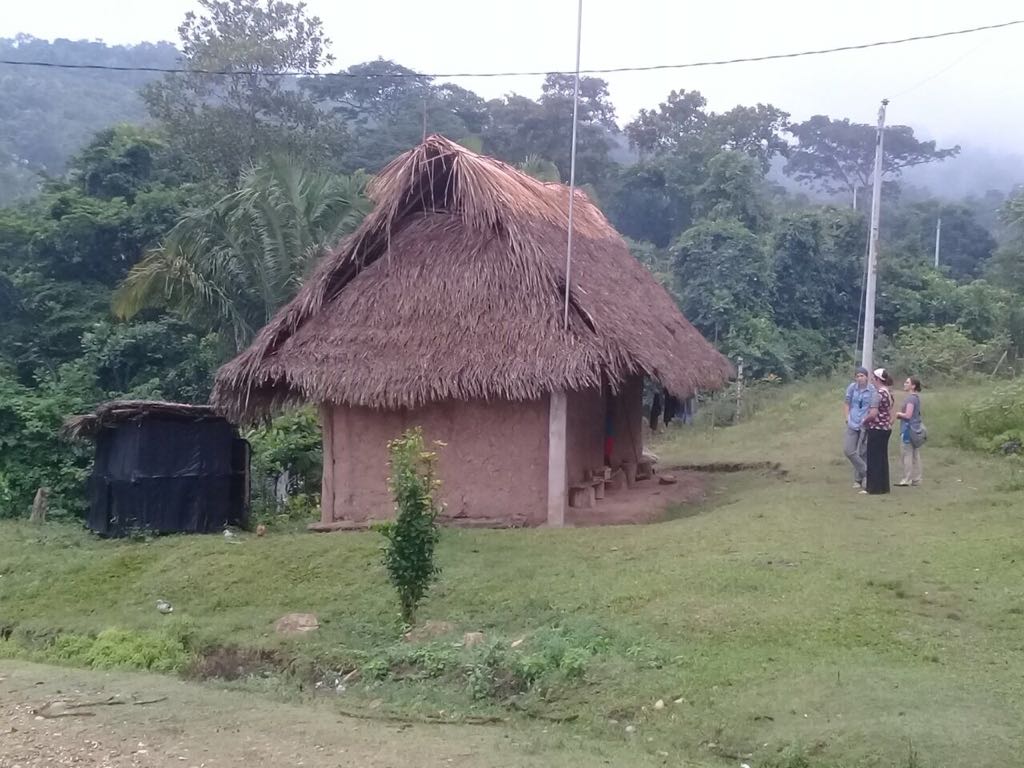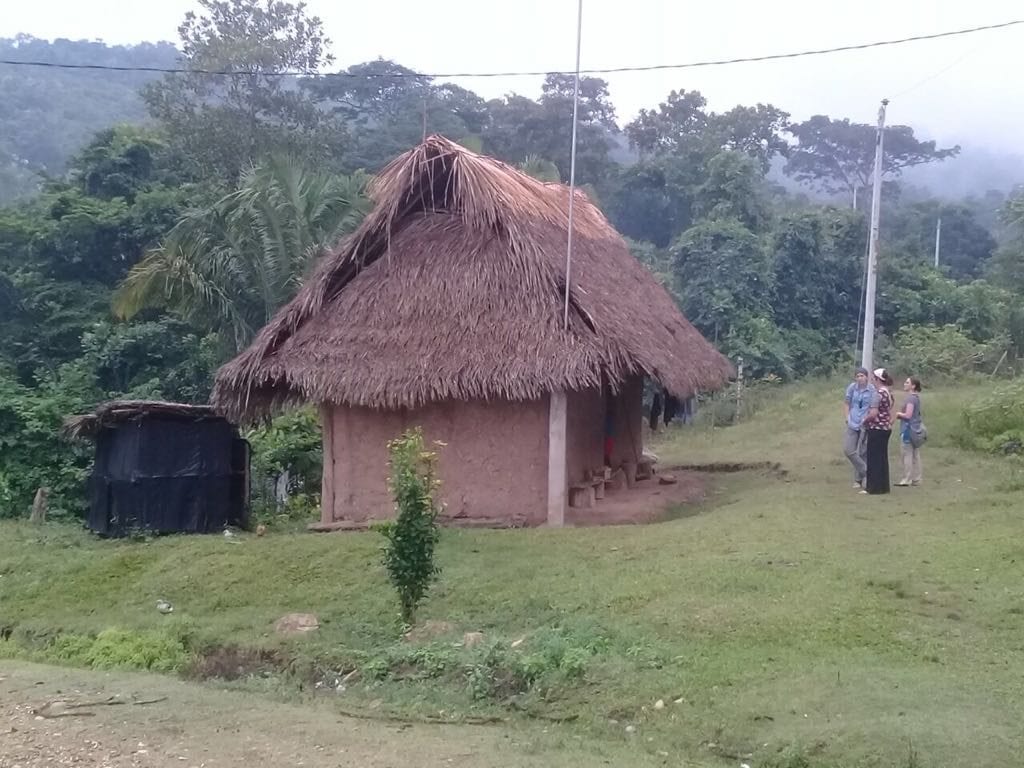 Parasites and Paradise
We came out of the airport to be greeted by the whole missionary community already present in Perú. As we loaded into the back of Taylor Schmidt's truck, we began our laundry list of questions regarding what to expect in missions. I'll never forget what Karen Carmody said: "Get ready to discover what your relationship with parasites is going to look like because its going to happen." Some people have different reactions to the little organisms that eat at the health of your digestive system. Often times they are digested through food made with non-potable water, unwashed fruit and can sneak through in ways you cannot possibly prepare for. Some people have diarrhea or constipation, lethargy, abdominal cramping, fever, dehydration, urinary tract infection, craving sweets, lack of appetite, etc. Whatever the symptoms might be, it keeps the body from functioning properly, eating away what is good and making it bleed. Long story short, you do not act like yourself. The longer you allow it to go on without seeking medical help, the more severe the symptoms become as the parasites multiply. Being able to recognize the symptoms early can prevent a lot of pain in the future. I did not know it at the time, but apparently you can have multiple types of parasites at once.
I discovered this only a week later when I started to notice symptoms. In fact our whole team got them, and it knocked us down hard. Those days really are a bit of a fog for me because my body was not used to that kind of sickness. I know this will not be my last encounter with parasites but, praise be to Jesus, we all received the medicine we needed and are healing or healed.
During this time with the parasites, I was simultaneously reading through the book of Jeremiah. Specifically, the section where things seem without hope. Israel's sin is so great and the people have rejected every opportunity for repentance, so God's justice requires that they will be destroyed. His wrath gives them over to evil and they are destroyed by their own sin and the sin of others. This was hard for me to read day after day; however, Jesus gave me greater disgust for and awareness of sin in my life and in Pucacaca where we are living. He gave me the wisdom to understand that sin moves in a similar way to the parasites I was encountering. Its effects are often internal, slowly crippling us and stealing our fullness of life. The more we allow sin to grow without healing in the Lord Jesus, the stronger it grows and the more it seems to control every part of our day. To get back to normal health after the parasites, we needed both medicine that killed and medicine that restored the damage. Our relationship with sin destroys what we need to naturally process things, it creates wounds that exist under that sin and continue to exist after the sin is removed. These wounds can be exhibited in the lies we begin to believe about ourselves and about God. Our view on life slowly becomes distorted because of these wounds. Most of my Christian life has been spent destroying sin that has existed for far too long. Something just didn't click; but after 9 years since I encountered Jesus' personal love for me, I am now discovering the importance of receiving the medicine that restores what was lost through my sin.
What does that mean? It means when hurtful memories arise I need to pray and allow Jesus to restore them to perfect health so I no longer believe that "I am not what people want." It means I have to thoroughly forgive those who have hurt me, whether they did so consciously or unconsciously. It means there can be no room for sin in my life, not even a hint, not even small imperfect reactions to things. It means I need to beg Jesus constantly for the grace to be perfect as the Heavenly Father is perfect (Matthew 5:48). This is impossible by my own sheer will: it is all a participation in the grace Jesus has already won for me. It's a long process that I am only just seeing the start of.
The other night I had a dream that this town had a lion prowling every corner. Every time someone stepped outside, they were mauled. In the dream, our mission team was trying to devise a plan to capture and kill the lion because ministry felt impossible. As I learn more about the abuse, infidelity, broken families, sin, witchcraft, and other workings of the Devil that exist in Pucacaca and this area, the more deeply I understand the Truth that "we are not fighting against human beings but against the wicked spiritual forces in the heavenly world, the rulers, authorities, and cosmic powers of this dark age" (Ephesians 6:12). Do not be deceived that this is not the Truth; rebuke the workings of evil in your life.
In praying about the strength and frequency of sin, I reached out to Jesus saying, "How do we tackle sin in this place?" He quickly reminded me that other people's sin is not for me "to tackle." He has and He will. Our job is simply to be faithful in seeking Jesus so we may be made pure and holy by His grace and receive the healing needed to walk in freedom as we learn how to discern God's voice from our own or the Devil's.
Maybe you feel discouraged by your own sin or even the sin in the life of someone you love, as you see it drain them of their fullness of life. Do not underestimate the power of prayer, sacrifice, and grace available to you and that person.
One of the hardest things for each person on our girls team is to see where our purpose is in this place. This week I watched a 70-something year-old couple receive the sacrament of marriage, confirmation, and first communion. As I watched them commit their lives to Jesus and to one another, it gave me so much hope for the purpose of this mission. Clearly the need is present, and poverty is overwhelming, but God is not looking to quantify what we do, He is glorified by how we live.
May this Lent offer you the time and space to repent and believe in the Gospel, maybe for the first time or maybe at a deeper level than you have experienced in the past. The opportunity is there but it begins with the question: "Do you want to be healed?"