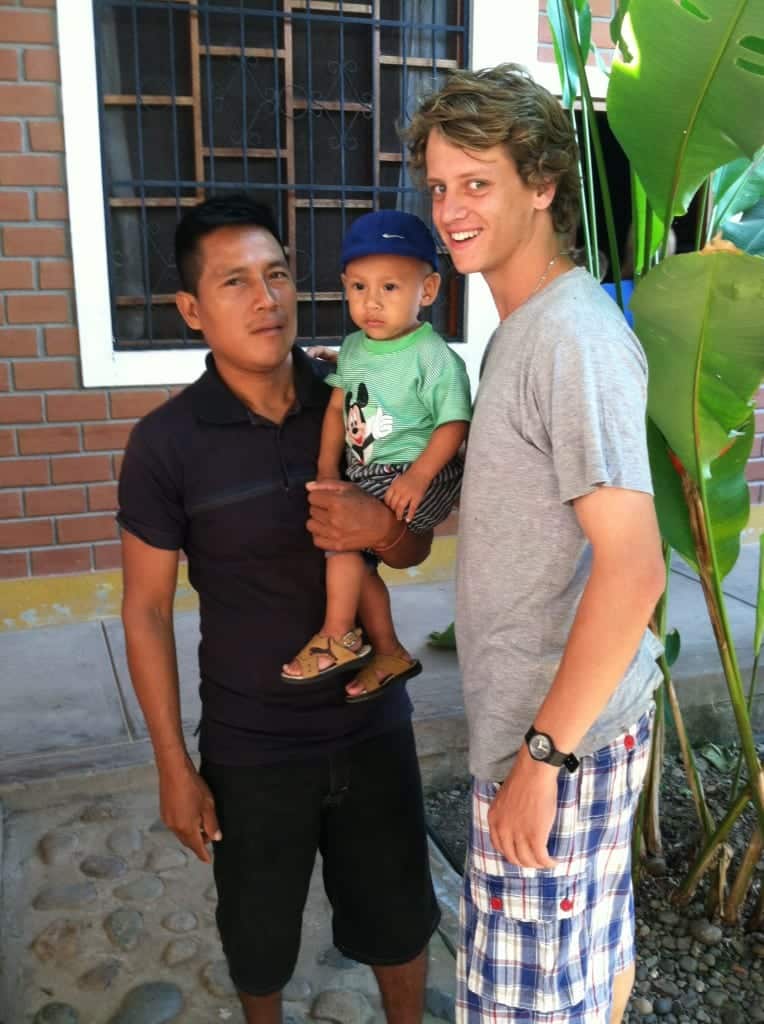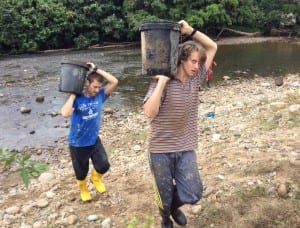 By Matthew Holland | Ahuano, Ecuador
Wow it's amazing looking back on my time in missions! When I look back on my first year of missions, some things that I have to worry about now were never a worry before, and other things are just so different! I remember a few months ago harvesting all of my yuca (which is a root plant similar to potatoes) and I had a huge pile of it, and I thought to myself: "when will I see the fruit of my labor?" Sometimes we see the fruit, but very often we do not see the fruit of our labor!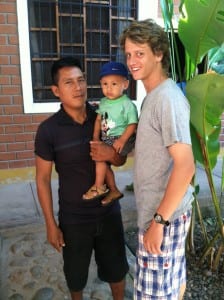 It was funny going to Peru to help staff the medical mission. We were able to see the community where we were staying and how spiritually stable they were and how on FIRE they were for the LORD, and how sincerely affected they had been by the WORD! I almost felt sad because I thought to myself, "why is our community not as on fire as this one is?" So when I came back to Ecuador I felt like I was home finally after planes, buses, and taxis – I was back!
A few days after being back in Ahuano I went to our weekly prayer group in a neighboring community, La Colonia Bolivar, and we did our usual prayer meeting! Looking around me as I was sharing about our trip to Peru I realized that this is where our strong community was starting: so I told them how proud I was of them, and I encouraged them! I was so encouraged: our mission here is still young, and has JUST started. I need to have patience, but GOD is working here we are only asked to plant the seeds and He will do the rest!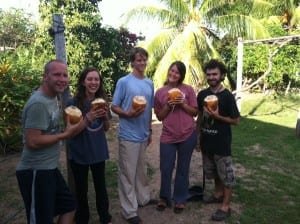 By Matthew Holland
Comments are closed