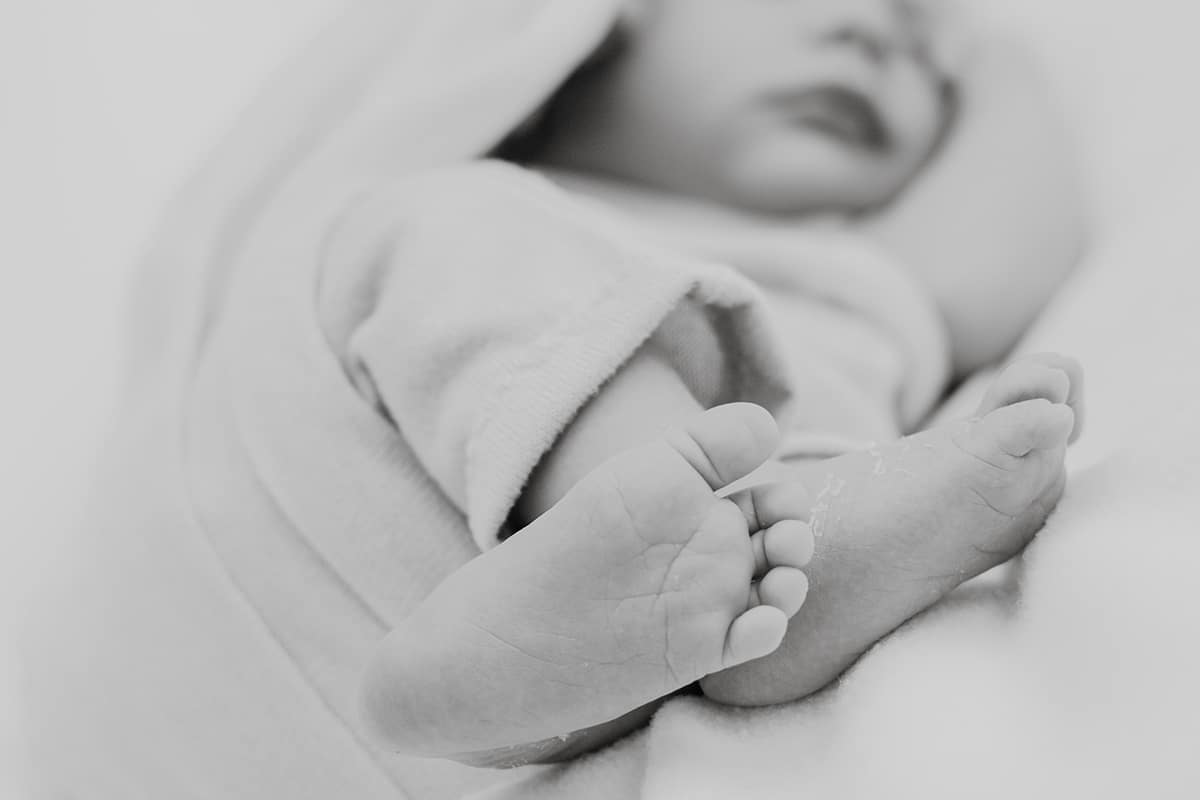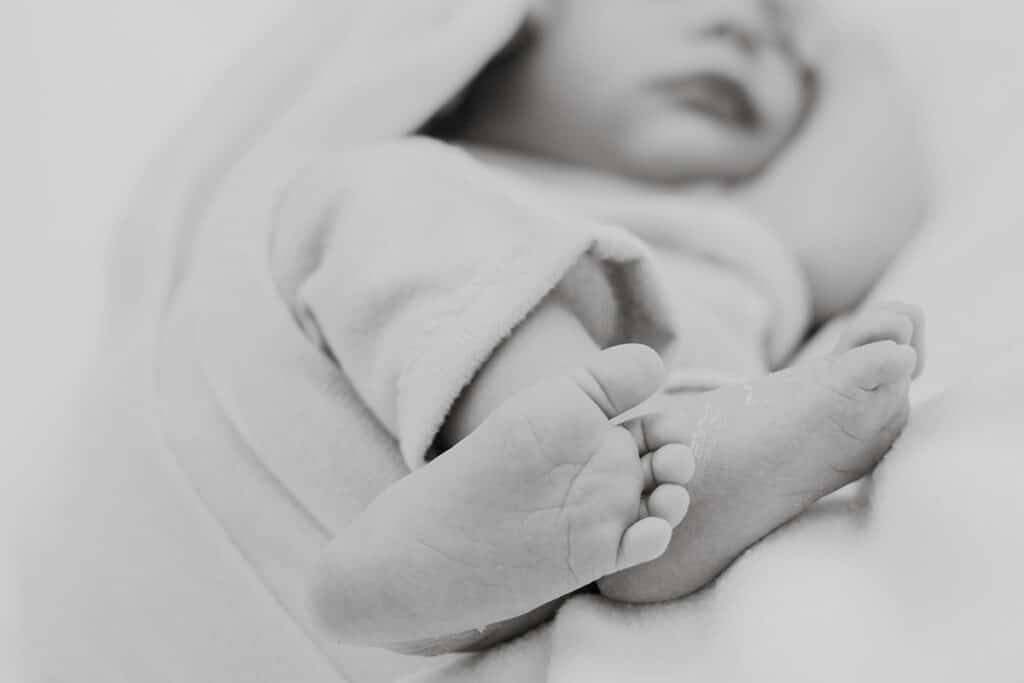 Change of Heart
In light of the overturning of Roe vs. Wade, one missionary shares this "witness to life" story with our readers.
Snow was gently falling. I could see the large flakes where the street lights lit up the darkness. If I remember correctly, it was only September…an early snowfall, even for Alaska.
I stood shivering, both from the cold and from the excitement of protesting, for my first time, in front of Planned Parenthood. Forty Days for Life had just started, and my dad had invited me to join him and a group of young adults from our parish. As a young teen, I was fascinated with the new experience—the waves and honks from passing cars, and the less pleasant curses and stares.
We were in the middle of praying the rosary when we heard a voice behind us call out, "Can you please talk to my daughter? I don't want her to have an abortion!"
When I turned, I saw sitting in a parked car a middle-aged woman with her teenage daughter. My heart began to race, realizing the gravity of the situation. My dad immediately went to them, followed by a young couple and their new baby—born out of wedlock. With those remaining on the sidewalk, we began a second rosary, continuing our crusade with a renewed zeal. I remember begging the Lord, in my heart, to give the girl the grace to let her baby live.
After an unknown amount of time, we were rejoined by our companions, who encouraged us to rejoice with them. The young woman had chosen life! Praise the Lord! The last I saw of her was her bright smile and cheerful wave as she rode away.
Later, my dad shared with me a bit more of their story: The mother was taking her daughter to Planned Parenthood to "take care of" her unwanted pregnancy. However, when the older woman saw us praying, she had a change of heart. In the conversation that followed, my dad shared with them other options and gave them the contact information for the crisis pregnancy center.
Then the couple shared their testimony and allowed the girl to hold their baby. At the end of their time, the girl was of the same mind as her mother—hence, the joy I saw on her face as she left.
A year later, when Forty Days for Life was again taking place, I learned that the girl we had helped that night approached those keeping vigil. She showed them a photo of her baby and thanked them for their presence and their prayers.
Thank you, Good Shepherd, for your faithfulness in bringing your work to completion!
Photo by vittoriamia from Cathopic