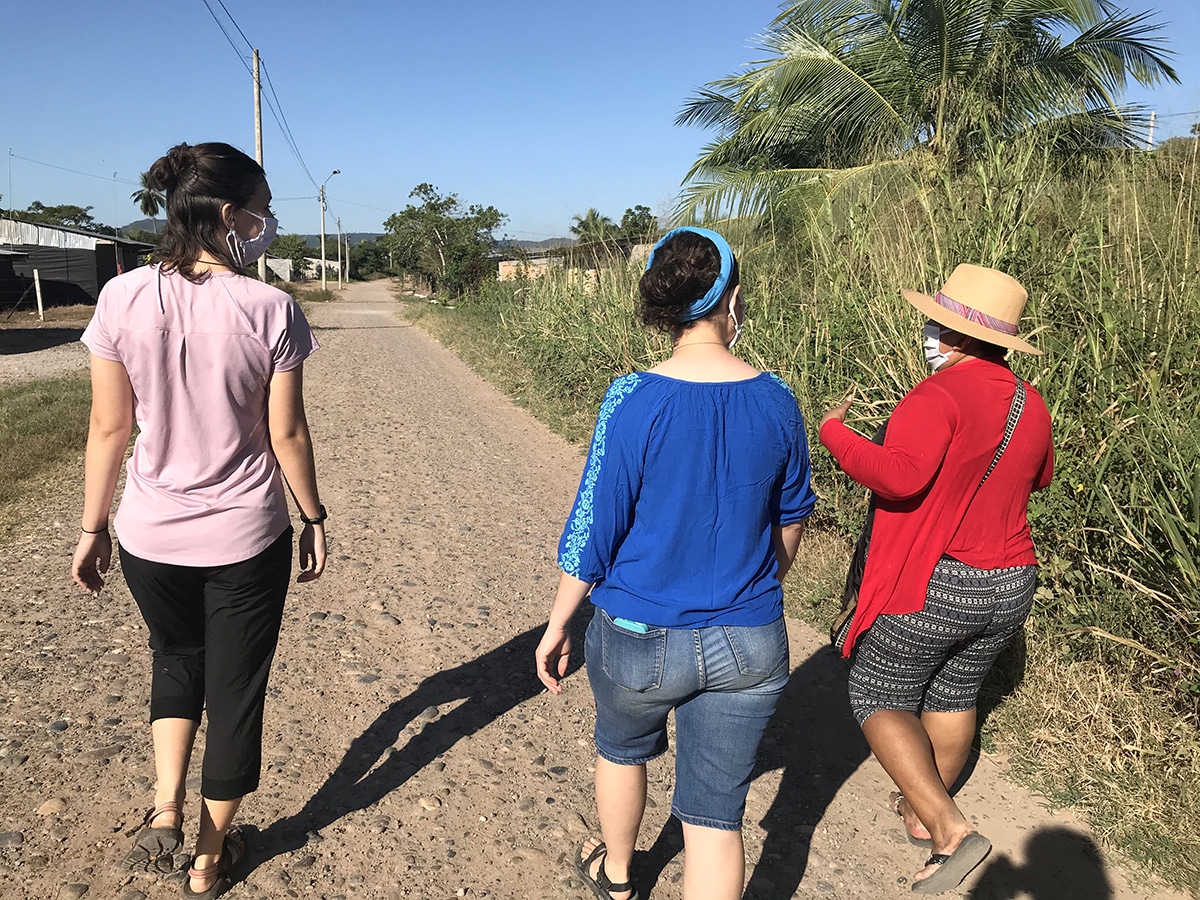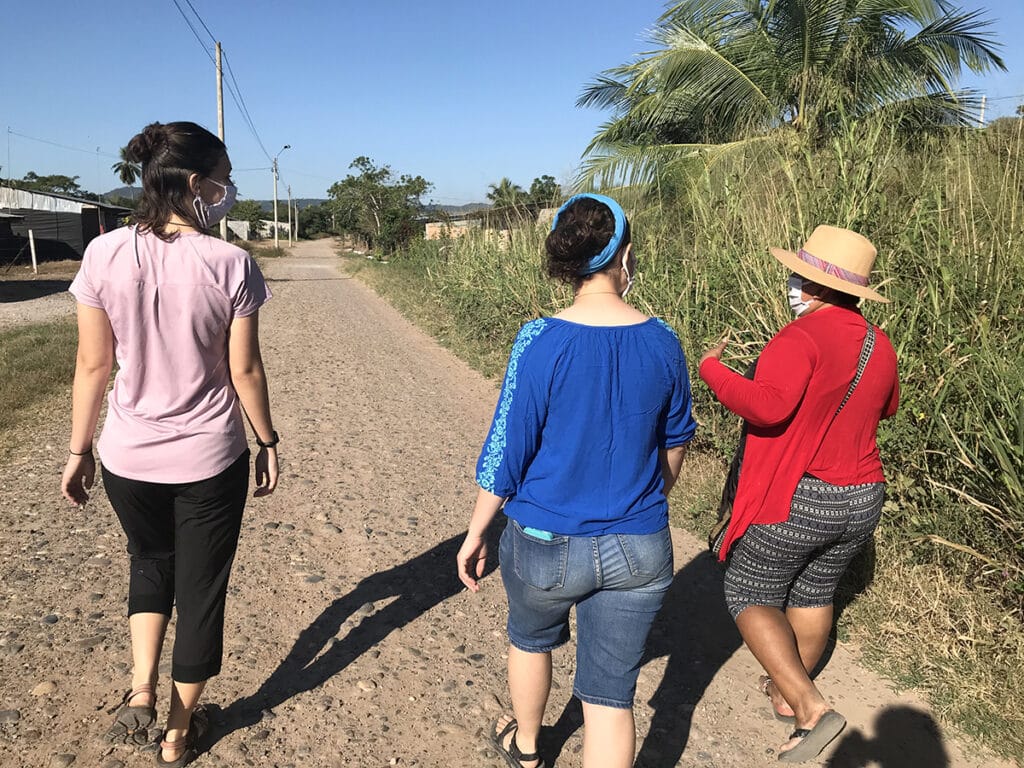 His Fidelity and Our Desires
October 7th, 2021. This was the day I left the pueblo I served in 2020: Pucacaca, Peru. I left not knowing if I would return to serve full time there again or not. Not because I didn't want to return—because I did. But I had health concerns that I needed to take care of in the States, and I did not know yet if that would keep me from being able to serve in Peru again. My heart ached at that thought. I knew without a doubt that through my time in Peru, God had given me the desire to serve His people there—but He was clearly removing me from that.  
The Sunday Mass before leaving Peru was so joyful. The church was filled with people and everyone was excited! A new priest had just arrived in the area. We had Eucharistic Adoration before Mass and despite my sorrow of knowing I'd leave soon, God gave me immense joy and peace. I knew He was asking me to trust Him. He knew my desire to return to serve. Because my desire was, and is, to serve Him wherever He desires me to be. I had to surrender my desires to Him and trust that He would be faithful, and that He would fulfill those desires the way He knew was best.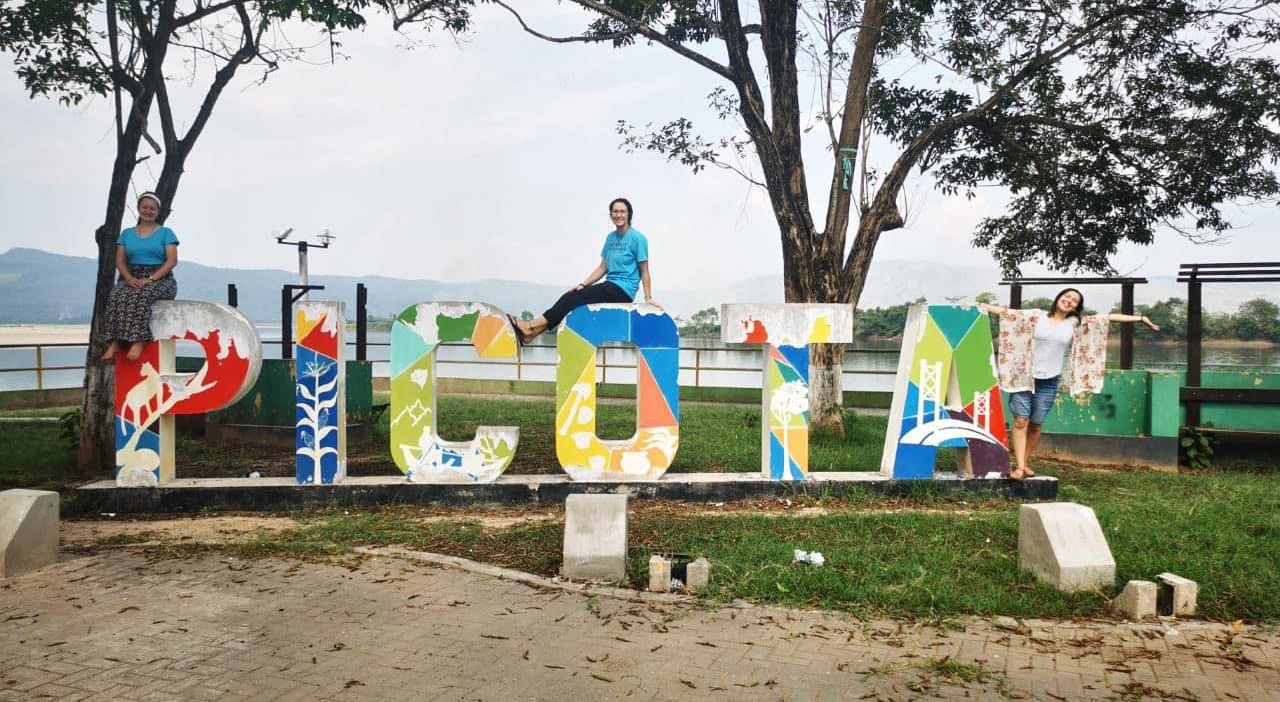 Surrendering was hard. Coming back to the States I went into a health furlough. My desire was to figure out my health stuff fast and get back to serving in Peru in 2021. But God had other plans. He asked me to rest and to learn from Him in that time. There was a lot He desired me to learn in that time, and it didn't involve serving full time in Peru. My furlough lasted 8 months, and it was a long, hard process. I did indeed learn a lot. And praise the Lord, I found out through it that my health would not stop me from going back to serving in foreign missions, if that was what God desired. 
After learning that, I took time to pray and discern what God desired for me. Where did Jesus want me? I still desired to be in Peru, but I needed to see if that was where He truly wanted me to be. Talking it through with my spiritual director, God confirmed that He desired me to return to serve my pueblo of Pucacaca, Peru in 2022. My heart was filled with God's indescribable JOY and peace knowing that God wanted that for me. I was in awe of His goodness—that He had made a way for me to live out the desires of my heart. 
The past two years have been a battle for me in many ways, but throughout that battle God has been faithful the whole time. And I know as I return to serve in Peru with a new women's team, He will continue to be faithful. When He's calling you to do something, when He's placed that desire on your heart, He will make a way. He will fulfill those desires.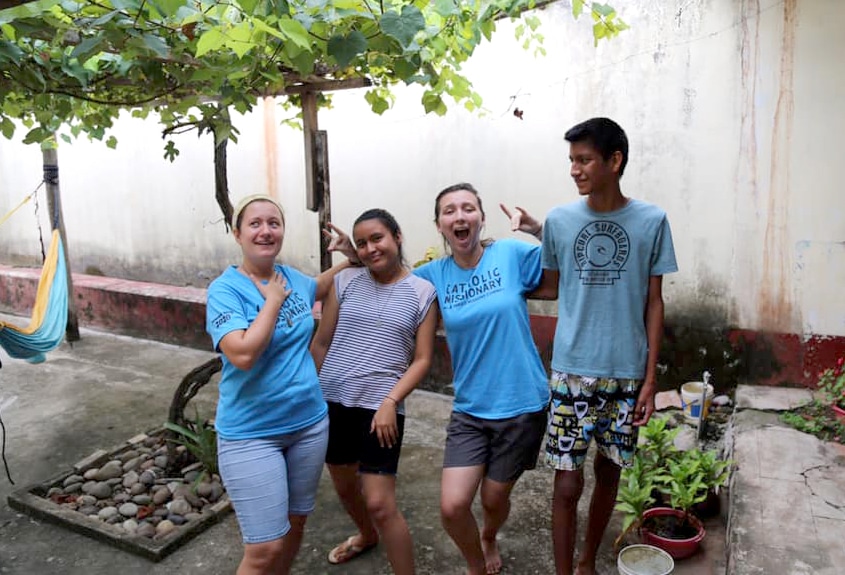 Growing up, I never imagined being a foreign missionary and serving in this way—but now I can't imagine doing anything else! Only God could make that change possible in my heart and in my life. Without Him I would not be where I am now.
Do you feel the Lord tugging at your heart to become a missionary? Do you desire to serve Christ in the poor? If He is calling, don't fear! Trust that He is with you in all things. He can make a way even when all seems hopeless. And He will enable you to do what He is asking of you.
Trust Him. Trust in His faithfulness.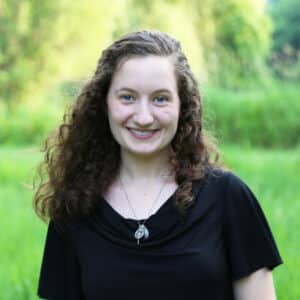 Comments are closed