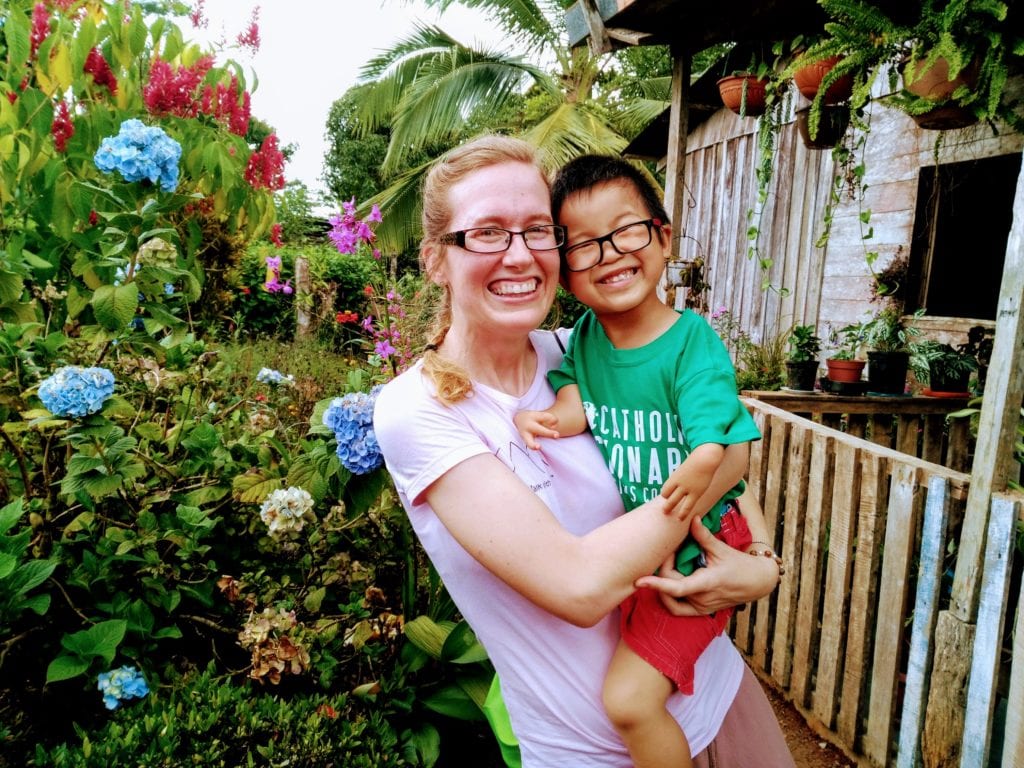 I Choose Not to Google Lymphoma
God's Ways, Not Mine
"The word of the Lord came to Jonah: Set out for the great city of Nineveh, and preach against it…But Jonah made ready to flee to Tarshish, away from the Lord." (Jonah 1:1-3)
When I think about myself standing at the top of our stairs throwing a tantrum, I can see how Jonah must have felt.
"I'm NOT leaving!" I yelled at God, with a firm stomp of my foot for emphasis.
It is easy to understand God's ways when it aligns with your own human desires. It's easy to believe and follow Him when the path goes exactly where you want, desire or expect it to lead you. But when God's path seems completely wrong and derails you from your plans, it's hard to understand God's purpose. And when this derailment involves coming face to face with a cross that seems to be unbearable, it's even harder to find God through the pain. It's at this time that we can choose to either fight God or hug our cross and lean deeper into it. Jonah choose to ignore God's path and nearly took down an entire ship with him before he was swallowed by a whale. God is patient, yet persistent and unrelenting. We must follow God where he wills and hold on tight.
When God hits you in the back with a rock…again!
Our journey to adopt Chi Yu began almost 4 years ago when some boys threw stones at us on our trip to Asia. In an almost uncanny way, God seems to have directed us once again…with stones.
Three months ago, I started having symptoms of a urinary tract infection and then the stabbing pains of kidney stones. This led to medicines, urine cultures, and an ultrasound at our nearby hospital in Ciudad Quesada. The radiologist noticed an abnormality with my intestines, so we drove to San Jose for a colonoscopy and a biopsy.
Two weeks after the biopsy, we finally have some answers. I have lymphoma. I have a very slow cancer in my lymph nodes that has likely been growing for years.
Amid all of the emotions of finding out I have cancer, I struggle with so many questions. Why? What do we do now? How do we tell our kids? But I think the biggest question is how to have hope when it seems that I don't even know what tomorrow will bring.
"Always be ready to give an explanation to anyone who asks you for a reason for your hope." (1 Pet 3:15)
The answer is Jesus. Jesus knew this would happen and we trust in his providence. If I were to live without hope, I would waste the precious time I have worrying. Instead, I choose to place all my hope on Jesus. I choose not to Google lymphoma. I choose to live for today. Who knows what tomorrow holds for anyone? But we have today. It is a present.
"Have no anxiety at all, but in everything, by prayer and petition, with thanksgiving, make your requests known to God." (Phil 4:6-7)
At times, I feel like Jesus – "My God, my God, why have you forsaken me?" (Mat 27:46) But has God really abandoned me? No. It is through the suffering of the cross that God redeemed the world. Jesus loved man so much that he left the perfection and joy of heaven to live in painful solidarity with us, to the extent of suffering and dying on the cross. He didn't want us to suffer alone. So when we suffer, we suffer alongside Christ when we are closest to Him. We have the chance to be face to face with him on the cross. I pray that my cross will bear fruit for God's kingdom if only I can persevere with faith, hope and joy in God's providence. I pray that I can hug my cross and carry it with joy. But in order to have faith, hope, and joy, I must find a way to give thanks to God for this cross.
Praise the Lord for the kidney stones. If I didn't have the intense pain from the kidney stones, we wouldn't have found the cancer for God knows how long. I am so thankful to be posted here in Costa Rica where medical tourism is prevalent and the doctors went above and beyond their orders to find the cancer. I am thankful that our team leader, John, is a doctor and has spent countless hours helping me figure out what is going on. I am thankful for the support of my husband, for the hugs from my missionary family, and in particular, Lacy and Penny. I am thankful for the joy my children bring me daily. I am thankful for Ericka's yummy food. I am thankful for all of you who support us on our mission.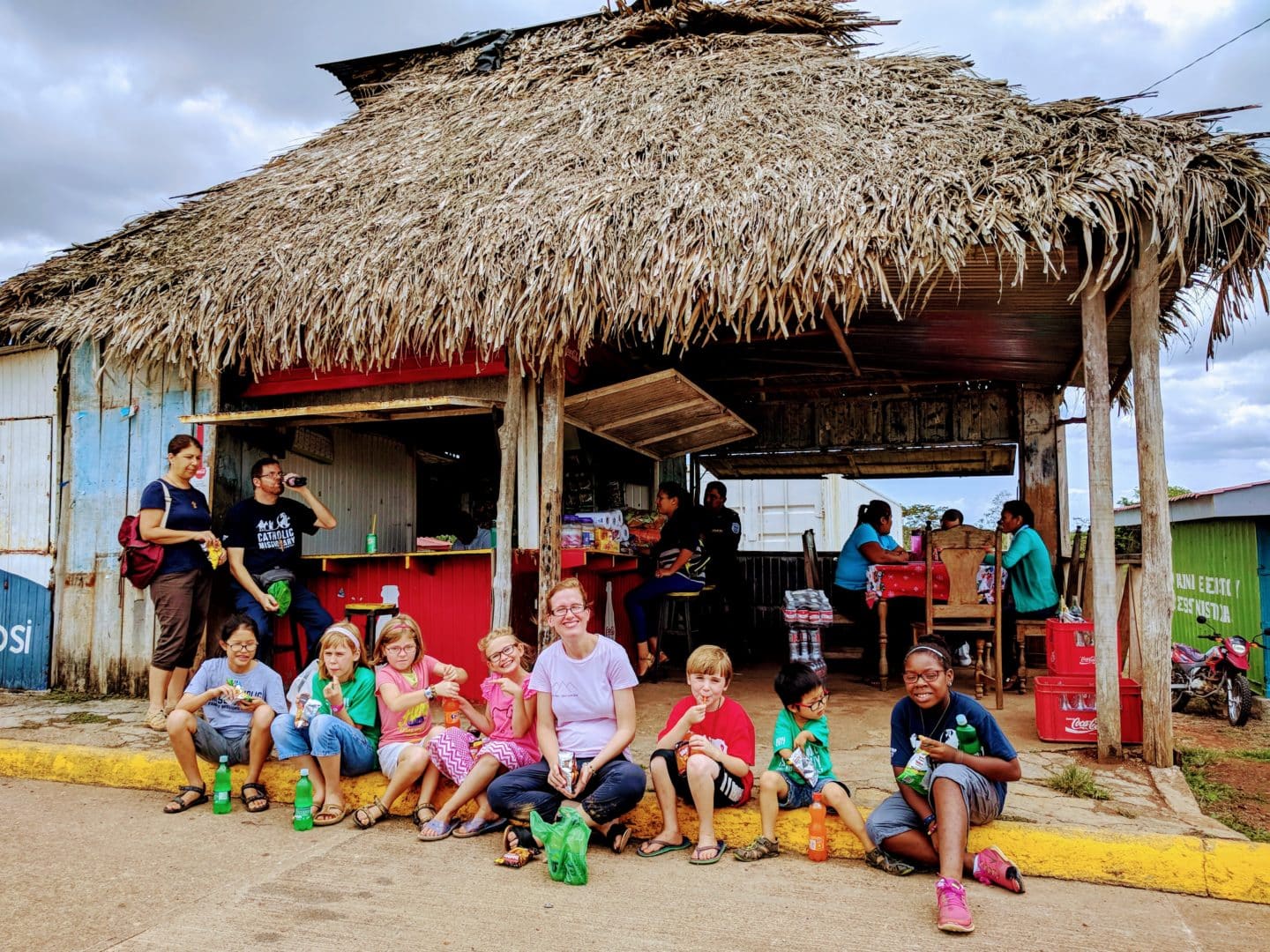 I am thankful to be a part of Family Missions Company, a family that has helped us, prayed for us, and supported us and will continue to pray for and support us as we seek treatment. We really don't want to leave our post in Costa Rica – it is home to us. But as I can imagine God smiling at me like a parent directing a child who is throwing a tantrum at the top of the stairs, I know he closed the door for me to be treated here. The cost of the chemotherapy medicine would be too much, and it would require us to almost live in San Jose for most of the treatment. At the same time, he opens doors for us to move back to the FMC Big Woods base in Louisiana to be treated where we have insurance and be surrounded with a larger family who will go above and beyond in caring for us.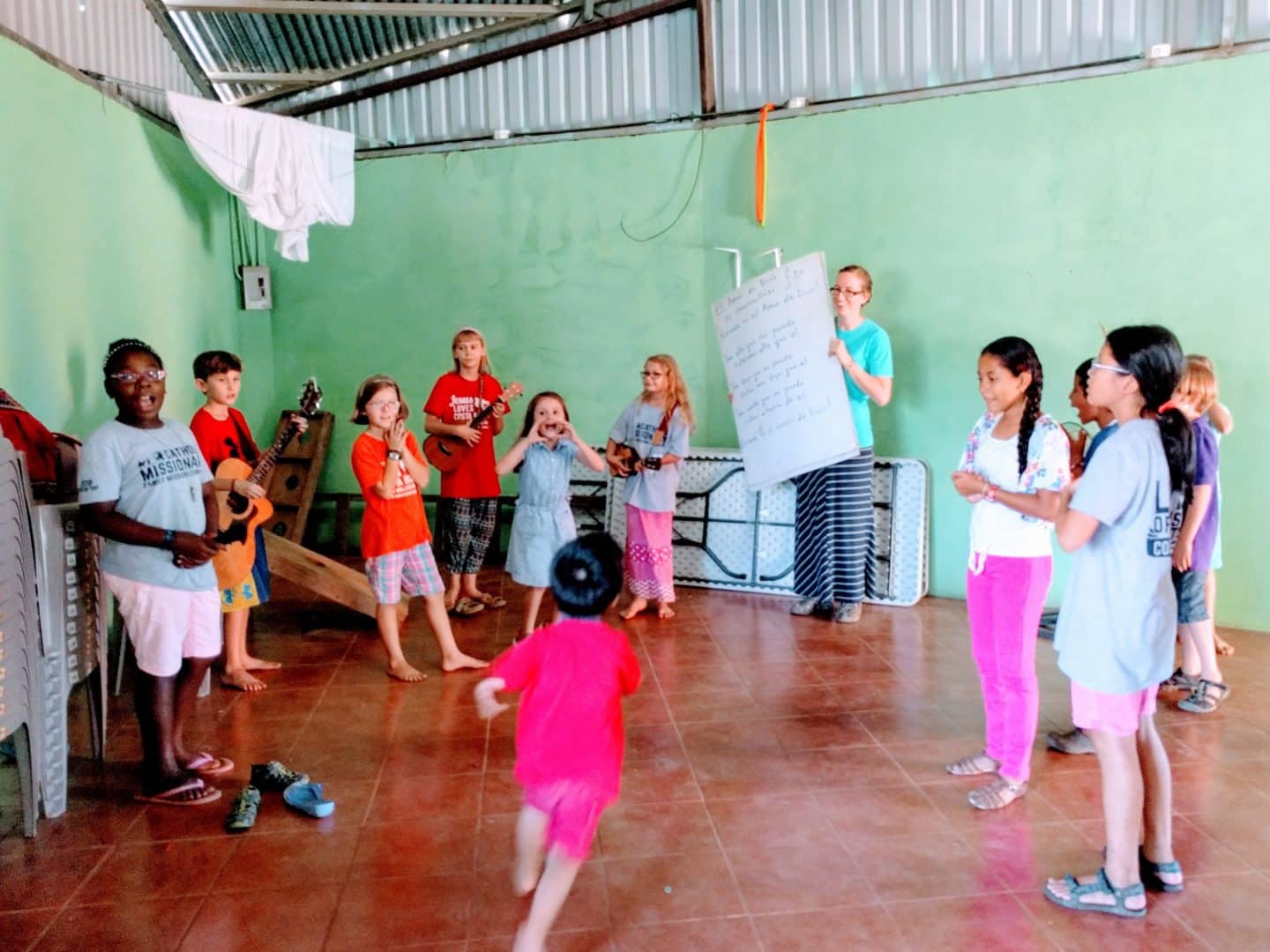 Looking at the suitcases once again scattered around our kitchen, I trust that our short time here in Coopevega will continue to bear fruit as we hand off our relatively new ministries to the other families here. We have committed to continue financial support for our children's ministry and for several of our friends that we've made here; Jamileth and her little boy Yeudin, Alba and Gerardo, Margarita, Yolanda, Ceneida's family and Marta. At the same time, I trust that we will continue to have divine appointments in Louisiana – in nursing homes, soup kitchens, or hospitals, and that we will have an abundance of work at the Big Woods base, supporting existing missionary families around the world and preparing for the next class of new missionary training starting in September.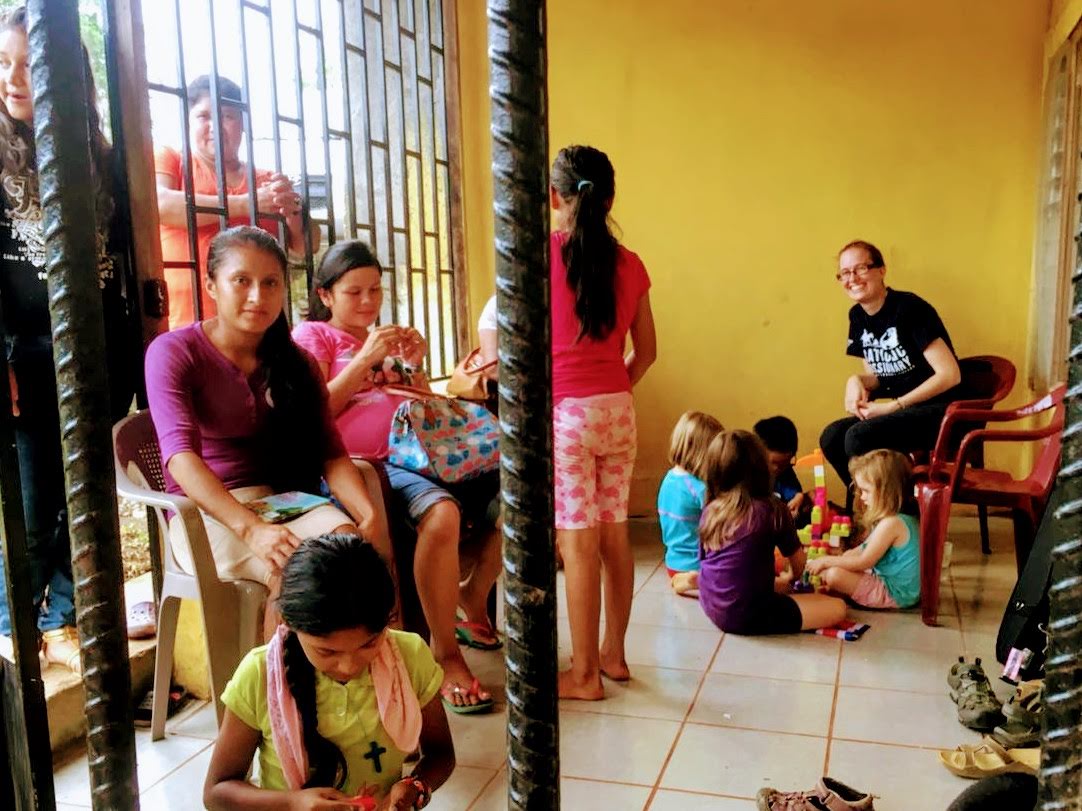 We are not wavering in our dedication to the mission of Jesus. "We aspire to please Him, whether we are at home or away." (2 Cor 5:9) We will persevere and continue to be the hands and feet of God, serving the poor wherever we meet them. If you'd like to help,
1. Pray for my complete healing.
2. Pray for my husband and family as they suffer alongside me.
3. Pray for our community here.
4. Financially – we still need support for our missionary work in Costa Rica, Louisiana, and around the world.
Our mission partner, Lacy, has started a Caringbridge site for me to post personal updates as we go through this journey. www.caringbridge.org/visit/thewildefamily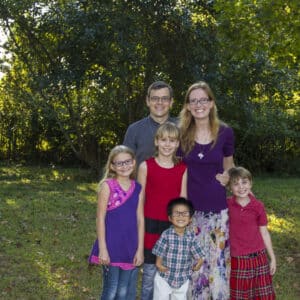 Comments are closed