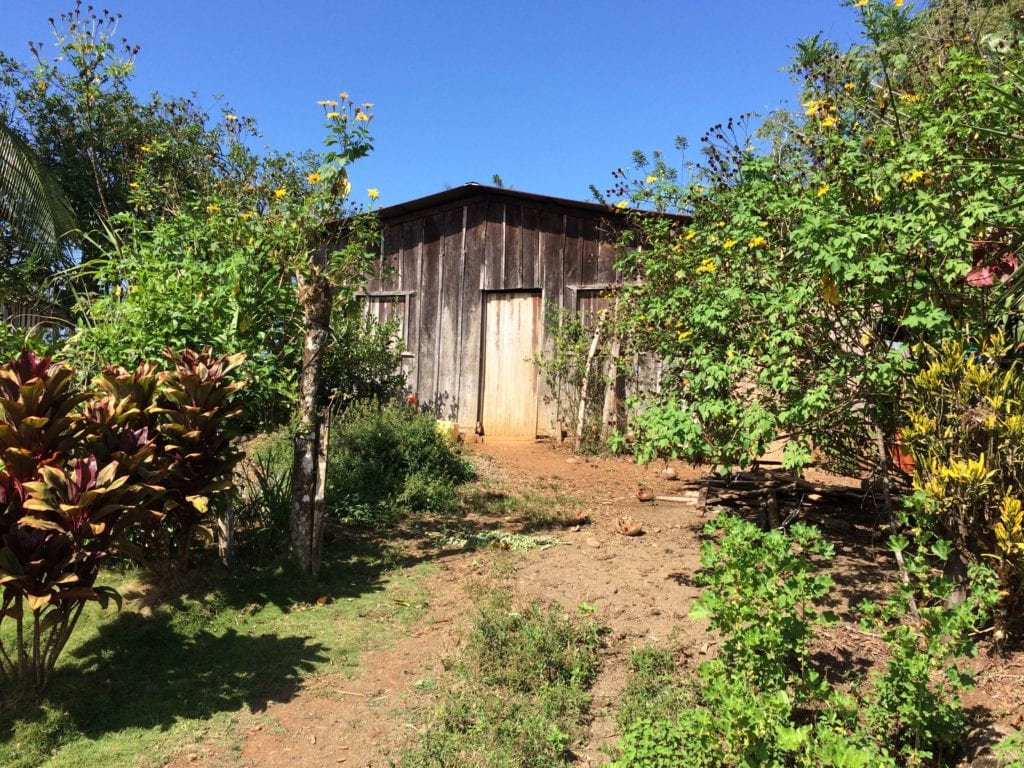 Knocking at Another's Door
Thirsty? Serve someone ELSE a glass of water!
Hmmm. This seems completely contrary to what would help me. Yet many years ago, a wise friend taught this to me.
Looking outside ourselves is the only thing that truly satisfies our "thirst." If we have a need, a want or desire, there surely is someone else who has that same need, want or desire. By meeting their need, we will bless them, but we will also bless ourselves. Instead of focusing on my desires, perhaps God gave me that "need" so that the need of another will come to my mind, and then God can bless them through my hands.
Today, I woke up feeling a little sad. I had more problems in my life than I had answers. I was really forward to my daily walk with my daughters. But today, no one was available to walk with me. Walking with my daughters is something that brings me great joy. Now, even that was not working out for me.
At this point I thought about the advice that my friend taught me. If I am sad because I want companionship right at this moment, perhaps there is someone else who is feeling the same way. While pondering this, my friends Coni and Isa came to my mind. Perhaps they could use a visit this morning. Usually when I walk in the early morning, Coni is inside her house. I thought, "I'll go, and if she's out, then I'll talk with her."
Guess what? Yes, she was sitting out on her front porch. I told her that I didn't want to bother her so early in the morning, but she insisted that I come in, saying that she had been awake for two hours already. She too was feeling sad, welcomed my visit, and immediately invited her daughter Isa to come over. The three of us spent time talking and then we concluded with a prayer that Coni led. We ALL felt so much happier after that visit!
So, the next time that you desire something, do that same thing for another! You will be twice blessed – once for giving and once by receiving.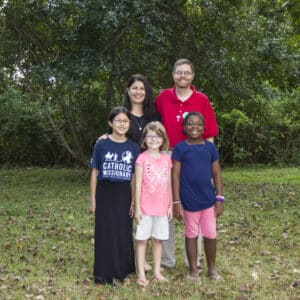 Comments are closed