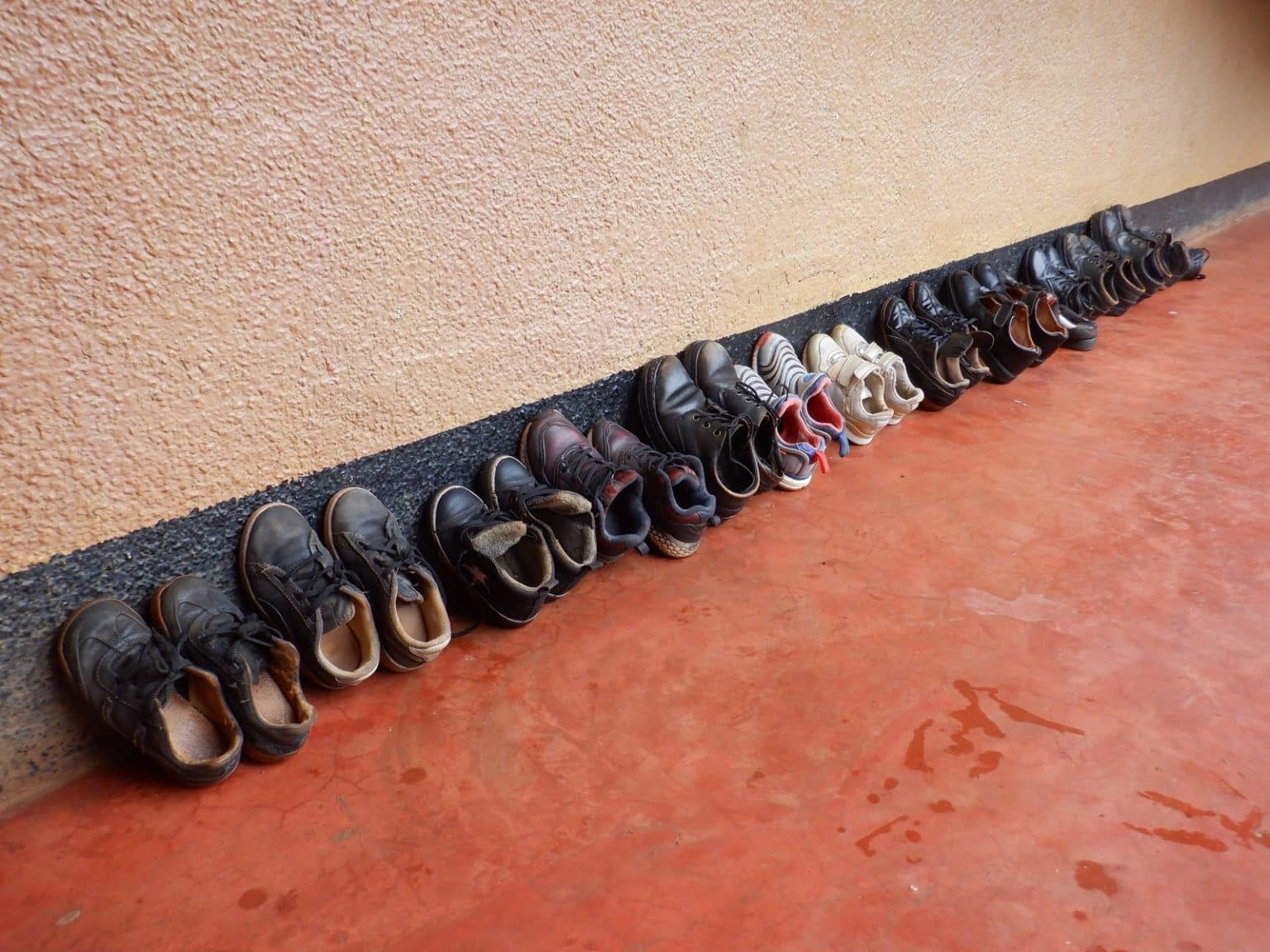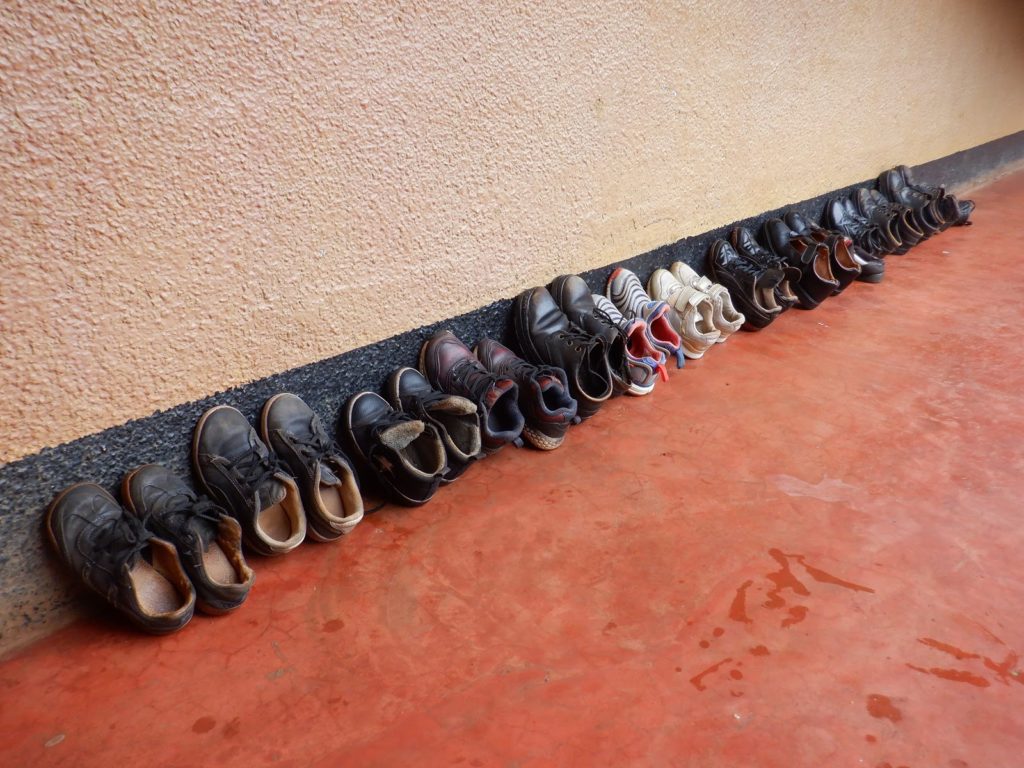 Meru Children's Home
One day, we met a nun visiting St. Massimo. She introduced herself and told us that she runs an orphanage called Meru Children's Home and that she has over 120 orphans there that she looks after. She shared how much she was blessed by this ministry as she feels she is able to save lives with the help of God. We could really see how much she loved the children and we felt compelled to go for a visit. We traveled out to Nkabune and were able to visit with the children that were not in school at that time.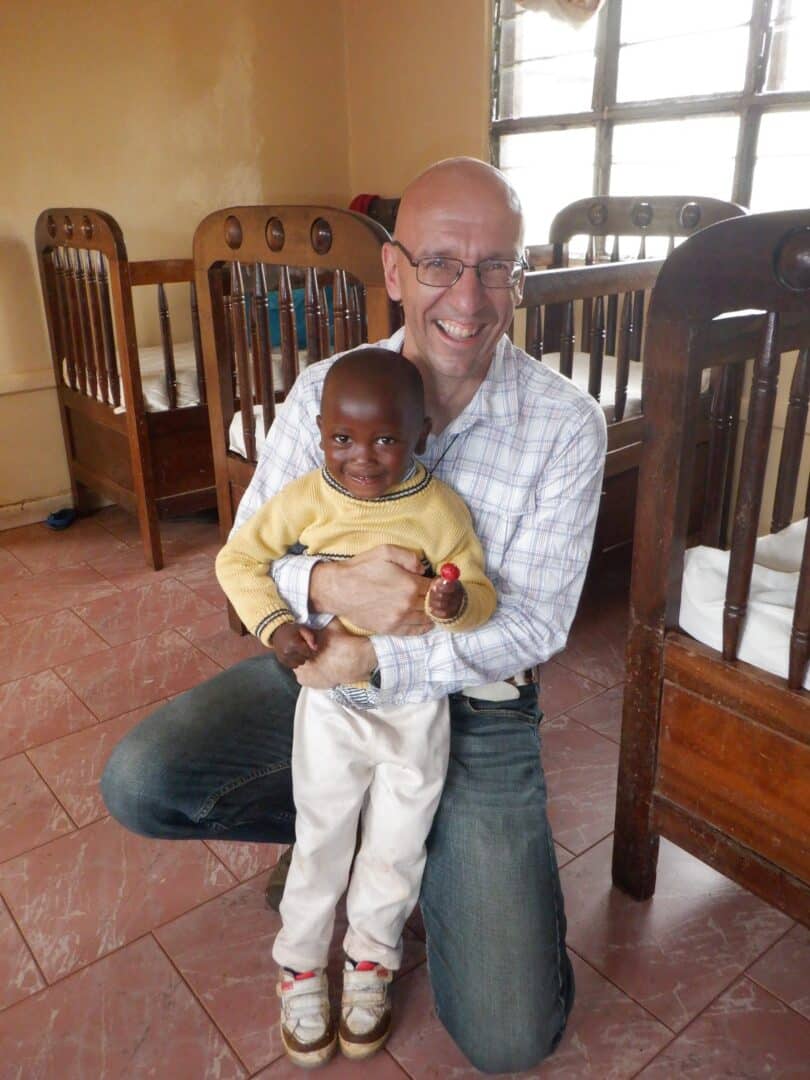 The youngest was just a baby whose mother was mentally disabled and was raped and became pregnant. Unfortunately, she died during childbirth but the baby is alive and thriving. One of the oldest there cooked a delicious lunch for us and is studying science at a university in Kenya.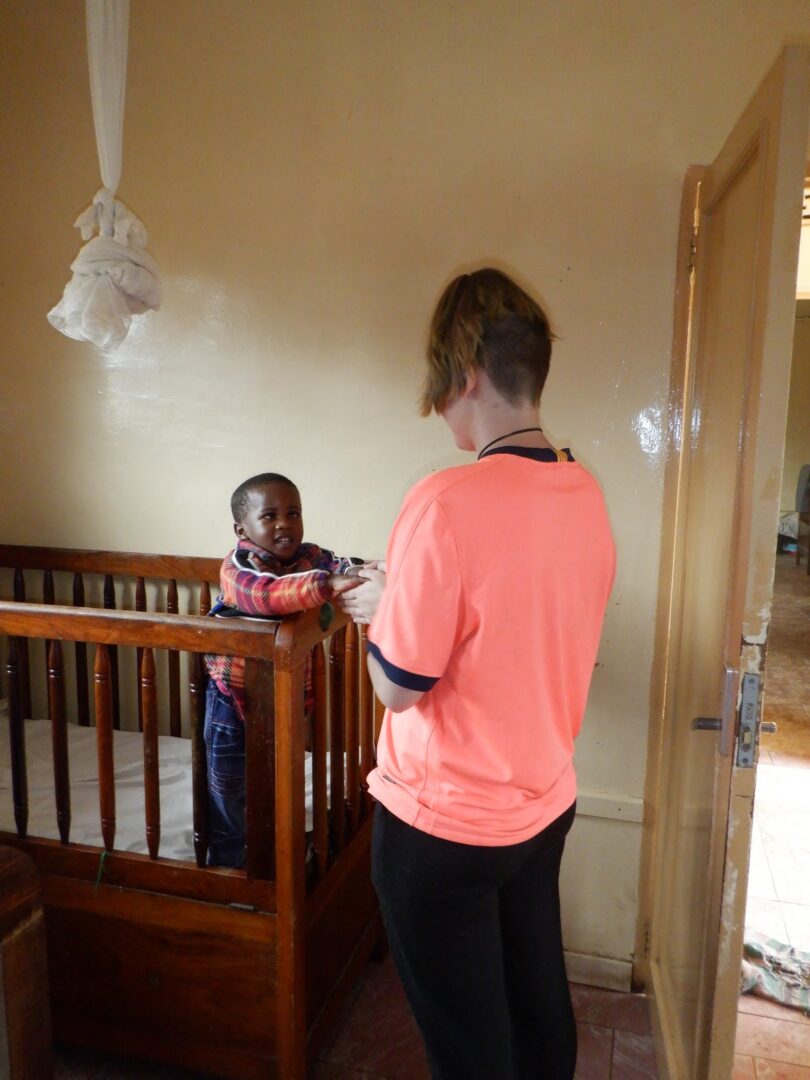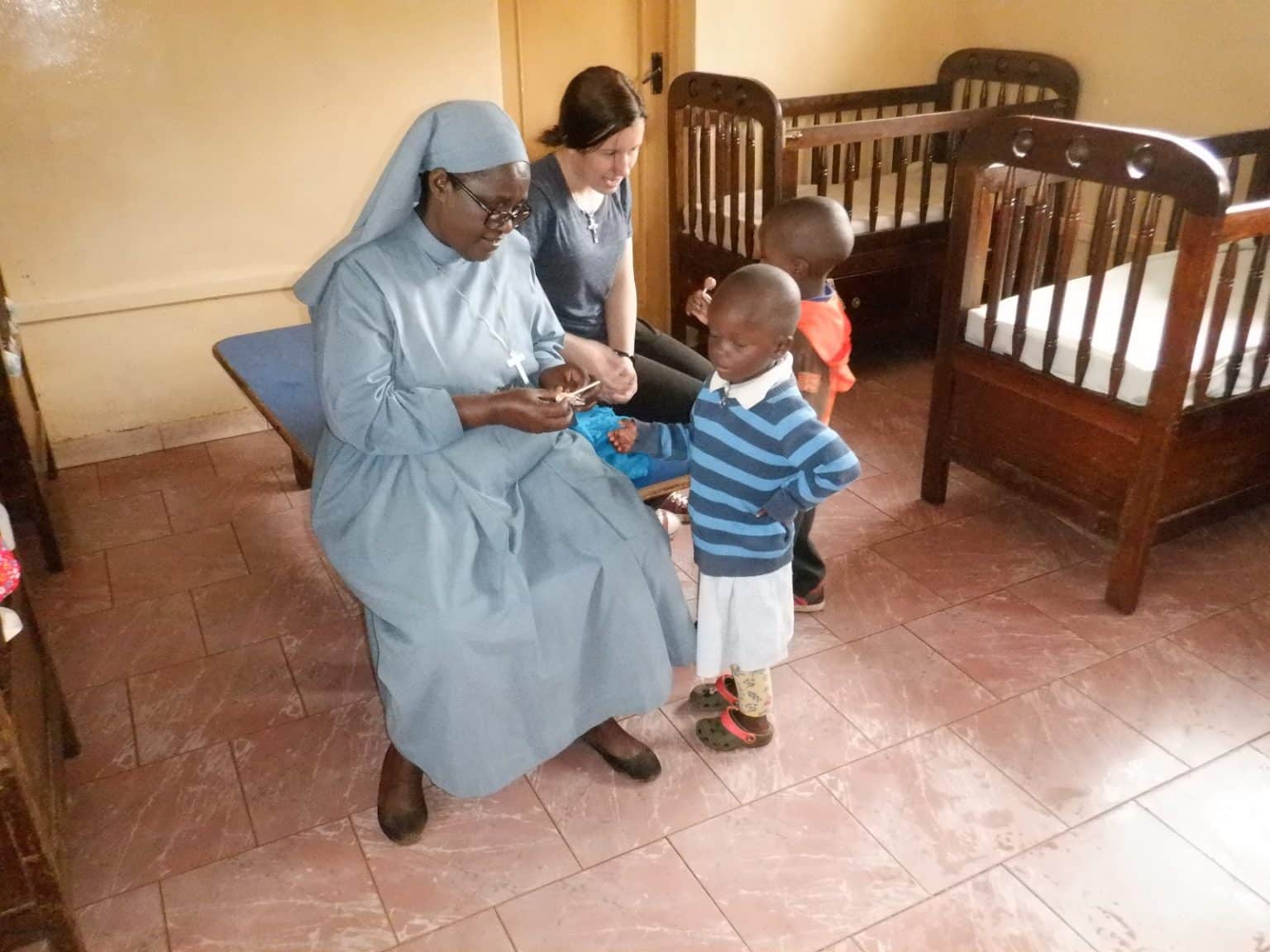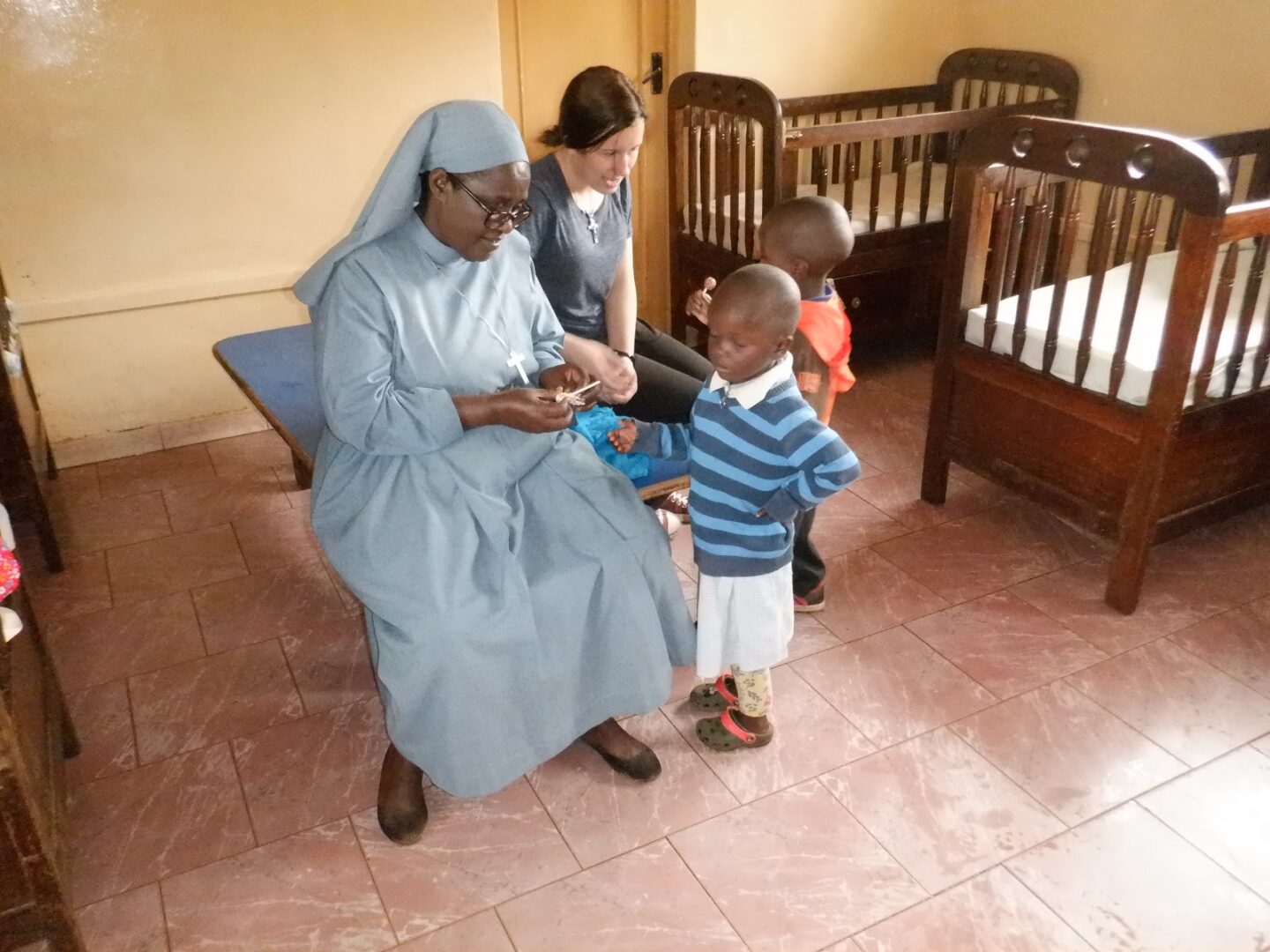 Sister showed us around the place and when we came to the playground, we noticed big chunks of black plastic scattered about. We inquired and she shared that the night before, a strong wind blew down the water tank that was used for holding the drinking water for the children. It crashed to the ground from about 15 feet up in the air and broke to bits. Also on the tour, we saw all of the little children in their cribs; most were just waking up but two of them were still asleep. She said these little ones are sick. We asked, "Sick with what?" She responded, "Malaria." We saw that while most of the small ones had mosquito nets, some did not. I felt the Holy Spirit moving in a powerful way in my heart to help out and thanks to some very generous donors, we were able to purchase a new water tank and the mosquito nets that the children were lacking at the orphanage.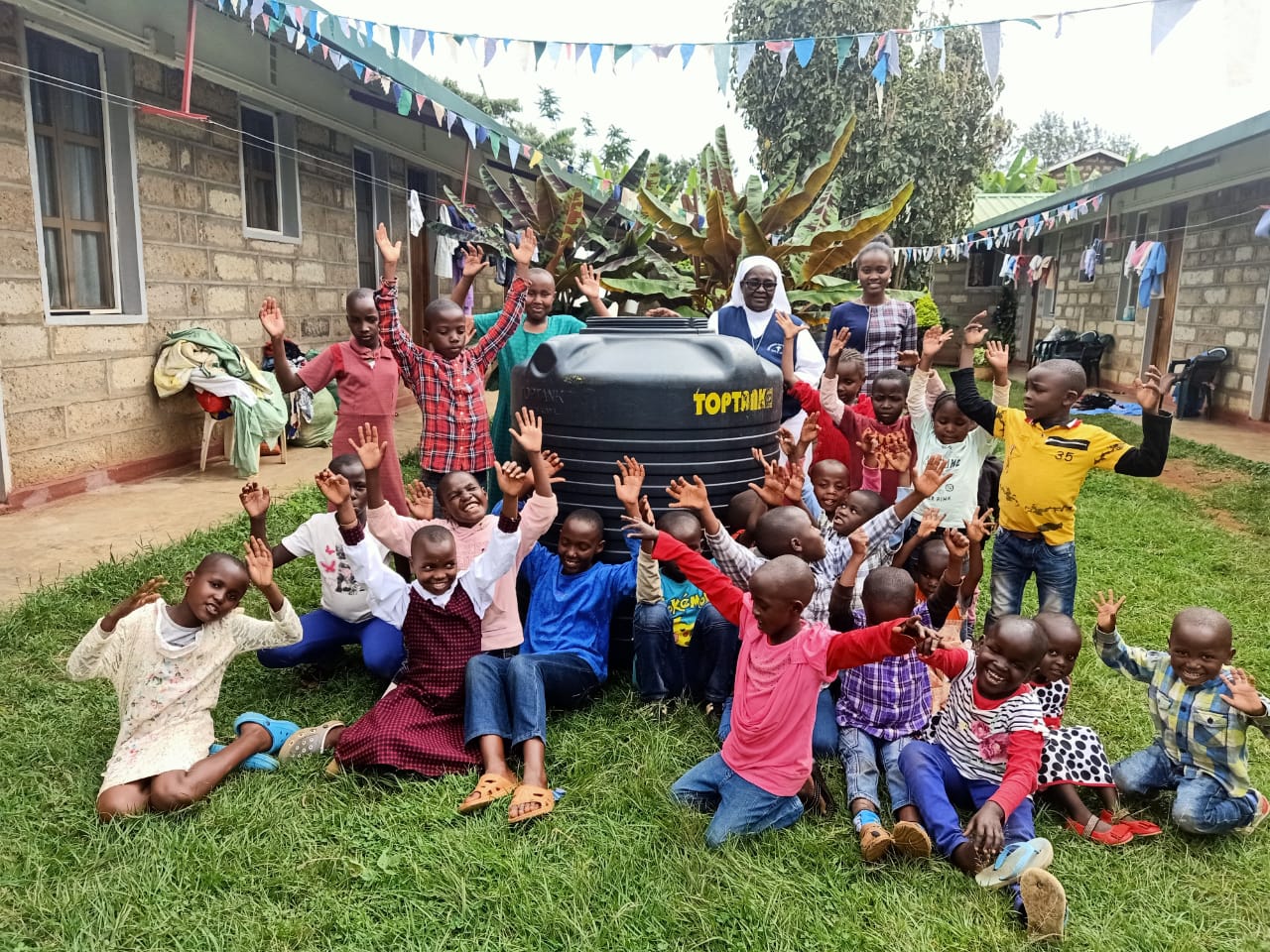 We are so blessed to be conduits of the generosity of donors in the United States. We hope to return to the orphanage again and again to assist these precious little souls however the Holy Spirit leads us.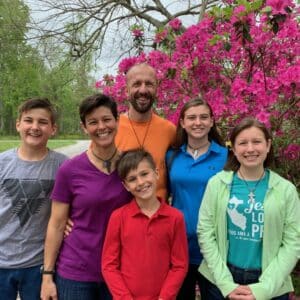 Comments are closed