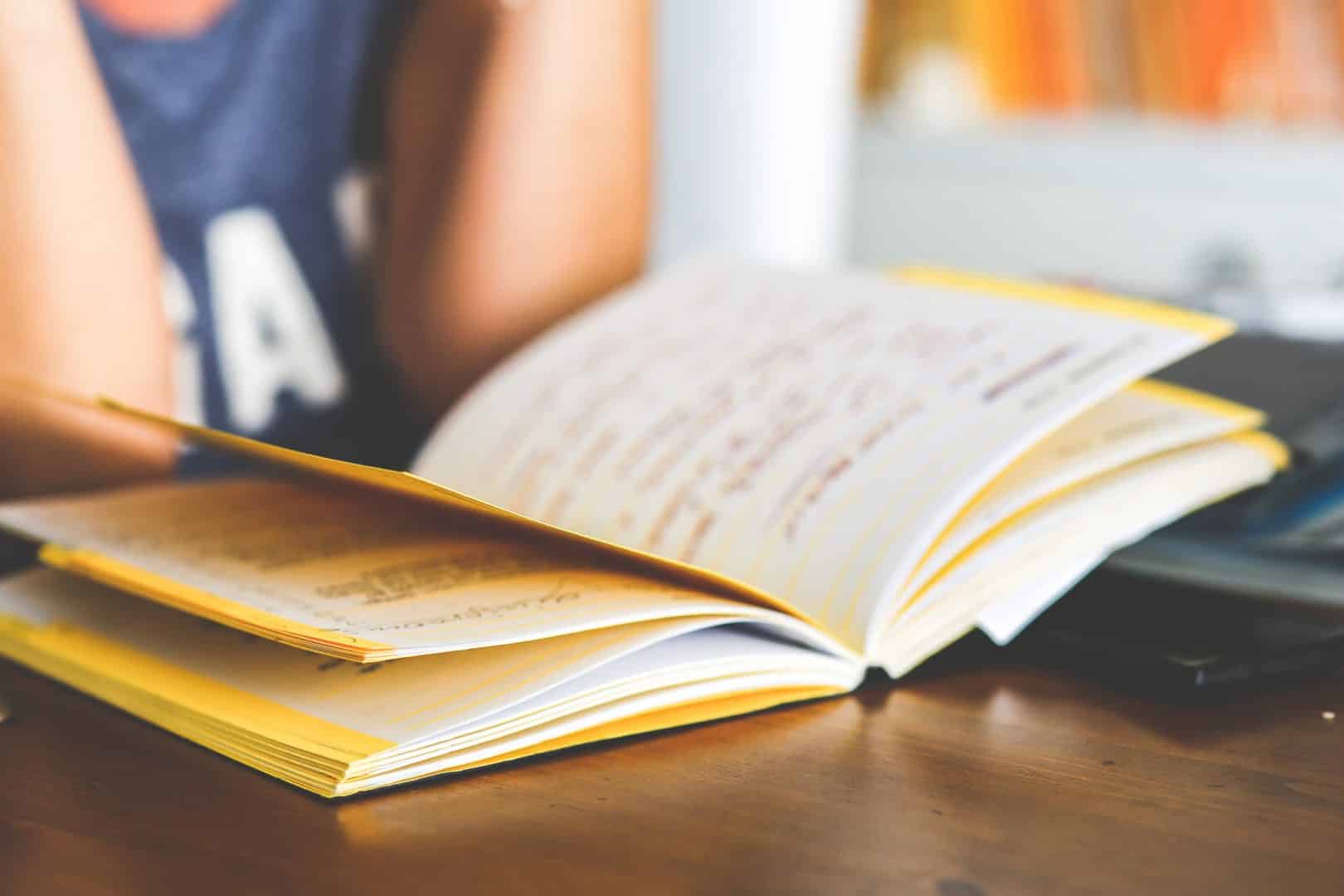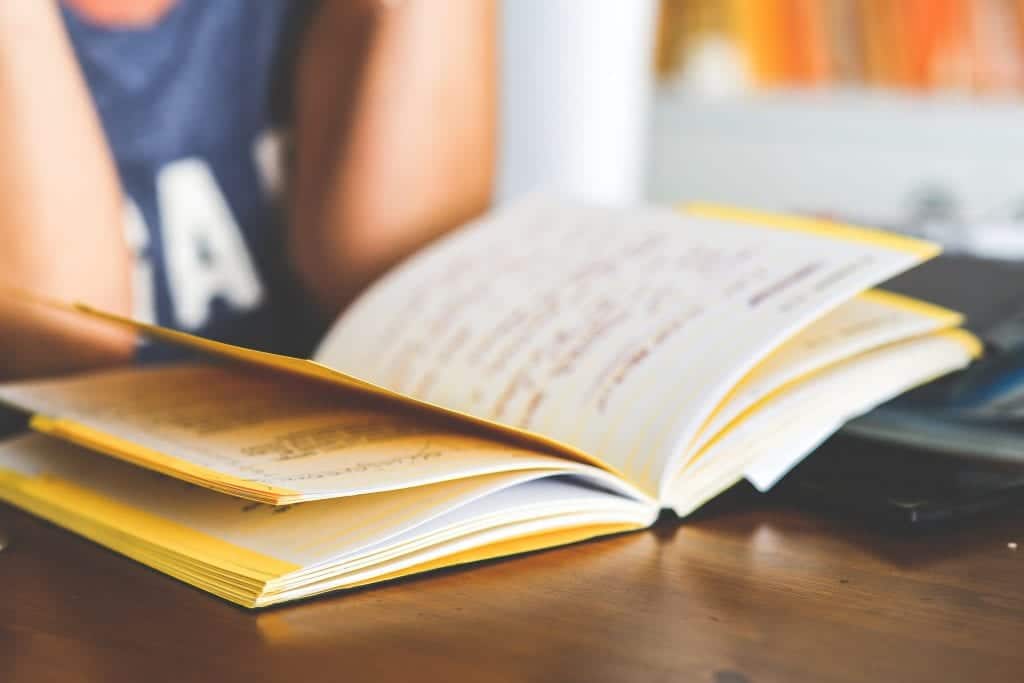 My First Love
Opening the depths of a language that I've always loved has been one of my greatest joys this past month in language school in Trujillo. How can I be a missionary without giving everything up for the people God has called me to? Even abandoning my native language, how I understand the world. During this month of studying the Spanish language, the Lord has given me a greater love for the complexity, and depths of language in general and especially the Spanish language. How cool it is that there are so many ways in which a human can communicate through sounds in a language. It is just another avenue to the complexity of God and His creative mind. It is obvious that we are social beings: there is an innate longing to connect, to communicate, to be seen, to be heard, to be a part of something.
Our language school teacher is a good friend of ours now. As he should be since we spent six hours with him Monday through Friday for four weeks. I respect him, all he does, and the conversations we have. I took classes one-on-one with him because my Spanish is at a different level than my teammates. In the third week of our time there, he discovered that I thoroughly enjoy philosophical questions and discussions about social life. He believes that God does not exist and that humans do not have a soul. He comes from a family that is strongly Christian and knows all the "things" about Christianity. In fact, he probably can quote scripture better than I can. As we come from two very different points of view, I thoroughly enjoyed our discussions.
I found myself becoming a bit frustrated because, due to the insufficiency of my Spanish, I could not fully communicate what I wanted about the faith or Jesus or many of the topics we discussed. The Lord Jesus was forcing me to find simplicity in my words, which is very difficult for me, as I can be long-winded. More than that, I see now that Jesus was bringing me back to the simplicity of the Christian message: the deep, unconditional, and complete love and mercy flowing from His cross.
Jesus helped me to realize that I was not frustrated because I could not express the depths of our beautiful faith or even of Him. That is just a lie I believed to make myself feel better. I was frustrated because my pride was being attacked. I did not have beautiful words to make me look knowledgable. All I had was Jesus Christ crucified, and the mark of His blood on my soul. Why don't I think that is enough? Often times I hide behind words, but these days I am learning that I am called to a simplicity that makes me very uncomfortable. I'm coming back to my first love, and I have a lot to learn.
"When I came to you, brothers, proclaiming the mystery of God, I did not come with sublimity of words or of wisdom, For I resolved to know nothing while I was with you except Jesus Christ, and him crucified. I came to you in weakness and fear and much trembling, and my message and my proclamation were not with persuasive (words of) wisdom, but with a demonstration of spirit and power, so that your faith might rest not on human wisdom but on the power of God." – 1 Corinthians 2:1-5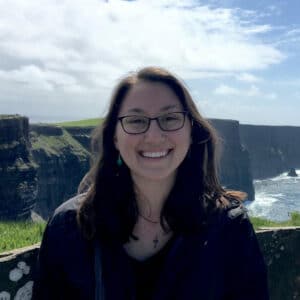 Comments are closed