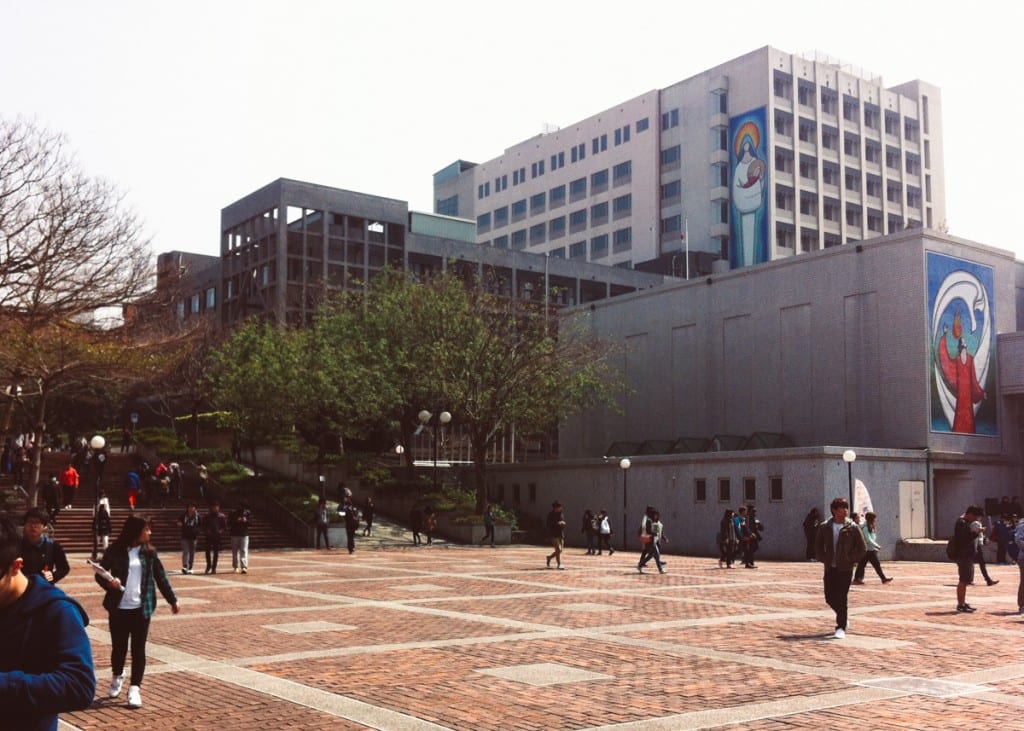 Freedom to Share the Love of Christ
New post, new team, new culture, new people that the Lord has put into my life to love. How free and wonderful is His love to us! Being a third year missionary and spending the past two years where the Gospel message was difficult to convey to the people, I am in awe of the amazing new opportunities to share the love of Christ. This grace to be able to speak freely and openly to others about the love of Jesus Christ is something totally new and astonishing to me!
After ministry one evening, a girl approached me needing help with her English homework; I chose the topic of discussion – the way to eternal life. She said that she was not familiar with Christianity and wanted to know more! I am incredibly humbled to be able to share the joy, peace, and love of the Lord with those who have never heard of Him before. 
Sharing the basic truths of the faith with those who are new to the Gospel message penetrates the very depths of my being. How easily I go through the motions of prayer or mass or ministry and forget the God of love that I get to serve. I forget His mighty power, His transcendence over all of creation, and His unfathomable love for His little missionary's life. Every time I get to share this faith, it brings me back to the beginning of my first encounter with Him, the God of mercy and love, and how beautiful it is that He has called me to share this gift with others. May we never forget our first love, this God that has loved us into existence; and that we are arrows to point others in the direction of the peaceful embrace of our heavenly Father.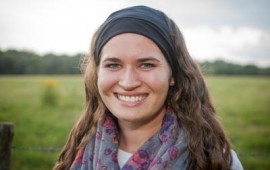 Asia
FMC Missionary
Comments are closed