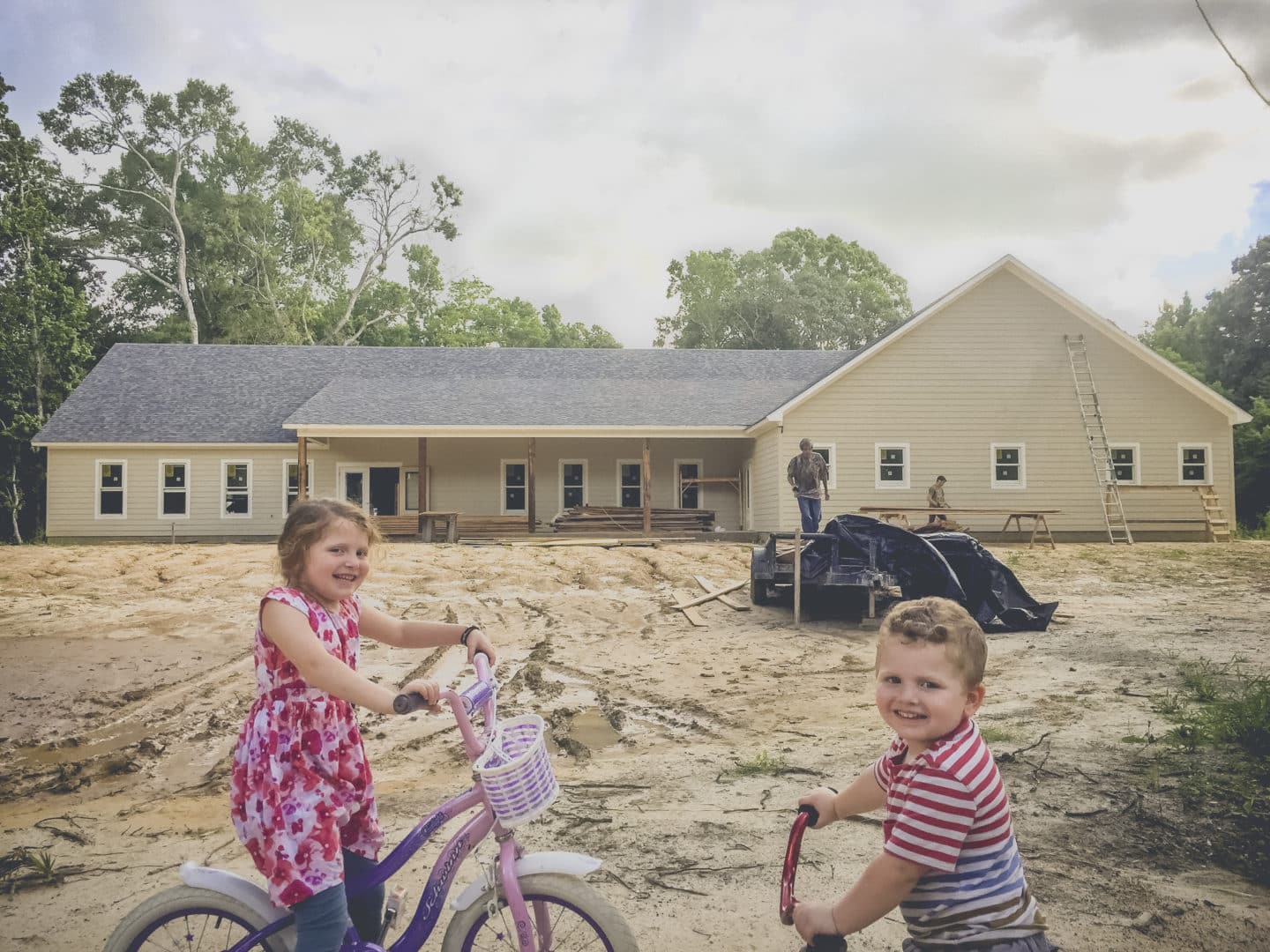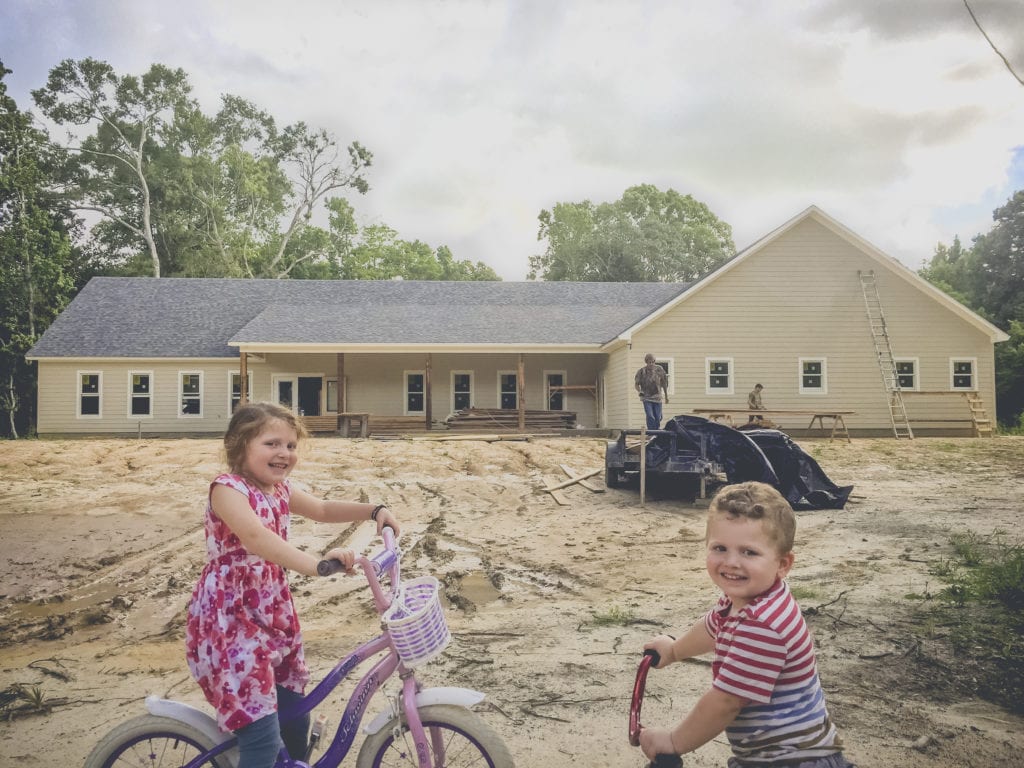 Thanks for Our New Office!
We recently moved into our new office and chapel! We're excited to share a few things with you to thank you for your support, especially those who gave to the capital campaign!
First, we've got pictures from the dedication of the chapel: a mass presided over by Bishop Deshotel of Lafayette, our chaplain Fr. Michael Richard, and Deacon Don Bernard.
Here's what the Bishop had to say:
"Good evening, everyone. And welcome. It's nice to see such a large crowd at this special occasion: the blessing of the altar and your beautiful chapel here. I want to congratulate everyone who had an opportunity to help in planning and seeing that it's been established here. What a beautiful tribute to your great faith and also the great mission that you are so dedicated to. I pray that this will be a great place of holiness and nourishment for the spiritual lives that move you on to the great work of mission that you do in so many different places in the world. We dedicate this altar this evening on this special day, really, the Vigil Mass for the Feast of the Assumption of the Blessed Virgin Mary. […] I hope that this evening, and also in future times, that all of you will receive many spiritual gifts and blessings from what we do here this evening. Again, I'm very pleased to be with all of you, and to share in this joyful time with all of you. God bless you all in the Name of the Father, and of the Son, and of the Holy Spirit. Amen."
Bishop J. Douglas Deshotel, Diocese of Lafayette
Dedication of the Chapel of the Missionary Family of Jesus, Mary, and Joseph
Big Woods, Louisiana
14 August 2018
And check out this cool time-lapse video of the construction from the ground up!
And one more thing – our new address!
12611 Everglade Road, Abbeville, LA 70510
Don't worry: things mailed to our old address (12624 Everglade) will still get to us. From now on though, please use our new one. We are so grateful to you and our wonderful Lord for the providence and provision that the new address represents.
Comments are closed