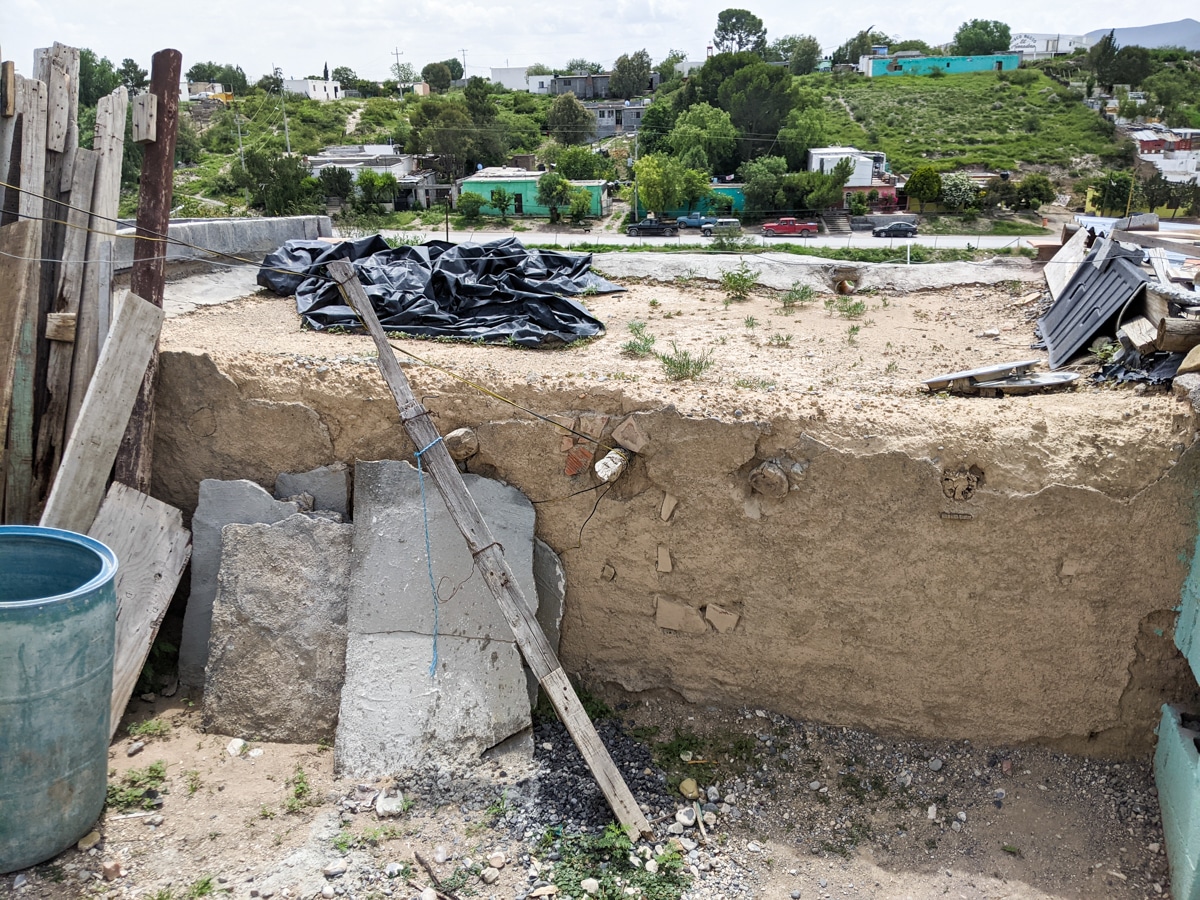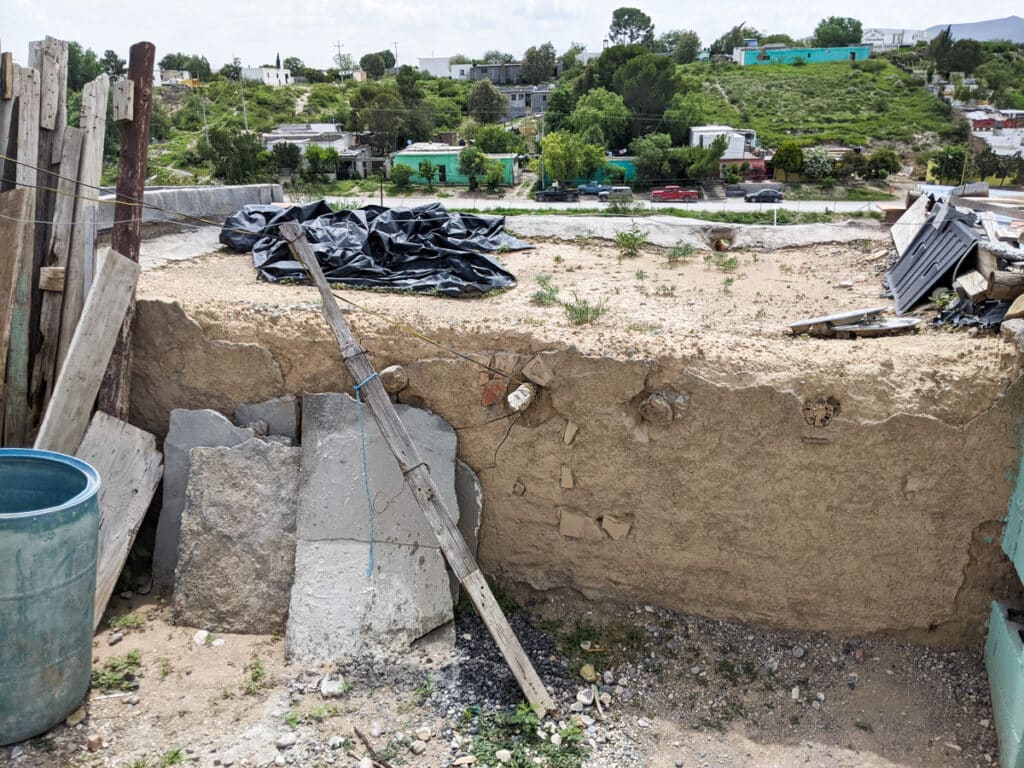 The Suffering and Solidarity of Gospel Poverty
Four thousand twenty-one miles and twenty-five days later, we pulled into the driveway of our Mexican home after completing our first trip back to the US since we moved to General Cepeda last January. Happy to be back in our own space, we began unpacking our belongings and emotions, reflecting on the many blessings and challenges of our trip.
Seeking to share God's love in foreign missions has challenged and changed us in many ways already. Our first trip back provided an opportunity to see more clearly some of the ways God is molding our hearts. Anyone who has heard us share our call to missions knows the Lord has been leading us down the path of "gospel poverty" for some time. But giving our hearts to the poor in General Cepeda, and experiencing some measure of their suffering with them, has changed our outlook dramatically.
In Johnson County, Kansas, where we began raising our family, the average annual family income is just over $89,000 (US Census Bureau, 2019), while in General Cepeda a good job pays about the equivalent of $5,000 annually. It has been more challenging than we expected to live in between these two cultures: one where we are misunderstood for choosing to live with less and even considered poor, and the other where we are regarded as wildly rich.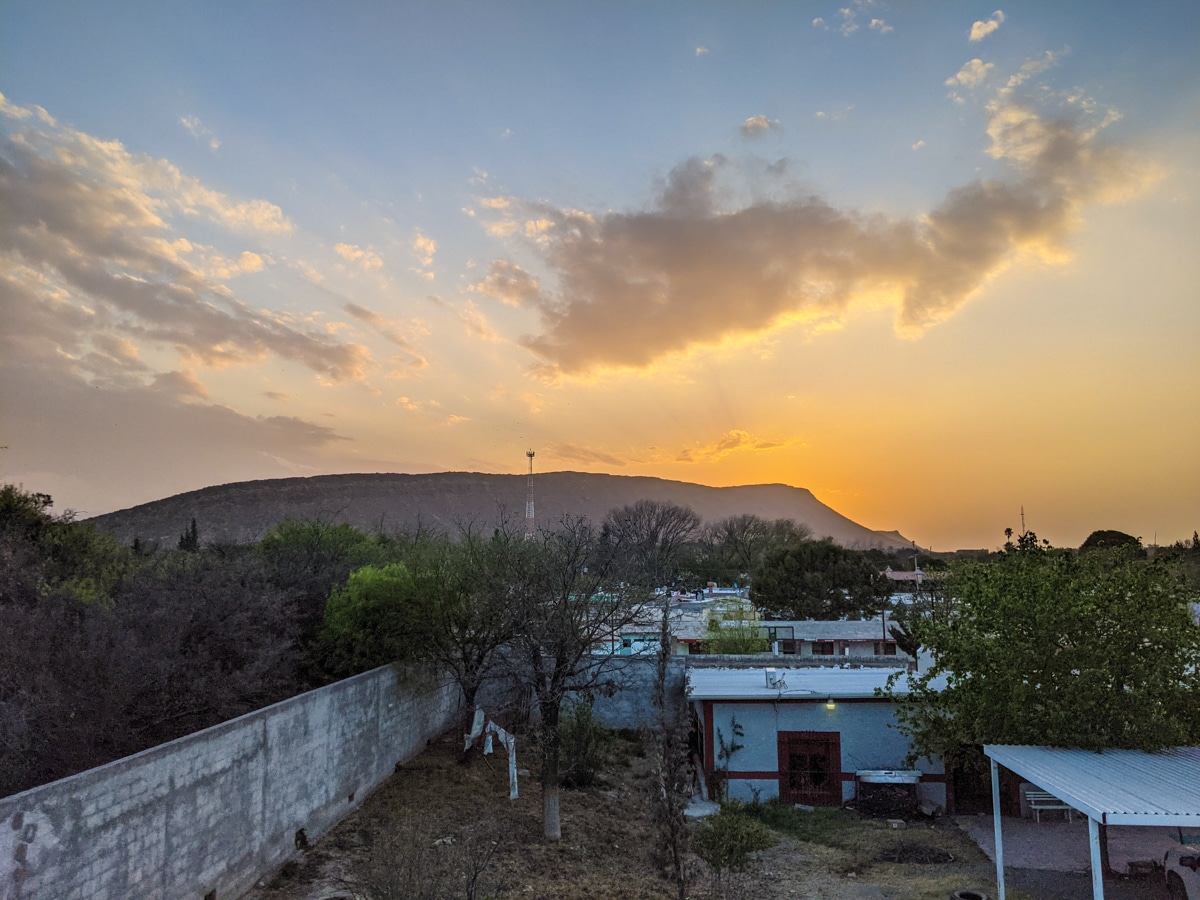 Recently I was blessed to discuss balancing these identities with another missionary who served four years in General Cepeda with his family and is currently serving stateside at our home office in Louisiana. He said that our family living a simpler life can be a witness to the joy and beauty of gospel poverty to those we encounter in the US. At the same time our choice to forego some material comforts and live with the poor in Mexico helps the people here see that simply making more money will not bring happiness.
"Prayer and poverty are twins. They live or die together."
– Fr. Thomas Dubay, Fire Within
Every day we grapple with the challenges of deciding what is necessary versus superfluous. (I always thought a toilet seat was a necessity, but apparently not!)  Through the poor, the Lord always finds a way to shift our focus. Shortly after we returned, I ran into a very poor family of seven we had befriended. After catching up and learning that the husband was still struggling to find work, I asked how they were doing with having enough food. Sadly they didn't even know how they were going to get dinner that evening.  
Unlike other times in my life where my heart was harder and less generous, I can tell you I did not have to think twice about whether or not and how much I should give in this instance. The joy of going with them to the grocery store and feeling their gratitude, especially the smile on the face of their six-year-old son as he put a few boxes of cookies in the cart, is something I will not soon forget. As I prayed with them and left their home, the truth of gospel poverty was real to me.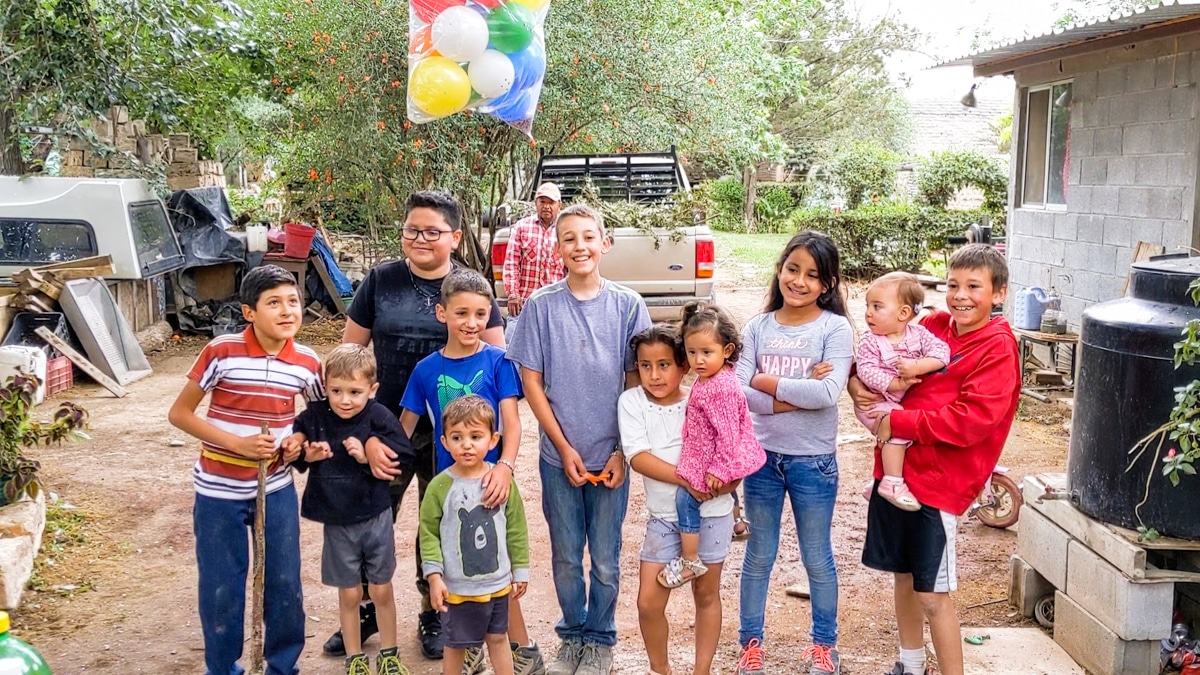 Pope Francis has said, "Oh how I would like a poor church, and for the poor." The longer we live in General Cepeda, the more we can understand his desire. For in the poor we catch glimpses of Jesus. We understand what is really true and good in this world and gain strength to persevere in the sacrificial path leading to heaven.  
Living closely with the poor helps me overcome my natural aversion to gospel poverty and experience God's loving invitation to liberate my heart from worldly attachments so that I can possess what I truly desire: deeper union with Him.