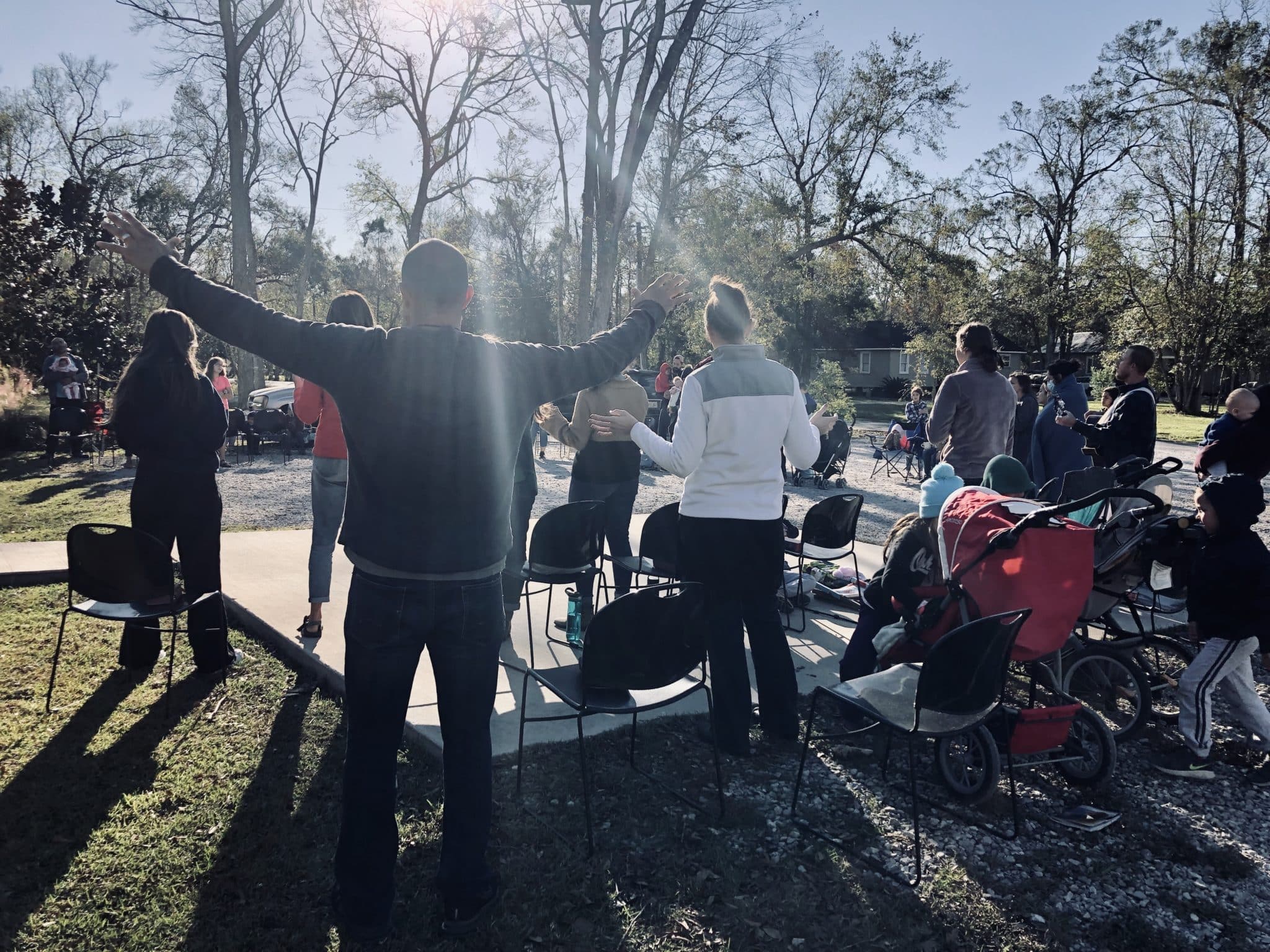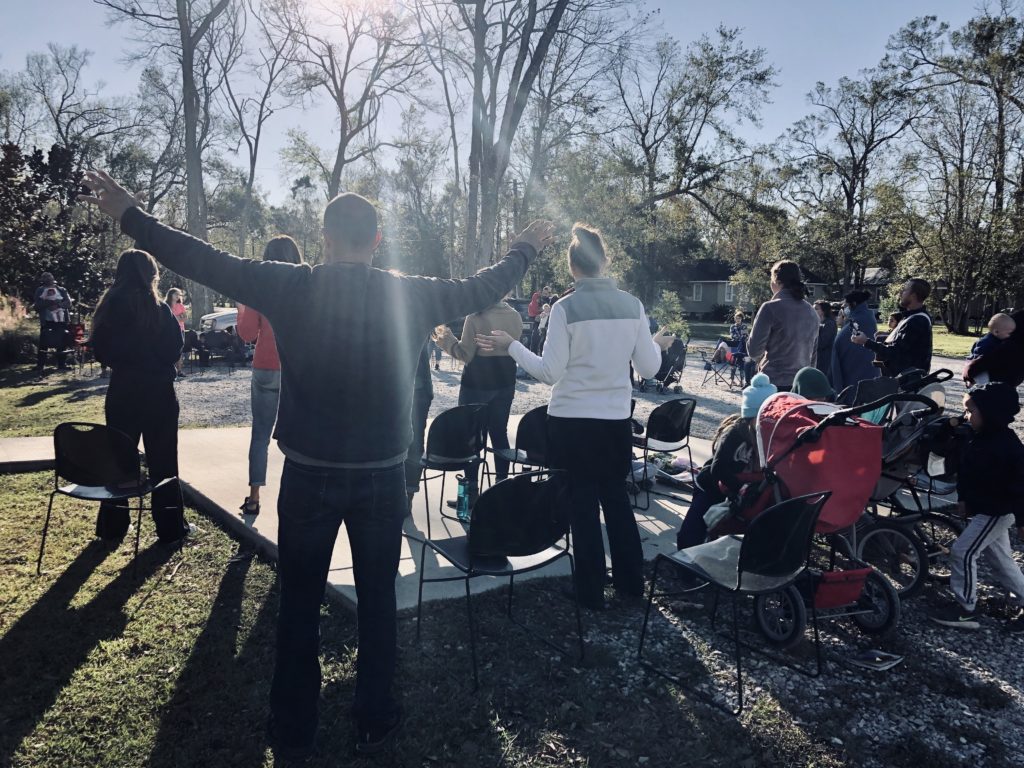 When It's a Sacrifice to Praise
"Through him then let us continually offer up a sacrifice of praise to God, that is, the fruit of lips that acknowledge his name."
-Hebrews 13:15
Do you think it's odd that the words sacrifice and praise are used in the same sentence? (I do.)
I tend to equate sacrifice with something negative, something I am giving up. And I equate praise with something positive and joyful, something that fills me.
A few years ago I had a revelation: sometimes it IS a sacrifice to offer praise! 
I remember preparing for a move and going through journals I had filled throughout my 20s. It was a dark experience reading them. Not because my 20s were dark but because I only wrote about the hard things. I wrote when I needed to emote. Journaling has always been cathartic for me.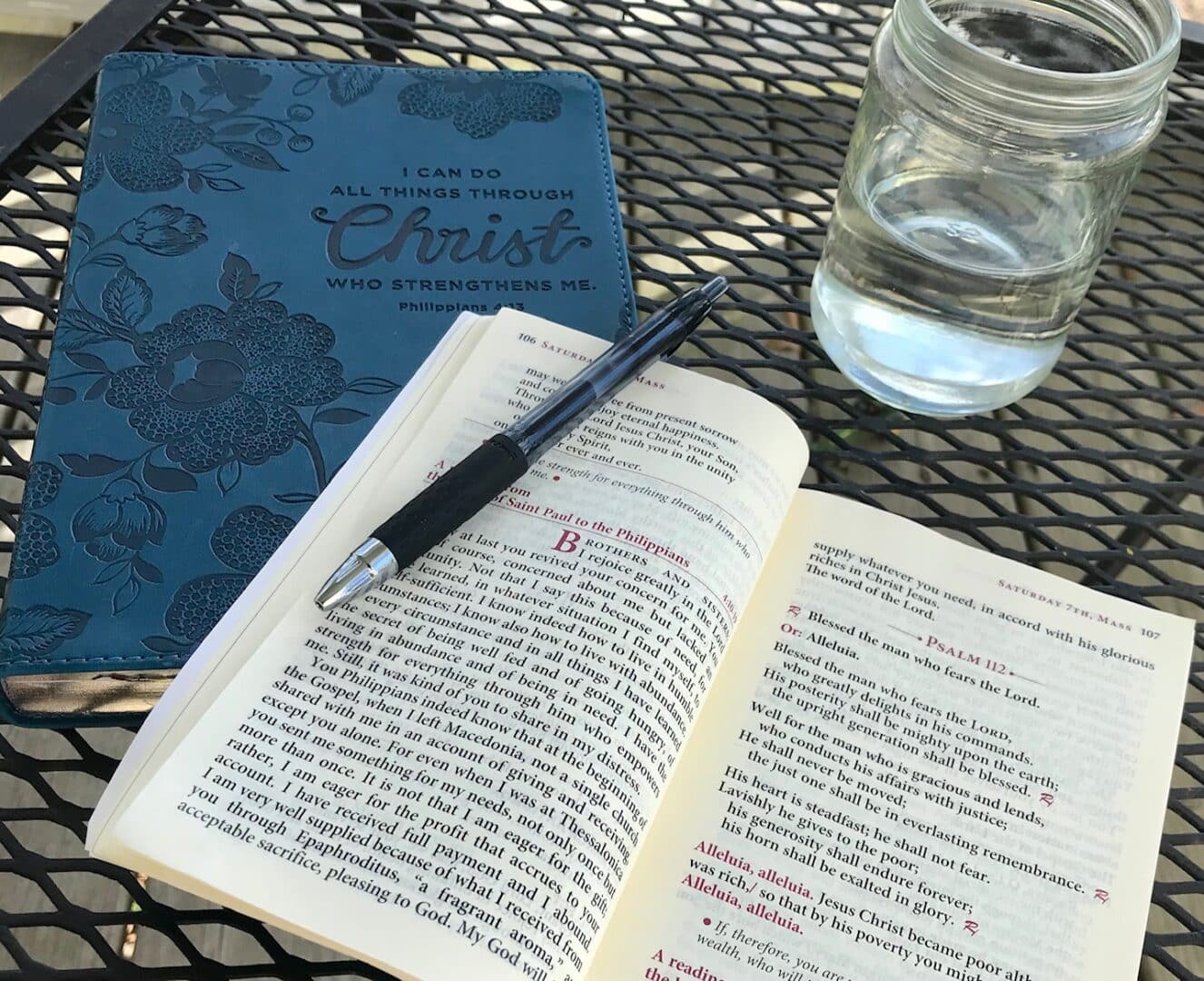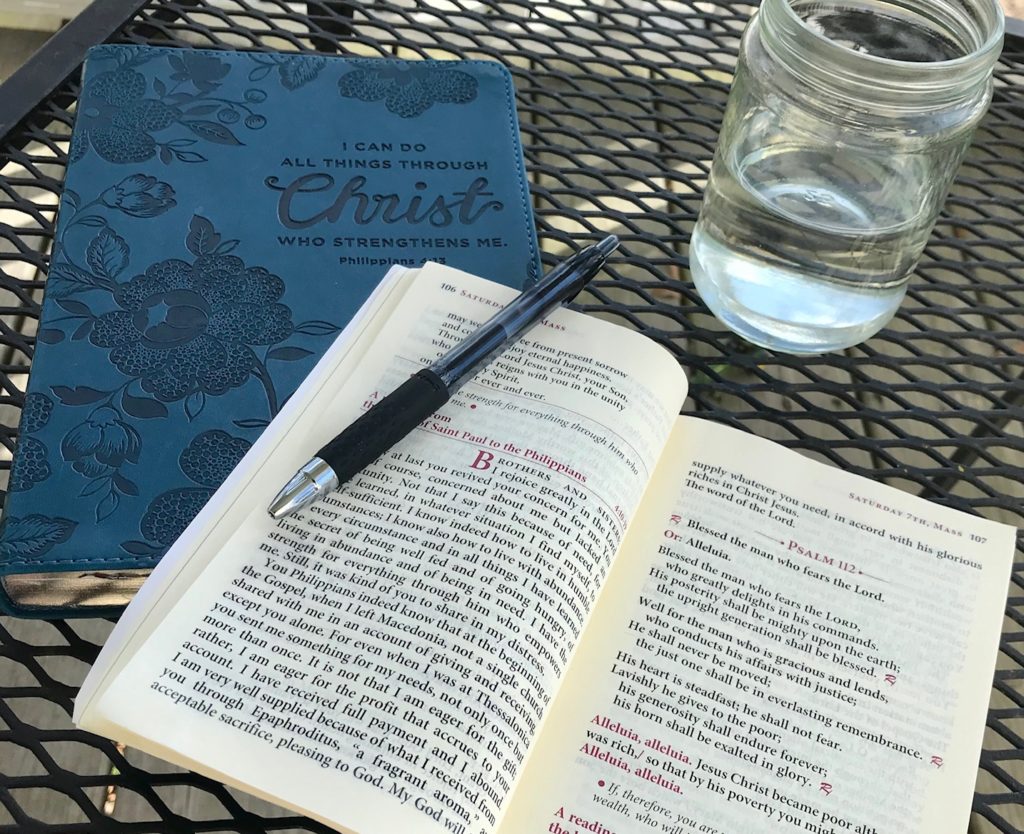 If anyone else were to read through these pages, they would have thought my life was rather melancholic, even depressing. Sure, my 20s were challenging…but there were so many joys – none of which seemed to make their way to my pen. 
I've come to realize that even for a bubbly sanguine like me, praise can be hard to utter. 
Why is that? Two causes I have come to discover in my own heart are fear and guilt.
It struck me recently when I was re-reading CS Lewis' novel Till We Have Faces. The main character Orual expresses: "The gods never send us this invitation to delight so readily or so strongly as when they are preparing some new agony. We are their bubbles; they blow us big before they prick us."
I stopped and reflected on this line. Am I the only one who has felt this way? Am I the only one who hesitates to rejoice too much in a good thing in fear of it all-too-soon tumbling down?
Not only is it difficult to praise in the midst of suffering. It is often difficult to praise when we are genuinely happy…because maybe we subconsciously fear that if we say it too loudly, someone might hear us and take it away.
It seems silly. But honestly, that's how it feels sometimes.  
There's also a feeling of (false) guilt. 2020 has been hard. But some really happy things have happened in my life, which overshadow a lot of the suffering. 
Even the difficulties I've experienced this year have mostly been first world problems. When I got stuck in a foreign country, I got out on a repatriation flight just a few weeks after the borders had closed. God provided the means. I went through a breakup surrounded by supportive friends. I had access to medical care and other resources when dealing with anxiety. I never wondered where my next meal would come from. I could get out of my house and take a drive or bike ride when I needed to be alone.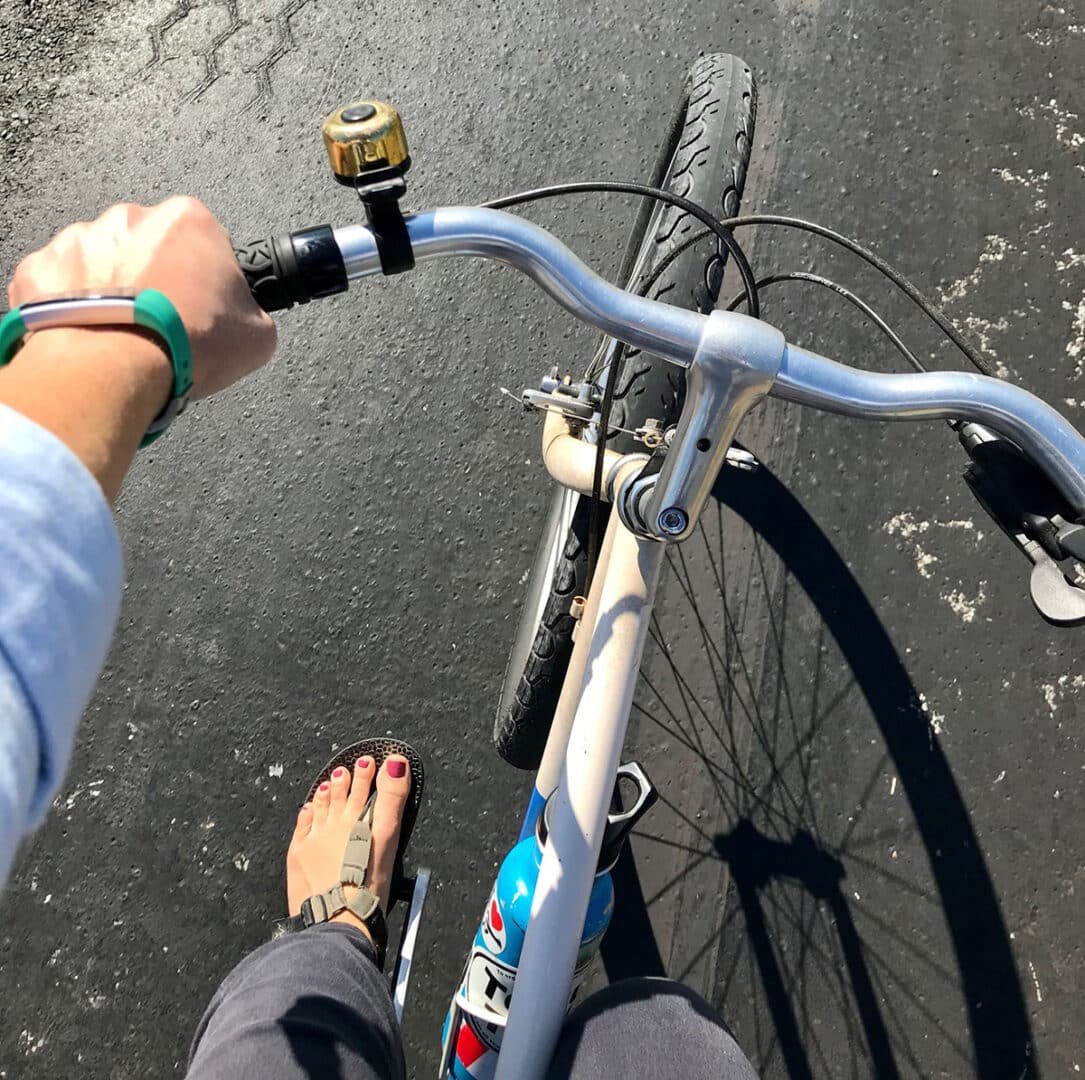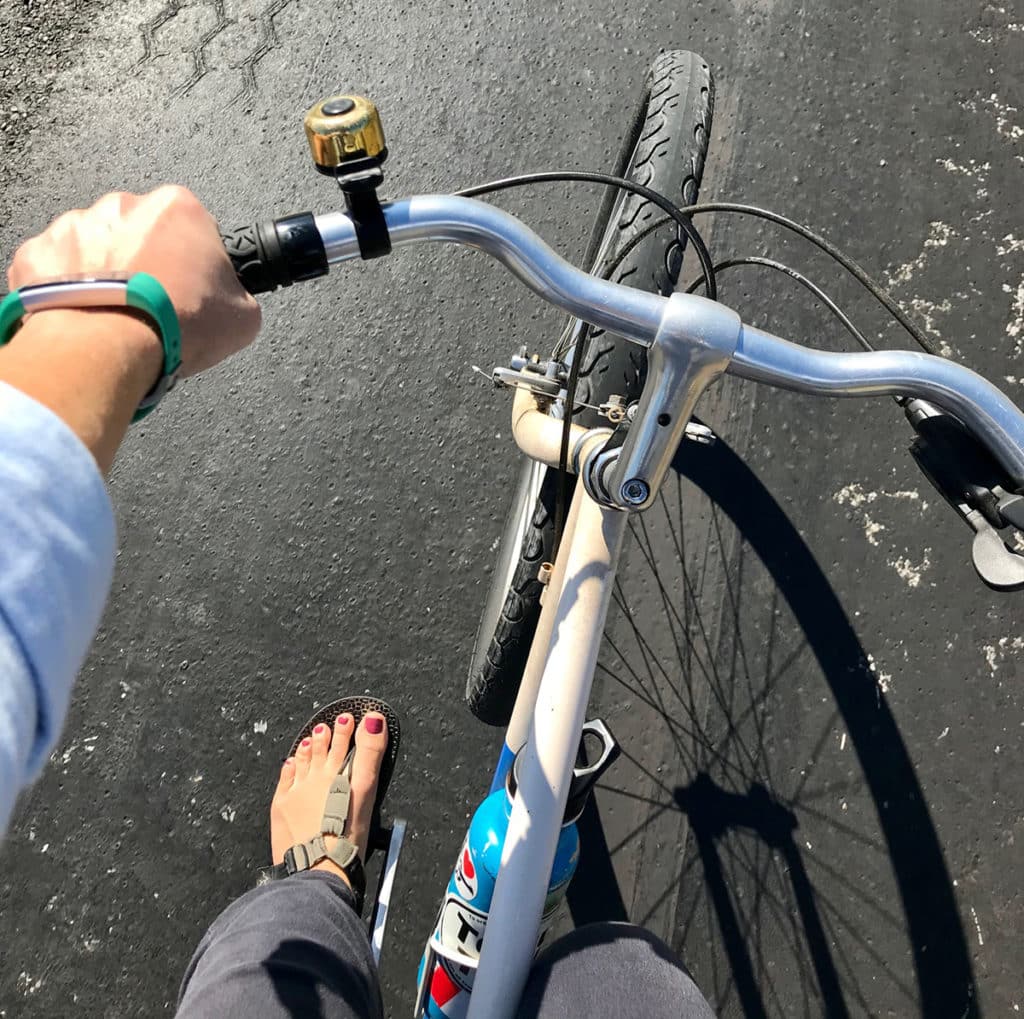 But other missionaries were still at their posts and feeling extremely lonely, or at home longing to be back in the field. I corresponded regularly with a local friend in Peru whose work and income was lost during the lockdown. She struggled to provide for her children. Her family had medical emergencies and emotional struggles with sub-par healthcare and little money to pay for even that.
How difficult it is to be grateful without feelings of guilt when the sufferings of others are weighing on my heart. 
But praising God with joy for the blessings in my life doesn't mean I'm denying that others are in pain. I need not feel ashamed about this taste of the Lord's goodness. I need not fear future suffering. I know that the Lord's providence is greater than my small vision of things. 
May both my praise and my petition be heartfelt. May I not forget praise when experiencing or witnessing suffering, and may I not turn a blind eye to suffering in a season of greater praise. It's a both/and kind of thing. 
Today let us offer to God our thanksgiving and praise, freely and with open hands, unhindered by fear, false guilt, or whatever else might be holding us back.
Let us not be afraid to recall God's goodness and to praise Him with loud voices, even if it feels like a sacrifice right now. Let us not neglect to praise, whatever the circumstances.
May we offer Him today and always this pleasing sacrifice – a sacrifice of praise.
In all circumstances give thanks, for this is the will of God for you in Christ Jesus."

-1 Thessalonians 5:16-18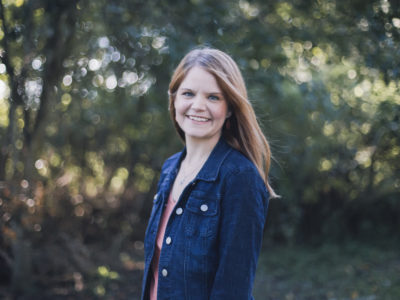 Comments are closed