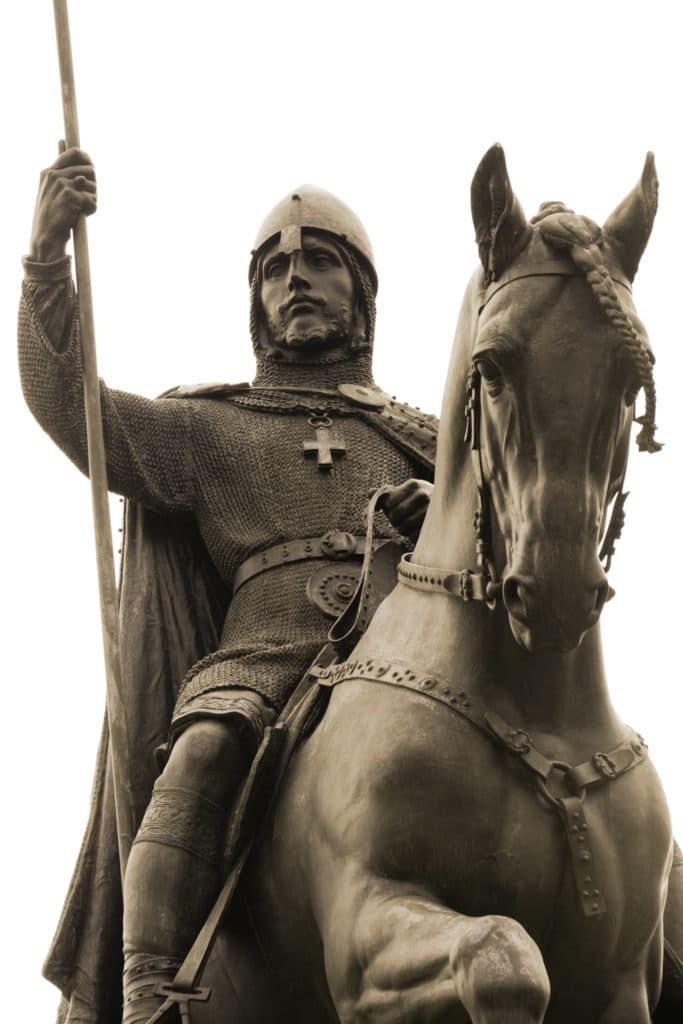 Good King Wenceslas
Good King Wenceslas looked out,
On the feast of Stephen,
When the snow lay round about,
Deep and crisp and even;
Brightly shone the moon that night,
Though the frost was cruel,
When a poor man came in sight,
Gath'ring winter fuel.
So, what's with this king, and why do we sing a Christmas song about him? The story goes back to 8th century Bohemia, in modern day Prague, where a Duke ventured out in the snow to give food and alms to a poor peasant. The Duke ordered his page to follow, and when the brutal winter conditions began to overtake the page, Svatý Václav (as he is called in Czech) told the page to walk in his footsteps. Miraculously, the footsteps warmed the page and allowed him to continue serving.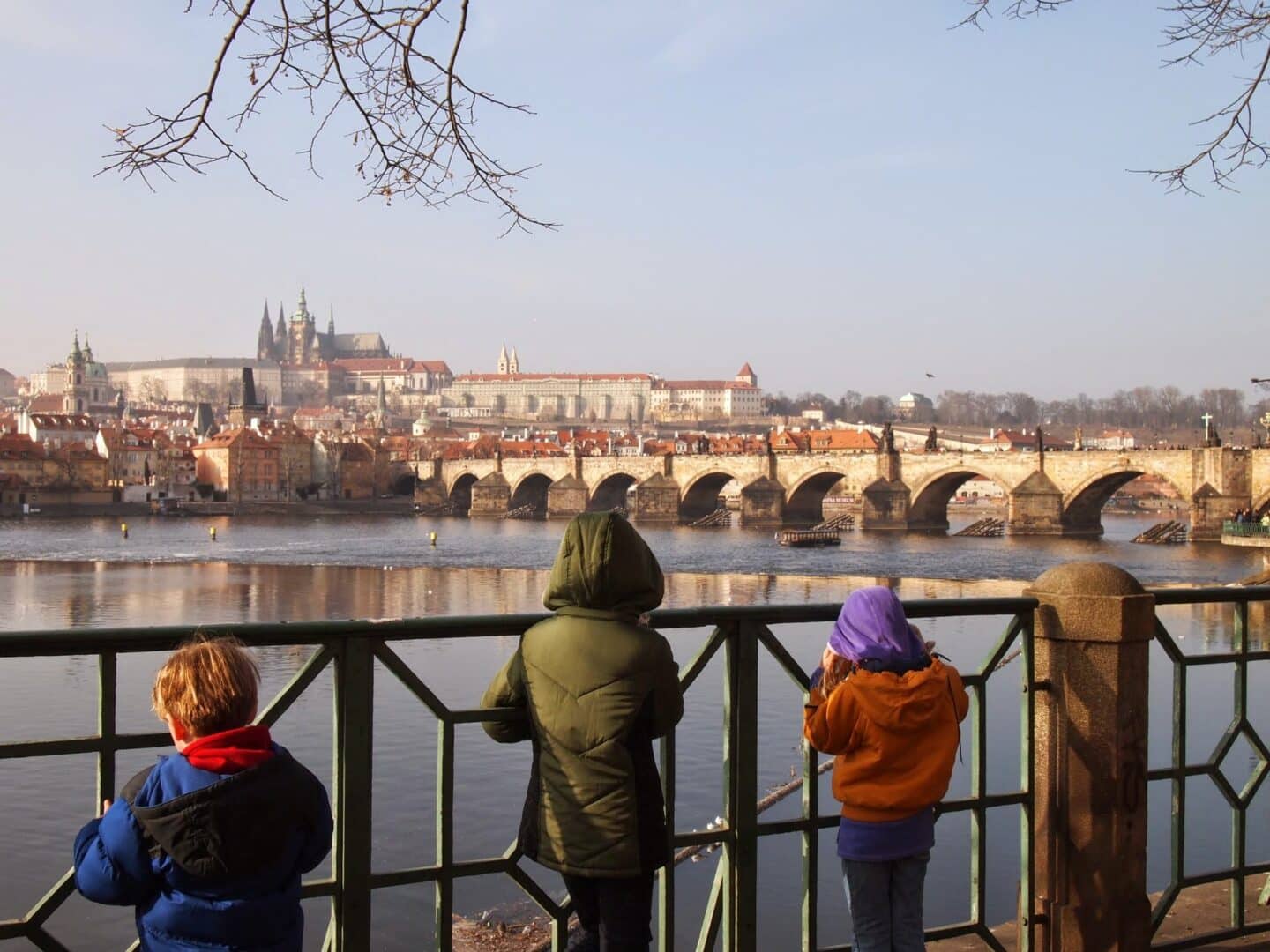 "Hither, page, and stand by me,
If thou know'st it, telling,
Yonder peasant, who is he?
Where and what his dwelling?"
"Sire, he lives a good league hence,
Underneath the mountain;
Right against the forest fence,
By Saint Agnes' fountain."
The Duke was posthumously conferred kingship shortly after his death and later Pope Pius II confirmed his story. He was already considered a saint by the Bohemian people, and the song is actually one of the oldest Czech songs.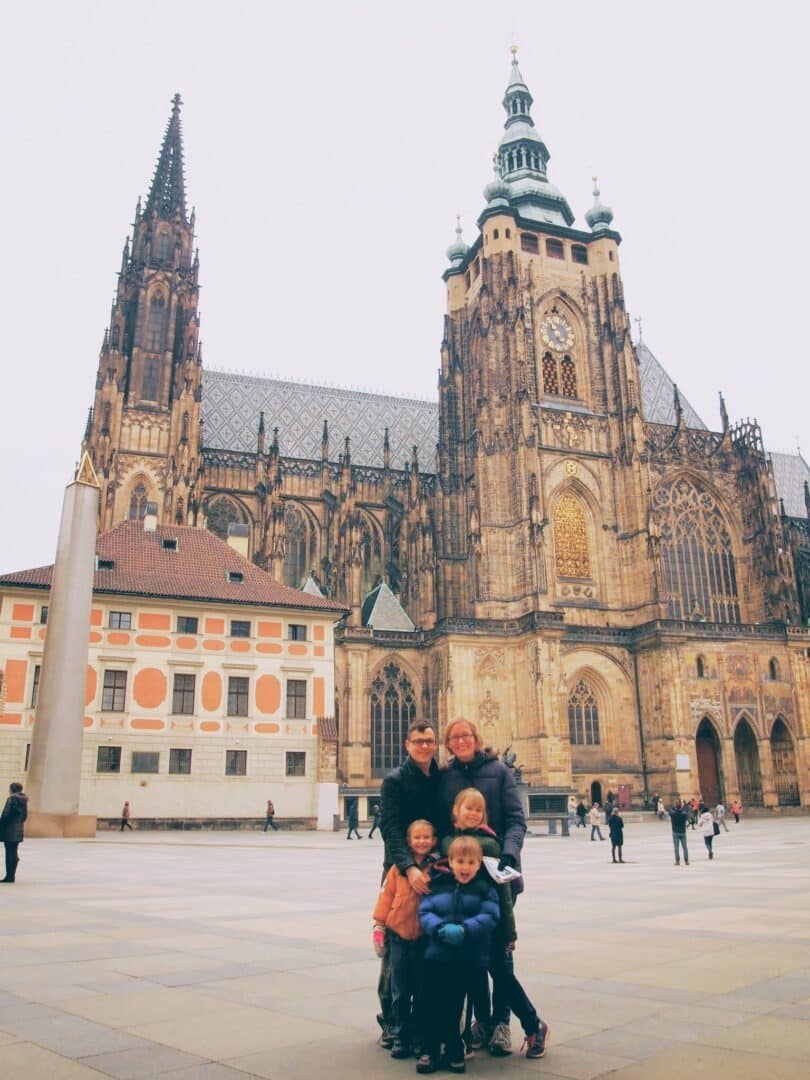 "Bring me bread and bring me wine,
Bring me pine logs hither:
Thou and I will see him dine,
When we bear him thither."
Page and monarch, forth they went,
Forth they went together;
Through the rude wind's wild lament
And the bitter weather.
We immediately associate this song with Christmas, but what about the story of this saint who risked his life and the life of his servant simply to give alms and serve the poor? The actual story has very little to do with Christmas, but very much with the Christian spirit! Saint Wenceslas is a saint not because of his worldly title or even because of his miraculous story – it was because of his life as a giving and merciful man. It should be a reminder to all of us to give of ourselves first and foremost as Christians. Jesus, the baby who we celebrate as being born in the poorest and humblest way, says that our salvation REQUIRES giving to the poor. Giving should be seen as a gift not only to the person who receives it, but also to the person who gives because their souls are being brought closer to heaven.
"Sire, the night is darker now,
And the wind blows stronger;
Fails my heart, I know not how;
I can go no longer."
"Mark my footsteps, good my page.
Tread thou in them boldly
Thou shalt find the winter's rage
Freeze thy blood less coldly."
In his master's steps he trod
Where the snow lay dinted
Heat was in the very sod
Which the Saint had printed
Therefore, every men, be sure
Wealth or rank possessing
Ye who now will bless the poor
Shall yourselves find blessing
This Christmas, we followed in Saint Wenceslas's footsteps – we loaded the kids into our van and searched the area for the homeless to bless them with our love and gifts. Even on one of the holiest of days, the homeless are still poor, and I couldn't with good conscience spend my Christmas Day eating and cozying up on the couch knowing that Jesus was out there, starving and freezing in the cold Denver winter.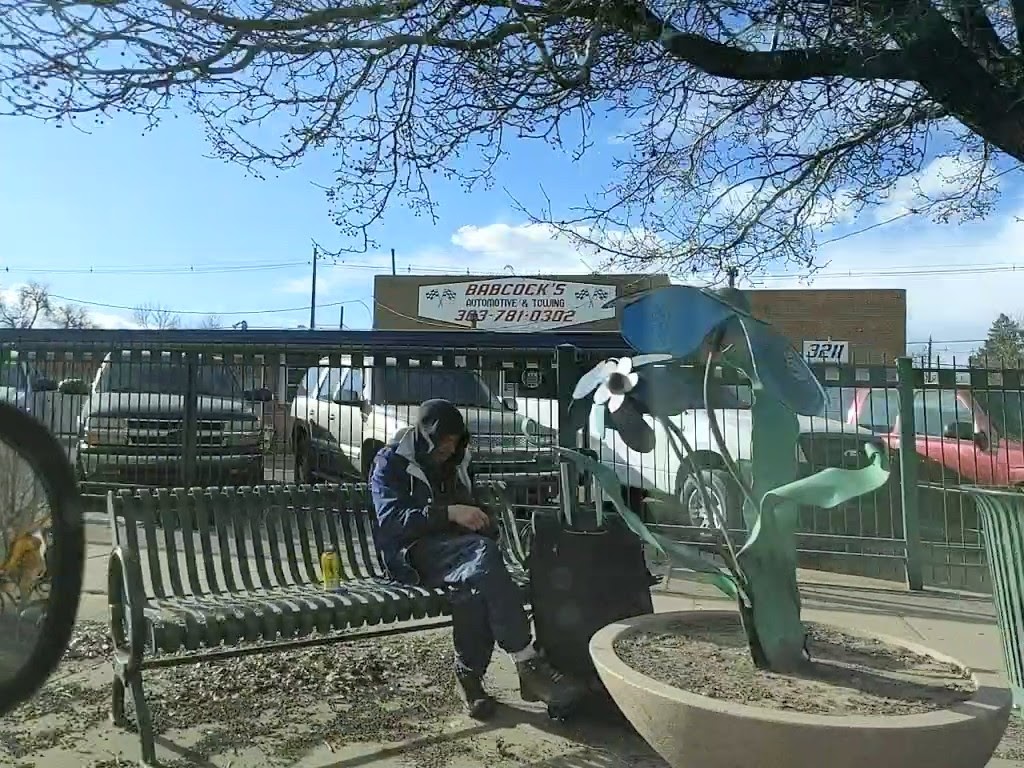 As I looked into the eyes of Danny on that corner, holding his sign, I saw Jesus staring back at me. We made little gifts for each person we met, and we wished them blessings of our Lord who takes care of the poor. Walking away, I quietly told him thank you for helping me and warming my footsteps as I struggle to climb to heaven.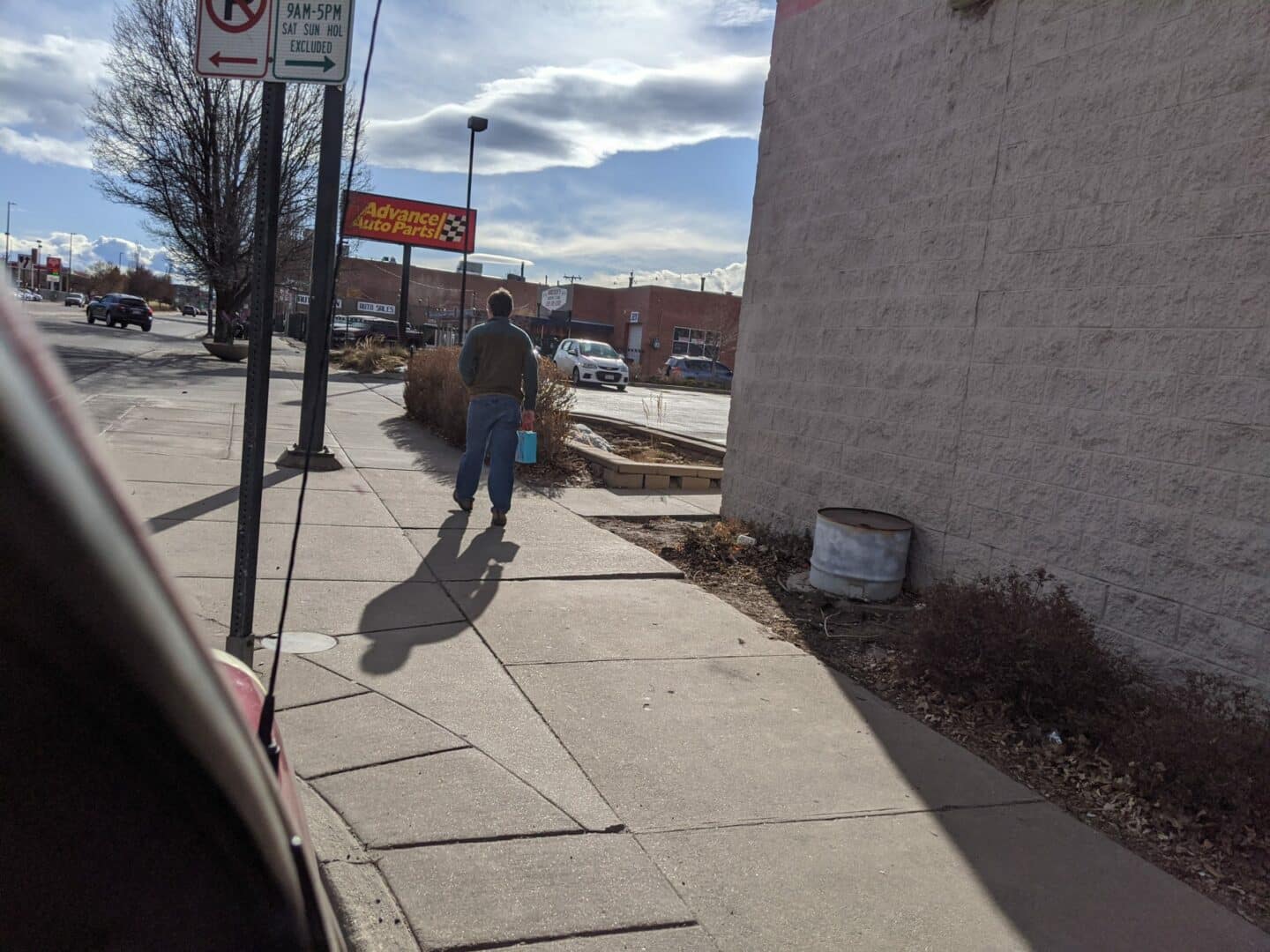 "May Emmanuel bring light to all the suffering members of our human family. May he soften our often stony and self-centered hearts, and make them channels of his love. May he bring his smile, through our poor faces, to all the children of the world: to those who are abandoned and those who suffer violence. Through our frail hands, may he clothe those who have nothing to wear, give bread to the hungry and heal the sick. Through our friendship, such as it is, may he draw close to the elderly and the lonely, to migrants and the marginalized. On this joyful Christmas Day, may he bring his tenderness to all and brighten the darkness of this world." – Urbi et Orbi, Christmas Day message and blessing by Pope Francis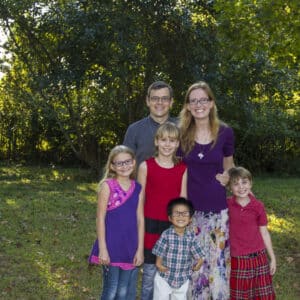 Comments are closed