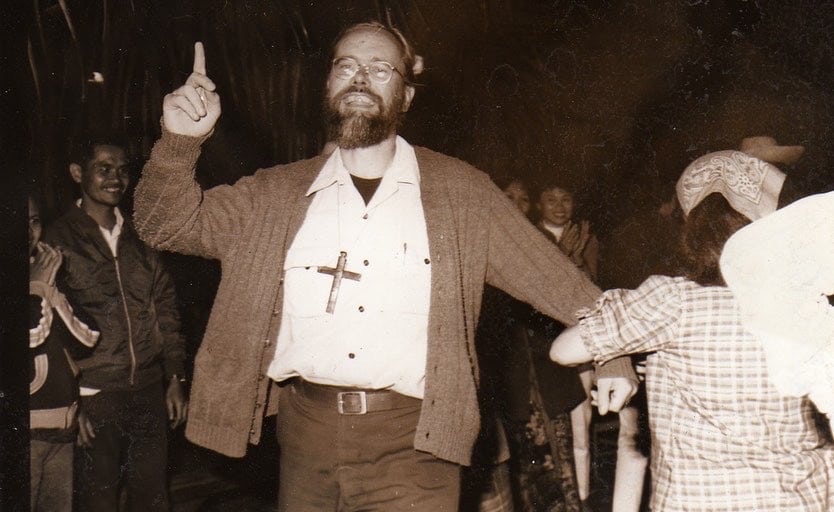 Legacies
A reflection from Frank Summers' granddaughter, Alyse, on the day of his passing
My sweet Papa, my grandpa, passed away this morning. The very end was peaceful, and he was surrounded by many of the people he loved when he died. He leaves an incredible legacy behind him. I know that he was honored to have been able to make the impact that he did, and that he worked tirelessly to make it. He spread the love of Christ most all his life, and helped so many others to do the same.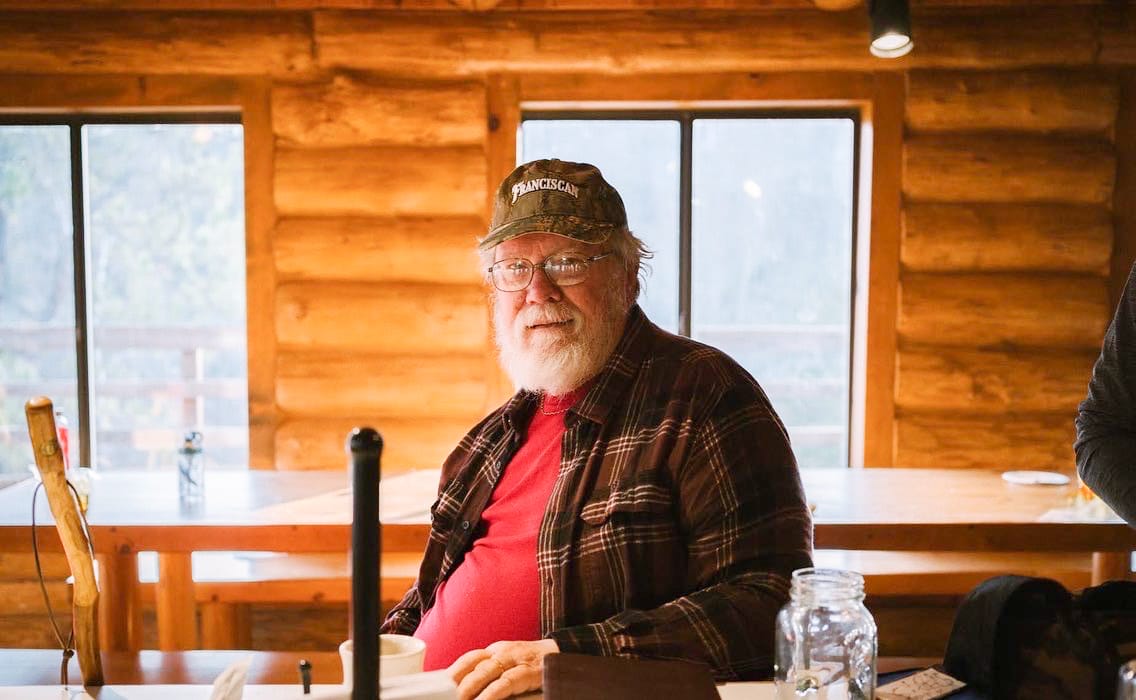 But also, now that he's passed on, I think of all of the tiny little legacies that you leave for your loved ones when you're gone. Here are some of the legacies I'll remember when I think of him. My Papa wore checkered shirts and guayaberas. He kept a handkerchief in his shirt pocket and would wipe his grandkids' faces when we were little. When I had a loose tooth, I'd wait until I saw him to see if he'd use the handkerchief to pull it — it never hurt when he did. He would let us sit on his lap in his armchair, and didn't mind when we'd run our fingers through his beard. He'd answer even endless questions patiently. In those times, he'd keep his voice gentle. But his voice was deep and booming; he'd also use it to announce "family prayer time" or to remind us "no running in the house."
Papa loved to be in nature. He could identify a bird by her call or wingspan, even from many feet away. He loved the beauty of creation, and appreciated even small and ordinary things. I once asked him what his favorite color was, and he told me "I don't have a favorite color, sweet darling. I like for things to be the color they are. A blue apple?" (he paused to chuckle) "I wouldn't like that at all." He called his granddaughters "sweet darling."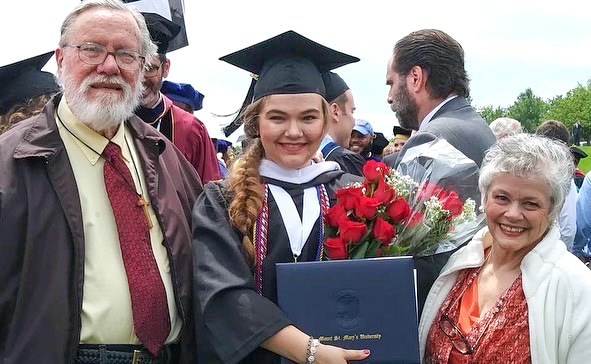 My Papa's memory faded toward the end. But in getting to answer what I was up to more often than I might have otherwise, I was able to often hear how proud of me he was. And I am grateful for that — but he was proud of all his kids and grandkids. This last Christmas break, most all of us were able to be together in a cabin in Arkansas. We had a great time, and I heard him remark over and over what a gift it was that we were together. He loved his family so much. He loved his wife, my Mommee, especially much, and was married to her for 59 years. 59 years. She knew how remarkable their life was together, and has taken the time to record their stories in books.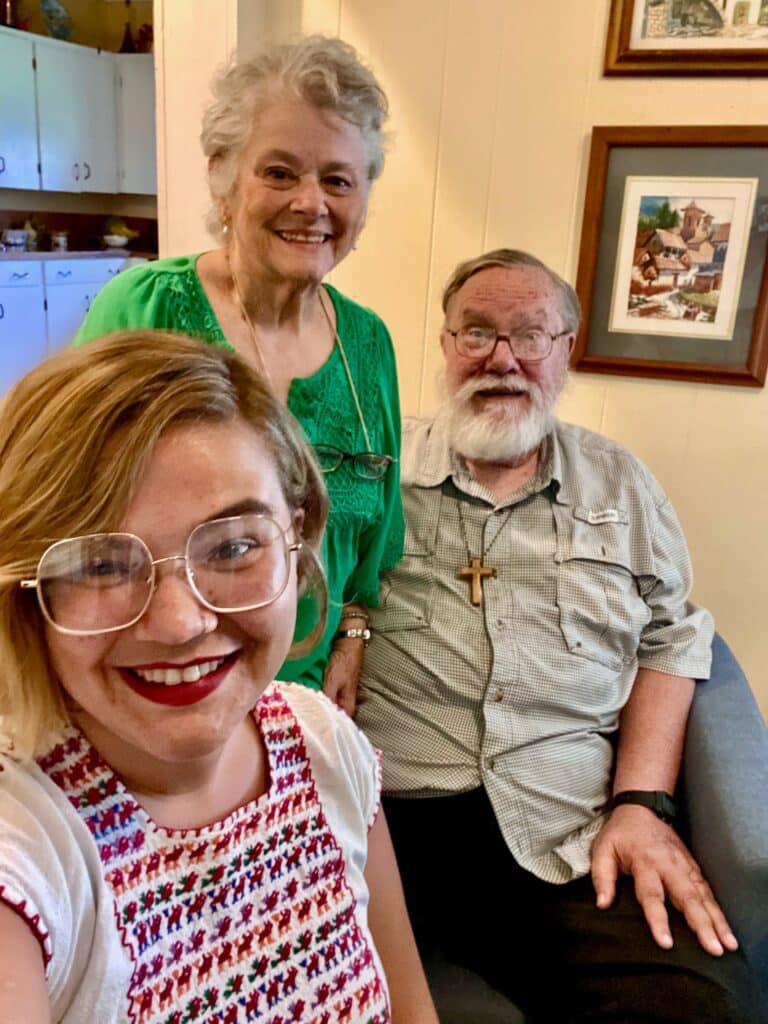 I do hope to leave books' worth of legacies when I go. But I think that, even more, I hope to leave the ones that I love with the imprint that my Papa leaves his loved ones. He was a kind, patient, and loving person, and his being in the world made it better. All of us who knew and love him have suffered a loss. But also, I've lost my own, only Papa, and miss him already. I will always feel immensely grateful to have had him in my life and to have been able to learn from him. I couldn't have asked for more.
I love you, Papa.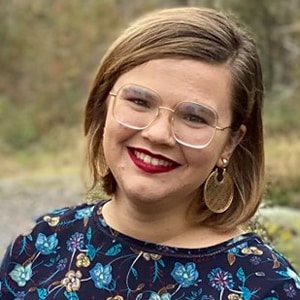 USA
Alyse Spiehler
Comments are closed