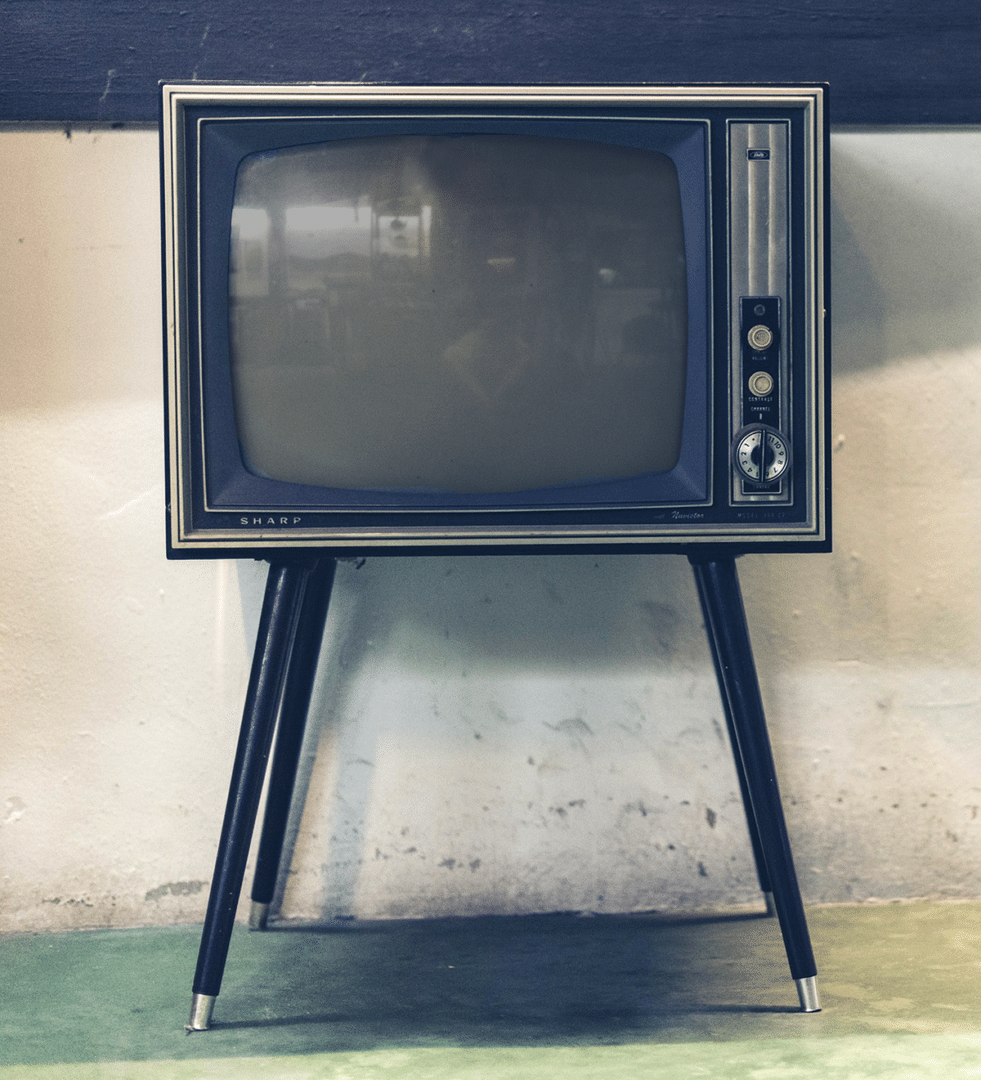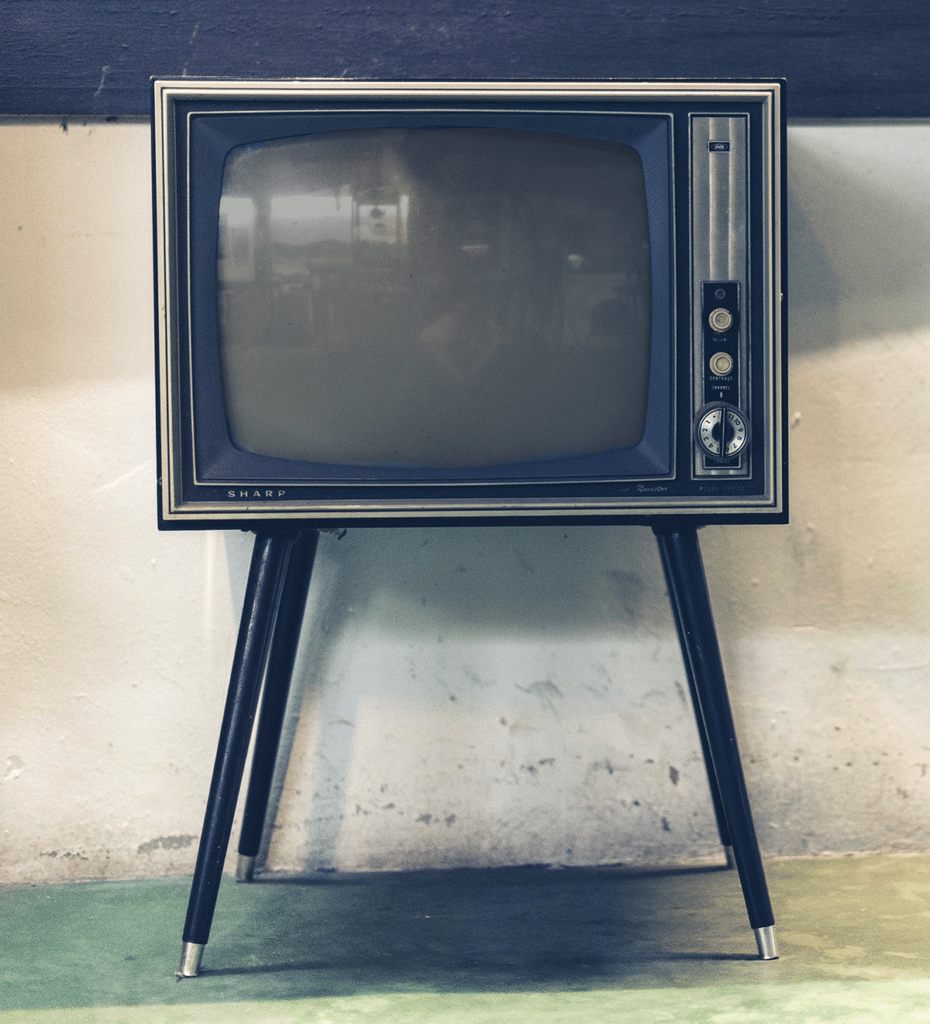 Ten Films for Inculturation as Missionaries in the World
"Inculturation is a slow journey which accompanies the whole of missionary life."
St. John Paul II, Redemptoris Missio
While our family has often felt separated and isolated in the past year, we have also been given the chance to inculturate in our mission country. That may seem odd to say since our mission is in our home country, but in many ways, it is true that we have much to learn about the culture of our own country. Since we were stuck at home, we decided that we would take the time to explore music, art, and films that we wouldn't otherwise have time to enjoy—and resolve to find the Catholic/Christian themes and values in mediums that often seem so vast and monolithic.
In this post we'll focus on films and movies. Many of these are not mainstream or stereotypical Christian films—and this is intentional. Some are overtly religious while others are secular but have significant redeeming moral or theological value.
Without further ado let's grab some popcorn and take a look at a sample of our family's watchlist from the past year (in no particular order other than linking together some settings and themes).
(Ratings shown where possible. "Watch More" suggestions are based on similar themes, not genres.)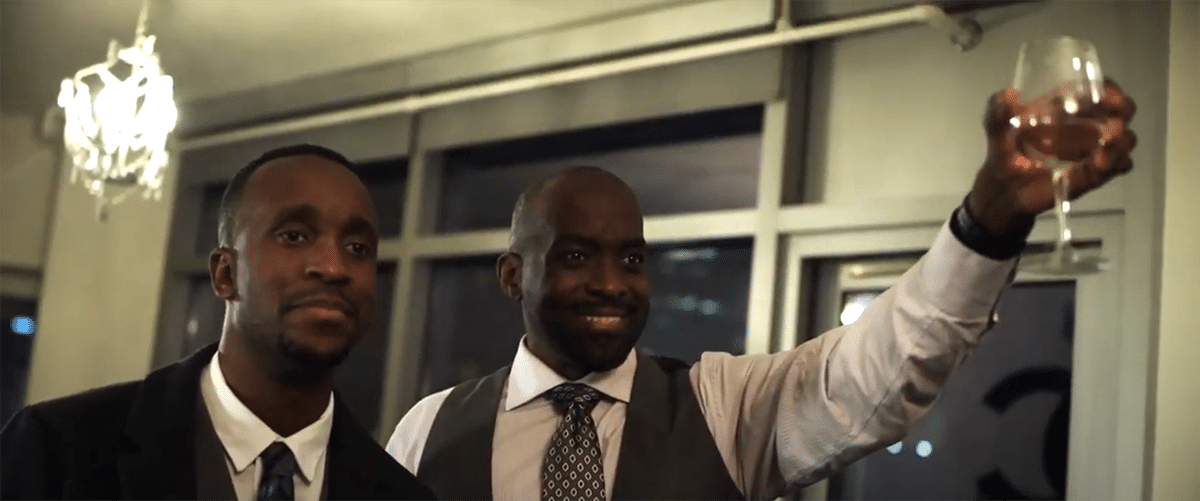 God's Fool (by Schultz)
Amazon rating 7+, some alcohol use
Acting quality aside, this film is a really good mashup and connection between the life of Saint Francis of Assisi and a modern day "image is everything" life. While the first part is obviously set in 13th century Assisi, the bulk of the film follows a man set to inherit his father's New York City clothing empire. He has it all—until a humble Franciscan priest opens his eyes to the needs of the poor on the streets of NYC. But, his conversion isn't complete yet, and neither are his struggles. We get to explore the power—and folly—of money, the difference between charity and compassion, and the appearance of holiness vs. the reason why saints do what they do.
Watch more: Saint Anthony: Miracle Worker of Padua (available on Formed)
The Fisher King
Rated R, 18+
Another riches-to-humility story on the streets of NYC, we get to see Robin Williams in an honest role exploring the role of trauma in both the lives of the homeless and the fortunate. When a shock jock's career is upended by a public incident involving one of his callers, he begins a search for meaning and purpose in his life. He then meets Robin Williams' character, a semi-homeless man living an aesthetic life riddled with angels and demons. The best part: he has the gift of discernment of spirits and can see the evil that chases him—and even fight it with the help of his new friend!
Watch more: The Mandalorian, Charlie and the Chocolate Factory
Soul
Rated PG
Still another film set in The Big Apple, we see a more light-hearted assessment of the value of our gifts—and the fleeting wealth that is fame and importance. When a disgruntled high school band teacher and pianist finds that his passage from this world was an accident, he gets stuck and meets another lost soul—one that has yet to find her way into our world. The pair learn about the value of their life and how they impact the people around them, often in not-so-visible ways.
Watch more: Queen of Katwe
Ostrov (The Island)
Rated PG-13
The most obscure of films with this title, this one is set somewhere in Northern Russia and portrays the life of an Eastern Orthodox priest who lives with a heavy heart because of his past.  His humility and penitence were inspiring to us, helping us to recognize our own pride and sins and the weight they have on our lives. (Subtitled in English)
Watch more: Les Miserables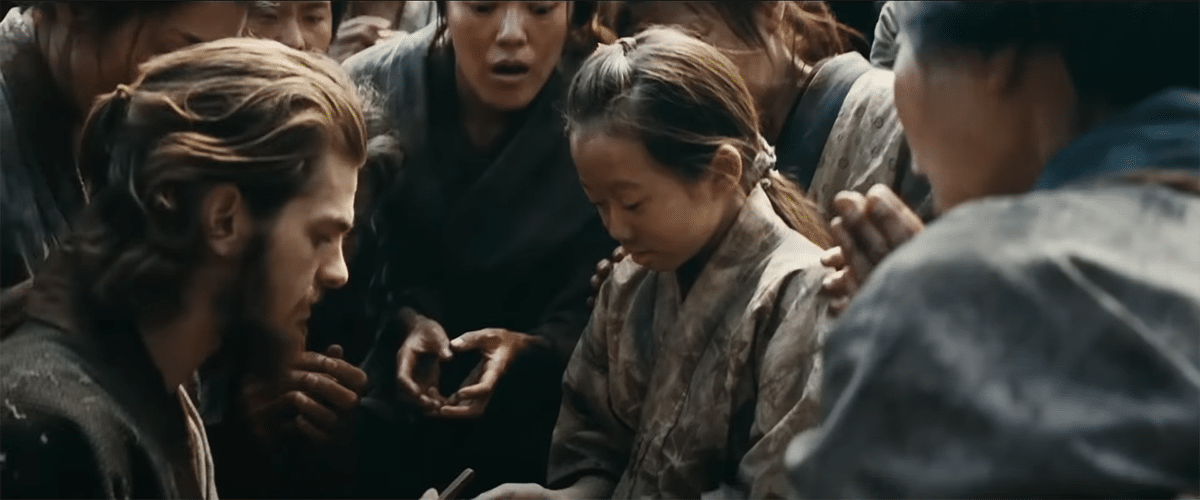 Silence
Rated R
This film is a must-see for missionaries in the world! Most bright-eyed missionaries go out with a zeal for persecution, ready to give their lives hacking through the jungles of some third-world country. But Silence paints a very realistic picture of suffering for Christ—suffering that forebodes death of my own body with long suffering, torture of innocent lives, and spiritual death. Does Christ ask us to endure these kinds of personal sufferings?
Watch more:  Little Women
Isle of Dogs
Rated PG, some mild language
Staying on the island of Japan, this is the first purely secular film on my list. It has a lot of redeeming social justice themes, especially in a "throwaway culture" (as coined by Pope Francis) that often paints groups of people as little more than dogs for political, social, or monetary gain. This witty and clever animated film follows a boy whose dog was shipped off as part of a politically-motivated extermination plan put in place by the city's major. As the boy learns compassion for his new friends on Trash Island, will it be enough to compete with a popular politician?
Watch more:  Phantom of the Opera, The Hunchback of Notre Dame
Scarlet and the Black
Rated PG, some violent scenes with guns
Speaking of autocratic powers, this film takes us to the beginning of the Nazi occupation of Rome as the Vatican struggled to maintain its neutrality in the war. We follow the story of Monsignor Hugh O'Flaherty, a real-life Irish priest who maintained a public life while secretly saving thousands of Jews and POWs under the watchful eyes of both Nazi occupiers and Pope Pius XII. As his hands were tied to the Vatican neutrality image, Monsignor O'Flaherty had to learn how not to step over the white line painted around Vatican City by the Nazis while obeying his call to love the oppressed, regardless of their faith or past.
Watch more:  WarGames, Anastasia
Lord of the Rings
Rated PG
Too cliché? We thought so too, until we found out the hidden Christian metaphors that J.R.R. Tolkein used to explain the Cross, the role and power of evil, human weakness, and the value of mercy that overcomes all to bring us to Heaven. If you haven't really explored LOR from this perspective, do yourself a favor and find a good Christian resource before watching it again.
Watch more:  Star Wars, The Matrix
Steamboy
PG, some fight scenes
This anime-style steam punk film will seem outrageous if you haven't watched a lot of either of these genres, but the moral questions posed regarding man's use of science and technology are incredibly relevant. When an infinitely powerful "steam ball" is created, the fair and just use of its power is debated, fought over, and eventually won by those with the most financial resources. Sound familiar? Pope Francis often writes about this "technocratic paradigm" that uses logic and science to control nature, assuming an infinite supply of resources and people. The first casualty of this paradigm is the person, who is seen only as a mind-body machine. This is illustrated beautifully (and literally) in Steamboy. If all of this sounds foreign, read the section on the Techocratic Paradigm in Laudato si' before watching this one.
Watch more:  Nausicaa of the Valley of the Wind, The Aeronauts, The Wind Rises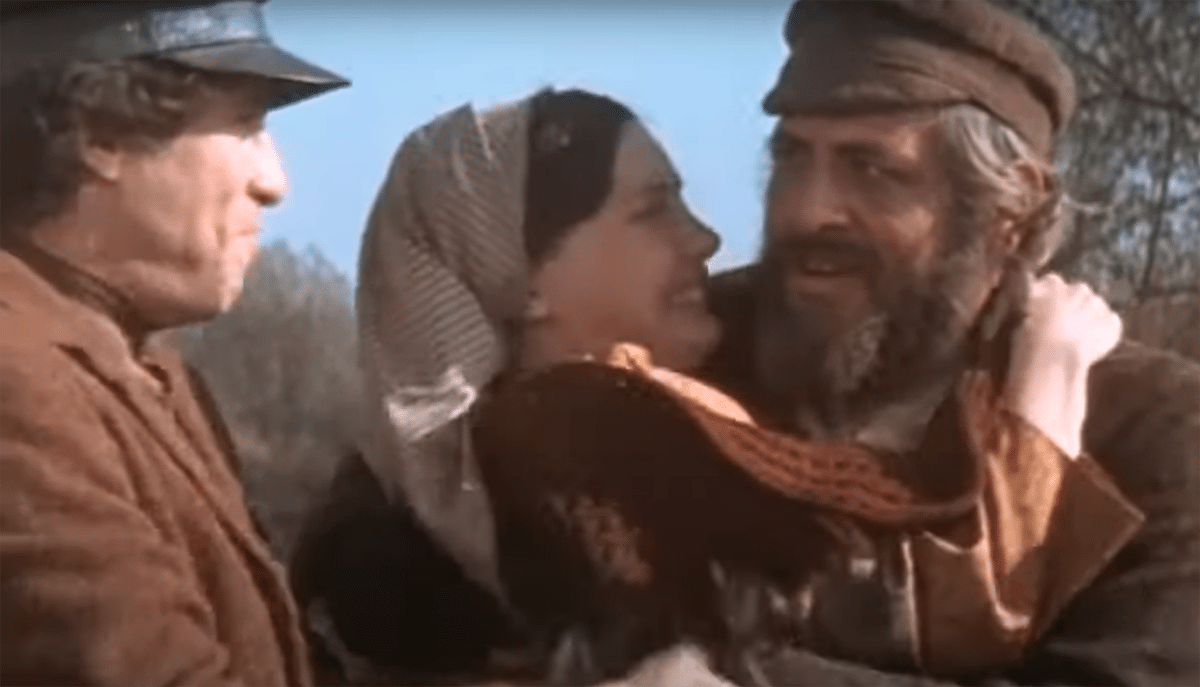 Fiddler on the Roof
No parental rating, some alcohol + violence
Just a couple of decades past the steam punk revolution, we find the lovable Tevye,—a law-abiding Russian Jewish father simply trying to support his family when his life is upset by the unconventional beau choices of his three daughters. Though all Tradition seems to be crumbling around him, he is continually talking to YHWH (Yahweh) in a prayer that flows as easily as if he were talking to his lame horse. Most importantly, he listens and learns that Tradition is more than just a stale list of rules; rather it is what keeps us grounded in Him even when we are forced to keep moving. This one is a regular visitor to our TV screen, as we make a point of watching it every year around Passover—when it is often free on Amazon Prime.  
Watch more:  Up on Poppy Hill
What films with missionary themes or redemptive values would you add to the list? Comment below to share your suggestions.