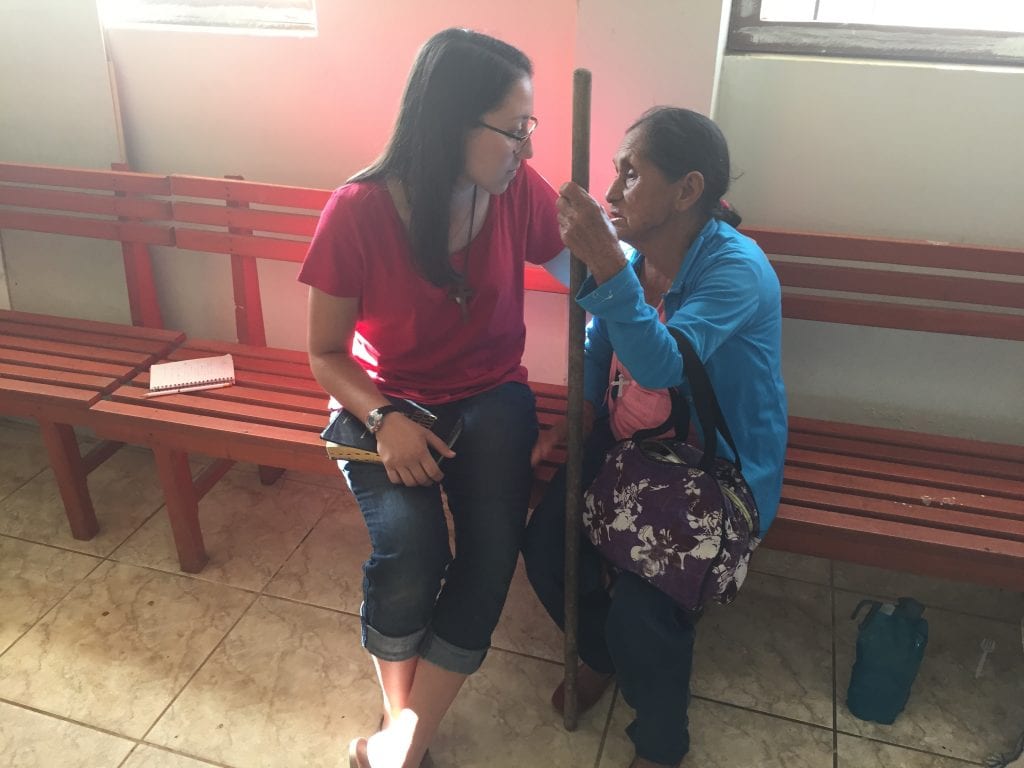 When Jesus Speaks
The first week of March we helped to lead our first medical mission trip in Perú. A group of nursing and pre-med students from Benedictine College as well as a few registered nurses came to spend 7 days with us to offer their knowledge and donated supplies to the beloved people of Perú. As I have no medical experience, I was interested to see what my role during this week would look like.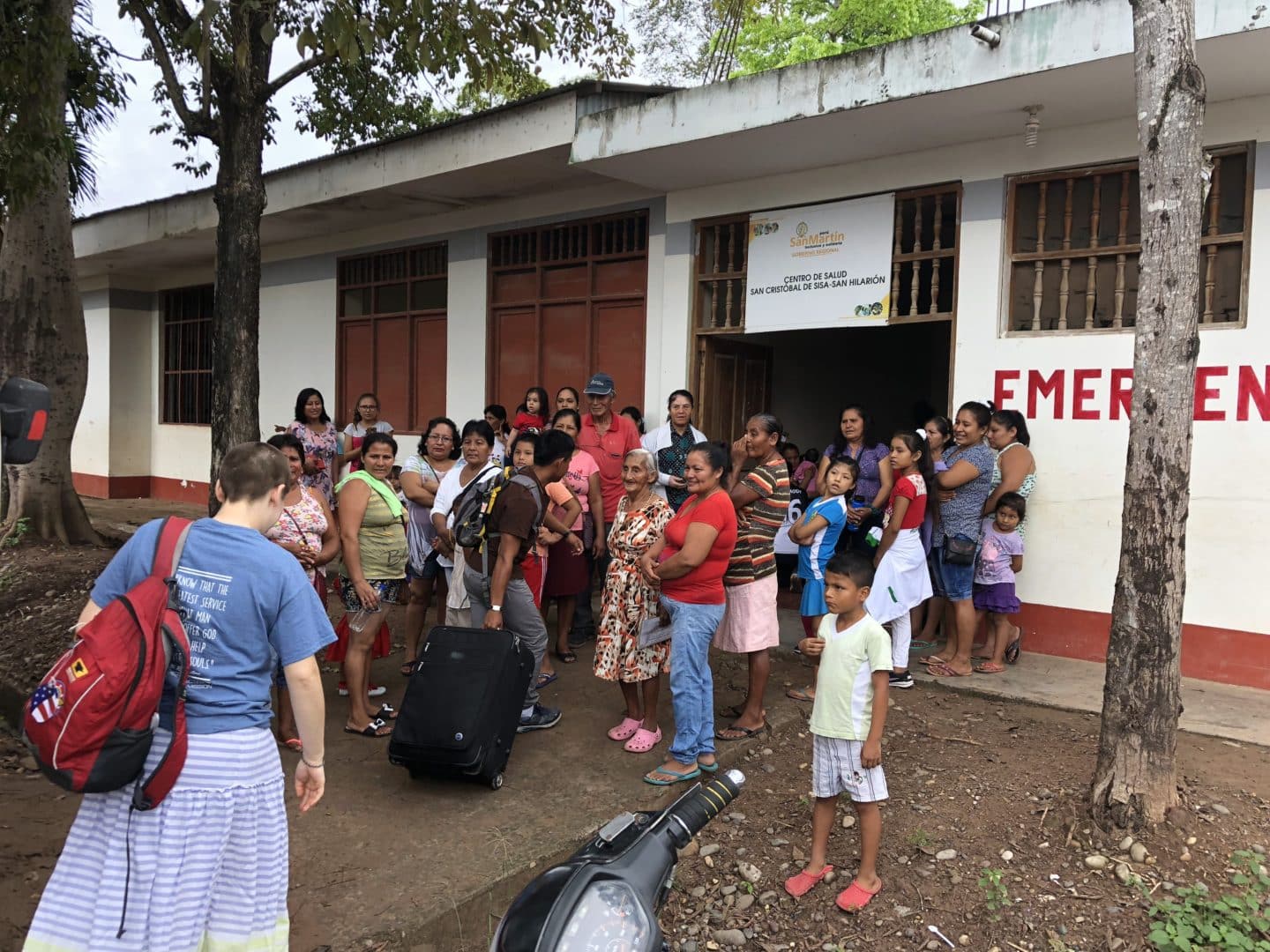 Most days I had the great joy of being at the prayer station during these free clinics. The flow usually meant people would be prayed over just before they went to visit with the nurse. At first, only Dawn and I were at this station, and because I have more knowledge of the language, I knew I would be the one speaking most of the time.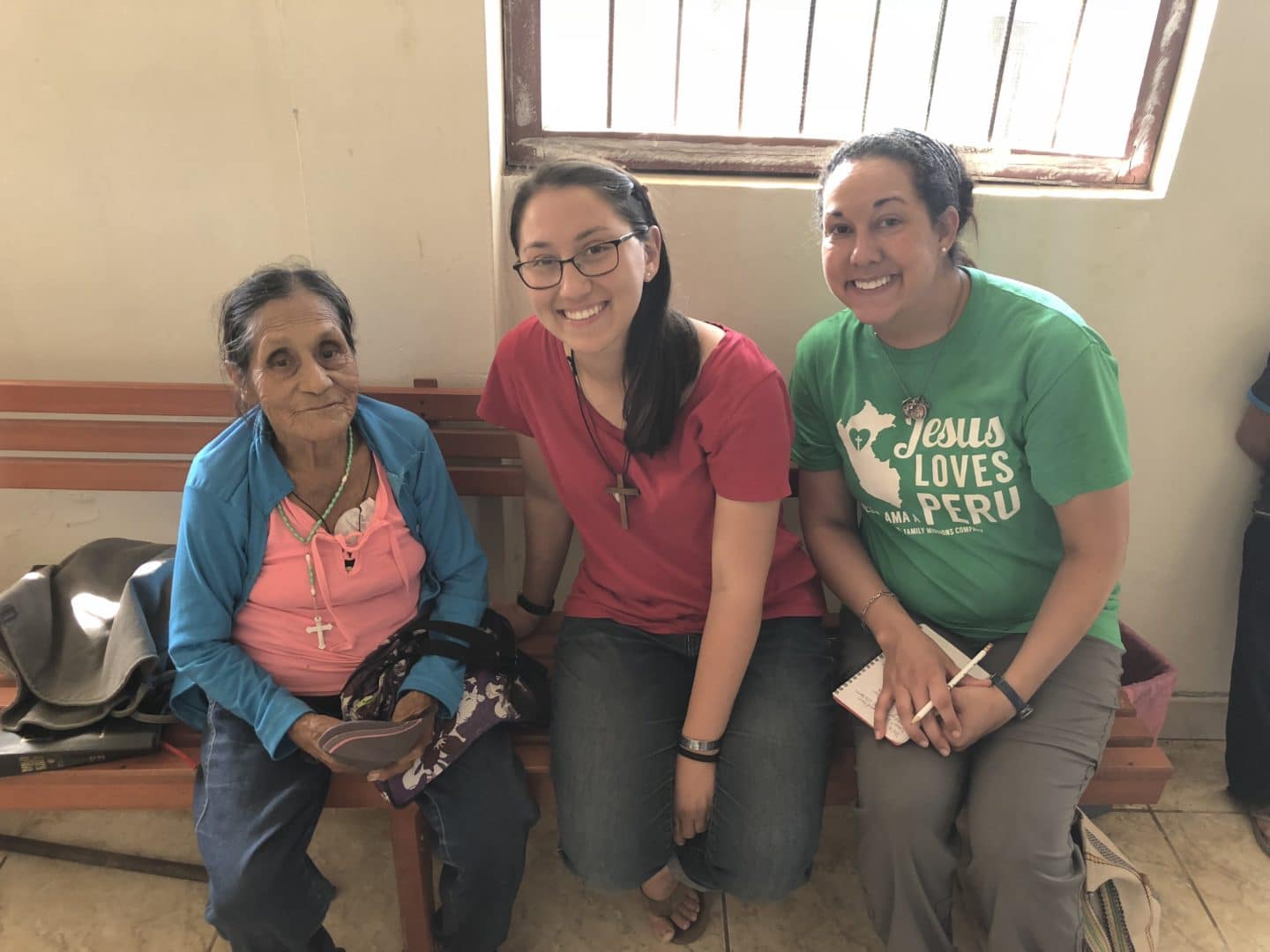 Naturally, I was nervous about the sufficiency of my Spanish. As we struggled to find the right words in order to ask people what they wanted to pray about and spoke to them about the importance of prayer, I noticed how insufficient we were. The people were so kind and patient with us as they tried to understand what we were asking of them and were open to being prayed over with our simple Spanish prayers. I remember asking Jesus to please work in our attempt to love them and be present with them. That first day, Chris Carmody, one of the other missionaries who has been serving in Perú for the past two years with his family, offered us a bilingual bible to use in case the Lord put a scripture verse on our heart to share with them. The Word of God changes everything. I asked the Lord to guide me to a good prayer to use in his book of prayers, the Psalms. The Holy Spirit led me to Psalm 31:1-5 and this changed everything.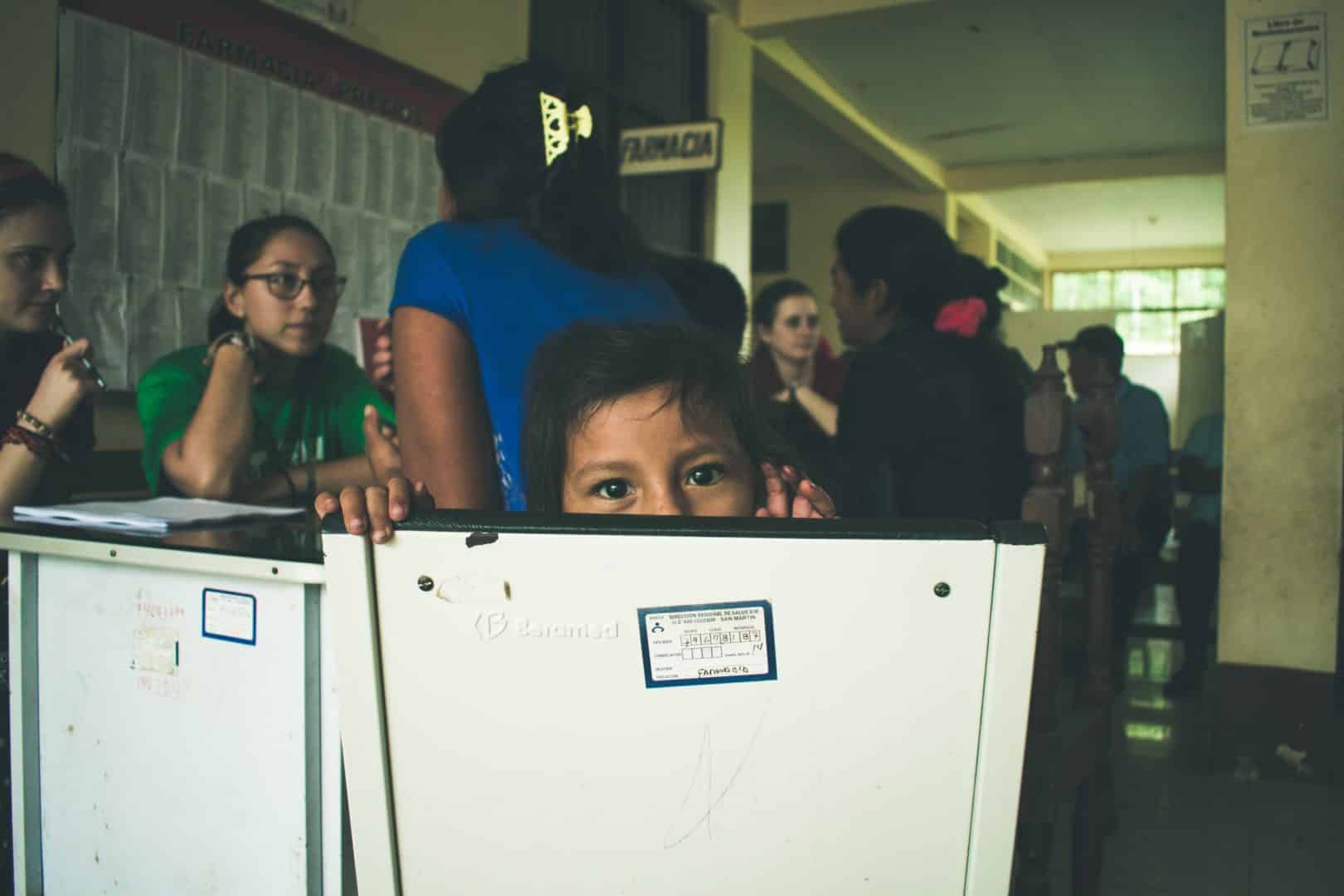 "Hola Hermana. Siéntete, por favor." I was welcoming in a beautiful and timid young mother with two small sons, joined by one of the students from Benedictine College. As I proceeded to describe why we have a prayer station at our clinic I said, "Jesús le importa sobre nuestras vidas y quiere ayudar." Which means, "Jesus cares about our lives and he wants to help." I could tell something flashed in her eyes, like a small little flicker of hope rose up for a moment.
She was very polite, she asked us to pray for her children and their health and for other family members. I could tell there was something God wanted to touch, so I asked, "But what do you need from God, for your heart, for your soul?" I am not sure if she has ever been asked this question or even known that God cared about her heart and soul. One Holy Spirit prompted question opened the door to her heart. Tears filled her eyes as she shared with me the pain and struggle of being a single mother. How she often struggles to provide for her children and get them what they need. How she was so thankful for the opportunity to bring them to our free clinic since money is so tight. She opened up about her loneliness and her need for companionship and love. I cried with her and we hugged. Then I read the Psalm with her and laid hands on her shoulder and prayed for the Holy Spirit to provide for all her needs, especially the needs of her heart:
"I come to you, Lord, for protection; never let me be defeated. You are a righteous God; save me, I pray! Hear me! Save me now! Be my refuge to protect me; my defense to save me. You are my refuge and defense; guide me and lead me as you have promised. Keep me safe from the trap that has been set before me; shelter me from danger. I place myself in your care. You will save me, Lord; you are a faithful God." – Psalm 31:1-5
Something lifted, her eyes were filled with tears but her face was full of a smile. I blessed her with Holy Water and we hugged one last time before she went home. In this encounter and many more I realized Jesus did not need my words. He only needed my voice to read His prayers and the words of consolation present in the Scriptures. This encounter at our clinic in San Hilarion is just one example of the many ways God touches the hearts of His people and offers hope through the Scriptures.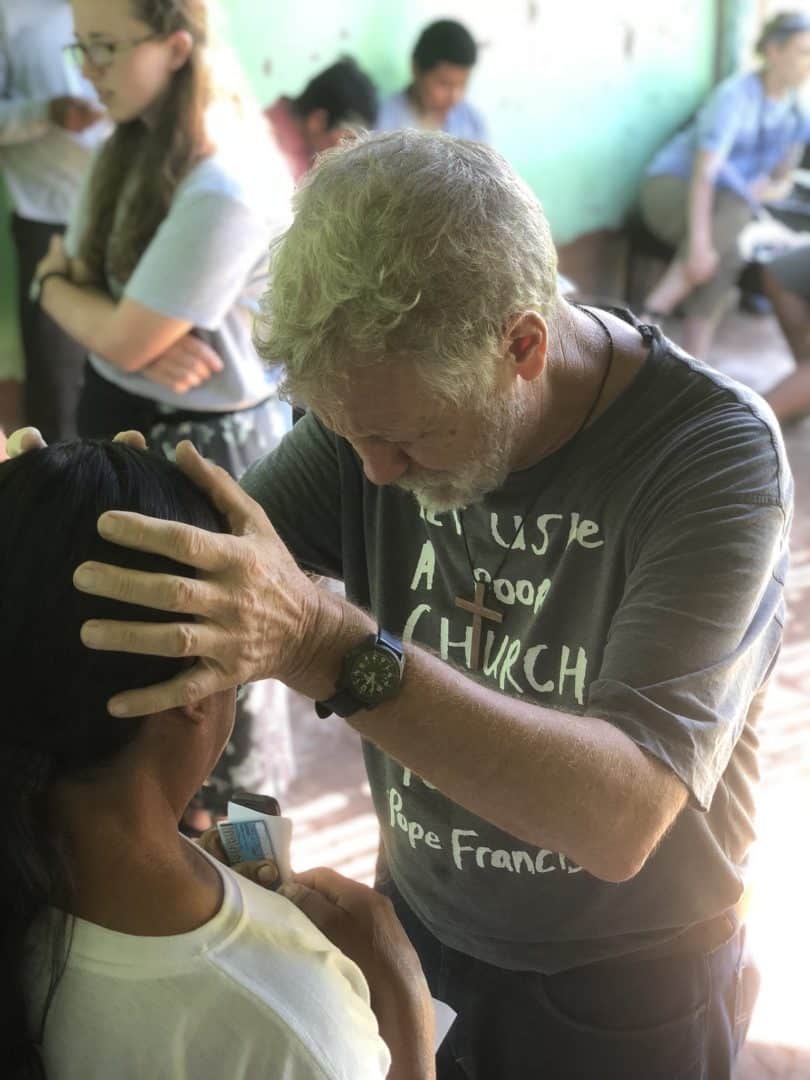 Maybe you always feel at a loss of words when it comes to praying for people, or maybe you just cannot speak a language, or maybe you just do not know what comfort to offer someone. When our words fail us and we cannot communicate what we think we should, the Word of God, which is Jesus Christ, speaks!
"The word of God is alive and active, sharper than any two-edged sword. It cuts all the way through, to where soul and spirit meet, to where joints and marrows come together…" Hebrews 4:12
St. Thérèse of Lisieux said, "God's merciful love is like water, it rushes to the lowest place." God's love has no partiality; his goal is to reach every place of your heart. Take inspiration from the vulnerability of the young mother and just let it happen. Read your bible, God is trying to speak to you!
In the love of Jesus,
Angela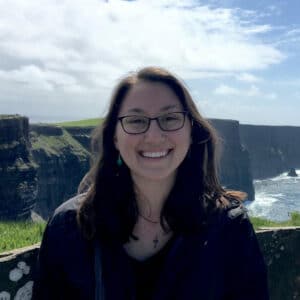 Comments are closed